Sayram Lake
As one of the
tour destinations along the silk road,
it is the best place where you can enjoy the magnificent natural landscape and visit the cultural landscape.
Introduction of Sayram Lake:
Sayram Lake formerly known as "Jinghai",
it is located in the west of Xinjiang, in the scenic area, you will visit the stupendous natural views such as vast grassland, attractive alpine lake, and beautiful swans and other wonderful scenery.
What to visit in Sayram Lake:
Sayram Lake
looks like a bright sapphire hanging in the faulted basin between the western Tianshan Mountains.
In winter,
the Sayram Lake is wrapped with silver which formed a magnificent view of the snowfield;
In spring and summer,
the prairie by the lake is full of wildflowers and cattle and sheep were scattered over the grassland, so that, people can not only enjoy the scenery of Sayram Lake but also experience the unique Kazakh culture.
There are legends in Sayram Lake, such as Lake monsters, wind tunnels in the center of the lake, whirlpools and magnetic fields on the bottom of the lake to name just a few, which bring the mysterious and imagination of Sayram Lake.
People summarized the "Ten views of Sayram Lake", namely "golden Satin Rim", "Keshan Guansong", "Colourful Jinghai", "Lover of the Lake", "Wave Surging Dike", "Green Sea Pearl", "Ancient Wusun Tomb", "Fushi Dongshi", "Saihu Yuejin" and "Songtou Fog Waterfall".
When is the best time to visit?
Every June to July is the best time to travel to Sayram Lake,
because the beautiful wildflowers will be covered all over the grassland by the lake during that period, which is quite splendid.
In addition,
in July the annual " Nadamu Fair " will be held in the scenic area.
At that time, a large number of people will gather here for various activities such as singing and dancing, wrestling, horse racing, and archery to name just a few, and that will definitely feast your eyes.
Travel strategies of Sayram Lake:
Sayram Lake has a large area and beautiful scenery. After enjoying the sunrise and the natural landscape, tourists can go to Huocheng, Yili and other places for sightseeing.
Other travel information of Sayram Lake:
When you travel around the scenic area, you can also visit some cultural relics, such as Genghis Khan General Point, Film City, etc.
Moreover, the scenic spot also provides horse riding services, so visitors can ride to the hills, and overlook the whole scenic area.
Travel Tips of Sayram Lake:
1.Tourists have to respect local customs and religions.
2.The temperature difference between day and night in the Sayram Lake Scenic Area, so tourists are suggested to take more clothes and rain gears.
The admission fees:
70 RMB/Person
Opening Time:
The scenic spot is open all day
Related Articles & Posts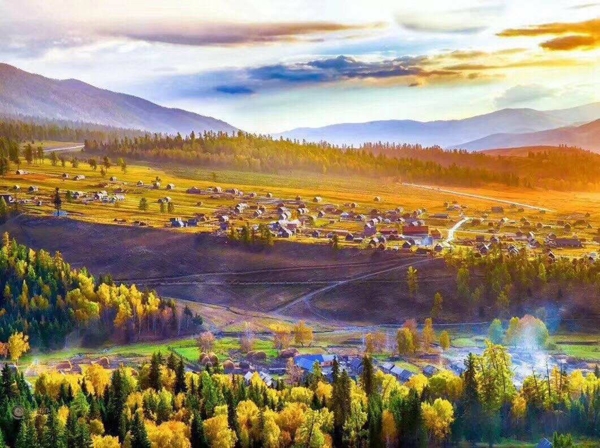 Kanas Nature Reserve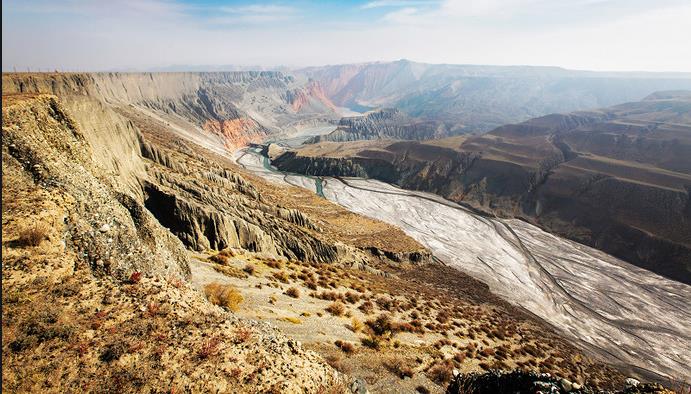 Dushanzi to Kuqa Highway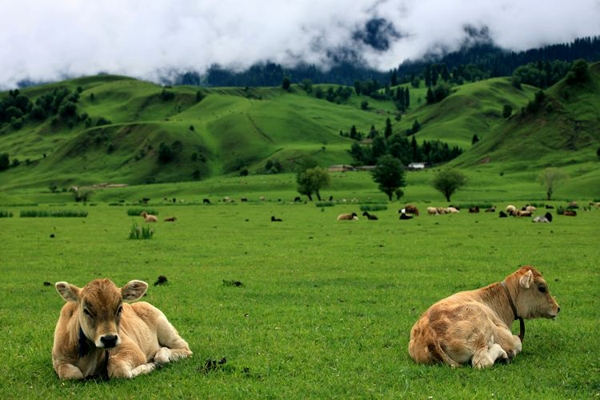 Nalati Grassland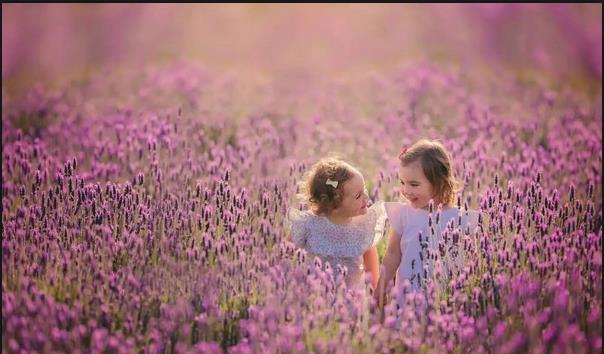 Lavender Gardens in Yili
Recommended Xinjiang
Tours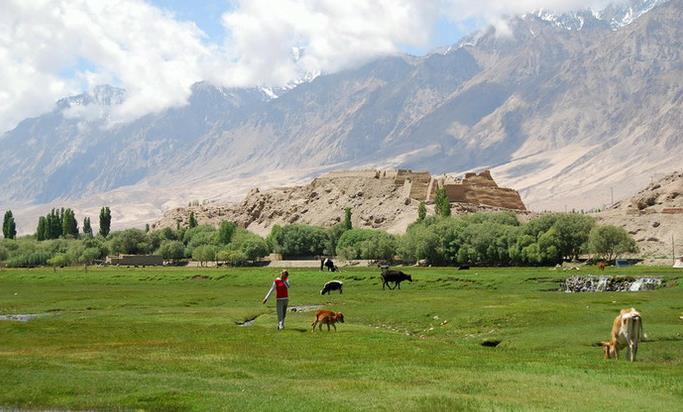 11 Days Silk Road Luxurious Travel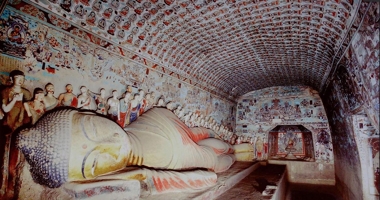 Silk Road Bullet Train Tour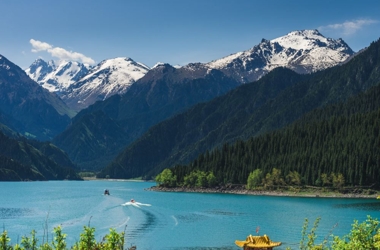 Nothern Xinjiang Photography Tour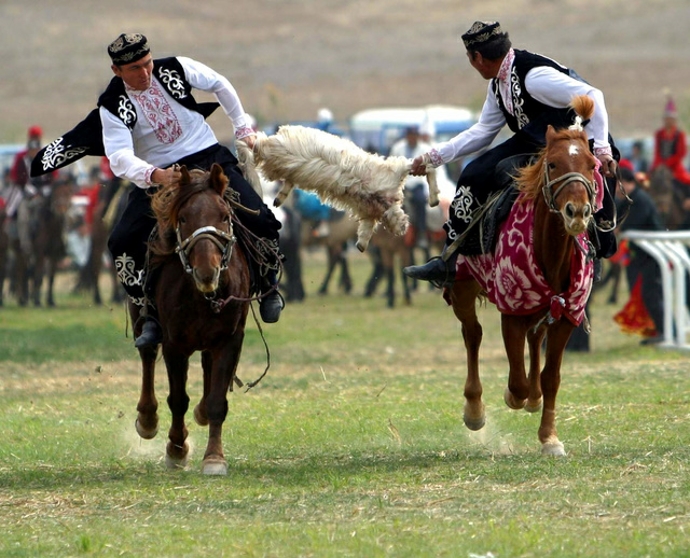 Xinjiang Picture Landscape with Ethnic Flavour Tour