Luoyang Peony Culture Festival
As one of the historic and splendid flower fairs along the
silk road
, where you can enjoy the beautiful peonies.
Introduction of Luoyang Peony Fair:
Luoyang Peony Flower Festival is one of the most famous flower fairs in China, and it has been listed as the national intangible cultural heritage. Nowadays, Luoyang Peony Flower Festival has become one of the indispensable grand festivals, and it is also a major platform for foreigner to understand the custom and culture of Luoyang.
What to visit?
As a professional peony flower garden, the National Peony Garden is located in the northern suburb of Luoyang. The flower fair is opens to the public every April (the blooming period of peony flowers), but it does not accept any tourists for the rest of the year. Peony Garden is divided into the South and the north, the famous Sui Dynasty Xiyuan relic "Millennium Peony King" is located in the south of Peony Garden. When visiting the Peony Garden, you can walk around every corner of the park according to the signs in the park.
During the period of public opening, visitors can enjoy the various of peonies in the park. The peony flowers in the garden are usually red, yellow, Milky yellow, white, purple, pink with blue and so on. Which is quite magnificent and aroma. In the south area, visitors can also see the relic of Sui Dynasty, the "Millennium Peony King", which is known as the "living fossil" of Luoyang peony. the Peony Garden is full of private garden style in Song and Ming Dynasties, in this private garden, you can see the ancient pavilions and pavilions, green corridors, artificial waterfalls and streams to name just a few.
When is the best time to visit ?
Every April is the flowering season of Luoyang peony
, among them,
every 10th April is the best time to enjoy Luoyang peony
, because the peony is in full of bloom at this time. During this period, a large number of tourists will come to visit.
How to get there?
Travelers can take Bus No. 51 at Luoyang Railway Station and get off at National Peony Garden Station.
The admission fees:
Flowering season:
55 RMB/Person
Non flowering season:
40 RMB/Person
Opening Time:
1st April to 5th May ( 7.00 AM to 7.00 PM )
Related Articles & Posts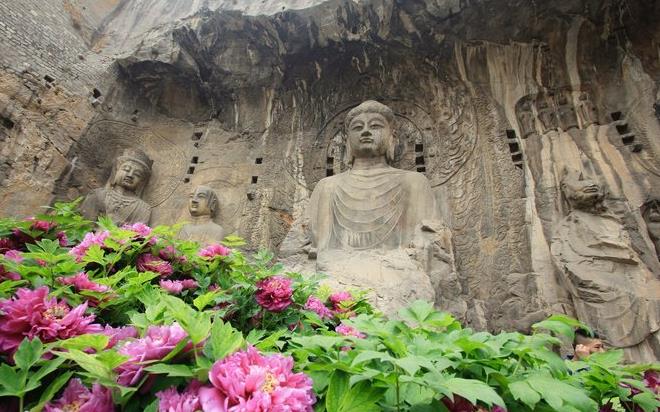 Longmen Grottoes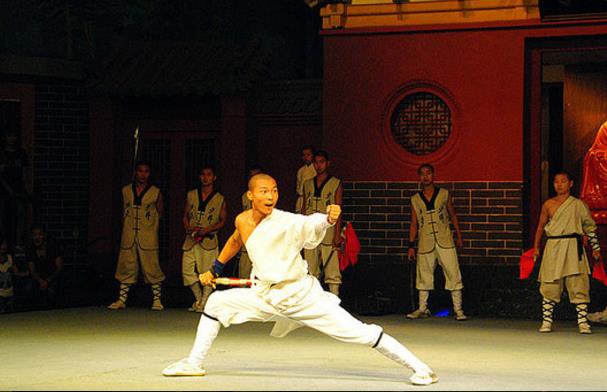 Shaolin Temple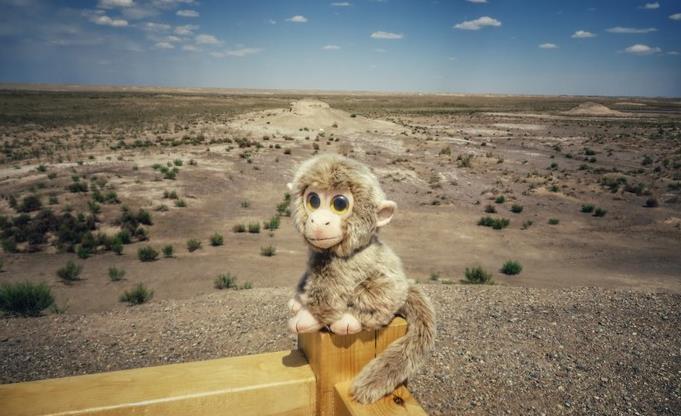 Yumenguan Pass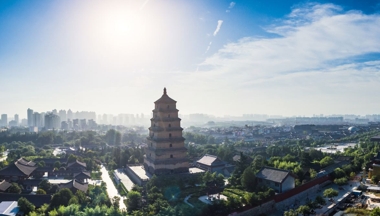 Big Goose Pagoda
Recommended Silk Road Tours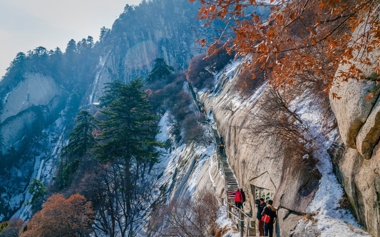 Silk Road Travel From Beijing to Bishkek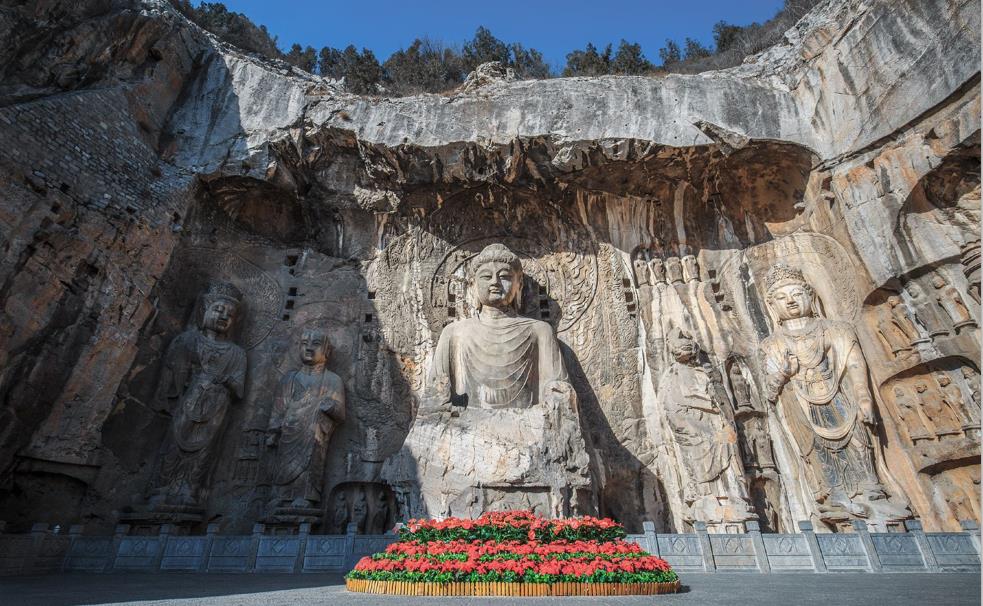 Silk Road Buddhism Culture Exploration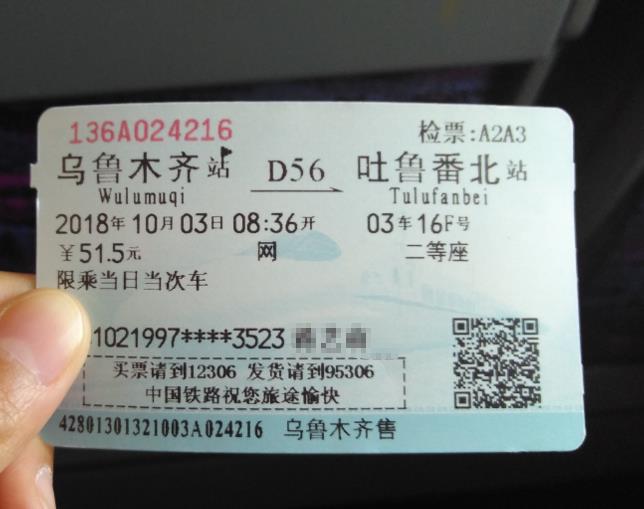 Silk Road Bullet Train Tour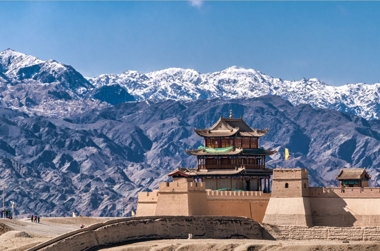 14 Days Silk Road Train Adventure