Qingcheng Mountain
As one of the splendid and beautiful
travel destinations along the silk road,
it is the best place where you can not only experience the Taoism culture but also enjoy the magnificent natural landscape.
Introduction of Mount Qingcheng:
Mount Qingcheng is one of the state-level scenic attractions in China. it is located in the west of Chengdu, the capital city of Sichuan Province. Mount Qingcheng, known as the fifth among the most famous Taoist mountains of China, is one of the places where Taoism came into being. With the snow-covered Mingshan Mountain in the background and the Chuanxi Plain in front, the evergreen Mount Qingcheng covers an area of over 120 kilometers. Altogether it has 36 peaks covered with thick forests of trees and bamboo, 72 caves and 108 scenic spots. It gets its name from the way the peaks resemble the structure of a city wall. The name Qingcheng means a green city. Damian Mountain is its main peak and the Master's Cave (Tianshitong) serves as its pivot. The mountain is well known for its serene scenery that contains halls and temples shaded by forests and enhanced by interesting legends and anecdotes.
What to visit in Qingcheng Shan?
Mount Qingcheng is a mountain that can be visited as a day trip, during the Han dynasty it became a centre of Taoism when a Taoist master made the mountain his home. The Shangqing Hall sits over 5,250 ( 1,600m ) above sea level and is the highest temple on the mountain. Halfway up the mountain is the Tianshi Cave where the old master used to give his lectures and is now home to the Taoist Association. Most of the buildings have histories going back to the Han dynasty or earlier, but the actual structures are mainly Qing dynasty or later. Many of the buildings, in accordance with Taoist beliefs, blend into the natural surroundings without disturbing nature s grace.
When is the best time to visit?
All seasons are suitable to travel to Qingchengshan.
Though Dujiangyan's weather is temperate, but it's also quite humid.
During the winter
, it feels colder than the actual temperature may lead you to believe and
in the summer
, the humidity can feel overwhelming when combined with the heat- don't forget to bring your sun block and sunglasses.
Travel strategies:
1. The scenic area is divided into two parts:
the front hill and the back hill. Most tourists would like to travel to the front hill. The back hill is quite suitable for climbing enthusiasts.
2. The area of the front hill is quite small, almost a hundred steps can see a palace view.
3. The back hill has a large area and the scenery retained the primitive style. A
t the foot of the hill are the Tai'an Old Town and the Tai'an Temple.
Palace incense is not as good as the front hill, but quiet and clean, which is suitable for leisure hiking.
The admission fees:
80 RMB/Person
Opening time:
Peak season:
2
nd
March to 30
th
November ( 8.00 AM to 5.00 PM )
Off season:
1
st
December to 1
st
March ( 8.00 AM to 6.00 PM )
Related Articles & Posts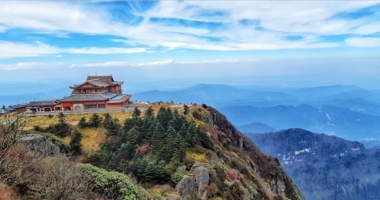 E'mei Mountain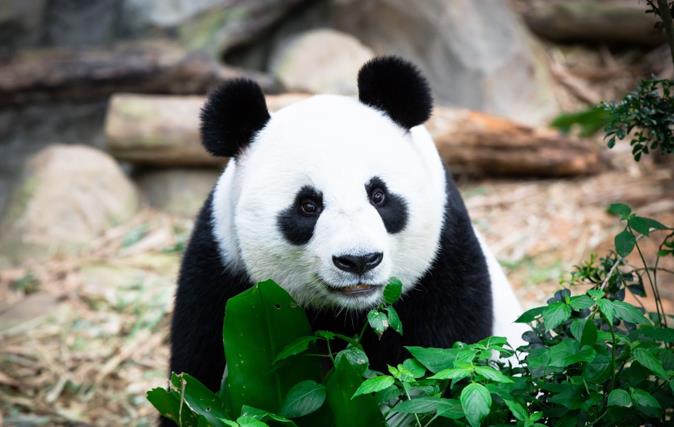 Giant Panda Breeding Research Base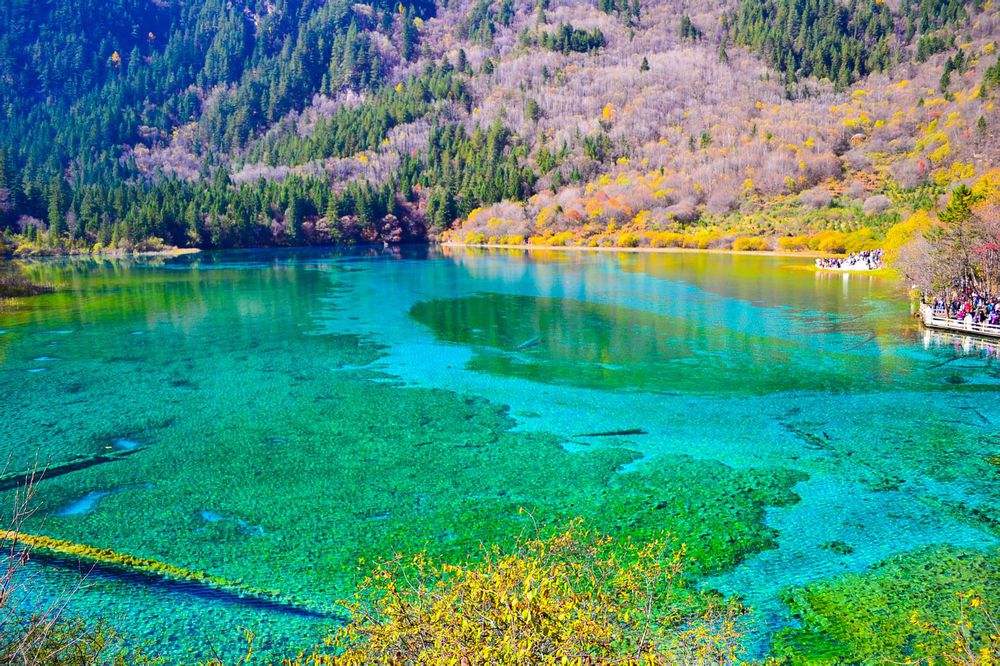 Jiuzhai Valley
Leshan Buddha Sculpture
Recommended Silk Road Tours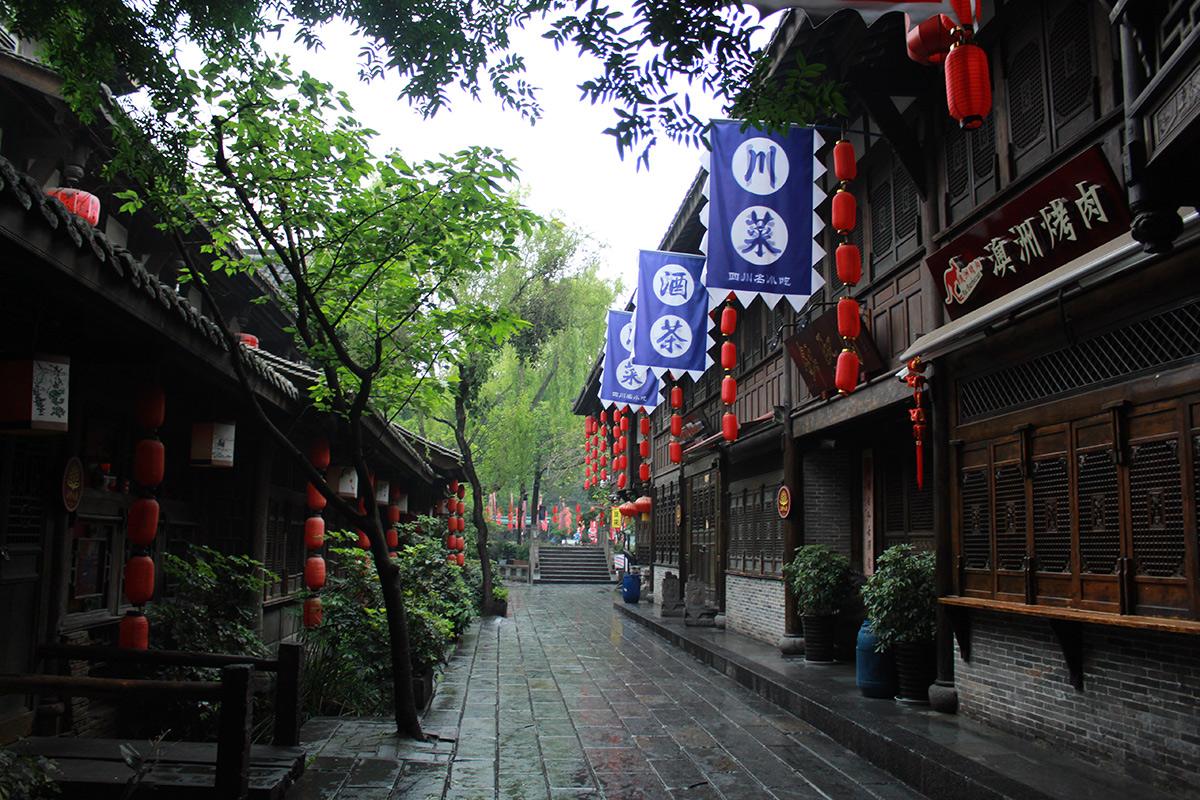 Chengdu-Leshan Two Days Tour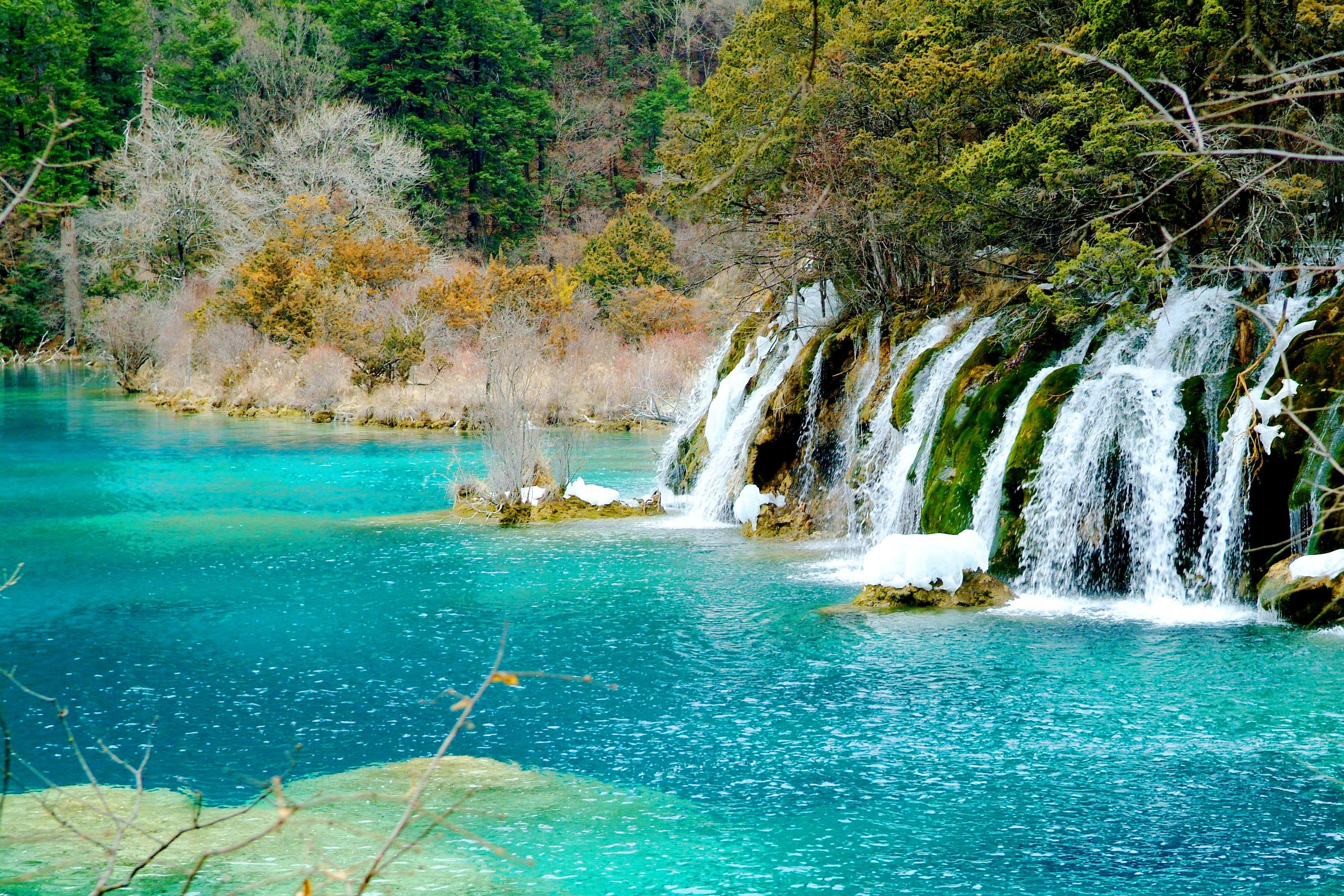 9 Days Chengdu Jiuzhaigou Tour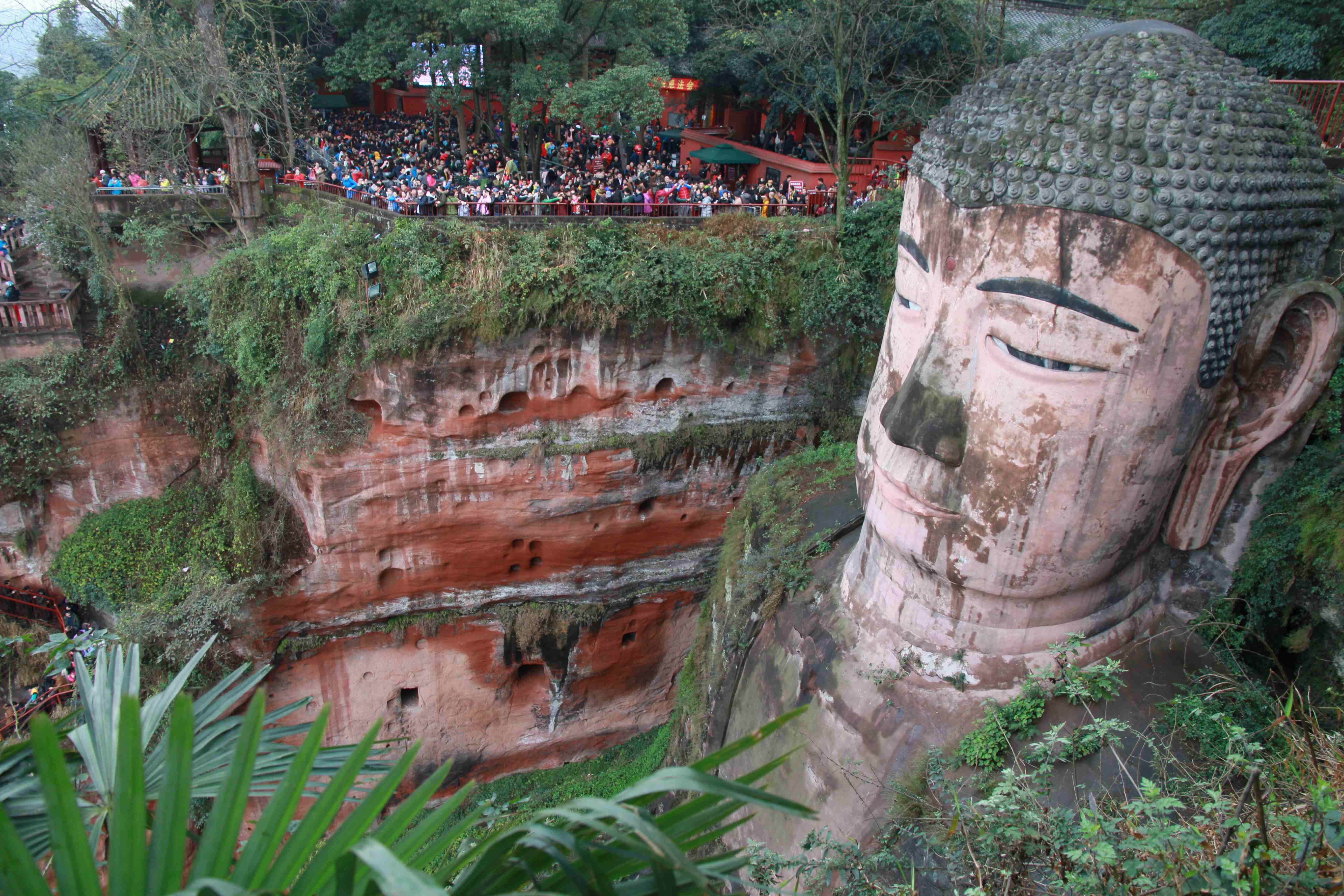 China Wonders Adventure Tour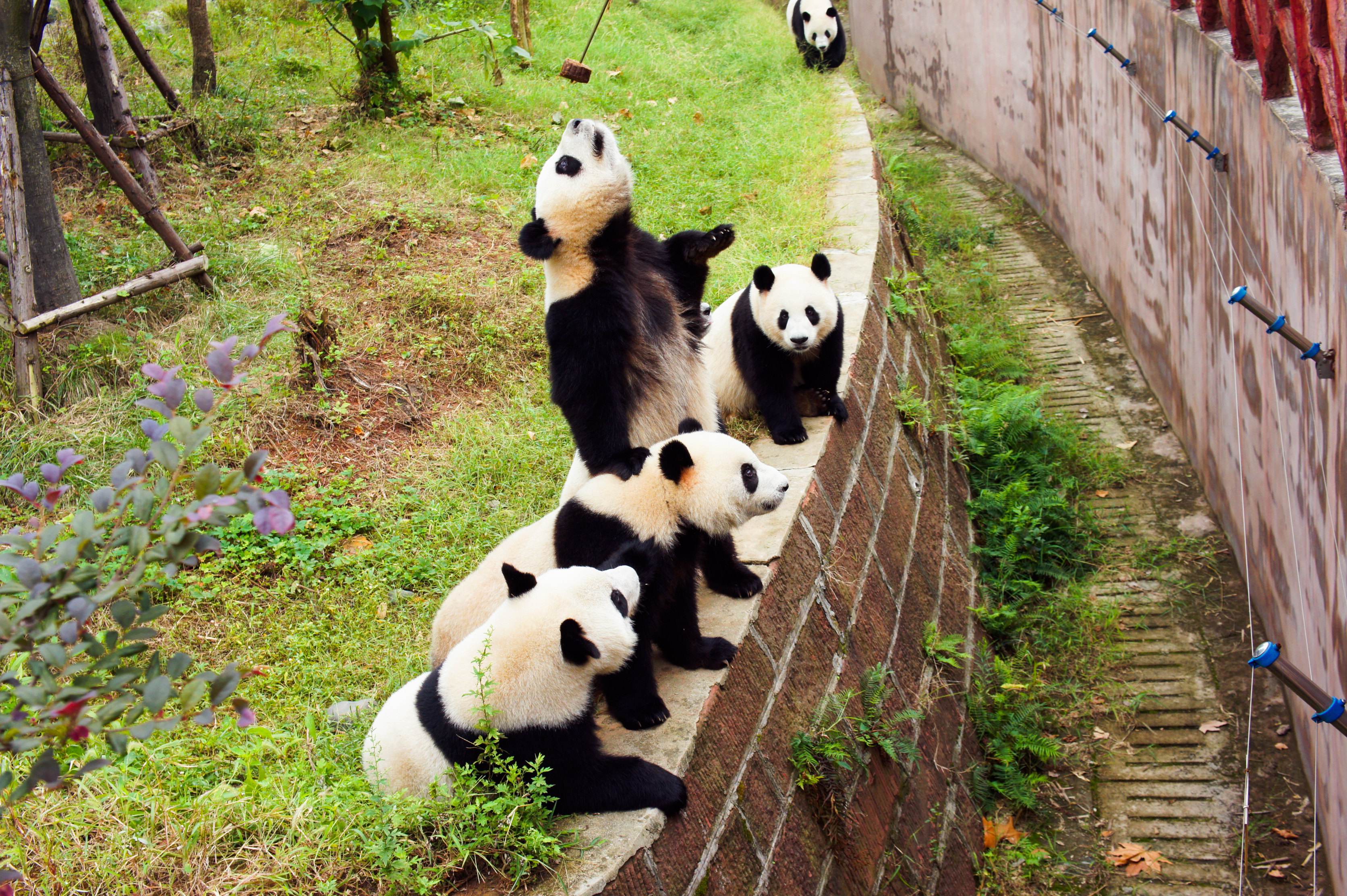 10 Days Great Wall and Pandas Tour