The Fresco Tombs of Wei and Jin Dynasty
As one of the important and historical fresco-tombs along the
silk road,
it is the best place where you can visit the ancient tombs and brick paintings.
Introduction of the Fresco Tombs of Wei and Jin Dynasty:
The Fresco Tombs
is located in the northwestern Gobi desert 20 km away from Jiayuguan City and between Xincheng Township of Jiayuguan City and Dingjiazha Township of Jiuquan City.
From 1972 to 1979, 18 tombs were excavated successively, of which 9 were portraiting brick tombs and 9 were plain brick tombs. Tomb No. 5 was exhibited in Gansu Museum in May 1973. At present, only No. 6 and No. 7 are officially open to the public.
What to visit?
The fresco tombs were discovered in 1972, and ten of them have been excavated. Most of the dug tombs are family tombs in which the dead family members were buried together. They are made of bricks and there are usually 2 or 3 chambers in it. The chambers are linked together by arched slope passages.
The doors inside a tomb have paintings or carved patterns and floors were paved with bricks with patterns on them.
On the brick walls, there are frescoes. These tombs are known as the
"underground painting gallery".
These frescoes are also referred to as "an encyclopedia on the silk road" because they vividly show ancient people's all kinds of activities: farming, stock-breeding, hunting, banqueting, playing chess and riding.
Needless to say, they reflect the situation in politics, economy, military, culture, diplomacy, and climate during the Wei and Jin Dynasty. And they fill the void of China's painting history in the Wei and Jin Dynasty. The colouring of the frescos is complex and shows sophisticated skills.
Among these tombs dug, the No. 6 tomb is very representative. It is an official's tomb and its chambers are delicately designed.
On both sides of the main chamber, there is a cow and sheep pen, a small room for carriage, a kitchen and a storehouse.
The carvings inside the tomb are very refined and delicate and they vividly show the official's whole life: farming, doing business, and becoming an official. There are scenes of laboring and of entertaining as well.
When is the best time to visit?
Every May to October is the best time to travel to Jiayuguan
because the climate of Jiayuguan belongs to the temperate arid climate, the annual average temperature is about 6 degrees Celsius and the temperature difference between day and night.
The annual precipitation of Jiayuguan is more than 80 mm. Meanwhile, January and February are the coldest months of the year, and July and August are the hottest.
The admission fees:
Free of Charge
Opening Time:
8.30 AM to 5.30 PM
Related Articles & Posts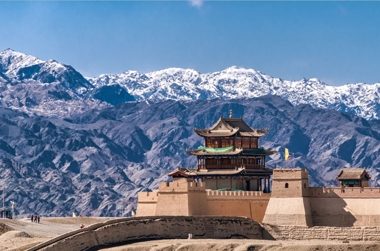 Jiayuguan Pass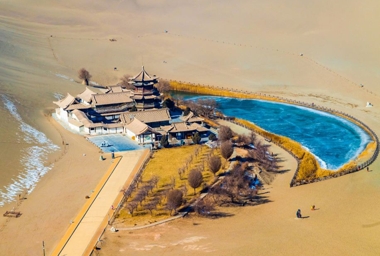 Mingsha Mountain and Crescent Moon Spring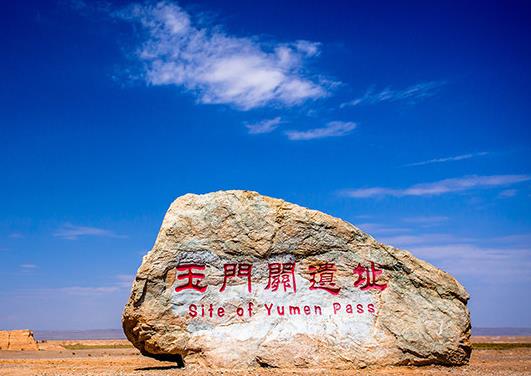 Yumenguan Pass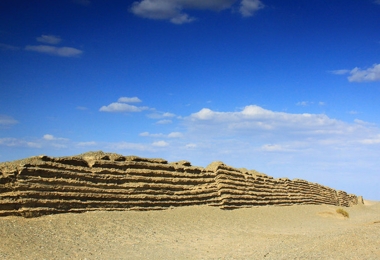 Great Wall of Han Dynasty Fire Beacons and Piled Firewoods
Recommended Gansu Tours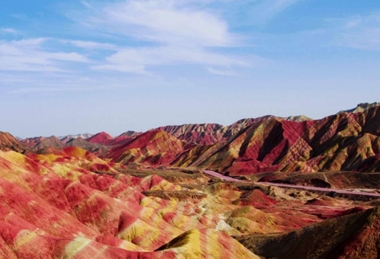 Zhangye-Jiayuguan Pass-Dunhuang Tour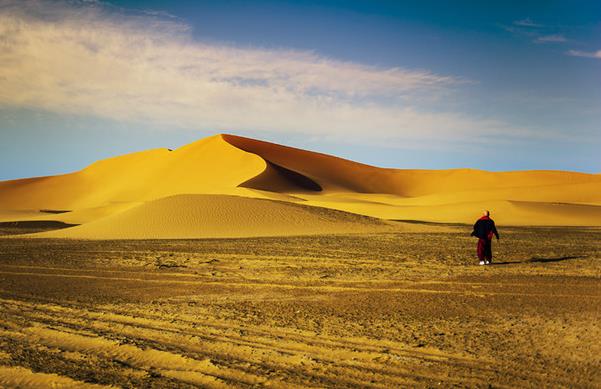 Gansu Tour and Badanjran Desert Safari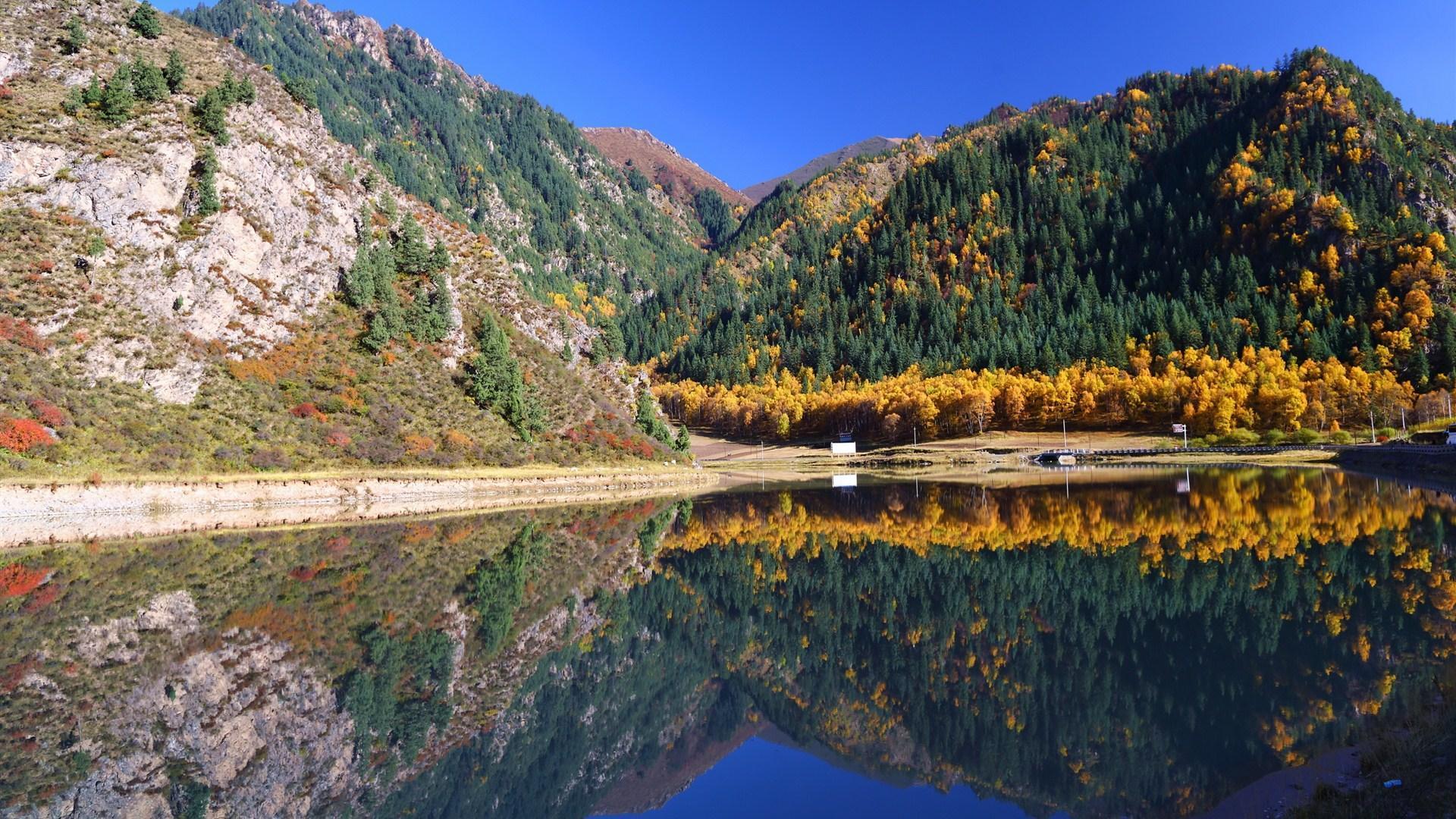 Silk Road and Hexi Corridor Adventure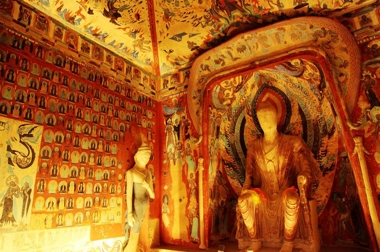 Track the footstep of Tang Sanzang Adventure Tour