Hecang Town
As an ancient warehouse of military supplies in China, Hecang City, also known as Senior Fangpan City, it is located in the Gobi about 90 kilometres northwest from Dunhuang and two times larger than Yumenguan Pass during Han Dynasty (Junior Fangpan City). Honesty, it is very difficult to find this warehouse without careful observation, which can be proved the wisdom and painstaking efforts of the ancients. The Gobi Desert also has several beacons guarding the city, just like the eyes of the castle, where they watched warily.
The history and the role of Hecang City
Records of Dunhuang housed in London records storing of army provisions in Hecang City, so it is believed that it is Hecang City. According to the studies,
from Han Dynasty to Wei and Jin Dynasty, Hecang City has been an important military warehouse for Grain Reserve in the border defense of the Great Wall.
The officers and soldiers who are responsible for guarding Yumen Pass, Yang guan Pass, the Great Wall, Fengzhao and returning from the west to the east to
received food, clothing and grass supplies from the warehouse to ensure their strong combat effectiveness
. Hence, Hecang City is an ancient, large-scale and rare warehouse of military supplies left behind by the border defense of the Great Wall of Northwest China.
The structure of Hecang City
Hecang City is rectangular from south to north, and there are two walls in the north and south of the city, which are separated into three warehouses in equal rows, each reservoir are opens to the south. Most of the four walls have collapsed, but only the north wall is relatively complete. In addition, there are triangular holes on the walls, with equal spacing, which may be ventilation facilities. furthermore, it has two walls on the east, West and north sides of the periphery. The first one is broken walls with earth piers at the four corners and the second is only a trace of the north mound.
When is the best time to visit?
From May-June and August-October
is the best season for tourism. because during that time, the weather is moderately cool and the melons and fruits are quite fragrance, which is a good place to experience the splendid culture and history of Dunhuang.
Traffic Information:
Chartered a car from Dunhuang city to the scenic spot, will costs about
300 RMB.
Opening Time:
The scenic spot is open all day
Related Articles & Posts
Dunhuang Museum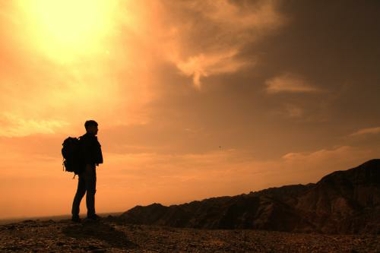 The Han Great Wall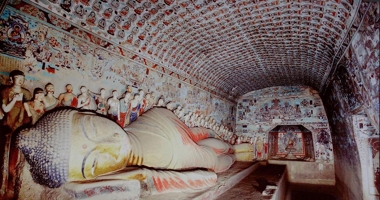 Mogao Grottoes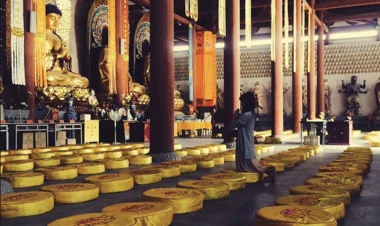 Leiyin Temple
Recommended Gansu Tours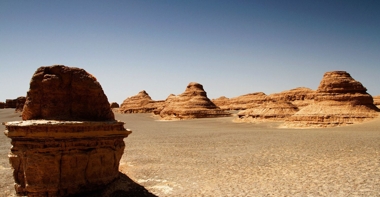 Gansu Essence Tour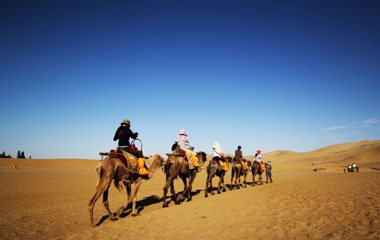 Gansu Buddhism Tour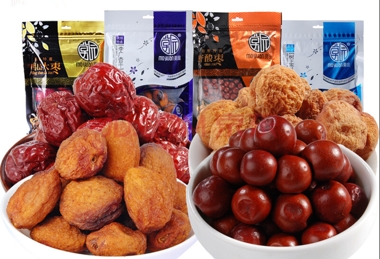 2 Days Dunhuang Tour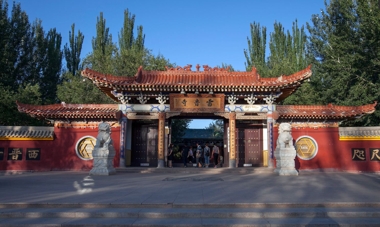 Lanzhou-Zhangye-Dunhuang Tour