Silk Road Private Tour
Post Time:2019-01-21 Views:
Silk Road Tour is very popular in recent years for the numerous historical sites, amazing landscape, diversity culture and interesting stories of the adventurers.
We have arranged 10000+ travelers to this legendary route since 2005. There are many packages published on our website and we have frequent questions about the private tour from our clients:
How many persons can take the private silk road tour? Can I take the private tour if I am travel alone?
It is so great that you are interested in the silk road holiday, no matter how many people in your group, we are so honored to arrange the tour for you. All the packages on our website can be the private tour or tailor-made according to your requirements. As the best
Silk Road Travel
agency in China, it is very normal from our experience that the enquiry starts from 2persons and finally there are more than 10 persons or even 20 persons in your private tour for our very best price and professional arrangements when you share the price and programme to your friends. And of course the price will be cheaper if your friends join in your tour. For the small group private tour below 6perosns, we normally exclude the food (lunches and dinners) in the packages. Of course the breakfast included through out the itinerary. And if your private tour over 6persons. We mostly include the lunches and dinners, while our meals always arranged in the local restaurant, never in the tourism restaurant. We promise you the very good quality of the food and most dinners can be selected on your own. We never arrange the standard meals. Our aim is to enjoy beautiful scenery and delicious local food.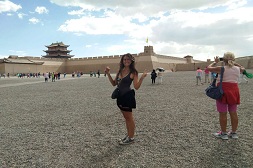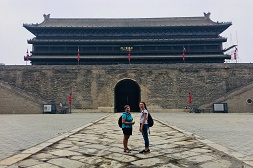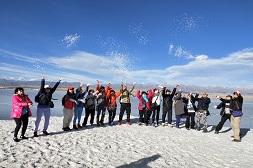 How to arrange the Lunches and dinner when you are travelling if not included in the package?
It is very easy to make the arrangement with the help of our guides, lunches can be arranged in the local nice restaurants with reasonable budget which is about 8-15usd/pp. Dinner also can be arranged in the restaurant or hotels. Our guides are very professional in sharing you the most suitable restaurant based on your requirements and preferences. Besides, we also give you the lists of the restaurants we suggested when we send you the travel tips before your arrival for your reference.
Customize your Silk Road Travel
Private customized Silk Road Tour from Xinjiang China Travel means a top-level private service ,some kind of "privilege", but this "privilege" can let you really understand the deep meaning of Tourism - - luxury is not tourism itself, but a more perfect way of life, so that your friends or families have a great time and long-term memory. Most of our private tour used comfortable 4star hotels with very affordable price. And our service always super 5star no matter budget tour or luxurious 5star tour.
Customize Your Silk Road Trip with Xinjiang China Travel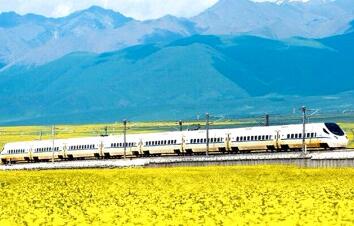 Silk Road Bullet Train Tour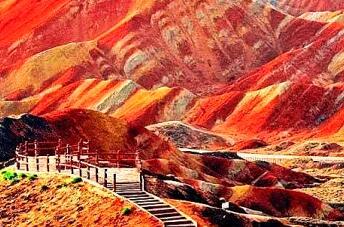 Silk Road Travel to Hexi Corridor
8 Days from Lanzhou to Urumqi 9 Days from Lanzhou to Dunhuang
---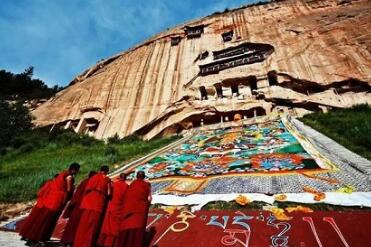 Silk Road Buddhism Culture Exploration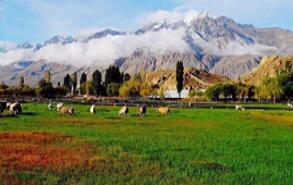 Culture Diversity of the Silk Road Tour
13 Days from Urumqi to Xi'an 20 Days from Beijing to Kashgar
---
Silk Road Luxurious Tour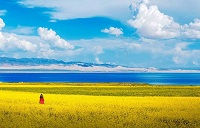 Silk Road Travel to Qinghai-Gansu and Xinjiang
11 Days from Kashgar to Xi'an 12 Days from Urumqi to Xi'an
---

Xinjiang China Travel is specialiesed in organizing the Classic Ancient Silk Road Tour,and we are the professional Xinjiang Tour experts.We arrange both large and small group tours and specialize in vacation planning. We pride ourselves in helping people plan the vacation adventure that is right for them. Even only one person coming, we also can provide personalized service for you. With many years of experiencebehind us,we always offer the best value,most comfort and flexible tour for you,you will never feel rush and tired.