Wooden Pagoda Temple
As one of the
tour destinations on the silk road
, the wooden temple, formerly known as the
Longevity Temple ( Wanshou Si)
, it is an ancient brick and wood pagoda. The pagodas was built in the Northern Zhou Dynasty, and it was rebuilt in Sui, Tang, Ming and Qing dynasties.
The structure of Wooden Temple:
The wooden pagoda is one of the five lines pagodas in Zhangye City. The tower is 32.8 metres high and has nine grades on eight sides. Meanwhile, there are wood-engraved faucets on each octagon, with jewels in its mouth and wind bells hanging down. The main body of the tower is a wooden structure, the outer eaves are pavilion-style construction, and the inner walls of the tower are hollow bricks, with doors and windows, floors, corridors and the centre of the tower on each floor. The window was carved with decorations and the lintel was inlaid with brick and the banner was carved. The whole tower is not riveted by a nail, and it have to depends on the difference bucket arch, beam and column, that is quite mysterious and complicated.
What to experience or visit in Wooden Temple?
You can overlook the city of Zhangye, when you climb to the top of the tower, and if the weather conditions is good,
you can also see the beautiful sunset of the city
.
Every evening, there are countless swallows around the tower, which is quite very spectacular.
In addition, the square is also a good place for leisure and recreation, where people can experience the urban culture and civic life of Zhangye.
When is the best time to travel to Zhangye?
In summer, Zhangye has a cool climate, which is a good place for summer resort, and it is very suitable to see sunrise and sunset in Danxia scenic spot in the morning and evening. If it rains, travelers can enjoy the beautiful scenery of Danxia.
Zhangye is located in the middle of Hexi Corridor, In winter, the climate of Zhangye is dry and cold, so Tourists are not recommended to travel during this period.
How to get to the Wooden Temple?
Tourists can take Buses No. 1, No. 11 and No. 13 and get off at Big Buddha Temple Cultural Square.
The ticket price of Zhangye Wooden Temple:
5 RMB/Person
Opening Time:
8.00 AM to 5.00 PM
Related Articles & Posts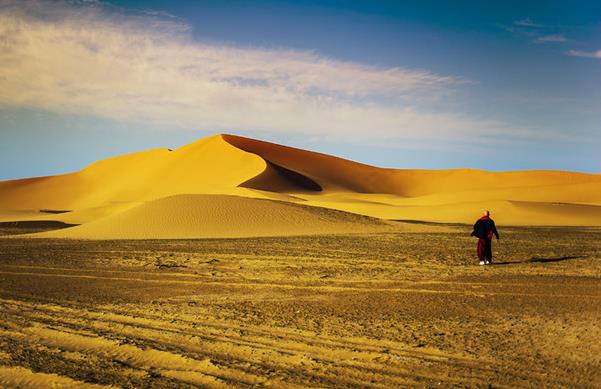 Badanjaran Desert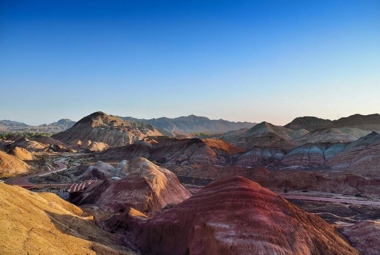 Zhangye Danxia Landform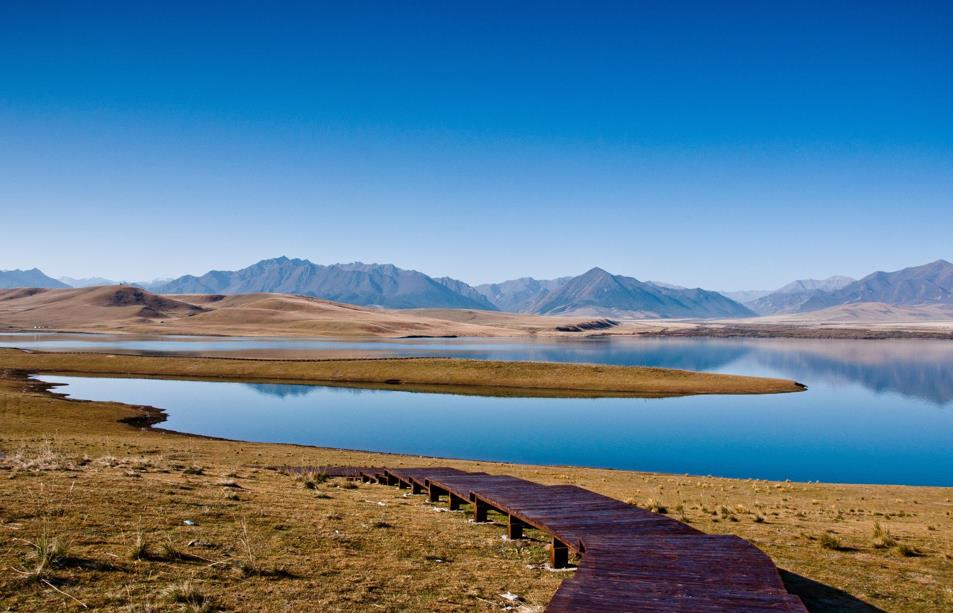 Shandanjun Horse Farm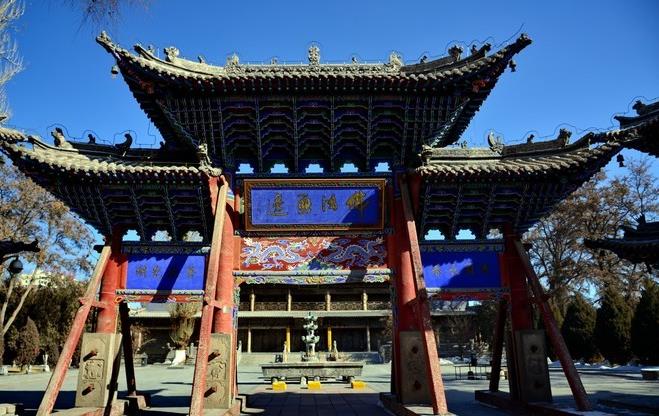 Zhangye Giant Buddha Temple
Recommended Gansu Tours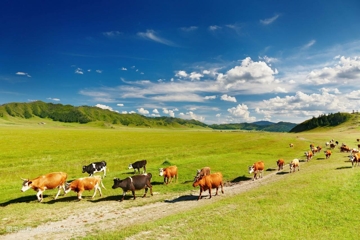 Silk Road and Hexi Corridor adventure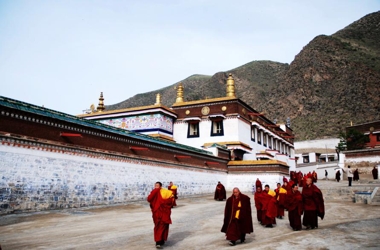 Gannan Tibetan Culture Exploration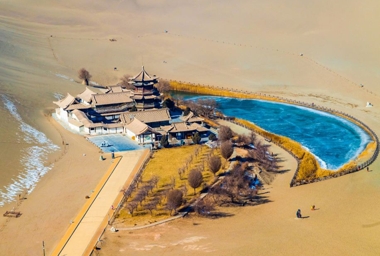 Lanzhou-Zhangye-Dunhuang Tour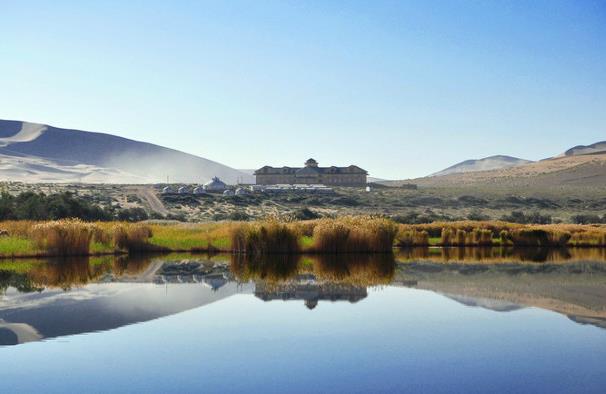 Gansu Tour and Badanjaran Desert Safari