Wooden Pagoda Temple
The Wooden Pagoda Temple
, formerly known as
Wanshou ( Longevity ) Temple
; it is an ancient brick and wood pagoda, located on Funan Street,
Zhangye City
,
Gansu Province
. The temple and pagoda were built in the Northern Zhou Dynasty or earlier and were rebuilt in the Sui, Tang, Ming, and Qing dynasties.
The Wooden Pagoda Temple is a nine-story building, with distinct features; it is considered as one of the magnificent temples in Zhangye. At the back of the pagoda, there is a two-story building called
Scripture Pavilion
, which was reconstructed at the end of the Qing Dynasty. With its 27.4 meters height and five-room broad span, the building was decorated with railings and layered terraces. The local government allocated funds to restore the entire temple from 1983 to 1986. Nowadays,
Zhangye Folk Customs Museum
is located in the Wooden Pagoda Temple, which forms a complete building complex.
You can enjoy such a beautiful view of Zhangye city when you climb to the top of the tower; in the evening, there are countless swallows around the pagoda, which is quite very spectacular.
Meanwhile, the square is also an ideal place for leisure and recreation, where people can experience the urban culture and civic life of Zhangye.
Opening Hours & Admission Fee
| | |
| --- | --- |
| Opening Hours | 08:00 - 17:30 |
| Admission Fee | CNY 26 |
| Recommended Time For a Visit | 40 Minutes |

The Structure of the Wooden Pagoda Temple:
The Wooden Pagoda Temple is one of the Five Elements Tower in Zhangye. The temple is 32.8 meters high and has nine grades on eight sides. Meanwhile, there are wood-engraved faucets on each octagon, with jewels in its mouth and wind bells hanging down. The main part of the tower is a wooden structure, the outer eaves are pavilion-style construction, and the inner walls of the temple are hollow bricks, with doors and windows, floors, corridors, and the center of the tower on each floor. The window was carved with decorations, and the lintel inlaid with brick. The Wooden Pagoda Temple does not have a nail or a riveting; it is all connected by bucket arches, beams, and columns, which is quite mysterious and complicated.
Climate and Weather of the Wooden Pagoda Temple, Zhangye:
Zhangye has a temperate continental arid climate, with intensive sunshine time, sufficient light and heat resources, cold winter and warm summer, four distinct seasons plus little precipitation, and the average temperature is about seven degrees Celsius. Among them,
from May to October is the best time to travel to the Wooden Pagoda Temple.
Annual Temperature of the Year/℃ ( High-Low )
| | | | | | |
| --- | --- | --- | --- | --- | --- |
| Jan. | Feb. | Mar. | Apr. | May. | Jun. |
| -2/-15 | -2/-10 | 15/-2 | 15/1 | 25/19 | 28/14 |
| Jul. | Aug. | Sept. | Oct. | Nov. | Dec. |
| 31/17 | 30/15 | 22/5 | 15/0 | 6/-10 | 3/-16 |
1. Tourists can take Buses No. 6, 7,8, 9,12 to get to the Wooden Temple Pagoda.
2. Driving from Zhangye City to the Wooden Pagoda Temple is about 1.4 km.
Related Articles & Posts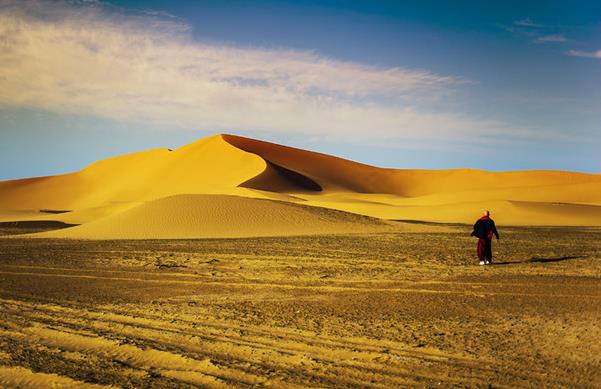 Badanjaran Desert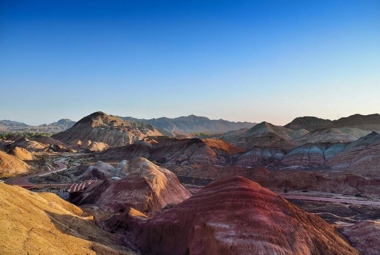 Zhangye Danxia Landform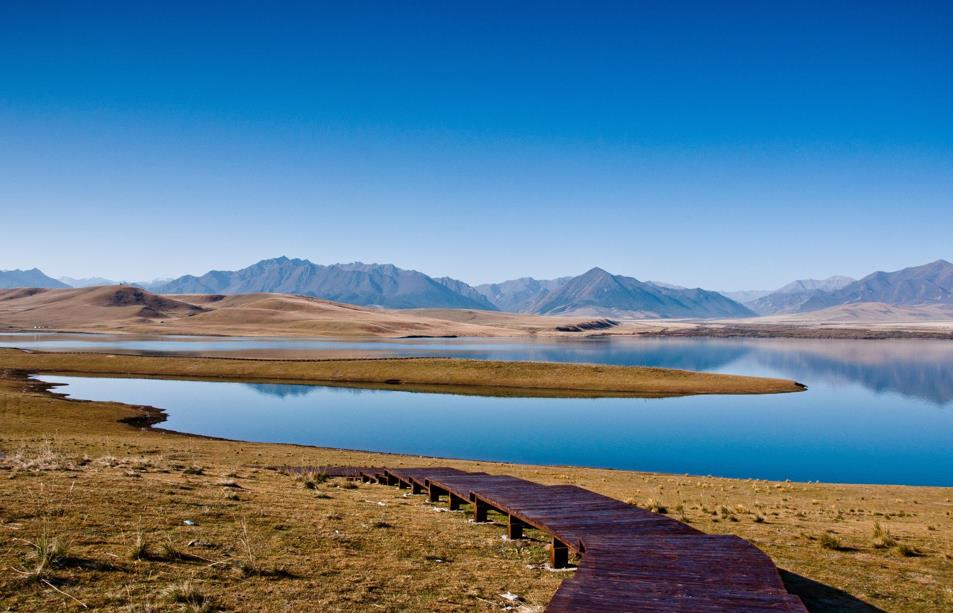 Shandanjun Horse Farm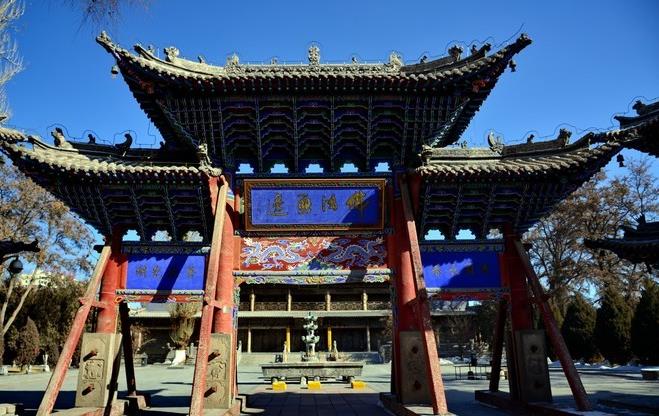 Zhangye Giant Buddha Temple
Recommended Gansu Tours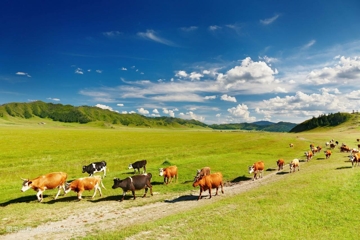 Silk Road and Hexi Corridor adventure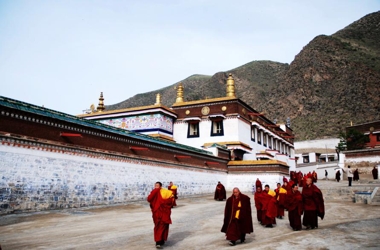 Gannan Tibetan Culture Exploration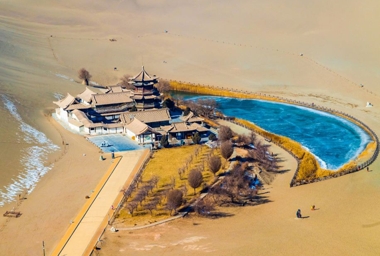 Lanzhou-Zhangye-Dunhuang Tour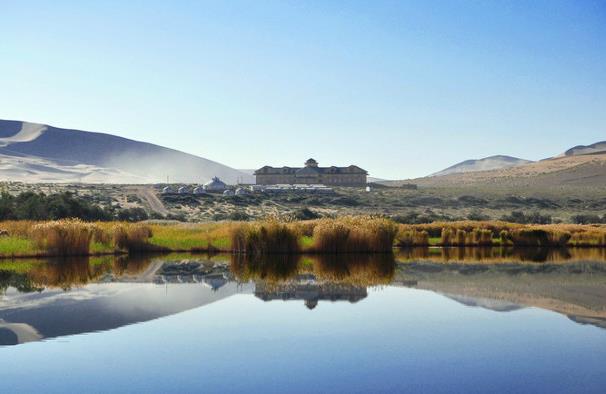 Gansu Tour and Badanjaran Desert Safari