Terracotta Warriors
After enjoy the scenery of Huaqing Hot Spring, we are going to visit the Terracotta Warriors of Qin Dynasty. As one of the eighth wonders in the world, you can see the posture of the army more than two thousand years ago.
Brief Introduction of Terracotta Warriors
The Museum of Terracotta Warriors and Horses of Qin Shihuang, also known as Terracotta Warriors and Horses, is the burial pits of the Mausoleum of Qin Shihuang.
In addition, as one of the eighth wonder of the world, more than 1,000 terracotta warriors was unearthed here, and it have different images and vivid expressions. They are known as "one of the greatest discoveries in the archaeological history of the twentieth century".
The Historical Background
In 221 BC, for the first time in its history, China was united under one emperor, QinShihuang of the Qin dynasty. The Qin emperor's influence far outlived his short dynasty. His most important achievement was unifying the various warring kingdoms and integrating standardized writing, money weights and measures into one centralized bureaucracy. Like many autocrats, Qin Shihuang had an early start on his own mausoleum; construction began when he was only 14 and continued for 36 years.
The emperor s tomb complex is a massive memorial to a man that history remembers as both brilliant and brutal. Many parts of his rich tomb remain unexplored because current archaeological technology isn't advanced enough to preserve the priceless artifacts held within.
In March 1974, a peasant in Lintong District of Shaanxi Province accidentally found some fragments of terracotta figures while he was drilling a well. After more than a year of exploration and trial excavation, archaeologists confirmed that it was a large terracotta figure pit, which is the world-famous No. 1 terracotta warriors pit.
In April and May 1976, Pit 2 and Pit 3 terracotta warriors were found on both sides of No.1 terracotta pit, the size, shape and unearthed equipment of each pit are different. Some scholars believe that Pit 3 is the headquarters of Pit 1 and Pit 2, which was called "Jun Mu" in ancient times.
The Emperor Qinshihuang's Mausoleum Site Museum was officially opened in 1979. The main attractions include pits No. 1, No. 2 and No. 3 of Terra Cotta Warriors and the exhibition hall of bronze chariots and other related temporary exhibitions.
What to visit in Emperor Qinshihuang's Mausoleum Site Museum?
Museum tickets include three terracotta warriors pits, unearthed cultural relics exhibition rooms, bronze chariot and horse exhibition hall, and Qinshihuang Mausoleum. The shuttle bus is included in the ticket. Meanwhile, the unearthed terracotta warriors can be divided into generals, warriors and chariots according to their different costumes, attitudes and hairstyles. Every terracotta figurine has a different face, hairstyle, posture and expression. The terracotta warriors and pottery horses were originally painted, but most of them had been peeled off and discoloured due to the subsequent fire and soaking.
Pit 1
is the largest and contains about 6,000 warriors with war chariots and horses. Housed in a gigantic building that resembles an airplane hangar, the warriors are protected from the elements and tourists who view them from elevated walkways. The warriors are lined in 38 trenches. facing eastwards to the emperors tomb.
The warriors in Pit 2
are mostly hidden and excavation continues with most of the area closed off. This pit show signs of fire dam. age, the wooden roof structure was burned when the mausoleum was looted by XiangYu. one of the warlords who battled for supremacy after the fall of the Qin dynasty. While the first pit contains mostly foot soldiers, the second pit is the mobile arm of the army with chariots, cavalry and archers. A tall statue, thought to be a general was also found in this pit.
The third pit
is the command center for the ghostly army, with 68 statues of officers around a war chariot. The clothing of the officers differs from common soldiers: the officers wear fine robes and are much taller.
Bronze Chariots Exhibition Hall
There's a display hall with two bronze chariots unearthed near the base of the emperor's tomb These elaborate half-sized chariots are intricately detailed. with drivers and horses sporting decorated plumes and gold and silver inlaid harnesses. These richly decorated chariots feature working parts such as windows that open and close and turning handles. There are also exhibitions featuring artifacts from the pits allowing a closer look at the intricate workmanship.
Ticket Price:
120 RMB/Person
Buying Tickets Time:
Peak season: 8.30AM to 5.00PM (16
th
March to 15
th
November)
Off season: 3.30AM to 4.30PM ( 16
th
November to 15
th
March)
Checking-in Time:
Peak season: 8.30AM to 6.00PM (16
th
March to 15
th
November)
Off season: 3.30AM to 5.30PM (16
th
November to 15
th
March)
Tips:
1. Tickets must be kept clean. After admission, please continue to save the tickets for the later check-in(visitors need to be check-in twice in the Terracotta Warriors Museum, and check-in once if visitors want to visit the Emperor's Mausoleum).
2. The ticket is valid on the day, the ticket will not be refunded.
How to get there:
Xian Railway Station Bus Terminal: Take tourism bus No.5, bus No.914, 915 ( about one hour )
(the East Square of Xian Railway Station)
Related Articles & Posts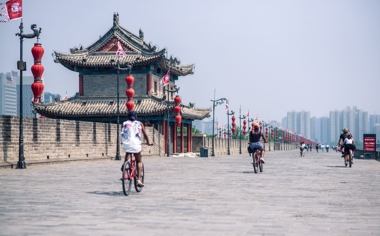 Xi'an City Wall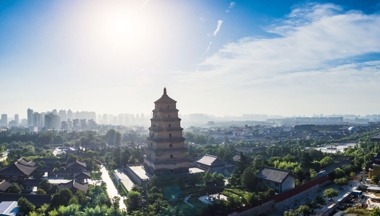 Big Goose Pagoda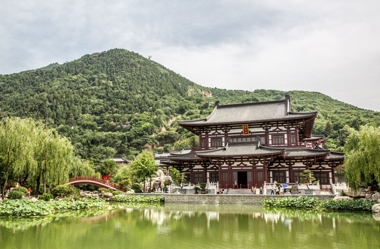 Huaqing Hot Spring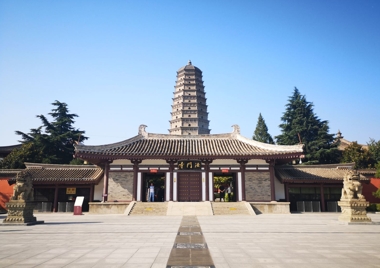 Xian Famen Temple
Recommended Xi'an Tours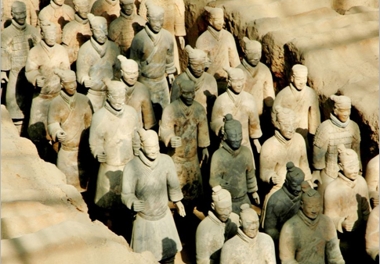 Silk Road Luxurious Tour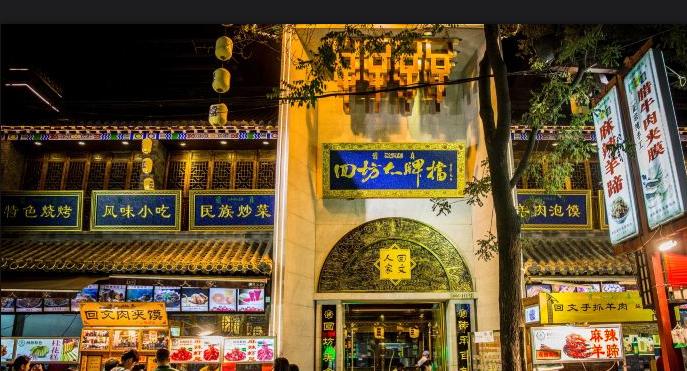 Silk Road Culture Exploration Tour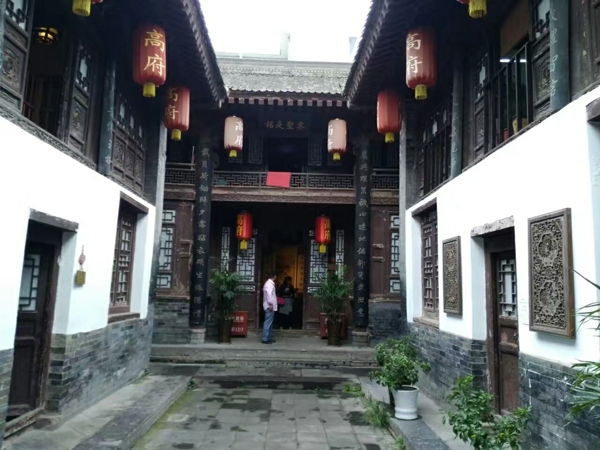 Silk Road Culture Diversity Tour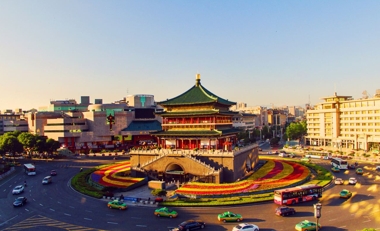 Silk Road Classic Tour