Pingshan Lake Grand Canyon
As one of the magnificent grand canyons along the
silk road
, it is the best place where you can not only enjoy the special landform but also visit some precious animals and plants.
Introduction of Pingshan Lake Grand Canyon:
The Pingshan Lake Grand Canyon
is the nearest complex scenic spot to the city in China, which integrates natural wonders, Canyon exploration, geological science examination, ethnic customs, and self-driving and so on. It is one of the most beautiful landscapes in the Grand View Garden of Zhangye Landscape, and
it has been praised as " Comparable to the Grand Canyon of Colorado " and " the new discovery of the Silk Road " by China Geographic Journal and well-known geologists and tourists at home and abroad.
What to visit in Pingshan Lake Grand Canyon:
Pingshan Lake Grand Canyon is one of the most beautiful landscapes in Zhangye Grand View Park
. When you entreing the grand canyon,
you will see the steep mountains, the magnificent terrain, and the stone forest,
just like the mirages or a jewelled palace in elfland's hills. Stepping into a labyrinth-like canyon,
you can also see the crisscross gullies and forested peaks,
that will definitely feast your eyes.
In addition, the scenic spot is a combination of Grand Canyon, Stone Forest, Gobi Snow Mountains, primitive forest, self-driving, sport rock climbing plus ethnic customs, which is quite worth to visit.
When is the best time to visit?
Every June to October is the best time to travel to Zhangye,
among them, Zhangye is a continental climate, and the annual average temperature of Zhangye is 6 degree Celsius.
In winter,
the climate of Zhangye is dry and cold, so Tourists are not recommended to travel during this period.
In summer,
Zhangye has a cool climate, which is a good place for a summer resort. Meanwhile,
every 26 April of the lunar calendar,
visitors can take part in the Obo Festival, watching archery, horse racing, wrestling and other traditional ethnic activities.
Travel Tips:
1.The temperature difference between day and night in the scenic area, so tourists are suggested to bring some warm clothes.
2.Zhangye has a dry climate, so visitors should drink plenty of water.
3.There are many ethnic minorities in Zhangye, travelers have to respect their customs and belief.
The admission fees:
100 RMB/Person
Opening Time:
Peak season: 5.00 AM to 10.00 PM
Off season: 7.00 AM to 7.00 PM
Related Articles & Posts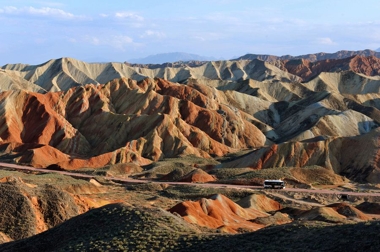 Zhangye Danxia Landform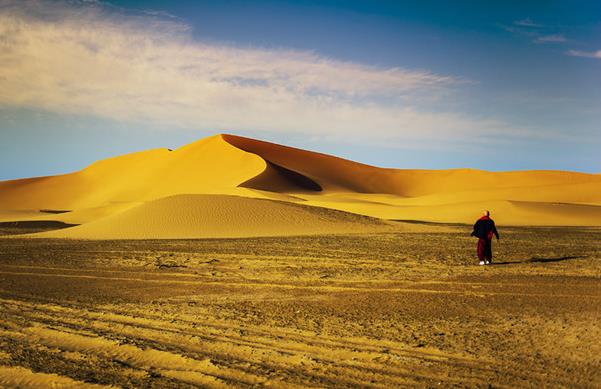 The Badanjaran Desert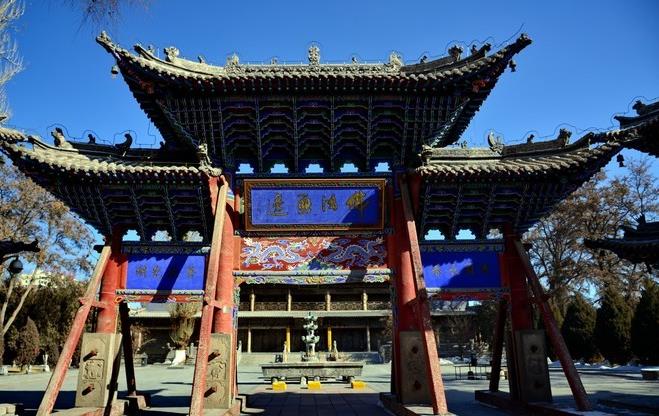 The Giant Buddha Temple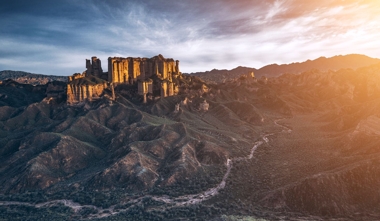 Binggou Danxia Landform
Recommended Gansu Tours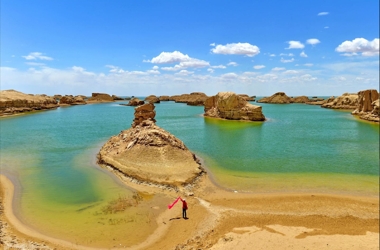 West China Travel to Qinghai and Gansu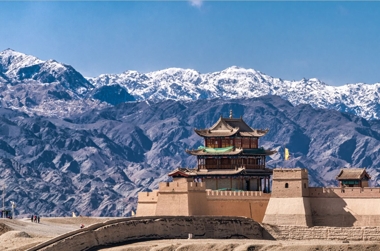 Zhangye-Jiayuguan Pass-Dunhuang Tour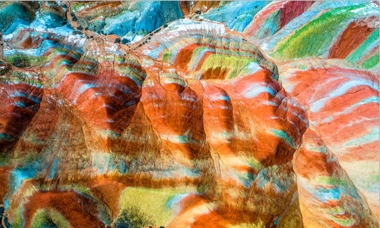 Danxia Rainbow Mountain Photography Tour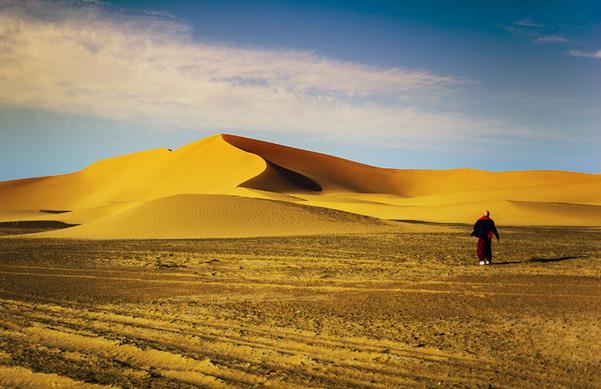 Gansu Tour and Badanjaran Desert Safari