Yangguan Pass
After enjoy the beautiful murals of Mogao Grottoes, we will bring you to visit the wonderful scenery of Yangguan Pass. Here you can not only enjoy the cultural relics and buildings, but also take pictures with the ancient Yangguan Pass and visit a residential street in the scenic area.
Brief Introduction & What to see in Yangguan Pass
As the saying goes "I now urge you to drink up this cup of wine; no friends out beyond west Yangguan will dine and wine you".
Yangguan Pass
, also known as Yangguan Museum, is located on the west side of Dunhuang City. It is a scenic spot built on the basis of the ancient Yangguan Site. there are some ancient buildings and exhibition halls in the scenic spot, which shows many cultural relics and historical sites on the ancient Silk Road.
Travel strategies & When is the best time to visit?
When you travel to Yangguan Museum of imitation Han Dynasty buildings, there are two exhibition halls of Hansai, Silk Road, Yangguan Research Institute, Hanque archway, antique barracks, Yangguan Duyufu, imitation Hanyang guancheng, and crafts exhibition and marketing centre, to bame just a few, which can be played for 1-2 hours. After that tourists can visit the beacon of Yangguan at the end of the scenic spot, this is the place where the Yangguan monument is located.
Every Morning and Evening are the best time for tourists to visit
, because at this time the scene of the Millennium Site on the Gobi Desert is very spectacular, and it will definitely glutted your eyes.
Travel tips
1. In spring and autumn, due to the large temperature difference between day and night, there will be occasional sandstorms, so it is recommended to take some warm clothes in case of catching cold.
2. In the summer, the climate of Dunhuang is quite dry, it is recommended to prepare some sunscreen products, such as sunscreen, lip balm, sunglasses etc.
3. Dunhuang has a dry climate, tourists are suggested to drink plenty of water and eat more fruit.
The Ticket price of Scenic Spots
Ticket price:50 RMB( 1
ST
January to 31
st
December)
Opening Time:
8.00AM to 8.00PM(1
ST
January to 31
st
December, Monday to Sunday)
Related Articles & Posts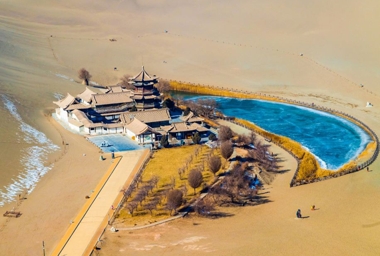 Mingsha Mountain and Crescent Moon Spring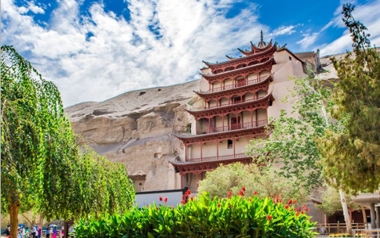 Mogao Grottoes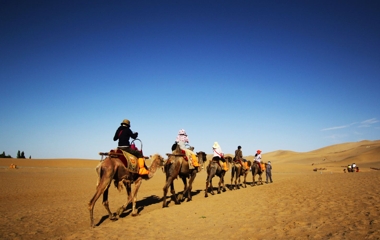 Yardang National Geopark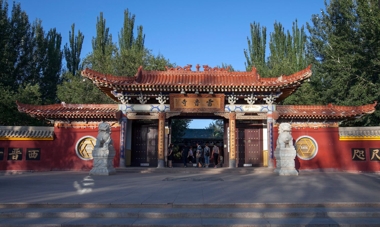 Leiyin Temple
Recommended Gansu Tours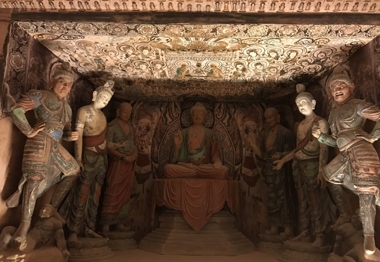 Gansu Buddhism Tour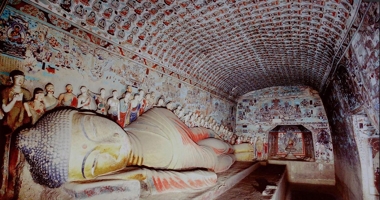 Lanzhou-Zhangye-Dunhuang Tour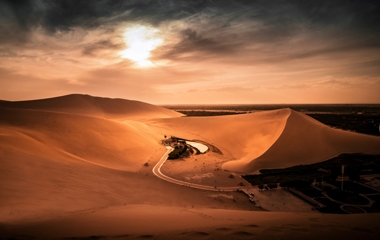 Gansu Essence Tour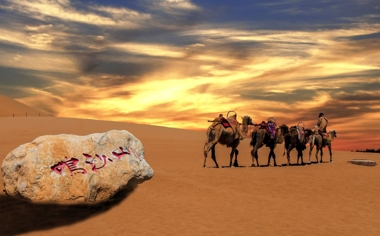 Hexi Corridor Exploration Tour