Sunday Bazaar
As the important city on the ancient
silk road
, and it was also one of the main commodity distribution centres at that time. Kashgar Grand Bazaar has a history of more than 2000 years and it is the largest international trade market in Northwest of China.
Introduction of Sunday Bazaar:
In Uighur language 'Bazaar' means a street where there are many small shops and stalls. The traditional bazaar was originally held on Sundays, but it currently is divided into two sections, one is livestock district that is only open on Sundays and the other is ordinary district especially busy on Sundays although open every day.
Why is it called Sunday Bazaar?
There are many Bazaars in Kashgar, which was distributed in different urban and rural areas, but the most famous is the East Gate Grand Bazaar. Before 1992, Kashgar Grand Bazaar was only open on Sundays. So far, foreign tourists and some foreign tourist materials still call it "Sunday Bazaar", and now it has changed to daily business.
What to visit in Sunday Bazaar?
There are 21 specialized markets, more than 4,000 stalls and food street in bazaar, with a daily flow of more than 100,000 people. In addition, Bazaar has a wide range of commodities. when you travel to Kashgar Grand Bazaar, you will see the various local products such as handicrafts, articles of daily use, dry fruits, fruits and vegetables and livestock to name just a few. so it can be said that this is the best place to reflect the Uighur customs of Xinjiang.
When is the best time to visit?
Every July and September is the best time to travel to Kashgar, because during this period, the climate of Kashgar is refreshing, and melons and fruits are quite fragrance.
Other information of Sunday Bazaar:
Tourists can tastes many ethnic foods here, and if you would like to full fill your appetite, it will costs about 15 RMB or 2.2 USD, which is quite economy. People who have been to markets in other countries says that the Kashgar Grand Bazaar is one of the most spectacular and attractive markets in the world.
How to get there?
Travelers can get off at People's Square Station by No. 2 bus or East Bridge Station by No. 17 bus, and then walk to Kashgar Grand Bazaar.
Travel tips of Sunday Bazaar:
1. Tourists have to respect the customs and habits of ethnic minorities and avoid conflicts.
2. There are many people in the market, please take care of your valuable goods.
The admission ticket:
Free of Charge
Opening time:
11.00 AM to 8.00 PM
Related Articles & Posts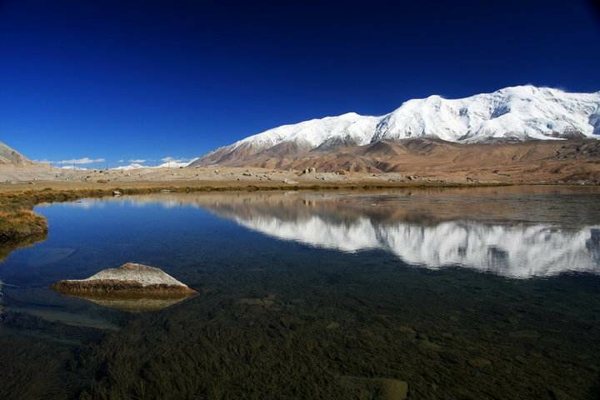 Muztagh Peak
Karakul Lake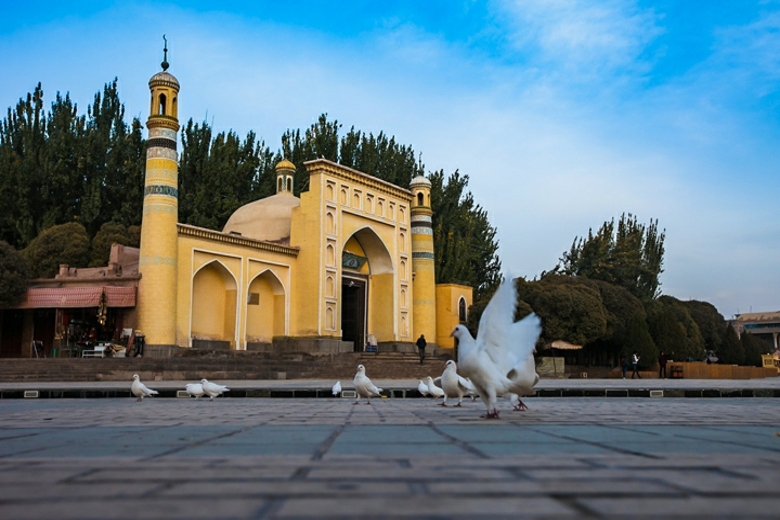 Id Kah Mosque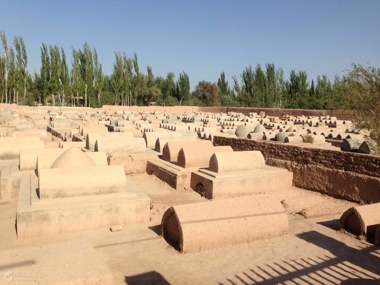 Abakh Khoja Tomb
Recommended Xinjiang
Tours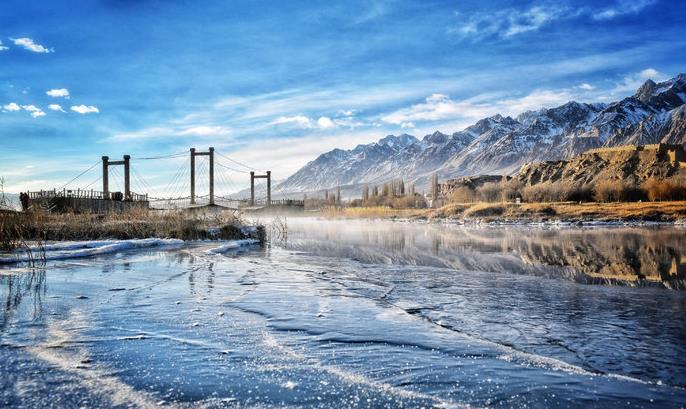 Silk Road Travel from Beijing to Bishkek
Xinjiang Picture Landscape with Ethnic Flavour Tour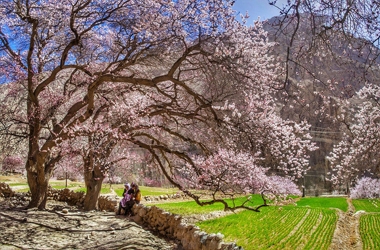 10 Days Southern Xinjiang Luxurious Tour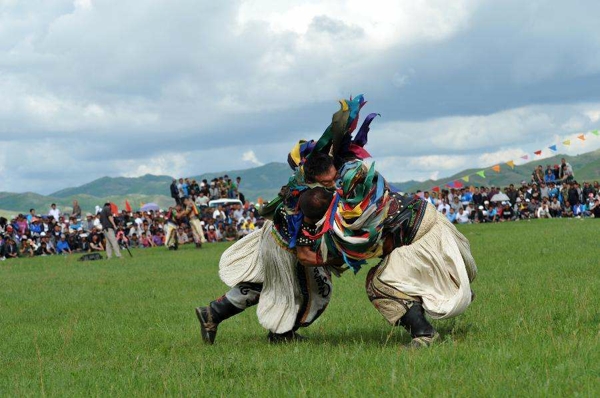 Silk Road Travel to Qinghai-Gansu and Xinjiang