Silk Road Travel from Australia
Post Time:2021-02-20 Views:
Winter is coming in Australia, while the weather in China is quite pleasant in the following months (May to Oct). We tailor-made the best suitable
silk road tour through west China
.
Why Silk Road Tour? Silk Road Travel from Australia
Silk Road
is the most popular route in tourism filed. It is the route of culture exchange between East and West which attracts many visitors for its profound history and culture, amazing landscape and unique art. If you are the
Buddhists
, It is the best route for you to know better about the development of Buddhism and majestic art of the Grottoes. You will start the China's
Silk Road Tour
from Beijing that is the capital of China and visit the Great Wall, following to visit Xi'an, Xining, Hexi Corridor and mysterious Xinjiang. Do not worry about the Safety. China is really the most safe place in the world.

Why take the Silk Road Tour with us?
1)
Xinjiang China Travel
is an reputable and reliable travel service located in Urumqi Xinjiang specialized in
Silk Road
for 15 years When we buy something, the good quality of the product and the low price are the most considered reasons. The Price of 2persons'private tour is competitive with the much larger tour groups of other tour companies. 29days only 4890usd/pp and one couple or 2 persons booking enjoy 8% discount. And our small tour guaranteed departure from 2persons which is more flexible. You even can get refund of the entrance fee listed if you are not going.
2)
No Shopping stop. No detour. Totally worry-free enjoyment and relax holiday.
3)
Our booking condition cancellation policy is super reasonable.we require deposit of 20% when you book the tour. And the balance can be paid 10 days before your arrival via
paypal
with your credit card or wire transfer. While if unforeseen happen. No cancellation fee 35days in prior of your arrival, and 10 % charged if cancel within 10 days before your arrival.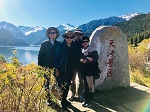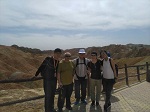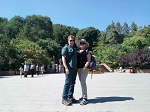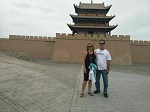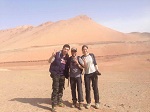 Our Australian Group
4)
Our dedicated arrangements. Compare with the guesthouse provided by other travel agency, we select the deluxe 4star hotel located in the downtown with preferable western breakfast. And you will be very access to the shopping mall or super market even the park within walking distance (20mins walking). Guides, we have being always provide the excellent,patient and friendly licensed English speaking guide with more than 8years experience. Vehicle, the comfortable driving is very important and we will arrange the 7-9seater MPV for2-4persons. Trains: most of the travel agency will arrange the overnight train for
silk road
package, while even first class train still has 4berths in one private cabin with shared toilet. We only arrange the express train in the day time which is much more comfortable while enjoy the beautiful and different view of the country. Our tour guides always waiting for us at the train stations upon our arrival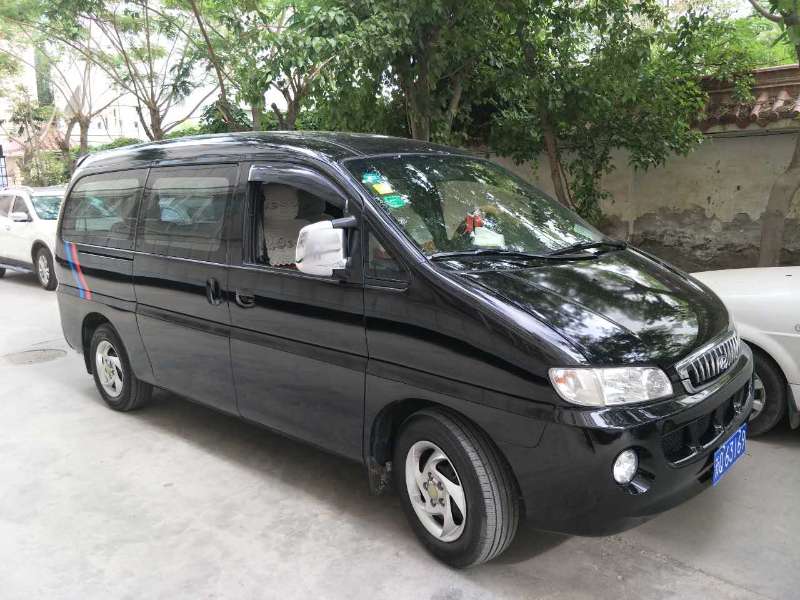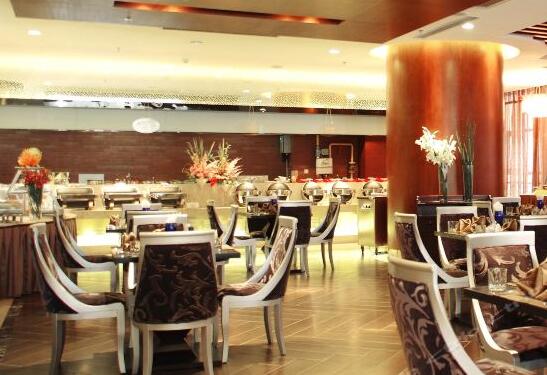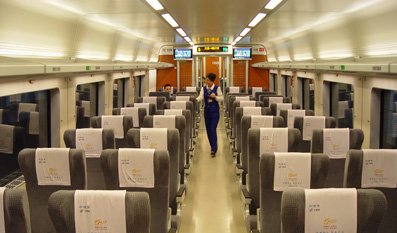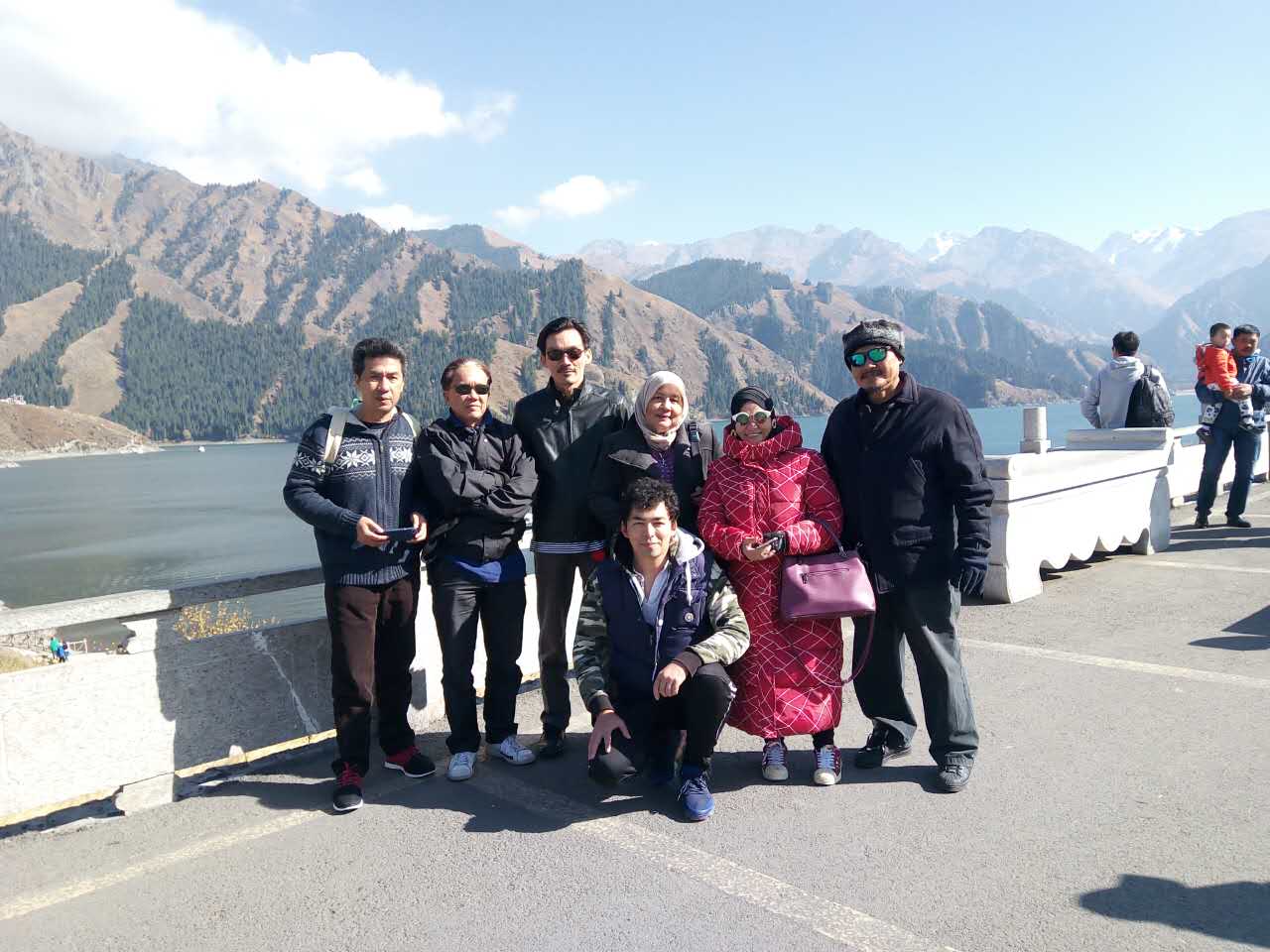 7-9seater MPV Bingtuan Hotel Bullet Train Our Professional Guide
5)
Our special arrangement. The saying:visit the beautiful scenery, have the delicious local food and enjoy the delicacy of the culture show. There are some unique and intimate arrangements: Dumpling banquette in Xi'an, Xinjiang Culture show Banquette in Urumqi. Dinner in the Local Tajik Family in Taxkorgan county which located in the west-most of China. We arrange one day free in some major stop through out the tour for relax and rest after the touring day.
6)
Do not forget our
senior citizen discount
!!! we will look after you very well.The perfect China Holiday is waiting for you!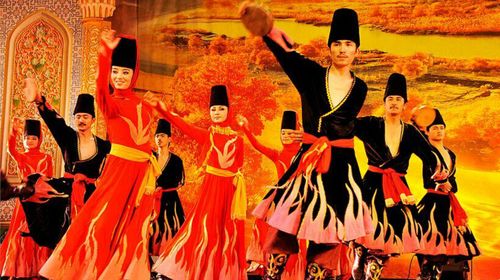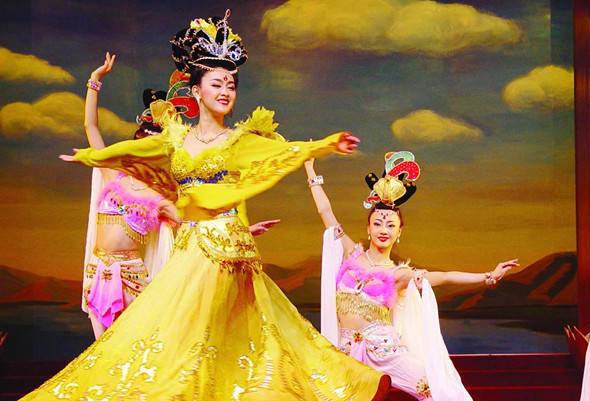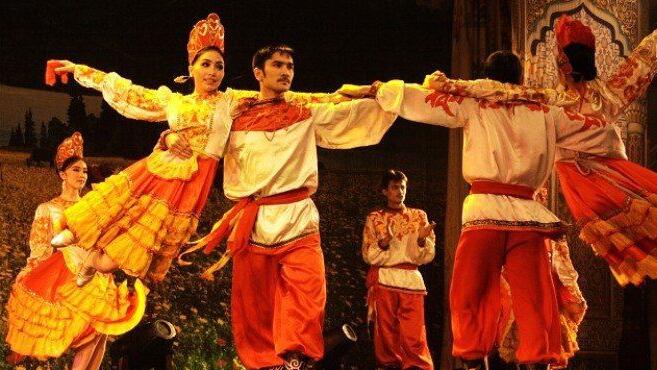 How to plan your international flight to Beijing or Xi'an
The return airfare to China from Australia is quite attractive if you buy early which is around 400usd include tax. Please check the flight on Trip.com
You can join in the tour from Xi'an or Chengdu if you have visited Beijing and the price of the tour please contact our consultant at
There are direct flights from Melbourne and Sydney to Beijing. Melbourne to Chengdu, Sydney to Xi'an
Here are some suggested flights for you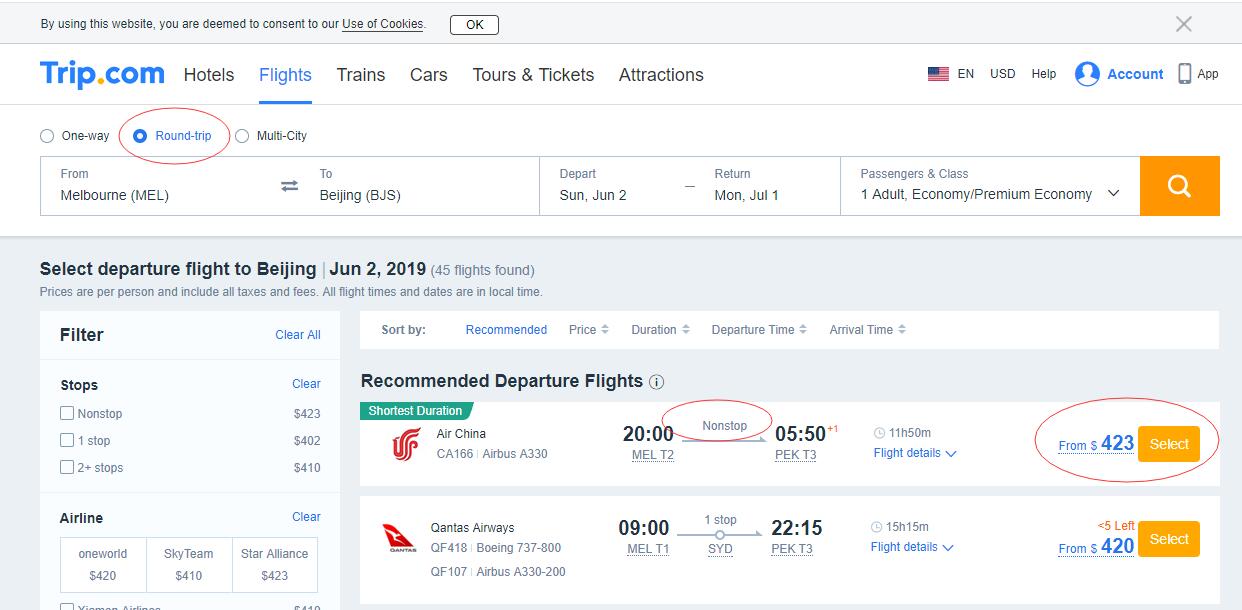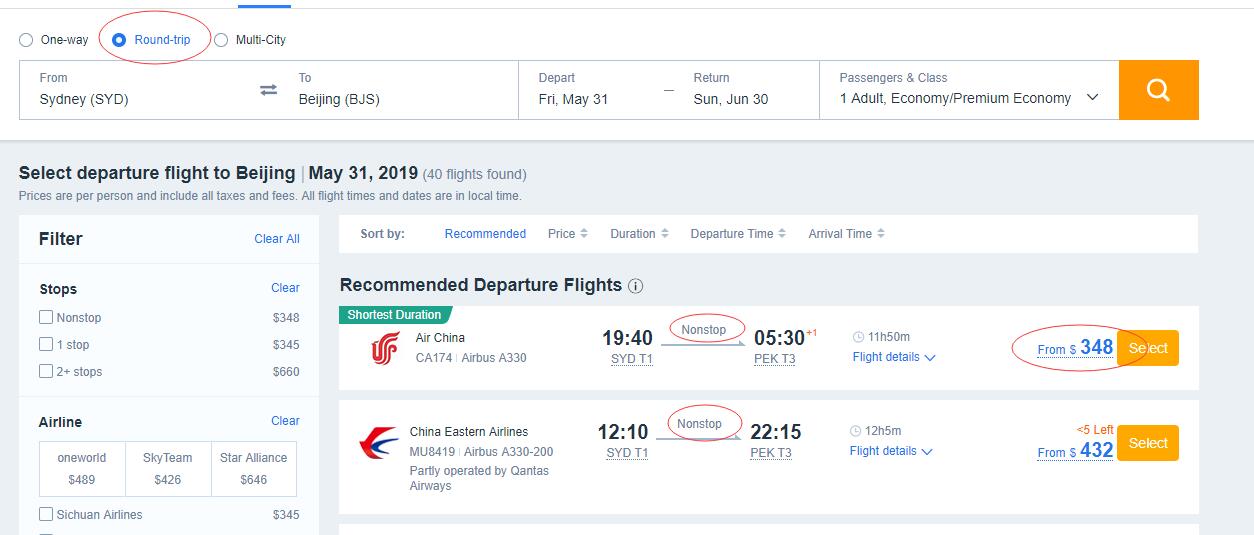 Xinjiang China Travel is specialiesed in organizing the Classic Ancient Silk Road Tour,and we are the professional Xinjiang Tour experts.We arrange both large and small group tours and specialize in vacation planning. We pride ourselves in helping people plan the vacation adventure that is right for them. Even only one person coming, we also can provide personalized service for you. With many years of experiencebehind us,we always offer the best value,most comfort and flexible tour for you,you will never feel rush and tired.