Xi'an Gaojia Courtyard
As one of the
tour destinations along the silk road,
it is the best place where you can not only taste the traditional Xi'an cuisine but also learn family history.
Introduction of Gao Courtyard:
Gao Courtyard is located in North Guangji Street, it covers an area of 4.2 acres, with a total living area of 2,517 square metres. Among them, it has 86 houses, and 56 rooms are opening to the public. The courtyard was built in Chongzheng period of the Ming Dynasty, and it has a history of more than 400 years.
What to visit in Gao Courtyard?
Nowadays, the courtyard has exhibited the architectural art, home, brick carving art plus the traditional folk couplets in the Ming and Qing Dynasties to the travelers.
From the cultural aspect, it has demonstrated through the production of Thangka Art, Folk Paper-cut, Leather-Silhouette Show, Puppet Show, Song and dance in Han and Tang Dynasties and other cultural and artistic forms.
Gao Courtyard is situated in the north facing south, stretching 50 metres from north to south and 12 metres from east to west, covering an area of 9 centimetres. Both sides of the courtyard are typical Shaanxi residential characteristics, the brick carving of the gatehouse is quite beautiful.
The door of the courtyard is lacquer wooden doors, the posts are tied on the door side, and the embossments on the two gates are auspicious animals such as Kirin, bat, sika deer and so on. Furthermore, the door is engraved with peony, plum blossom, sword, and square tripod and so on, The brick carving on the side door is extremely exquisite, and the whole courtyard is full of antique beauty. However, it is worth to be mentioned that the brick carvings and wood component engraving of the Gao Courtyard are quite exquisite, with a typical local architectural decorative art style. The structure and furnish of the courtyard are completely preserved, nowadays such a complete courtyard is rarely seen in Xi'an.
When is the best time to visit?
Every Spring to Autumn is the best time to travel to Xi'an.
because at that time, tourists can not only enjoy the view of Xi'an but also see some cultural relics of Xi'an.
Among them,
from June to September is the peak season of tourism in Xi'an every year,
but during that period, the weather will be very hot and there will be many tourists.
In addition,
from Mid-November to March is the off-season of tourism in Xi'an.
At this time, the climate of Xi'an is cold and dry and the temperature is really low, so there are fewer tourists. Although it is not the peak season of tourism, most scenic spots carry out off-season prices. Considering the economic factors, it will be the best time to travel to Xi'an.
The admission fees:
15 RMB/Person
Opening Time:
1st January to 31st December ( 8.30 AM to 10.00 AM )
Related Articles & Posts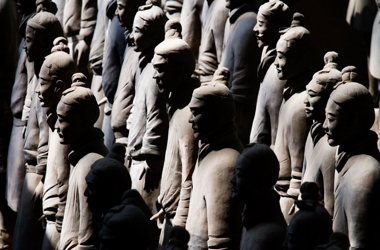 Terracotta Warriors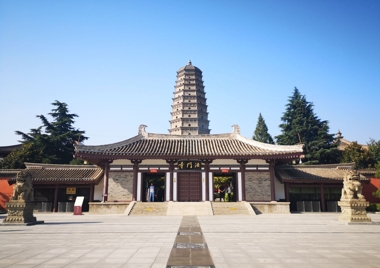 Xi'an Famen Temple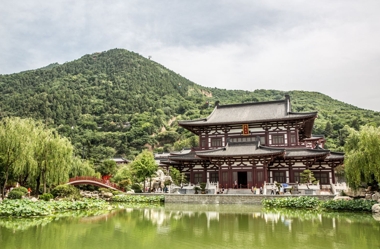 Huaqing Hot Spring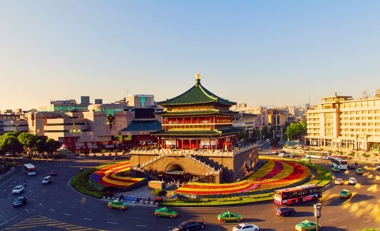 Bell Tower and Drum Tower
Recommended Xi'an Tours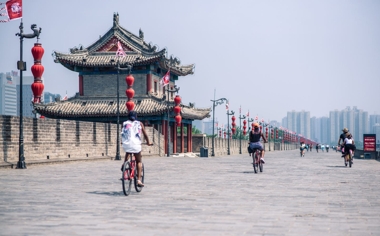 Silk Road Travel from Beijing to Bishkek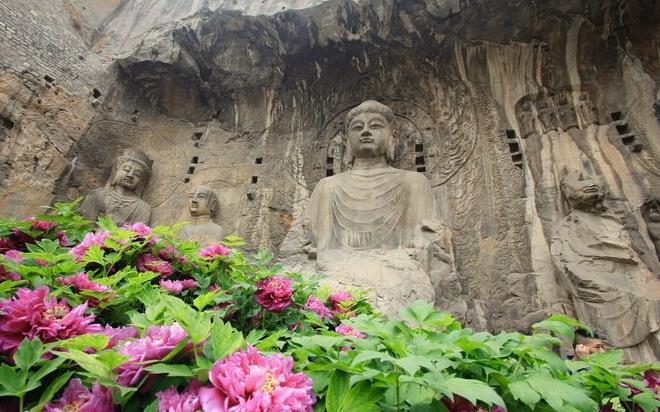 Silk Road Taklamkan desert + Luoyang Tour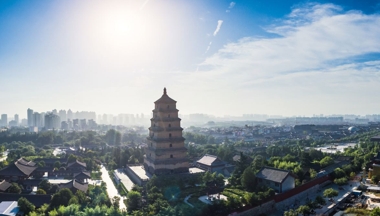 Silk Road Buddhism Culture Exploration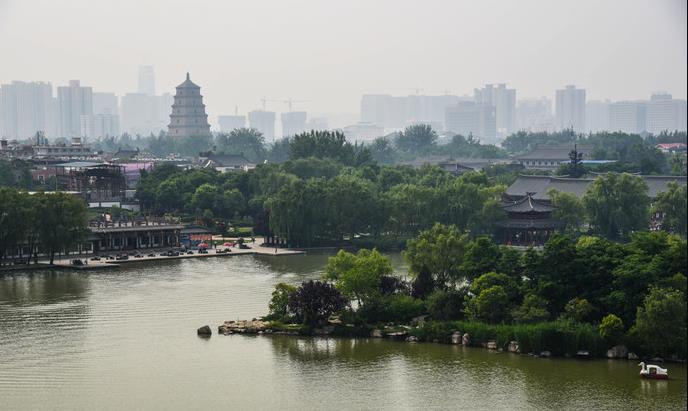 Track the footstep of Tang Sanzang Adventure Tour