Heshan Stone Carving
As one of the
tour destinations along the silk road,
where you can visit Rock paintings carved by ancient nomadic peoples from the late Neolithic to the 1st century BC.
Introduction of Heshan Stone Carving:
The stone carving is one of the oldest forms of painting, and it was also a spontaneous way for the ancients to depict the surrounding environment.
The Heshan Stone Carvings are one of the kinds. They are a few metres elevated from the hillside of the valley. Although vary in magnitude, they generally stretch out from 0.2 to 2.4 meters long and 0.3 to 3.0 meters wide.
What to visit?
The Heshan Stone Carvings are incredibly simple yet vivid and intensively expressive.
The carvings that centered on humans revealed ancient lives from dancing to hunting, from shooting to horse-riding, from military training to camel riding. The ones pivoting animals portrayed lively scenes such as tigers chasing after cows and sheep.
Among all,
the carving of dancing scenes was the most impressive work with amazingly vivid characters radiating emotions, dynamics, passion, joy and even musical rhythm of the time.
People were dancing in lines or circles surrounding their herds and animal accompaniers.
No scenes of farming or weapons of swords or spears were found in these carvings indicating that these ancients had a very high probability of being nomads who had no permanent residence and moved from places to places following weather and the seasonal changes in search for food, water, and grazing lands. They wore robes and hats with According to some anthropological investigation, these carvings to some extent revealed strong desires and passion of the ancient herdsmen for spiritual living and development. They dated back to the times of the ancient Qiang, and they are extremely valuable for archeological and anthropological research.
When is the best time to visit?
Every May to October is the best time to travel to Jiayuguan,
because the climate of Jiayuguan belongs to the temperate arid climate, the annual average temperature is about 6 degrees Celsius and the temperature difference between day and night.
The annual precipitation of Jiayuguan is more than 80 mm. Meanwhile, January and February are the coldest months of the year, and July and August are the hottest.
The admission fees:
Free of Charge
Opening Time:
The scenic spot is open all day.
Related Articles & Posts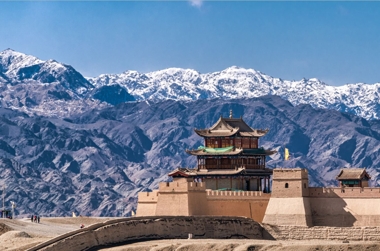 Jiayuguan Pass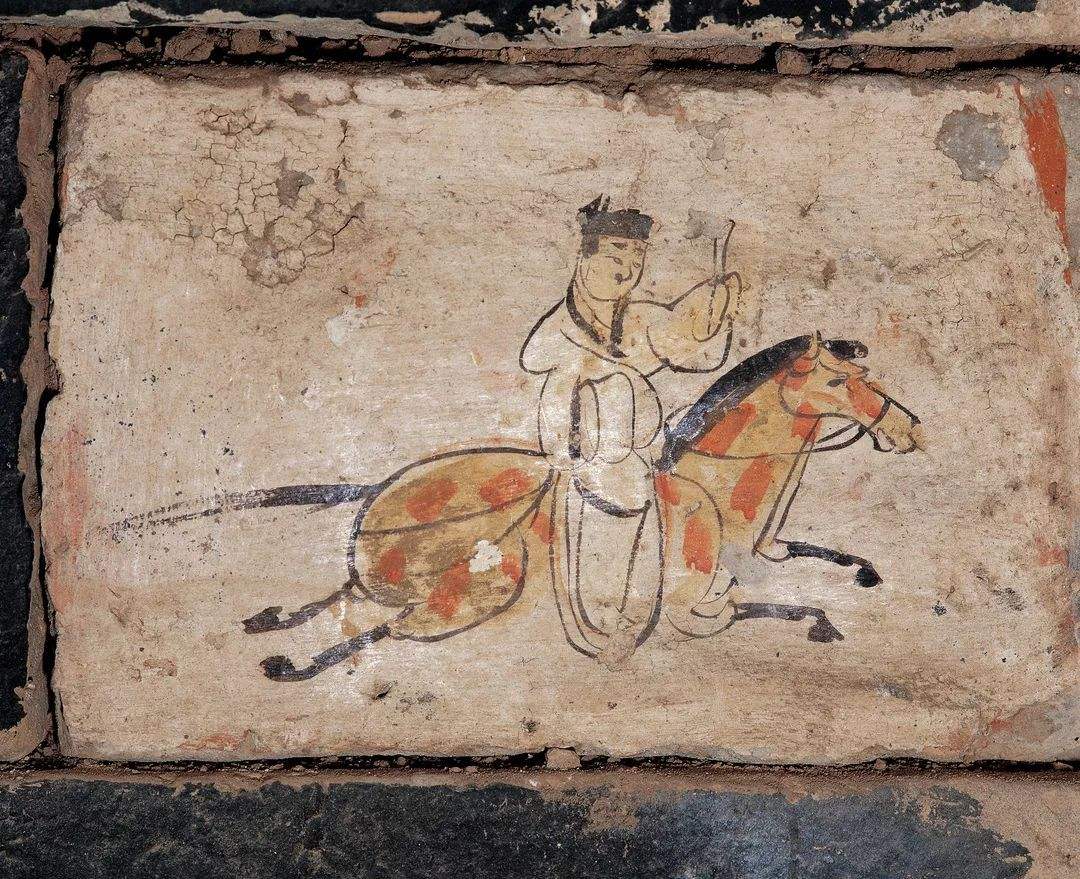 The Fresco Tombs of Wei and Jin Dynasty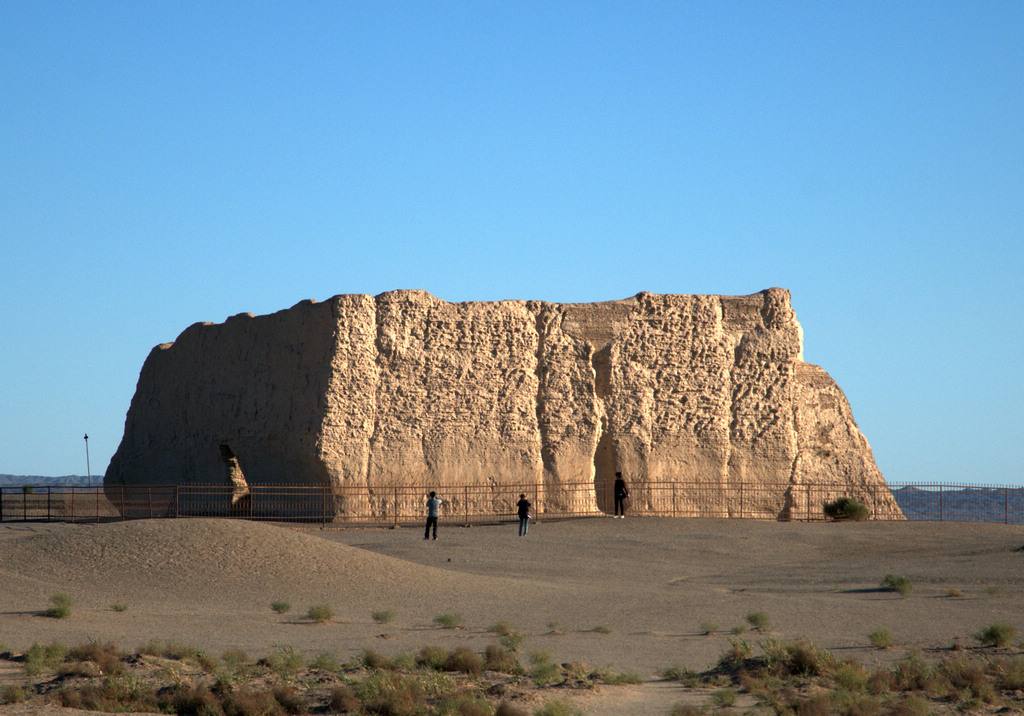 Yumenguan Pass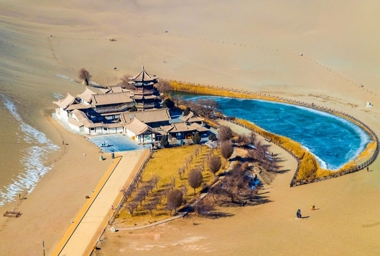 Mingsha Mountain and Crescent Moon Spring
Recommended Gansu Tours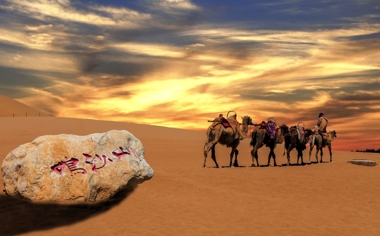 Zhangye-Jiayuguan Pass-Dunhuang Tour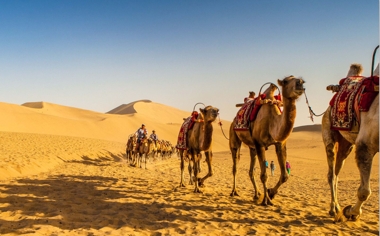 Gansu Tour and Badanjran Desert Safari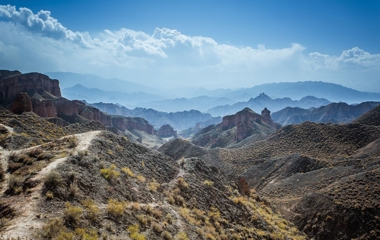 Silk Road and Hexi Corridor Adventure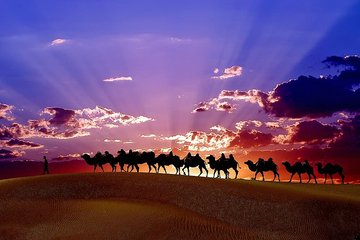 Track the footstep of Tang Sanzang Adventure Tour