Yellow River Mother Sculpture
As one of the
travel destinations along the silk road,
the Yellow River Mother Sculpture has become the landmark sculpture of Lanzhou and also represents the image of Lanzhou.
Introduction of Yellow River Mother Sculpture:
Yellow River Mother Sculpture
is located at the south bank of Yellow River in the city of Lanzhou. It is regarded as the best of its kind in China. The sculpture has a length of 6 meters and a height of 2.6 metres with more than 40 tons. The whole sculpture comprises a mother and a baby. The mother with long hair, slim figure, lying on the undulate water looks happy and kind. On her breast holds a small kid who bears naive smile. Yellow River Mother Sculpture reflects the long history and culture of Gansu Province.
When is the best time to visit?
Every Summer to Autumn is the best time to travel to Lanzhou
, among them,
in summer,
Lanzhou is an ideal summer resort with lush vegetation, cool and beautiful scenery.
Lanzhou is a famous "land of melons and fruits", so
autumn is also the best season for tourism,
at this time, you can taste the variety of fruits, such as melons and grapes to name just a few, that will definitely feast your eyes.
In addition, the annual Lanzhou China Silk Road Festival is also held in September,
during that period many tourists will gather in Lanzhou, which is quite lively.
Introduction of Yellow River:
Yellow River is the second longest river in China estimated the length of 5,464 kilometres after the Yangtze River. Its headwaters of this mighty river originates from the Kunlun Mountains in northwestern Qinghai Province, the west of China. It winds its way passing nine provinces and autonomous regions - Qinghai, Gansu, Ningxia, Inner Mongolia, Shaanxi, Henan and Shandong, and finally empties into the Bohai Sea in the east of Shandong Province. The total basin area is 742,443 km².
It flows the Loess Plateau in its middle section and carries a large amount of sand on its way down to the lower reaches of the mighty river, making the river appearing yellow, hence the name of Yellow River.
The influence of the Yellow River:
Yellow River is the cradle of Chinese civilization and the spiritual home of the Chinese people. For thousands of years, the Yellow River has been admired by great poets, artists, as well as by ordinary people. The Yellow River is the symbol of the Chinese nation, the spirit of the Chinese people and more importantly, civilization itself.
Yellow River nurtures a lot of towns and cities including such big cities as Lanzhou, Yinchuan, Baotou, Zhengzhou, and Jinnan. So if you are interested in seeing and feeling the giant river, you may go to these cities. Most of the cities have developed an area or a park to represent the Yellow River culture.
The admission fees:
Free of Charge
Opening time:
The scenic area is open all day
Related Articles & Posts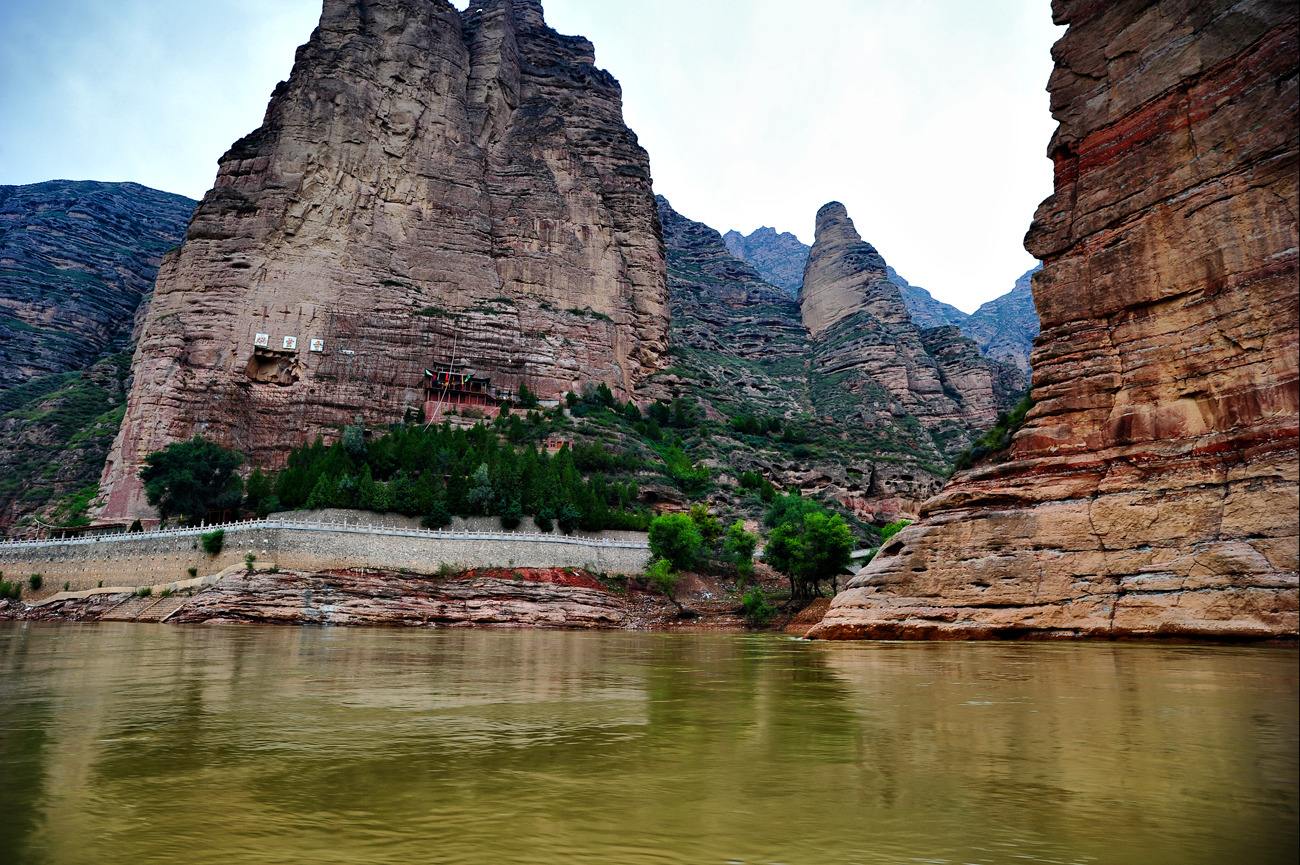 Bingling Temple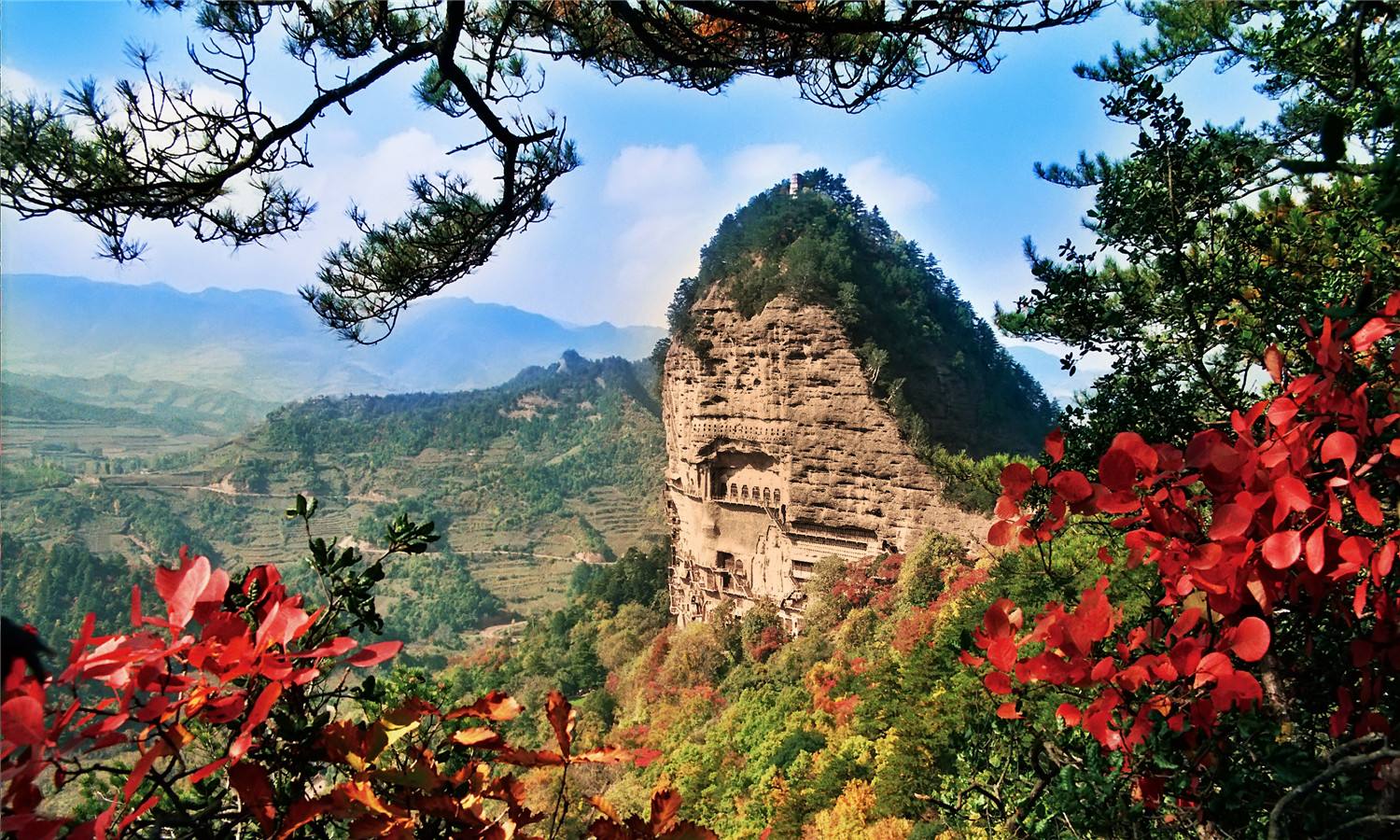 Maijishan Grottoes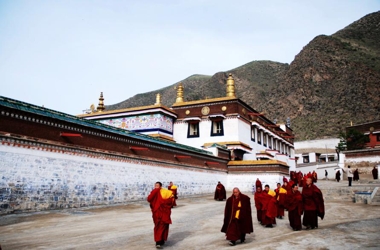 Labrang Monastery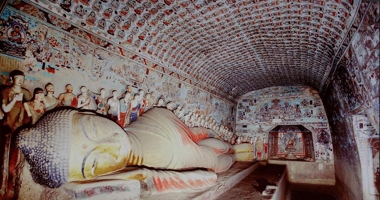 Dunhuang Mogao Grottoes
Recommended Gansu Tours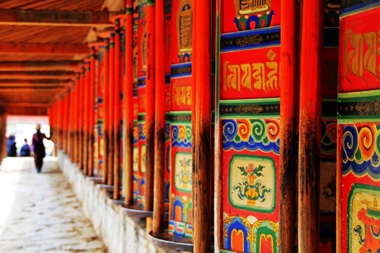 Bingling Temple and Labrang Exploration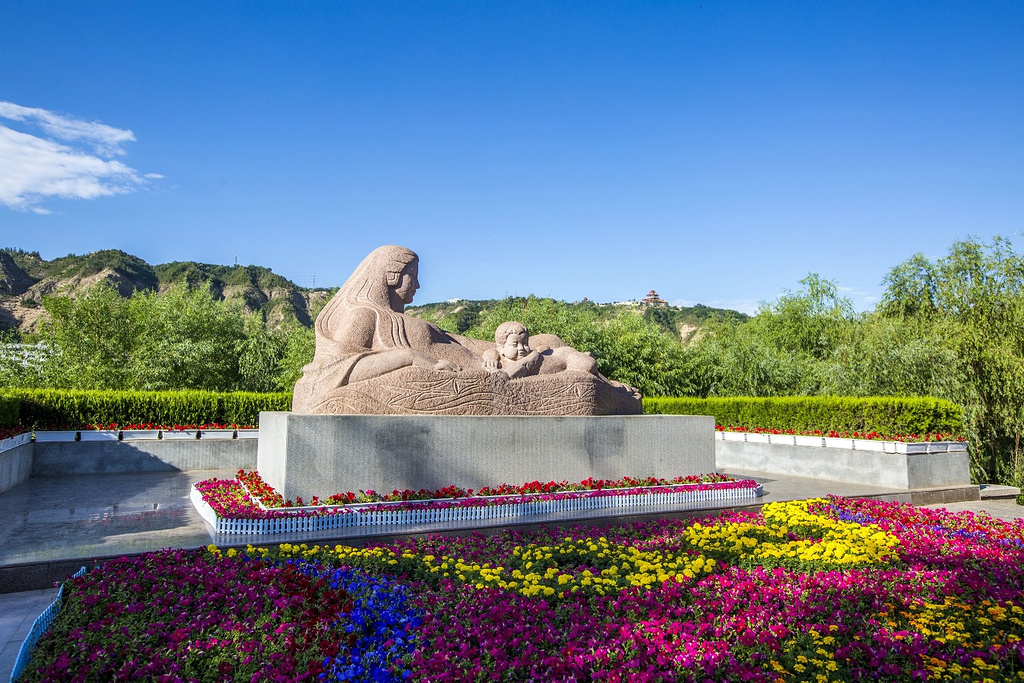 Lanzhou-Zhangye-Dunhuang Tour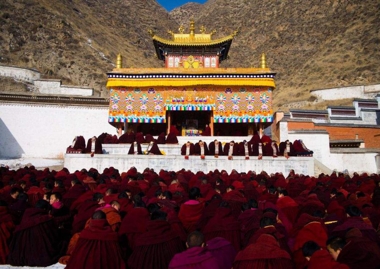 Gannan Tibetan Culture Exploration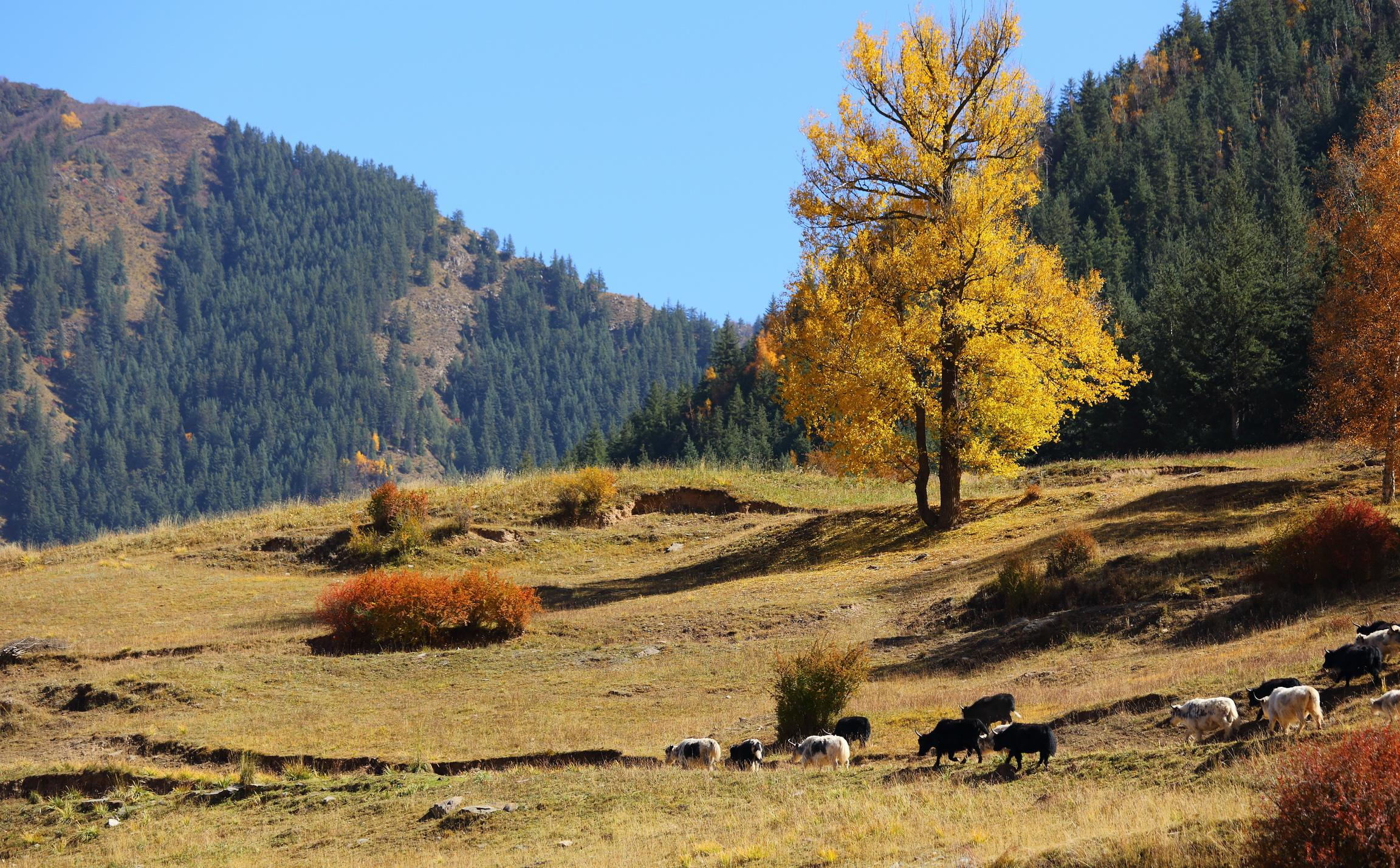 Silk Road and Hexi Corridor Adventure