Matis Temple
After enjoy the beautiful Zhangye Danxia Land form, we will bring you to visit the thousand-year-old grotto complex carved in the rock wall, which is quite magnificent and fantastic.
As a monastery where the Han and Tibetan Buddhism meet, you can see different Buddhist statues and architectural styles here.
What to visit in Matis Temple?
Matis Temple
also known as Puguang Temple, is located between the foothills of Qilian Mountain in Sunan Yugur Autonomous County. As one of the huge grotto temple complex in Gansu province, there are many grotto Buddha statues carved on the wall from Beiliang period to the present thousand years.
There are high-rise grotto temple buildings, which is very attractive and splendid,compare with other temples, there are not only temples of Han Buddhism, but also temples of Tibetan Buddhism, it is very unique. Meanwhile, it have many legendary monuments in the temple, such as the footprints of Flying Horse(Tianma), the murals of Yuan Dynasty, Buddha statues to name just a few, and it is worth to visit.
Why is worth to visit? & Transportation
The Matis Temple has a large area, apart from numerous Buddhist statue caves excavated in the mountains. Here are some scenery which is worth to visit, such as Thousand Buddha Caves, King Gesar Palace and 33-day Buddha Caves. Generally, horseshoe temple is suit for self-driving (the private cars can entre the scenic area, parking fee is about 5 yuan), and the sightseeing bus to horseshoe temple will also stop at the Thousand Buddha Caves and 33-day regional sub-stations, so you can take a bus to travel, and it will takes about 3 hours to visit some major Buddhist Grottoes in Mati Temple.
Matis Temple Tips:
1. The scenic spots are mainly historical sites and religious content, Tourists can ask a guide at the entrance to explain, it will help us to have a better understanding of the scenic spots.
2. The Horseshoe Temple area has high altitude and low temperature, so travelers need to bring more clothes, in case of catch a cold.
3. In addition, Jinta Temple Grottoes is the most well-preserved in Horseshoe Temple. Because the grottoes belong to the super-protected areas, and it is quite expensive, so they are not often open to the public, tourists who are interested in grotto art can try to make telephone reservations. 0936-8891646
The Admission Fee of Matis Temple:
Ticket:
75 RMB
(Horseshoe Temple Scenic Spot 36 RMB/Beishi Temple Grottoes of Horseshoe Temple 35RMB/King Gesar Hall 3 RMB).
Tickets for Horseshoe Temple Scenic Spot include Thousand Buddha Cave, Yugur Song and Dance.
Tickets for North Temple of Horseshoe Temple include 33 days, Tibetan Buddhist Hall and Horseshoe Hall.
Opening Time:
8.30 AM to 6.00 PM
Related Articles & Posts
Giant Buddha Temple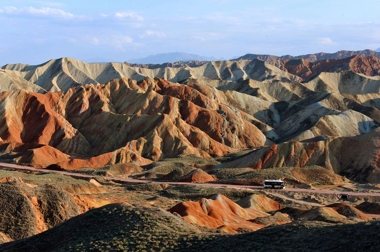 Zhangye Danxia Landform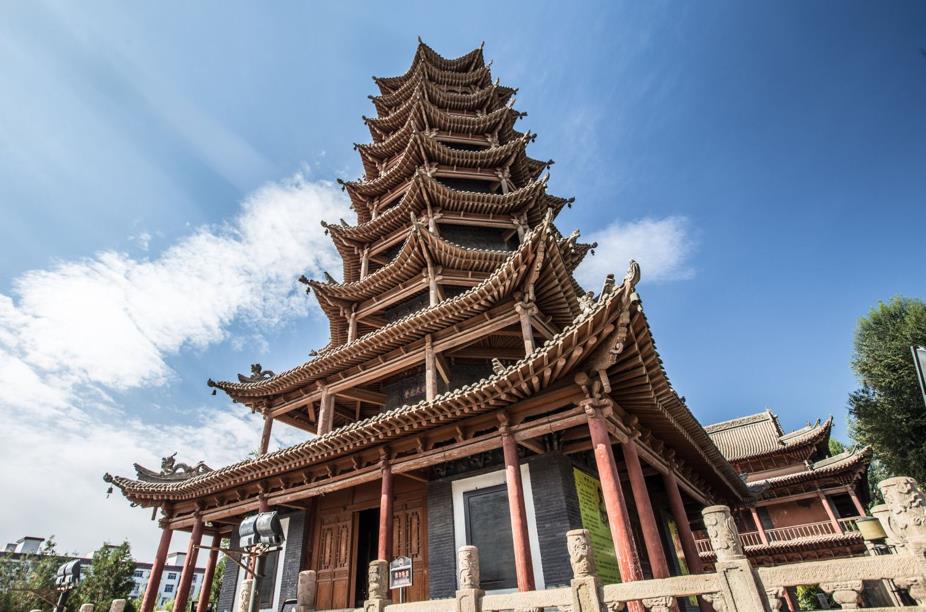 Wooden Pagoda Temple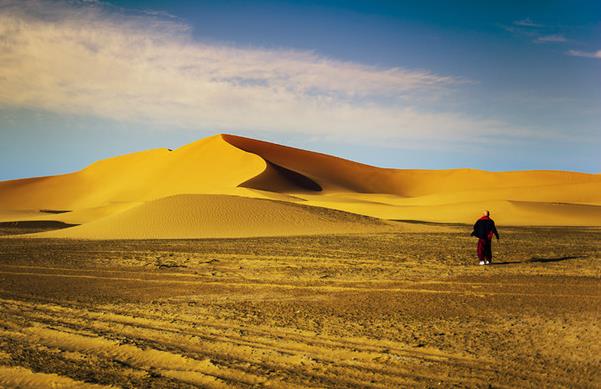 The Badanjaran Desert
Recommended Gansu Tours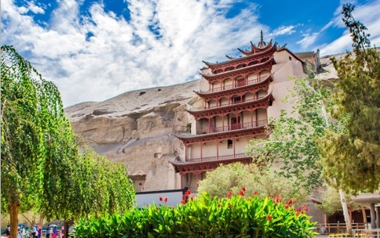 West China Travel to Qinghai and Gansu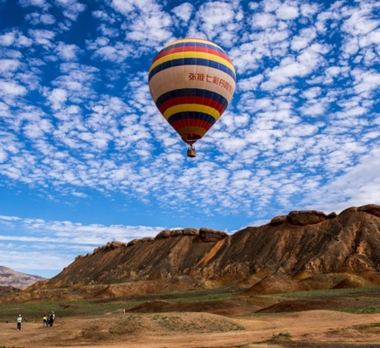 Zhangye-Jiayuguan Pass-Dunhuang Tour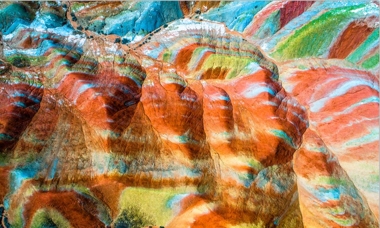 Danxia Rainbow Mountain Photography Tour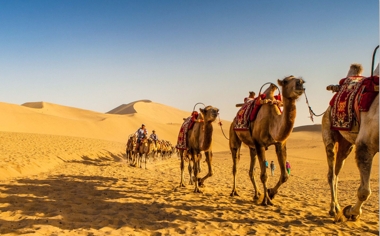 Lanzhou-Zhangye-Dunhuang Tour