Silk Road Travel Guide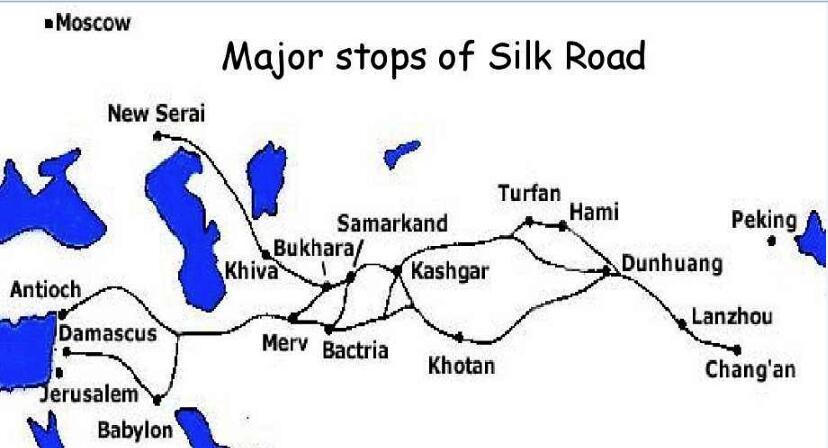 It is the time to take the Silk Road Tour which is one of the most popular travel route in the World and even more popular in recent years with the concept of"One belt and the Road".
► What is Silk Road
Silk Road is the generic term for commercial trade routes connecting China with the middle and west Asia,Africa and Europe in ancient times. It referred only to the land routes connecting the Central Plains and
Central Asia
via present day
Xinjiang where is our company (Xinjiang China Travel)
located. As the
Silk Road Travel Experts
with 15+ years, we know this route very well and always operate the tour directly with our enthusiasm,passionate and professional work.
► Why take the Silk Road Travel
This legendary Silk Route started from the 2nd Century B.C which is not only strengthened the communication and exchanges between the Han Chinese and ethnic minorities in the northwestern regions. but also enabled the dissemination of the fine cultures and creations of the Central Plains to western countries. At the same time, Silk Road facilitated the introduction of western cultures and arts into China. an action that produced a huge impact on the develop of Chinese history.
Take the Silk Road Travel with Xinjiang China Travel
,tracing the footsteps of Marco Polo, the traders and the Silk Road Caravans to visit the numerous
historical sites
which are Buddhism Arts of hundreds of Grottoes and Ruins which are the Pompeii of the Silk Road.The splendid Landscapes and the colorful folklore of different minorities along the pearl
Cities along the Silk Road. A life-time Adventure is ready for you
.
► Countries Along the Silk Road
Great Silk Road Adventure with Xinjiang China Travel from China to Georgia through Central Asia countries. No detour involved, fully enjoyment with our detailed operation. Our Silk Road Travel destinations are:
China-Kyrgyzstan-Uzbekistan-Kazakhstan-Pakistan-Turkmenistan-Tajikistan-Azerbaijan-Georgian-Armenia
Suggested Great Silk Road Adventures
27 Days Great Silk Road Adventure
32 Days Silk Road Travel from China to Uzbekistan through Kyrgyzstan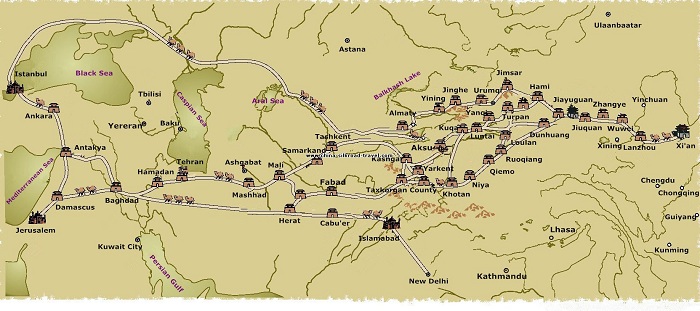 ►
Cities along the China's Silk Road
Scattered along the Silk Road, there are many famous ancient cities and towns. They have not only recorded the vicissitudes of the Silk Road over the past two thousand years, they have also borne the mission of promoting East-West cultural exchange while retaining their own distinctive cultures and art, as well as their ethnic styles and folk customs. These cities and towns serve as the best witness for the culture and history of the Silk Road and the Western Regions.
Xi'an-Tianshui-Lanzhou-Wuwei-Zhangye-Jiayuguan-Dunhuang-Urumqi-Turpan-Kuqa-Hotan-Kashgar-Central Asia
Suggested China Silk Road Tours
11Days Silk Road Luxurious Travel from Xi'an to Kashgar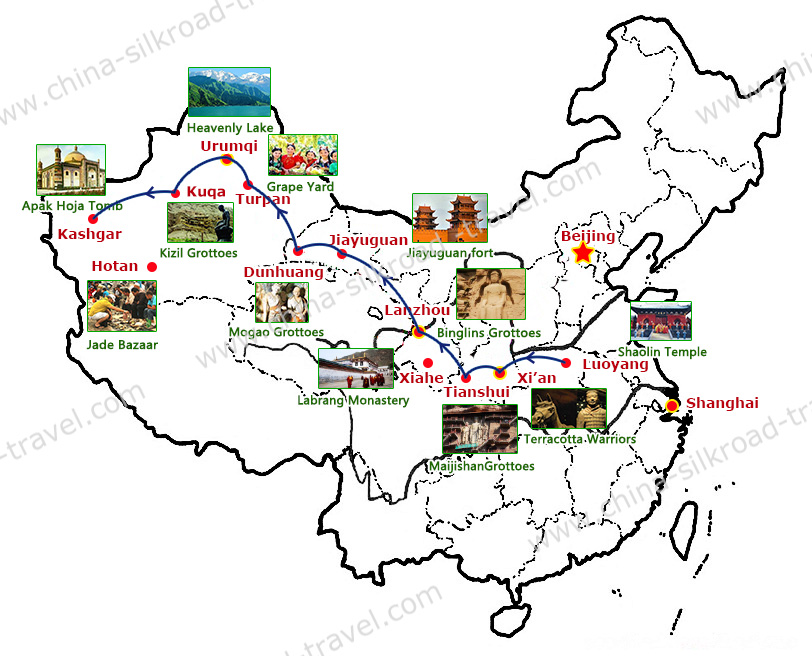 ► Exchanges and Contracts on the Silk Road
The opening and the prosperity of the Silk Road facilitated the gradual dissemination of advanced production technologies an ancient culture of the Central Plains to countries in the Western Regions, and its further spread to Central Asia, Europe and Africa,it also enabled the introduction of western countries' processing technologies, special products, as well as culture and arts to China by way of the Western Regions
Westward Dissemination of Central Plains Technology and Culture
1)
Silk Road Weaving Technology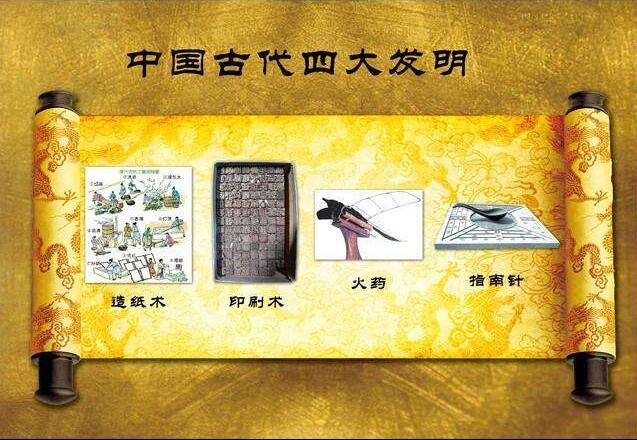 2)
Tea
3)
Paper-making Technology
4)
Printing Technology
5)
Gunpowder
► Eastward Dissemination of Western Technology and Culture
1)
Introduction of Technologies of Sugar Processing
2)
Introduction of Glass Technology
3)
Introduction of Resources and Products
4)
Music, Instruments and Dance
5)
Introduction of Religion especially Buddhism and Islamism
► Silk Road Travel with Xinjiang China Travel.
China Silk Road Travel from Xi'an to Kashgar, through Hexi Corridor which is about 3700kms,and Xinjiang part is close to 2000kms. As the Silk Road Experts, we will arrange your silk road tour personally without rely on anyone like the other travel agencies in China apart from we have branch office in Lanzhou that is the capital city of Gansu.Our service Supervisor Lesley takes the silk road inspection trip every two years to check the hotels, communicates and meets our staff: excellent,friendly and knowledge guides and professional drivers. Very reliable and responsible Silk Road Expert that full of the
excellent Silk Road Travel Reviews
from our clients who ever took the Silk Road Tour with us. She or the representative of the company always try to meet the clients when they arrive in Urumqi. More about Xinjiang China Travel
► Silk Road Travel Stories from our Clients
From 2002, There are many friends take their silk road adventure with us, we appreciate and treasure their sharing on their experience of the silk road which are very worth to be visited and very useful to plan your own silk road tour as reference.
1)
Silk Road Travel Story from USA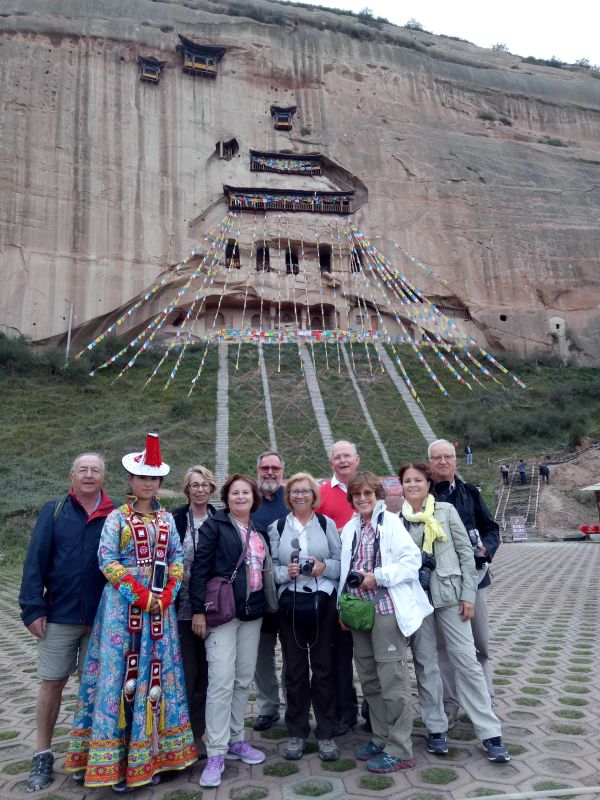 2)
Silk Road Travel Story from Spain
3)
Silk Road Travel Story from UK
4)
Silk Road Travel from Singapore
5)
Silk Road Travel from Malaysian
6)
Silk Road Travel from Australia
We are expecting more stories, maybe you are the next one, deeply appreciate.
►
The Most Useful Silk Road info
1)
Best Time to Silk Road
2)
What to visit
3)
Packing list
4)
Silk Road Travel Tips
5)
Hotels we selected along the destinations of Silk Road
6)
Transportation along the silk road
► Pioneers on the Silk Road and its Facts
There are many people we called them the travelers who devoted a lot on the development of the Silk Road, those travelers left their footsteps on the most important trade route, who are the monks, merchants,diplomats,generals and rows of commodities-carrying camels and horses came and went in endless stream between the East and West.
1)
Tang Xuanzang
2)
Marco Polo
3)
Kumarajiva and Faxian
► How Many Silk Routes created
The Silk Road begins in Chang'an (present-day Xi'an) in China (China Silk Road Tours) and reaches the eastern coast of the Mediterranean through five Central Asian countries (Great Silk Road Tours), Afghanistan, Iran, Iraq, Turkey, Greece, Italy and other countries, covering a total length of more than 7000 kilometers.
Silk Road in Desert Oasis is the main road of Silk Road in North China. It is more than 7000 kilometers long and consists of three sections: east, middle and west. The eastern section from Chang'an to Dunhuang is relatively stable compared with the central and Western sections, but west of Chang'an is
divided into three lines: Different Routes of the Silk Road
More Articles and Silk Road News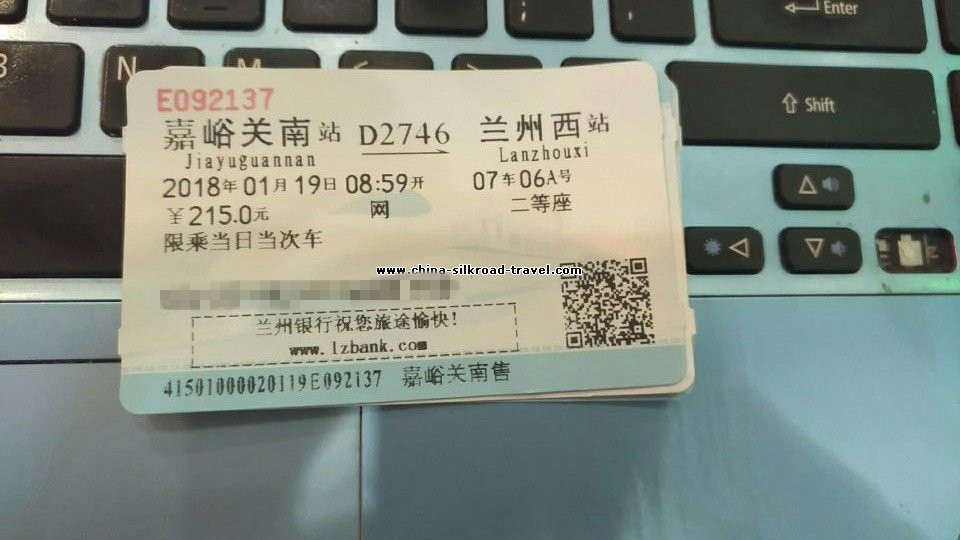 Silk Road Bullet Train Info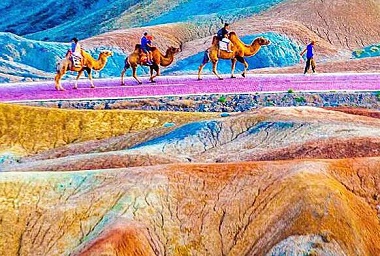 Silk Road Zhangye Travel Guide
---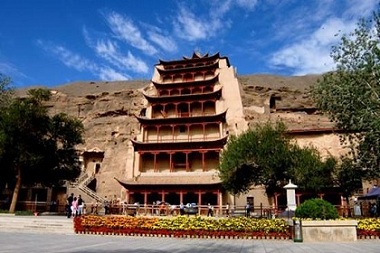 Silk Road Travel to Dunhuang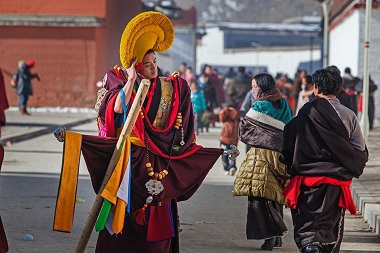 Southern Silk Road Travel
---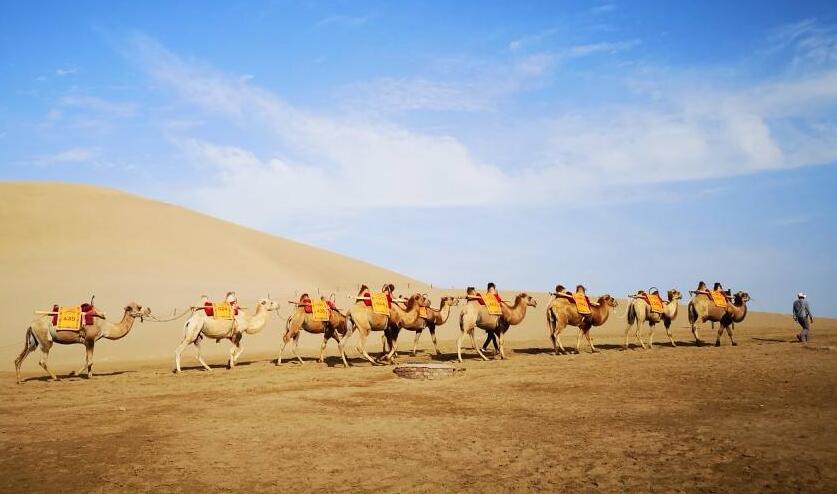 How to Plan Your Silk Road Tour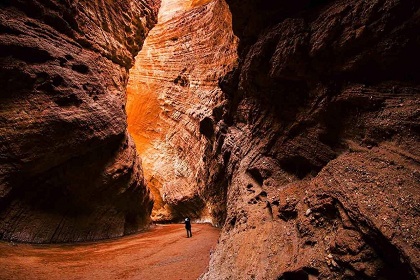 Silk Road Travel to South Xinjiang
Travel Advisor
Any questions? Ask us here
Contact Center
xinjiangtravel@hotmail.com
silkroadtrip@hotmail.com
Xinjiang China Travel is a branch of China Travel Agency Co. Ltd. (established 1987)
China Silkroad Travel Copyright © 2007. All Rights Reserved to Xinjiang China Travel
Tourism Operating License: L--XB00212 Urumqi Tourism Bureau: 0991-2843661 We are the China Silk Road Travel Specialists!