The Site of the Huiyuan City
As one of the significant ancient cities
along the silk road,
it is the best place where you can visit the ancient building and learn the history of Xinjiang.
Introduction of Huiyuan Ancient City:
Huiyuan Ancient City is located in Huocheng County, it was an important passageway from Xinjiang to Central Asia. In order to strengthen the governance of the Xinjiang, Emperor Qianlong established the General Government in here, and the eight satellite cities were built around it, so it was collectively known as "Yili Nine Cities".
The structure and history of Huiyuan Ancient City:
Huiyuan Ancient City
is divided into the old city and new city, the old city was firstly built in 1763 and expanded in 1793, however, it was destroyed in 1871 when Tsarist Russian invaded and occupied Yili. The new city was built in 1883, the city is 5 metres in height and 4.6 kilometres in the perimetre. Overall the architectural arrangement of the city is very neat, with four avenues straightly leading to the four gates. Meanwhile, Huiyuan City was the largest city in Xinjiang at that time.
What to visit?
The main building of the General Mansion is quadrangle dwellings, with the simple and elegant eaves and no painted beams carving. There are two stone lions lying on their stomachs at the entrance. Moreover, when you entering the scenic area, you will see the ancient trees in the courtyard. Standing in front of the vestibule, looking forward, just like a messenger driving the horse to deliver the war message.
The tower is the principal construction of Huiyuan City, this timber-structured tower is 20.4 metres in high, it has the stories and four gates towards east, west, south, and north respectively. The flying-leaved roof, carved beams, and painted pillars lend mainly vigour to the building.
When is the best time to visit?
Every June to October is the best time to travel to Yili
, because, during that period, the climate of Yili is quite warm, with abundant sunshine, flowers and fruits are fragrant, which is quite suitable for photography and sightseeing.
The admission fees:
80 RMB/Person
Opening Time:
9.30 AM to 7.30 PM
Related Articles & Posts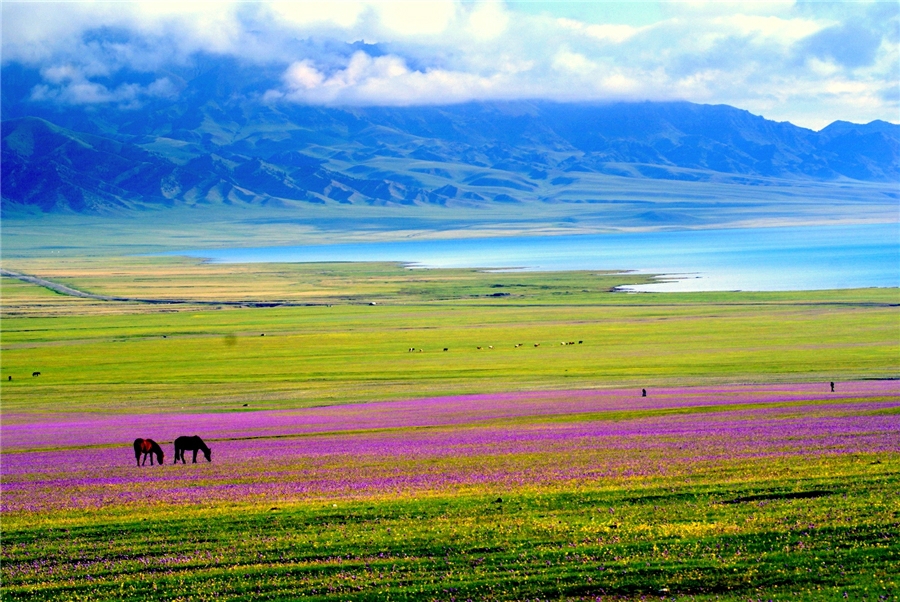 Sayram Lake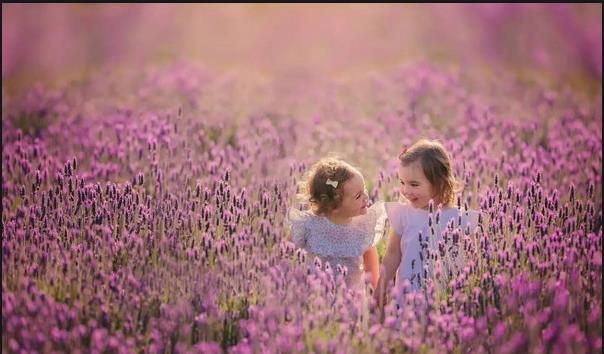 Lavender Gardens in Yili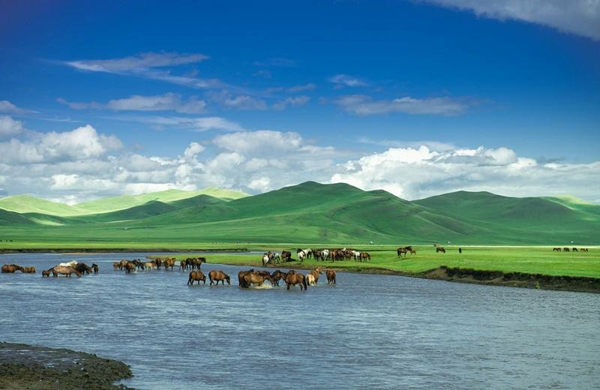 Nalati Grassland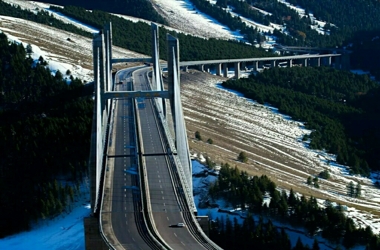 Guozigou ( Apple Gorge )
Recommended Xinjiang
Tours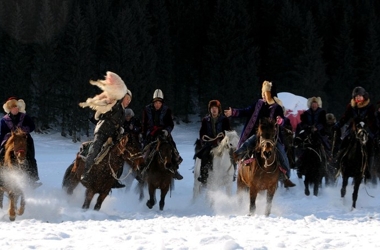 Xinjiang Picture Landscape with Ethnic Flavour Tour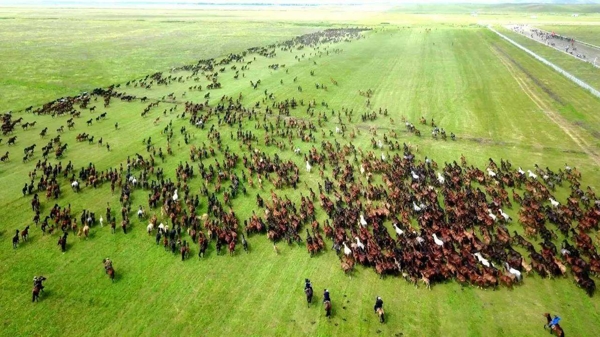 12 Days Best Xinjiang Tour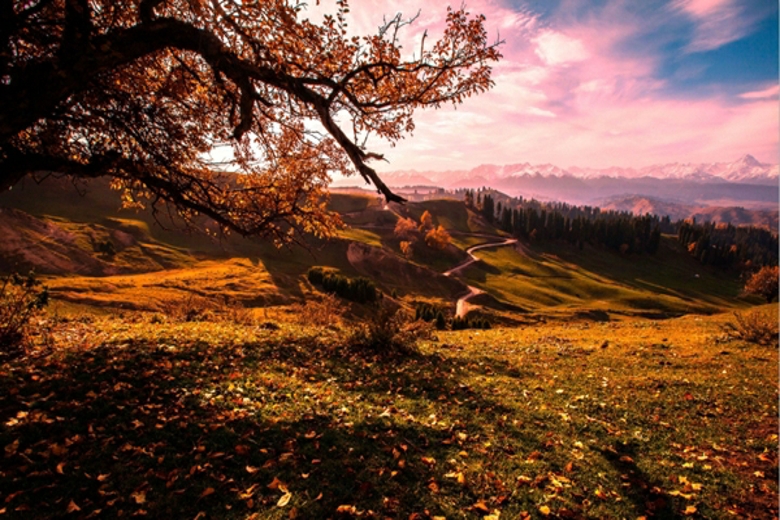 Xinjiang Essence Travel from Kashgar to Naraty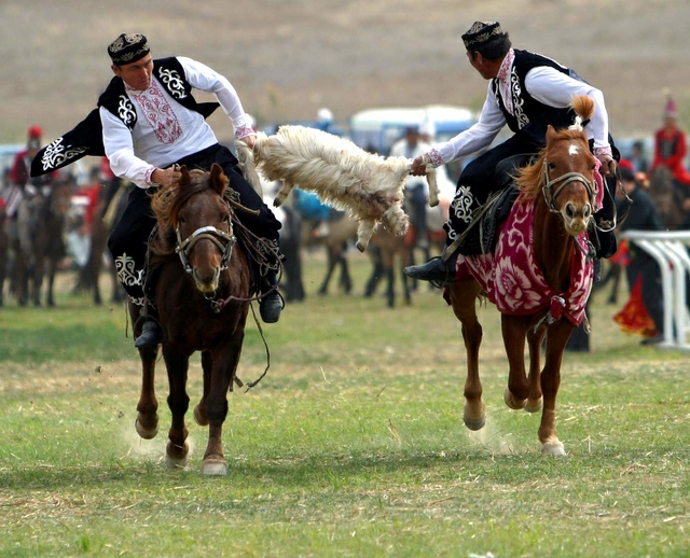 7 Days Xinjiang Essence Tour