Confucian Temple
As one of the important
tour destinations along the silk road
, where you can not only experience the Chinese culture, but also see some cultural relics.
Introduction of Wuwei Confucian Temple:
Wuwei Confucian Temple
is also known as Holy Temple or Confucian Temple Located in the southeast corner of downtown Wuwei. it had its first construction in the 4th year of Zhengtong Period in Ming Dynasty(1439 A D ) and several expansions later with huge scale, known as"the Top among the Academies in Longxi." Confucian Temple facing the south, is composed of three sets of buildings, the east, the central and the west.
The east is Wenchang Palace, the central Confucian Temple and Xishu Liangzhou Fu Confucian Academy, of which the first two are well reserved today.
The Scales & Visiting Hours:
The Confucian Temple is large in scale, with a depth of nearly 200 metres and a width of more than 100 metres. When you entering the scenic area, you can walk around and visit.
Generally, it will takes about 1-2 hours to visit.
What to visit?
Continue to visit you will see many ancient buildings in the temple, such as Chongsheng Temple, Zunjing Pavilion, Zhuangyuan Bridge and Shanmen to name just a few
. There are also some ancient trees in the courtyard, and the whole scenic area are full of antique beauty, which is quite suitable for visiting and taking photos. When you visiting the Confucian Temple, you can see many plaques hanging on the buildings, and some of them are written in ancient Uighur and Western xia languages, which is quite unique.
The inscriptions of the temple
are also noteworthy, some inscriptions have written the stories of all the successful candidates in the highest imperial examinations of Wuwei, and that is quite worth to visit.
Other information of Wuwei Confucian Temple:
Actually, the Confucian Temple is also the site of the Museum of Wuwei City. As I mentioned that: here you can not only visit some cultural relics, but also get to know the glorious history of ancient Liangzhou.
In addition, there are red banners with the names of prayer tablets on the
Champion Bridge
of the Confucian Temple. A large number of parents will come here to pray incense and blessings.
How to get there?
Travelers can take bus No. 8, 13, 15, 16, 17, 18, 803 to arrive at scenic spots.
The admission ticket:
35 RMB/Person
Opening Time:
8.30 AM to 6.00 PM
Related Articles & Posts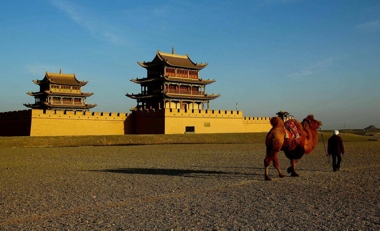 Jiayuguan Pass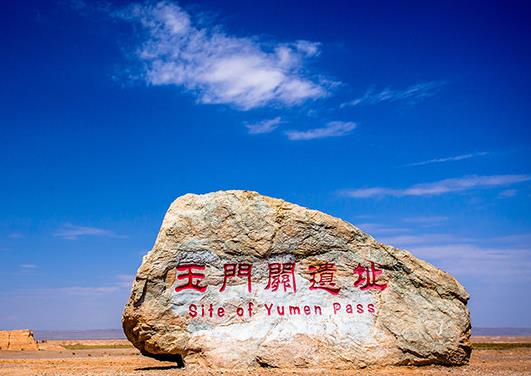 Yumenguan Pass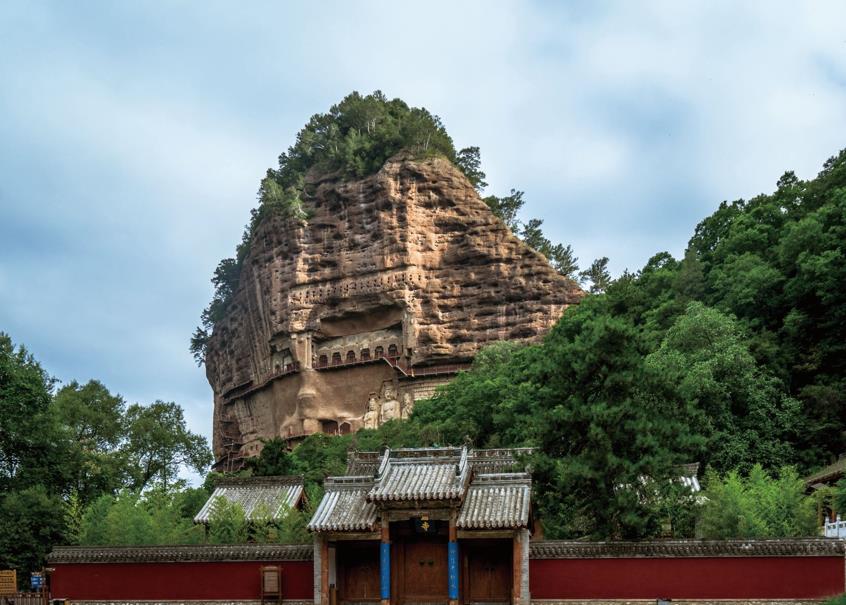 Maijishan Grottoes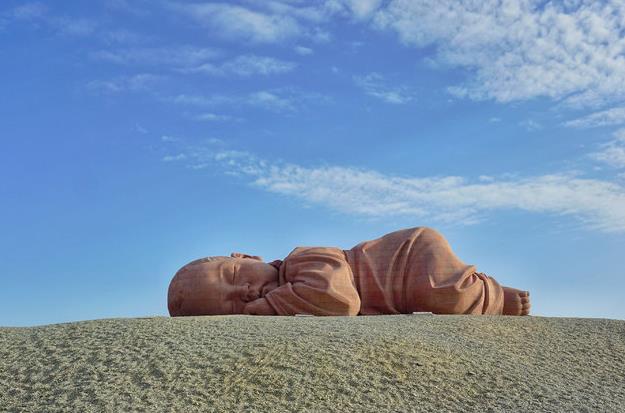 Yulin Grottoes
Recommended Gansu Tours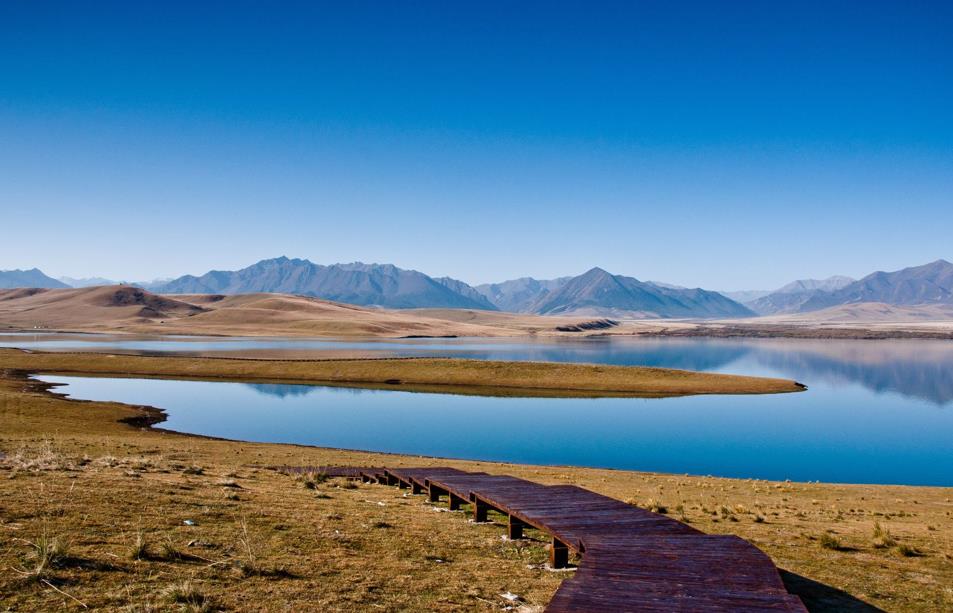 Silk Road Travel from Malaysia by Airasia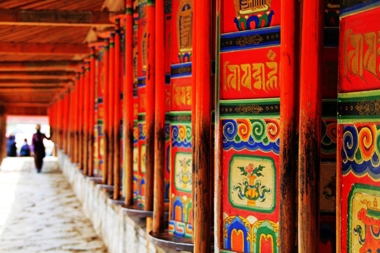 West China Travel to Qinghai and Gansu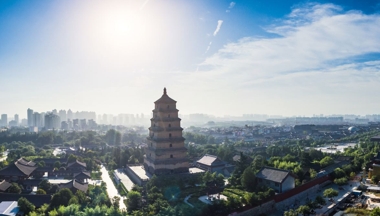 Silk Road Buddhism Culture Exploration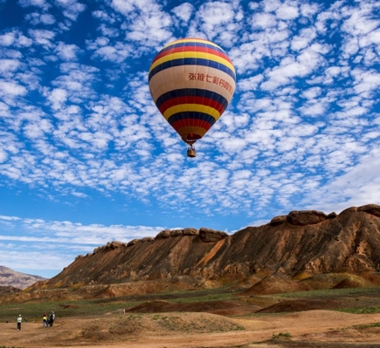 Danxia Rainbow Mountain Photography Tour