Kalajun Grassland
As one of the stupendous
travel destinations along the silk road,
it is the best place where you can enjoy the diverse scenery and magnificent grassland.
Introduction of Kalajun Grassland:
Kalajun grassland
is situated in the southeastern side of Tekes County, it is one of the most famous grasslands in Xinjiang. The grassland is backed by snow mountains, here you can see the forests, flowers and other spectacular landscapes.
What to visit in Kalajun Grassland?
The Kalajun grassland includes several scenic spots, such as East-West Kalajun, Kuokesu Grand Canyon, Snow Peak in the Mid-Tianshan Mountains and Natural Forest
. Meanwhile, the ticket office is far away from the scenic area.
The main scenic spots in western Kalajun are Wangyutai, Marmot Habitat, Liangyitai, Duilanggu, Shiquan, and Yinma Bay, which can be visited in turn
. However, the five scenic spots may be a little far from the parking place of the sightseeing bus, which can be reached by hiking for about half an hour. Western Kalajun Scenic Area is a typical hilly grassland and it is a good place for photography in summer.
As an important part of the world natural heritage of Tianshan Mountain in Xinjiang,
East Kalajun Scenic Area
is the region with the richest biodiversity and the highest aesthetic value.
In which I have to say that these scenic spots might be a little far from the parking place of the sightseeing bus, which can be reached by hiking for about 0.5-1 hours, or by motorcycle, about 50 RMB. Among them, The Five Flower Meadow and Flower Terrace are the most wonderful scenic spots that tourists cannot be missed in the scenic area.
The history of Kalajun Grassland:
In Kazakh, " Kalajun" can be translated into a barren grassland, "Kala" means dark, rich and broad, literally "Jun" means density. Kalajun is situated on the northern road of the ancient Silk Road in China, it is also a cultural holy place integrating historical culture and natural science. Since the 7th century B.C., there have been Cypriots, Rouzhi, Wusun Huns, Turks, Uighur and Mongolians living here, and there are still very rich historical and cultural relics. Qiongkushitai historical and cultural villages still retain the traditional lifestyle of Kazakh.
When is the best time to visit?
Every May to September is the best time to travel to Kalajun Grassland,
because, during that period, tourists can enjoy the stupendous natural landscapes such as wildflowers, grasslands, snow mountains, blue sky as well as white clouds, and that will definitely feast your eyes.
Hiking routes:
Kalajun is also a favourite route for many hikers. Hiking usually starts from the village of
Qiongkushitai Village (which is also the starting point of the famous Wusun Ancient Road),
and it can reach the Kalajun grassland in about 8 hours. It should be noted that tourists also need to buy tickets if they would like to hike to the scenic area.
Travel tips:
1.The temperature difference between day and night in the Scenic Area, so tourists are suggested to take some warm clothes.
2.Travelers should prepare some food, drinks, rain gears and sunscreen products.
3.Tourists have to respect local customs and religions.
The admission fees:
80 RMB
Sightseeing bus ticket (Round-trip ):
90 RMB/Person
Opening Time:
8.00 AM to 8.00 PM
Related Articles & Posts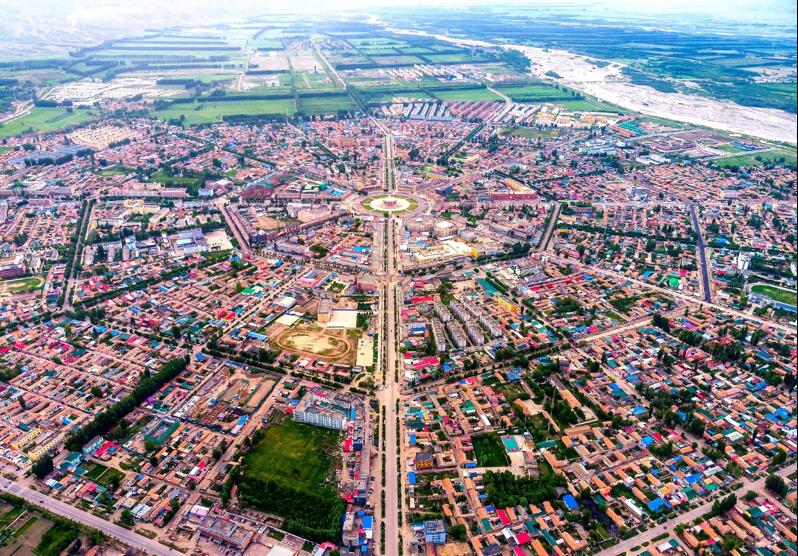 Tekes County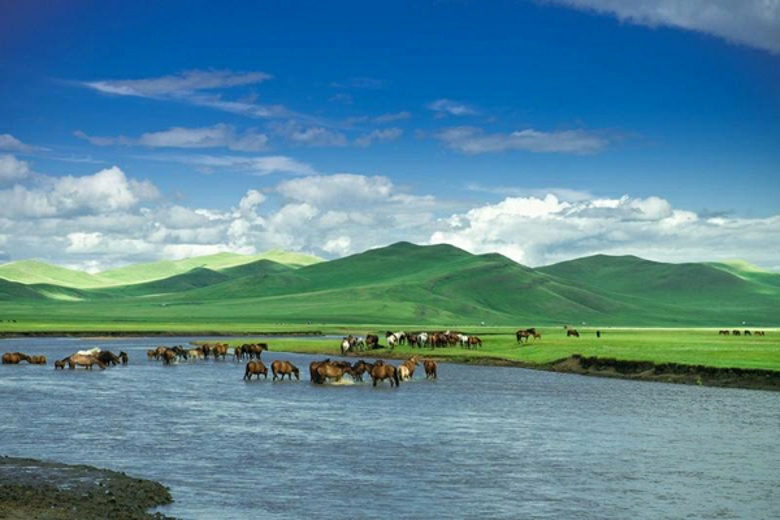 Nalati Grassland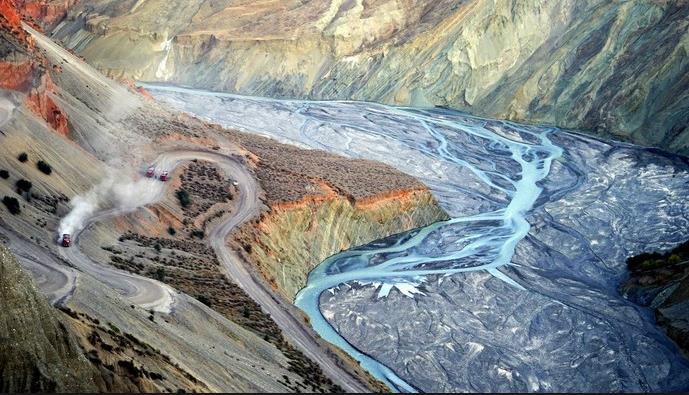 Du-Ku Highway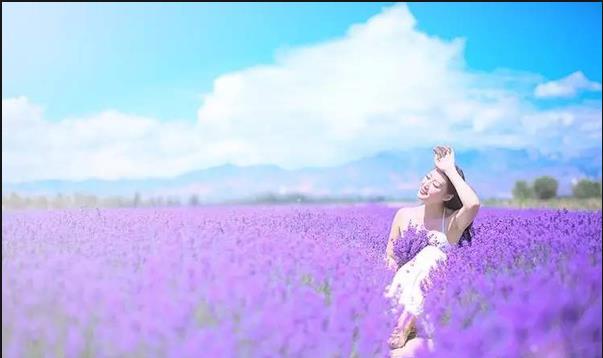 Lavender Garden in Yili
Recommended Xinjiang
Tours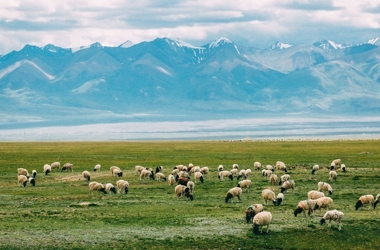 Nothern Xinjiang Photography Tour
Xinjiang Picture Landscape with Ethnic Flavour Tour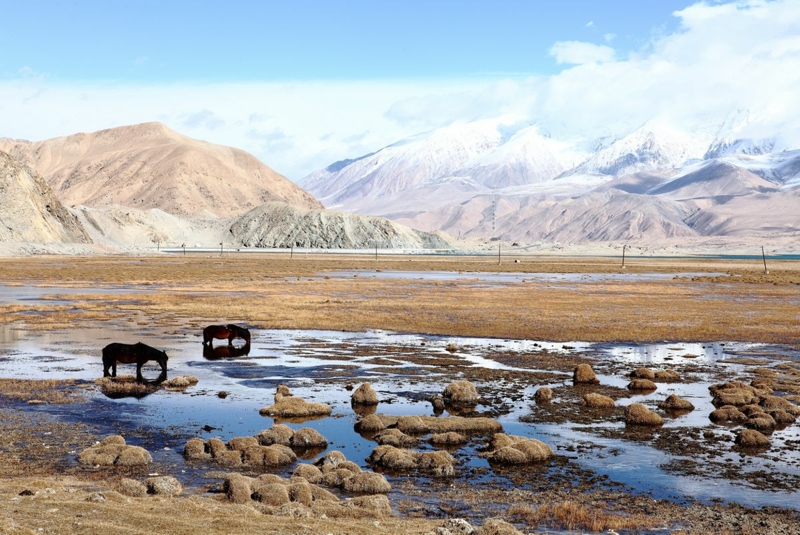 Xinjiang to Kyrgyzstan overland tour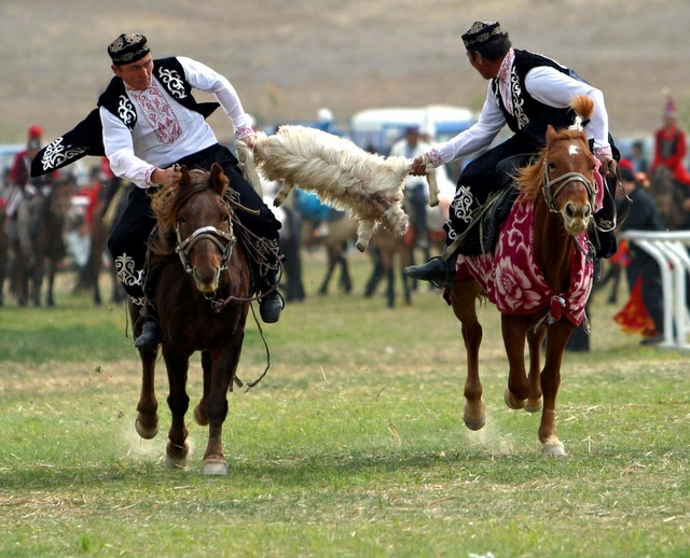 Xinjiang Overland Tour To Kazakhstan