Self-Driving Tour
Picture this, explore the open road through China's amazing landscape and different culture. Our self drive holiday itineraries include the best places to see and the best ways to get there, taking in the most memorable scenery.
My Dearest Friend, if your entrance border is in Xinjiang, we are the best choice for you to deal with all the document (travel permit) work.
Here are some routes for you to refer. We promise that you will have great China Self Drive Holiday with us
Top Self-Drive Tours---We promise you the unbeatable rates

CITIC-ST-01 Self drive from Kashgar to Zhangmu via Tibet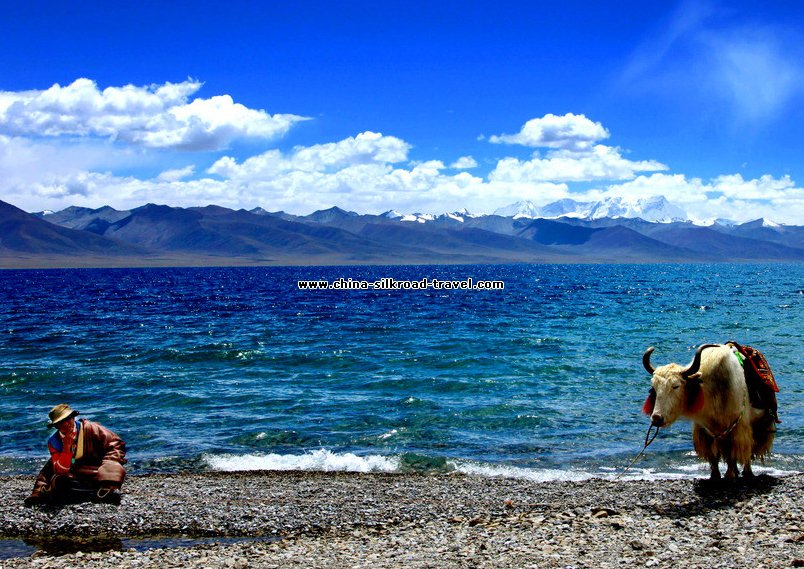 Drive you own car to China from the border in Kashgar, enjoy the Uighur culture and the influence of the anci
ent Silk Road.Xinjiang-Tibet Highway is a challenging journey,which is the highest Road in the
world.show you the most colofurl and the most mysterious part of China.It has the Earth's highest mountains,a vast arid plateau and great river valleys.

CITIC-ST-02 Self drive from
Horgos to Torugart/Irkestam/Kunjirap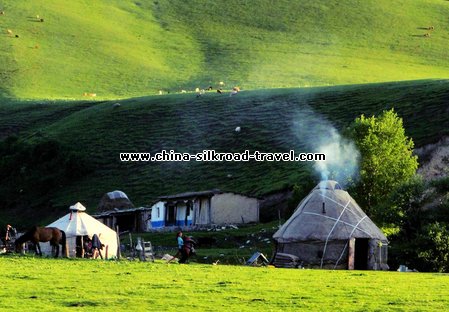 Drive you own car to China from the Horgos border and continue the tour to Naraty and visit the Lavendor field enroute. experience the modern nomadic life of Mongolian and Kazakhs. drive in the deep of the Tianshan Mountain, visit the ancient Qiuci which is also called Kucha, across the Taklamakan desert,experience the authentic Uighur folklore.

CITIC-ST-03 Self drive from Kashgar to Yuannan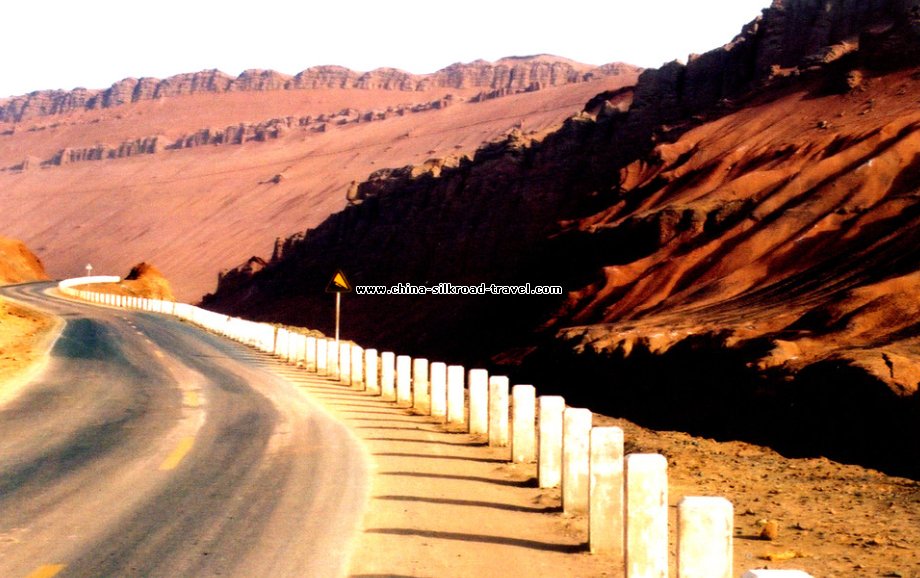 Drive your own car along the world famous trade route-Silk Road from Kashgar to Xi'an, visit the historical sites and experience the culture diversity of different minorities, visit the UNESCO Mogao caves and Terricort warriors, and then continue your tour to beautiful Yuannan province. enjoy the very best tourist location with many highlight on the road.