Emin Minaret
As one of the
Xinjiang travel destinations along the silk road,
it is the best place where you can visit the Islamic building and learn the history of Turpan.
Introduction of Emin Minaret:
Sugongta is also known as Emin Minaret,
is located in Muna Village 2 kilometres away in the east suburb of Turpan. The minaret was built by Turpan Prince Emin Khoja, a well-known general of Qing Dynasty, with 7,000 taels of silver to show his faith to Allah and make the later generations know his life-long achievement. In the second year after the death of Emin Khoja, his second son, Sulaiman completed the construction in 1777, so it has a history of over 200 years.
What to visit in Emin Minaret ?
The minaret has two parts, one is the minaret and the other is the adjacent mosque. Look at the minaret. It is in the shape of a cone built of bricks. The surface is decorated and arranged with 15 different Patterns of rhombuses, ripples, various four-petal flowers, and mountains. The minaret is 37 meters high and 10 meters in diameter at the base. There are 14 windows opening in different directions at different heights. A spiral flight of stairs with 71 steps leads to the top.
This is the mosque with its arched gate. It is the largest, simplest and plainest mosque in the Turpan area. The mosque has a Hall of Prayer, Doctrine-teaching rooms and a gate tower. Unusually, this mosque does not have a pool of water for washing. Muslims, always have to wash before worshipping. However, instead of water, it is permissible to use clean sand, clay or stone for cleansing. In the main hall. there is no figurine, no colors or designs of any kind except the yellow of the bricks. The rectangular hall can hold up to one thousand people attending a service.
When is the best time to visit ?
Every March to September are the best time to travel to Turpan
, among them,
from June to July is the hottest time in Turpan, the temperature will be above 40 degrees.
By the way, the Grape Festival in Turpan will be held in August,
at that time, tourists can taste the grapes and enjoy the variety of traditional Uighur activities and performances, such as Dawazi performance, Mukam folk songs and dances and so on.
In September,
the weather is moderately cool, during that time, the pleasant smell of fruit is spreading everywhere, which is quite worth to visit.
Travel tips of Emin Minaret:
1. Turpan is located in the basin, but tourists are still suggested to prepare sunhats, sunglasses plus moisturisers.
2. Tourists have to respect the life and beliefs of the local minorities.
3. There are many people in the scenic area, so tourists have to keep their valuables.
The admission fees:
40 RMB/Person
Opening Time:
Peak season: 21st April to 20th October ( 8.00 AM to 9.00 PM )
Off season: 21st October to 20th April ( 10.00 AM to 6.30 PM )
Related Articles & Posts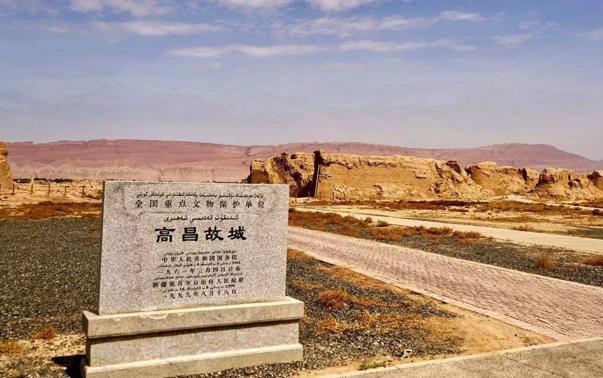 Gaochang Ruins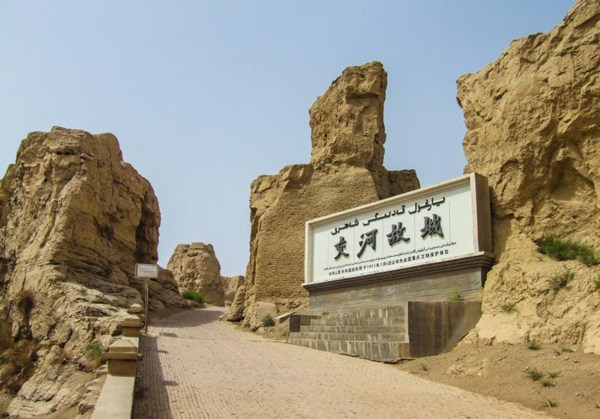 Jiaohe Ruins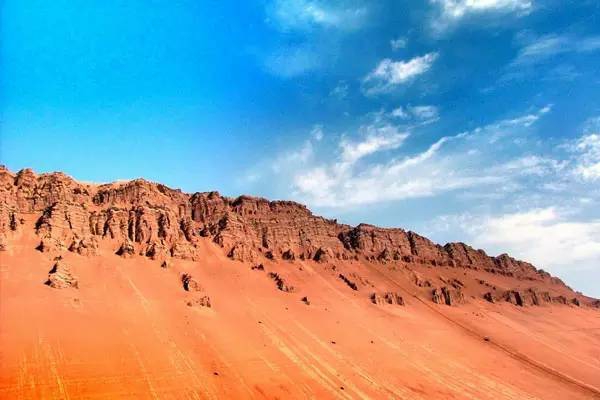 The Flaming Mountain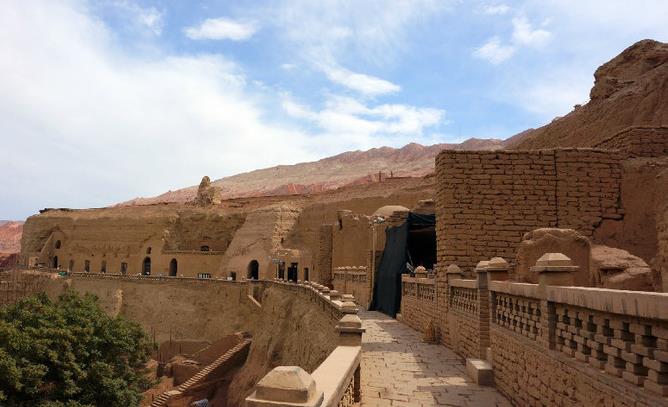 Bezeklik Thousand Buddha Caves
Recommended Xinjiang
Tours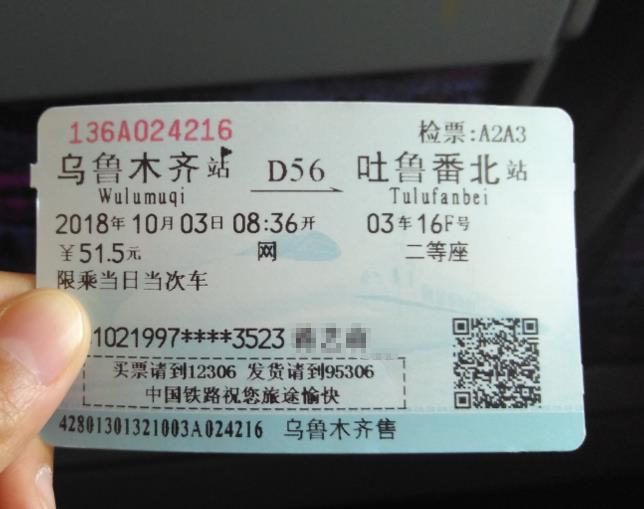 Silk Road Bullet Train Tour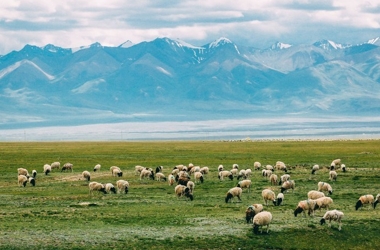 Silk Road Travel from Beijing to Bishkek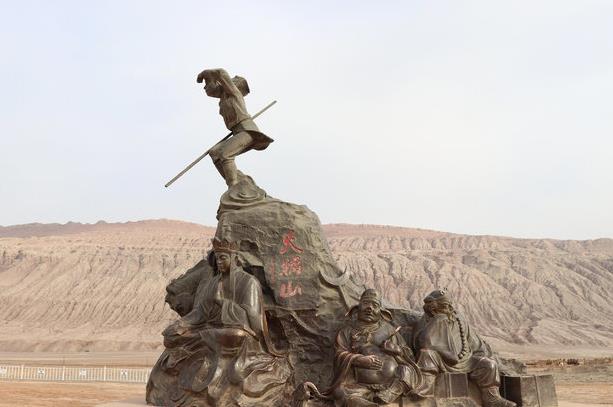 Silk Road Luxurious Travel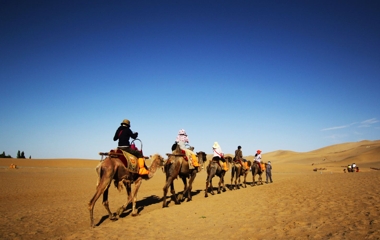 Silk Road Travel to Qinghai-Gansu and Xinjiang