The Aydingkol Lake
As one of the inland saltwater lake along the
silk road
, where you can see the variety of desert plants such as camel thorns and red willows etc.
Introduction of Aydingkol Lake:
Aydingkol Lake
is located located in Turpan basin, it is the lowest point in China and second lowest in the World—next only to the Dead Sea ( -391m ) in Jordan. The lake covers an area of 220 thousand square kilometres, except for a sheet of very shallow water in its southwest, only silvery white salt crusts shimmering on the dried-up lake-bed cover today's Aydingkol, therefore, natives call it "Moonlight Lake". Attracted by this peculiar geographical characteristics and desert landscapes round, visitors from all over China and abroad come here to sightsee and explore.
What to visit in Aydingkol Lake:
When you come to the agate beach of Aydingkol Lake, you will see some colorful stones, which are as big as potatoes and as small as peanuts. In the sunlight, they look like a string of pearl necklaces which was embedded in Aydingkol Lake. Continue to visit, about 7 to 8 kilometres south is the fossil mountain, in this area, you will see some fossils with strange-shaped marine organisms, most of them are Corals and Metacrinus.
The village of Aydingkol Lake:
The ancient village of Aydingkol Lake is one of the highlights of tourism in Aydingkol Lake scenic spot. It is the only humanistic living village below sea level - 136 (m) in the world. The village has more than 300 years of historical and cultural precipitation, among them, there are 24 Uighur craftsmen living in the village, and they are mainly engaged in cotton, sorghum cultivation, and produce the various of Uighur handicrafts.
In addition, the whole village has adopted the traditional construction technology of whole-earth structure, and all the ancient houses, gardens, arcs, roofs and pavilions are not supported by an iron nail column. After more than three hundred years of vicissitudes, they are still firm and upright, which can be called a national architectural wonder.
When is the best time to visit?
Every March to September is the best time to travel to Turpan
. However,
from June to July is the hottest time
in Turpan, the temperature will be above 40 degrees.
By the way, the Annual Turpan Grape Festival will be held in August,
at that time, tourists can taste the grapes and enjoy the variety of traditional Uighur activities and performances, such as Dawazi performance, Mukam folk songs and dances and so on.
In September,
the weather is moderately cool, during that time, the pleasant smell of fruit is spreading everywhere, which is quite worth to visit.
Travel tips:
1. The scenic is situated in Turpan Basin, so tourists are still suggested to prepare sunhats, sunglasses plus moisturisers.
2. Tourists should respect the life and beliefs of the local minorities.
3. The road in the scenic area is not good, due to there are many salinas, alkaline lands and sand dunes around the Aydingkol Lake.
The admission fees:
30 RMB/Person
Opening Time:
9.00 AM to 8.30 PM
Related Articles & Posts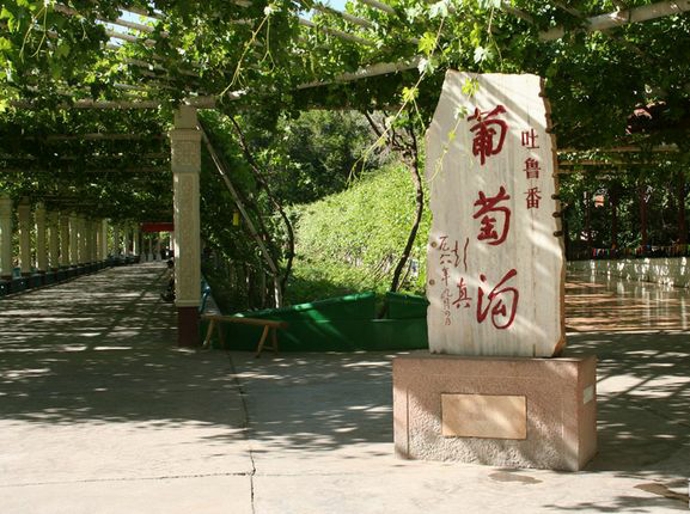 The Grape Valley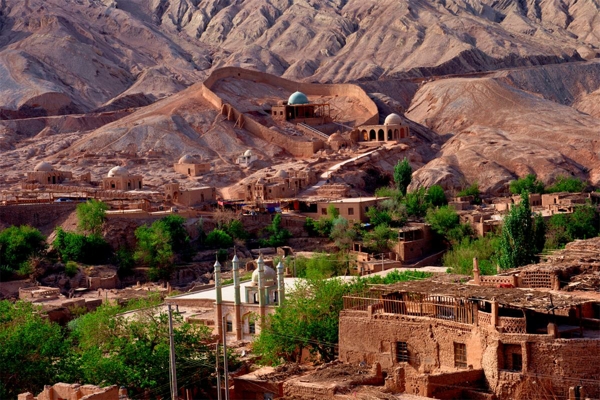 Tuyoq Village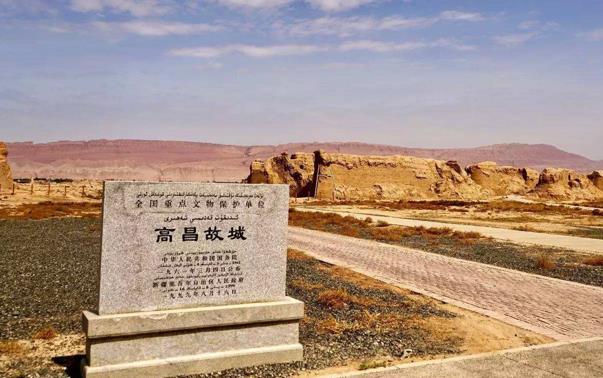 Gochang Ruins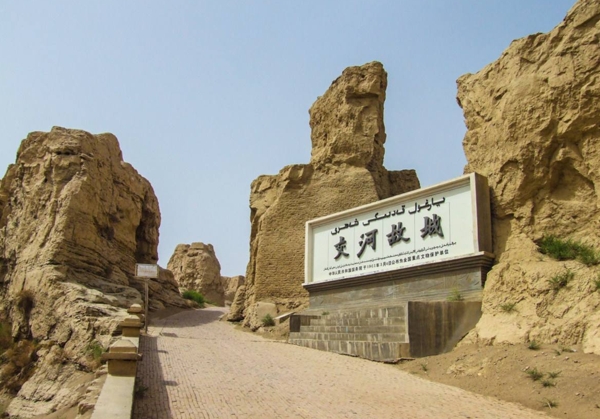 Jiaohe Ruins
Recommended Xinjiang
Tours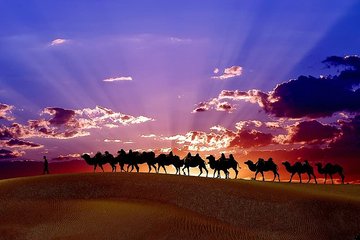 Silk Road Trave to Qinghai-Gansu and Xinjiang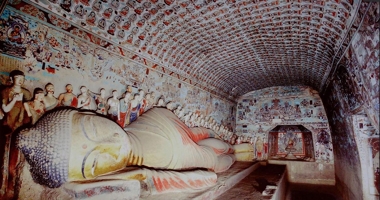 Silk Road Buddhism Culture Exploration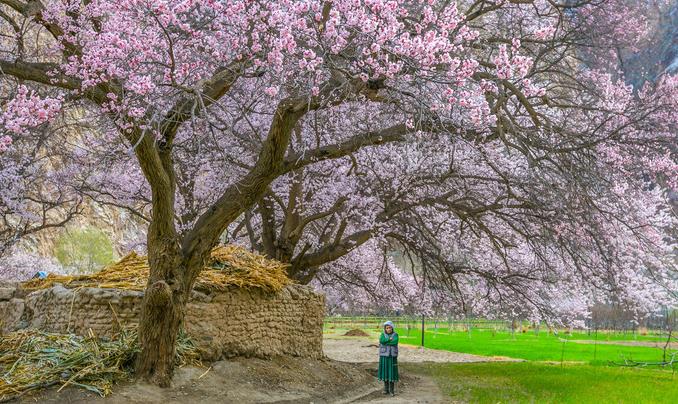 Essence of Spring-Apricot Blossom Festival Tour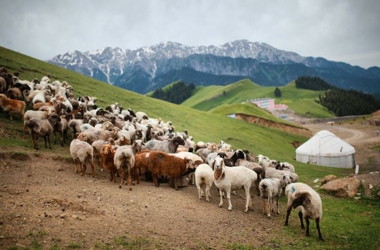 11 Days Silk Road Luxurious Travel