White Horse Pagoba
As one of the important towers alone the
silk road
tour destinations
,
the White Horse Tower
was built in the late Qin Dynasty, and the present pagoda was rebuilt in the twenty-fourth year of Qing Dynasty. It is said that the tower was built by kumarajiva, a famous monk, who built it for his beloved white horse riding.
What to visit in White Horse Tower?
White Horse Tower
has nine storeys, indicating that the white horse is nine years old; the tower wall has strange shape and decoration, including hanging eaves and mouths, in octagon or five-pedal lotus, which is the religious ceremony for the white horse and its going to heaven. Today after over 1, 000 years of ups and downs, Baima Tower remains solemn, colorful and magnificent as at its birth, especially the hanging towering summit and the hanging cornice impress one like the rising head of white horse as if to break the wall and fly away.
When is the best time to visit White Horse Tower:
Every April to November is the best season to travel to White Horse Tower
, however, according to the local residents,
on each 21st July in lunar calendar
, i.e. the date of funeral for the white horse, one can hear its long neighing under the tower.
Moreover, in the evening, you can stand on the White Horse Tower Bridge and enjoy the night view of Dunhuang City.
Other information of White Horse Tower:
1.The existing White Horse Tower has the style of Lama Pagoda in Ming Dynasty. According to records, The White Horse Tower was unearthed a 0.9 metre black stone statue tower in 1930, and it was engraved with diamond scriptures, but it was quickly lost.
2.White Horse Tower was surrounded by green fields and green trees, which is another beautiful scene of Dunhuang.
How to get to the scenic area?
The White Horse Tower is very close to the Dunhuang city, visitors can take a taxi or rent bicycles to the scenic area to visit.
The admission ticket:
15 RMB/Person.
Opening Time:
The scenic spot is open all day.
Related Articles & Posts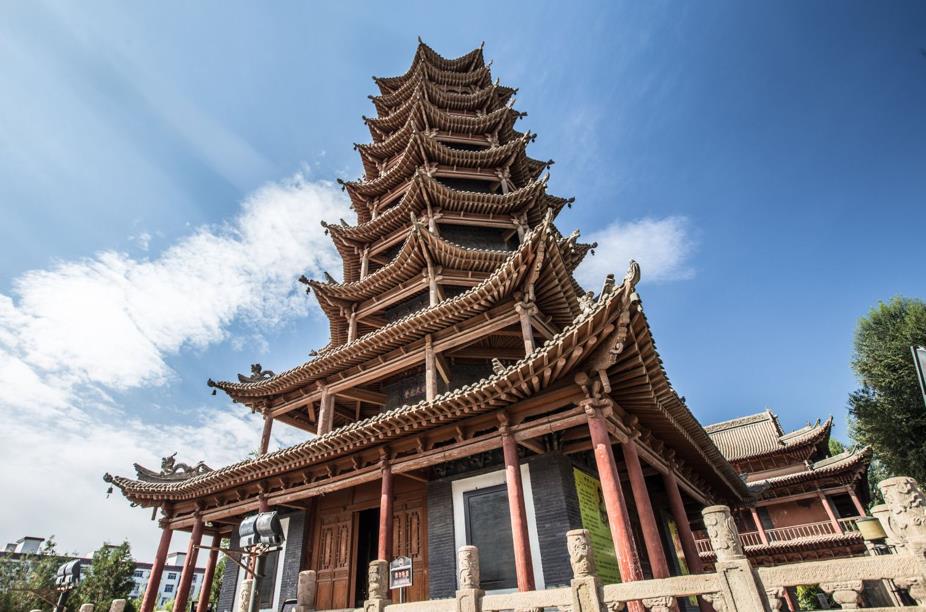 Wooden Pagoda Temple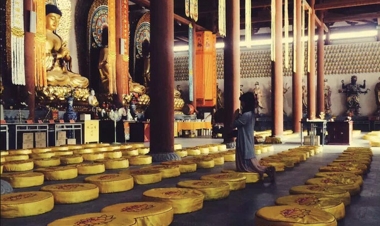 Dunhuang Leiyin Temple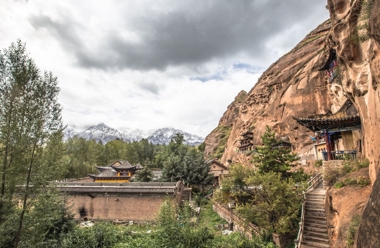 Zhangye Matis Temple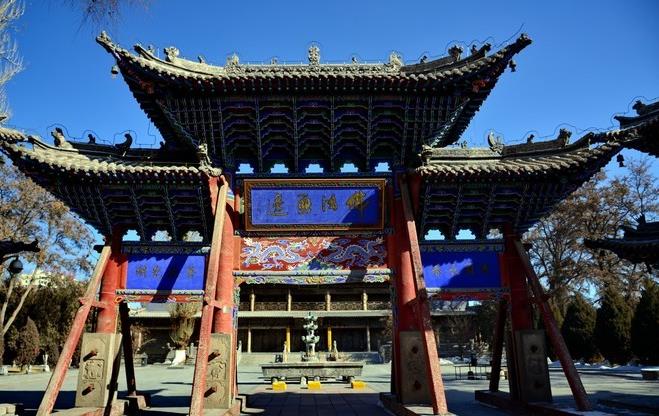 Giant Buddha Temple
Recommended Gansu Tours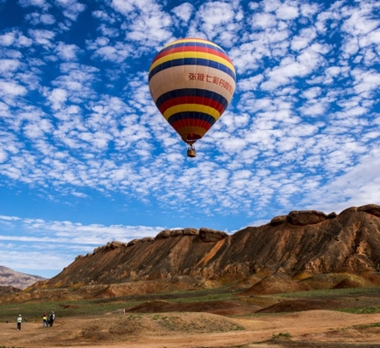 Danxia Rainbow Mountain Photography Tour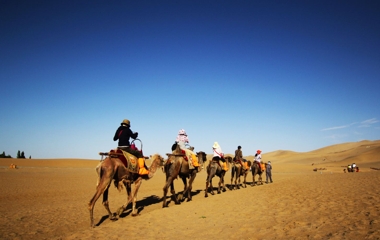 Zhangye-Jiayuguan Pass-Dunhuang Tour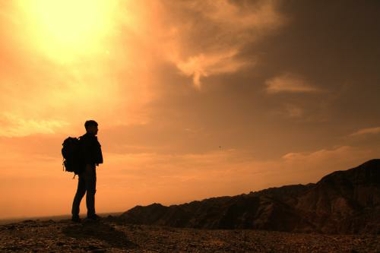 Lanzhou-Zhangye-Dunhuang Tour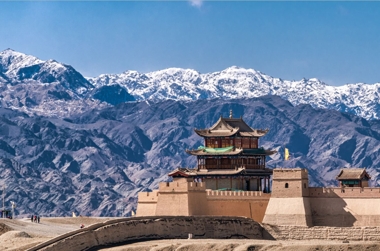 Silk Road and Hexi Corridor Adventure