Zhangye Danxia Landform
As one of the most beautiful Danxia landforms in China, Zhangye Danxia National Geopark is located in Linze and Sunan County of Zhangye City, covering an area of about 510 square kilometres. Danxia Landscape and multicolour Hilly Landscape is the only Landscape complex area in China.
The scenic area is managed by Linze County and Sunan County, and the two management areas sell tickets separately, so most of the tourists will go to Linze administrative area. No matter which scenic spot, public transport is underdeveloped, the charter travel will be the best choice for traveller.
What is Danxia Landform & What to see?
Danxia landform belongs to the red beds landform, which refers to the formation of isolated peaks plus steep strange rocks by long-term weathering, stripping and water erosion of red sandstones. It is a general term for all kinds of Danxia which develop along vertical joints in huge red sand and conglomerate beds, it mainly develops in horizontal or gently dipping red beds from Jurassic to Tertiary, so it is called Danxia landform.
Zhangye Danxia Landform is mainly composed of red gravel, sandstone and mud stone to name just a few. Tourists can see thousands of cliffs and hills in the scenic area showing bright red and red-brown. Especially in the sunshine, the mountains and hills with peculiar shapes which is quite magnificent.
When is the best time to take a picture?
After gloom comes brightness, the scenery of Danxia looks like a streaky pork, which is quite splendid. Every afternoon is the best time to shoot, because at this time, Danxia has the most hierarchy sense. There are many viewing platforms in the scenic area, while the No. 4 viewing platform is the best one to shoot sunset and sunrise, and the No. 2 viewing platform is the best one to shoot panorama.
What's more?
There are sightseeing cars in Danxia scenic area, due to the large area of the scenic spot, tourists are advised to take sightseeing buses for sightseeing. If they choose to walk to the scenic area, they should walk on the artificial trestle road instead of trampling on the ground, to avoid the damage to the landform.
In addition, there are a lot of farm stay outside the scenic spot, you can stay here,and you can enter the scenic spot to shoot and enjoy the sunrise next morning.
Zhangye Danxia Tips:
1. On cloudy days, the scenery of Danxia is not as bright as that of the propaganda photos, so the tourists should have a mental preparation.
2. The scenic spot is far away from the city, travelers are advised to bring some food and drinks.
3. The scenic spot is located in arid and barren areas, tourists should take sunscreen measures and avoid visit it at noon, especially in summer.
The Ticket Price of Zhangye Danxia Landform:
Ticket Price: 72 RMB
Opening Time:
Summer:
7.00AM to 6.00PM
Winter:
7.30AM to 5.00PM
Related Articles & Posts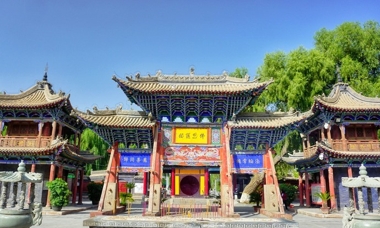 Giant Buddha Temple
Binggou Danxia Landform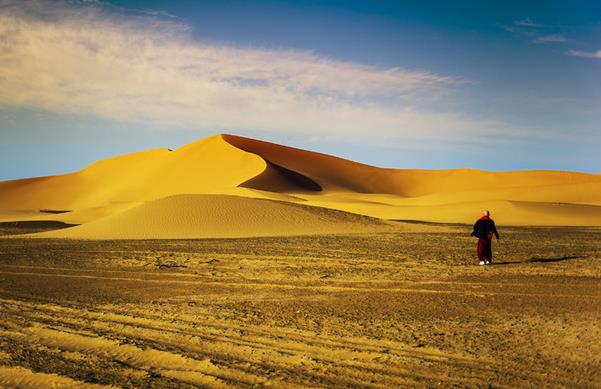 Badanjaran Desert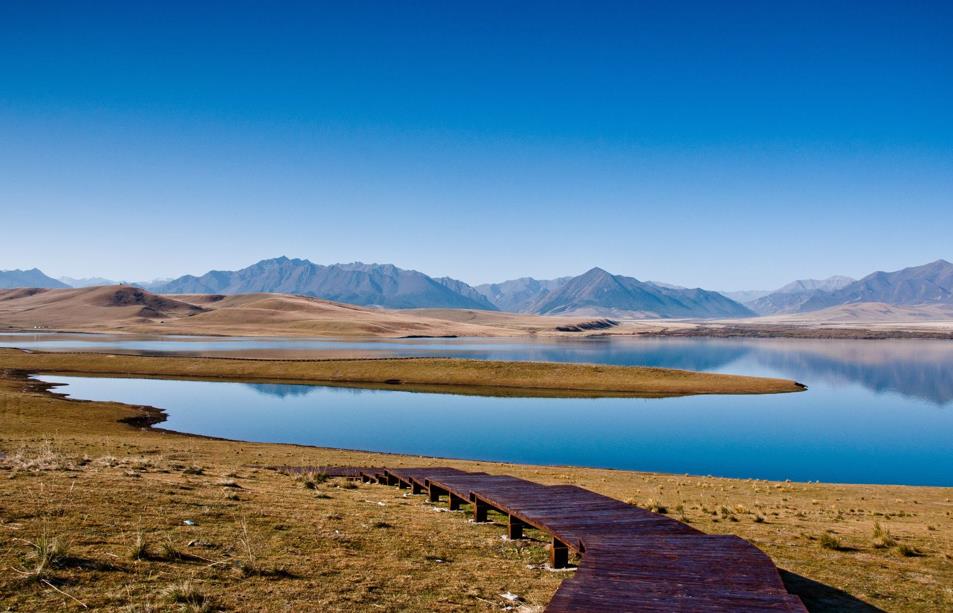 Shandanjun Horse Farm
Recommended Gansu Tours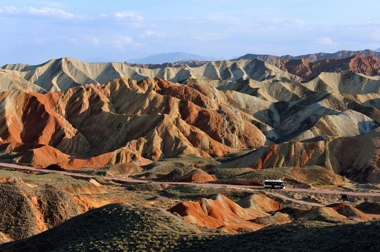 Danxia Rainbow Mountain Photography Tour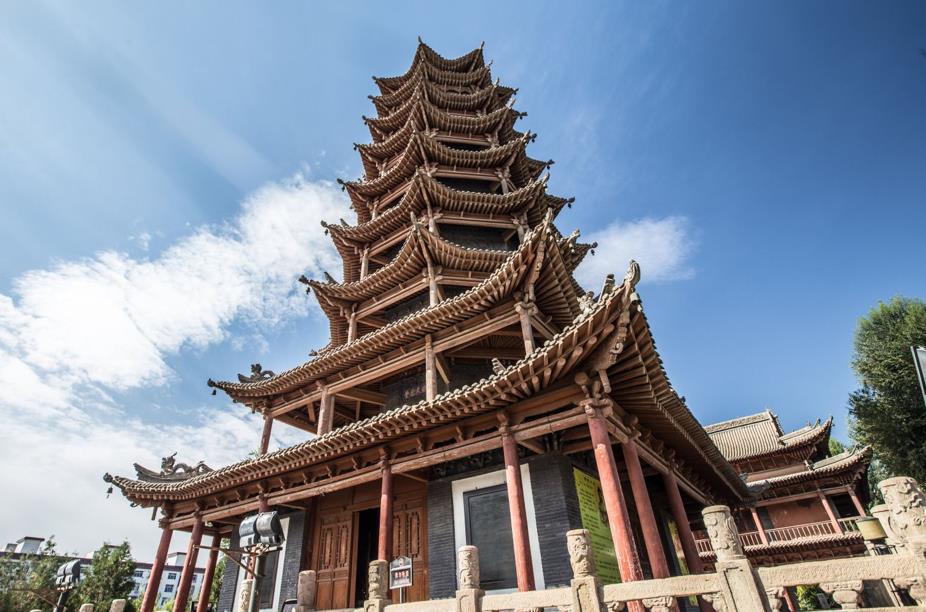 Zhangye-Jiayuguan Pass-Dunhuang Tour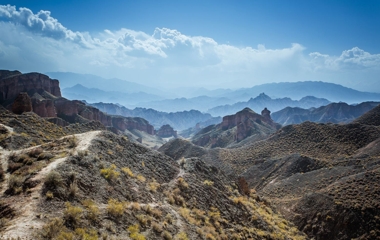 Silk Road and Hexi Corridor Adventure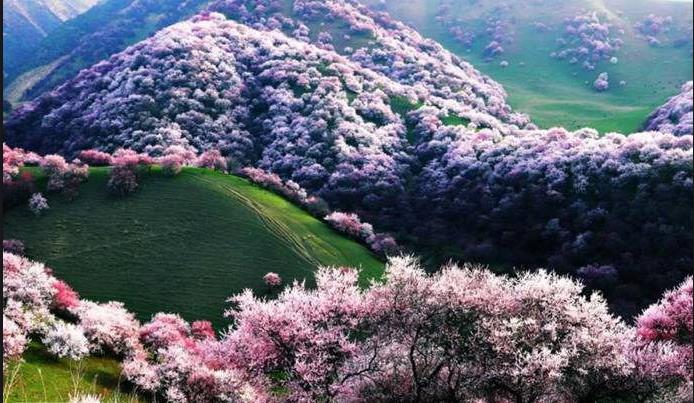 Silk Road Travel to Qinghai-Gansu and Xinjiang