Silk Road Tour from Malaysia
Post Time:2021-02-20 Views:
It is so exciting that Air Asia has opened the flights from Kuala Lumpur to Lanzhou. The airfare is quite attractive. There must be thousands of Travelers to take the
Silk Road Tour
or
Xinjiang tour
, as the
silk road travel
experts and local
Xinjiang Travel
agency, we promise you the very excellent service and best price.


Here are some suggested itinerary and advices
Silk Road Tour from Malaysia
If you want to take the
silk road tour
, the best time is May, June, Sept and Oct, while Sept is the peakest season, if you keen on coming in Sept, highly suggest you BOOK the tour the earlier the better, for the excellent speaking guides and hotels.
What are the most popular Silk Road Tours?
we suggest
8 days silk road bullet train tour from Lanzhou to Urumqi
for the budget, comfortable and better travel experience, if your group is smaller. This route is super good for the person in private tour. Besides, if your group are more than 10persons,
Silk Road Highlights Tour
driving from Lanzhou through Hexi corridor to Dunhuang then continue to Xinjiang by express train is the best one.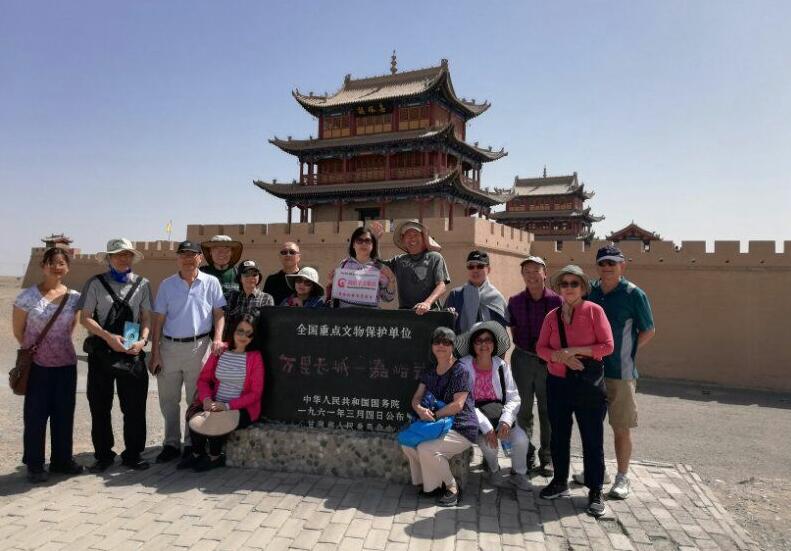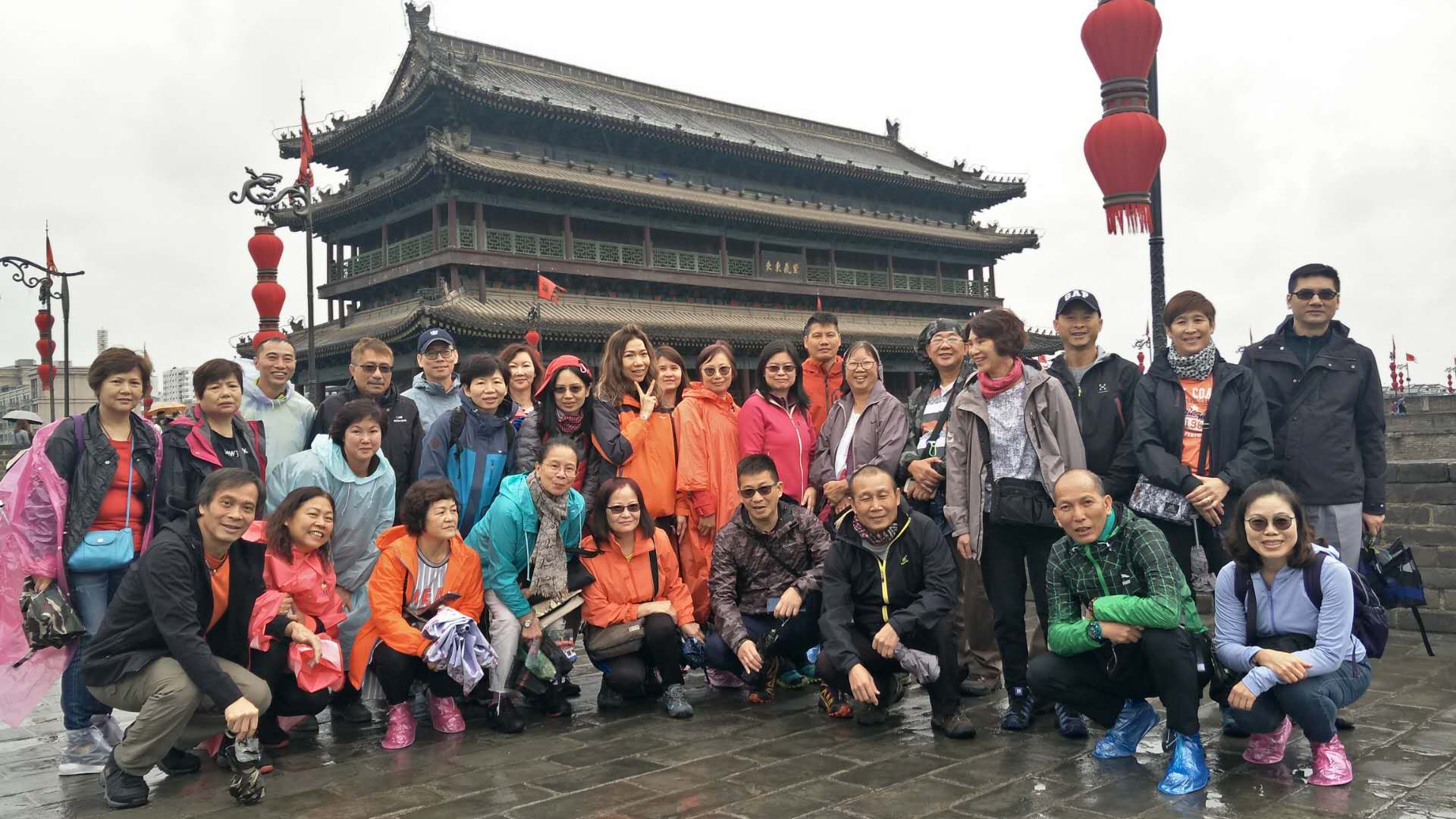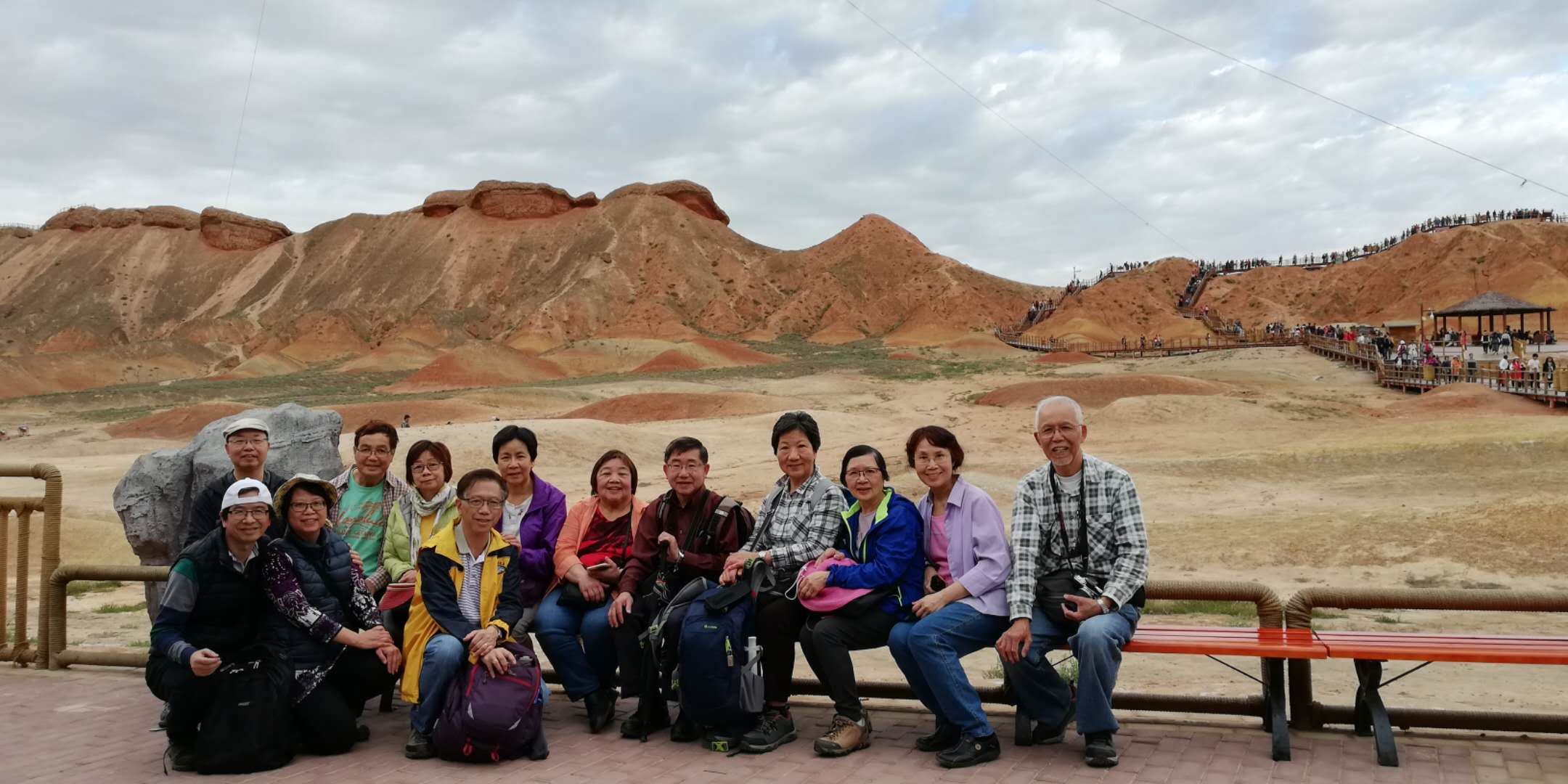 Our Malaysian Group on Silk Road
If you want to take the
Xinjiang Tour
. The best time is the same with
silk road
. but I highly suggest you come in June, when is the flower blossom season. You can experience the beautiful grassland covered fully by the wild flower in Yili prefecture, The Natural wonders of Kanas National park. if you book the tour 2months earlier, you even can driving through the Duku highway to enjoy the most attractive grassland in the world-- Bayinbuluk.
We suggest you take our Northern
Xinjiang Tour
for the friends who have long holiday, It will be great to combine silk road and North xinjiang together. from the vast desert to the vast grassland.
We must be your first choice to this part of the wolrd. You will experience the luxurious holiday with us. do not worry about the price. when you find us. You Win.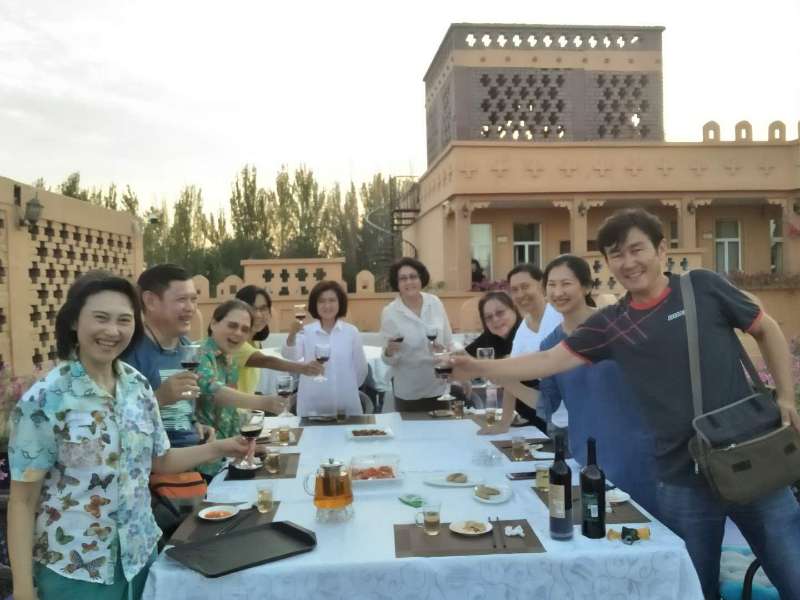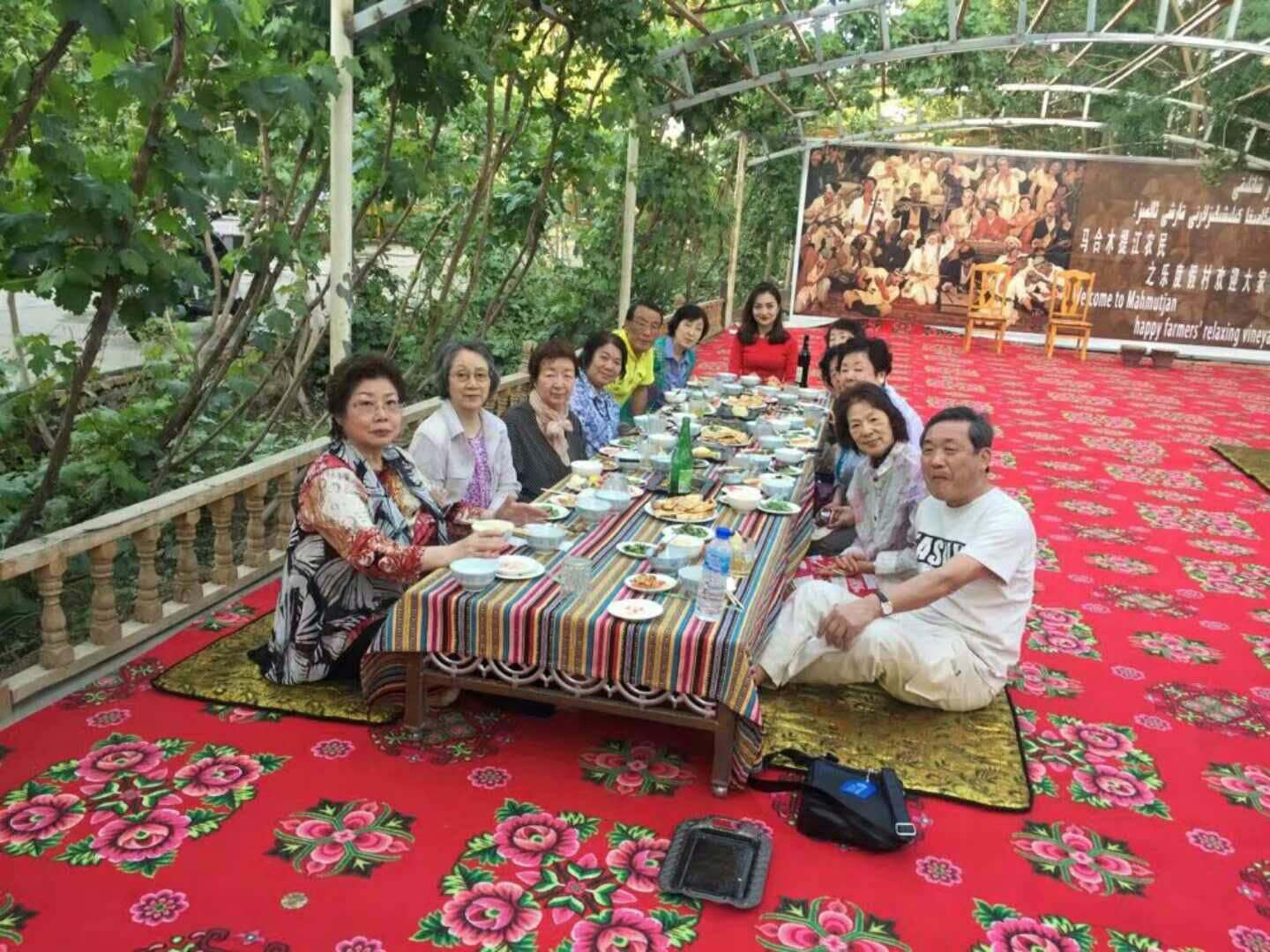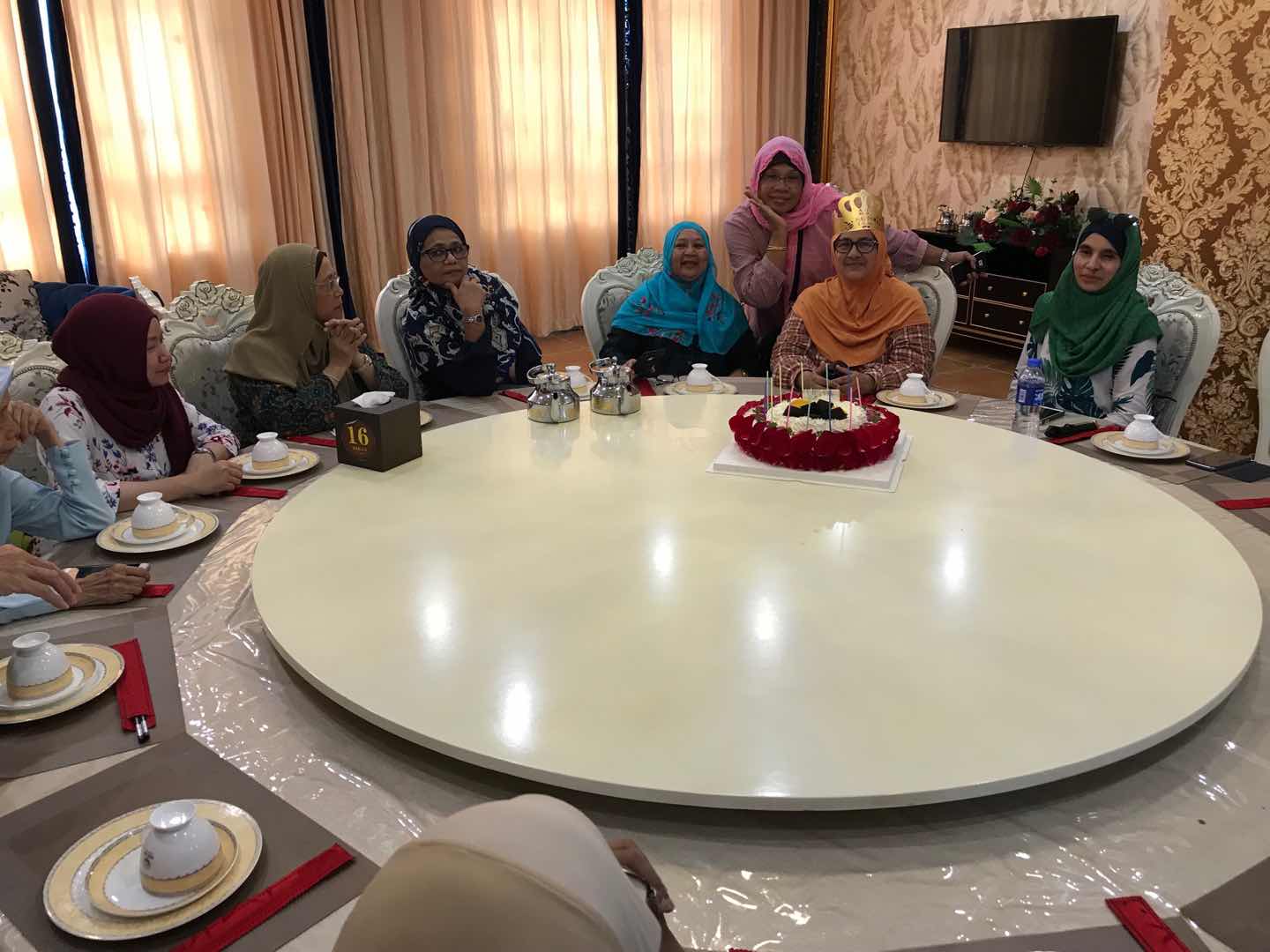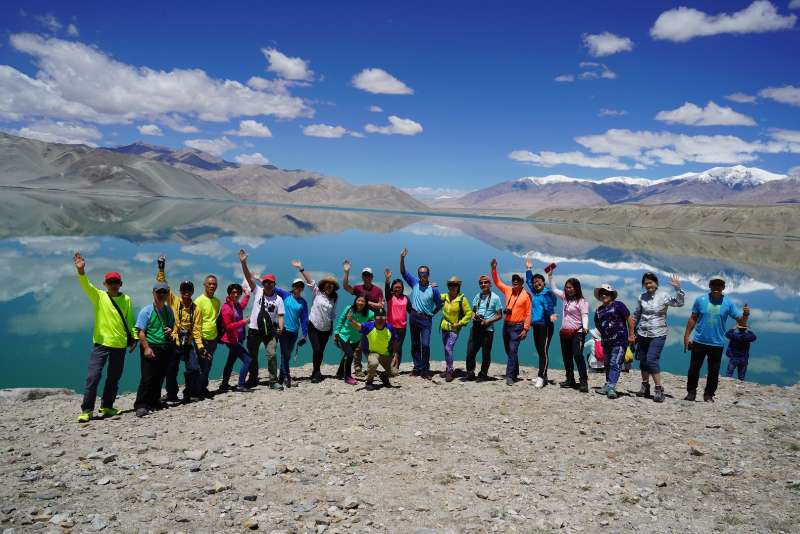 Our Malaysian Group in Xinjiang

Xinjiang China Travel is specialiesed in organizing the Classic Ancient Silk Road Tour,and we are the professional Xinjiang Tour experts.We arrange both large and small group tours and specialize in vacation planning. We pride ourselves in helping people plan the vacation adventure that is right for them. Even only one person coming, we also can provide personalized service for you. With many years of experiencebehind us,we always offer the best value,most comfort and flexible tour for you,you will never feel rush and tired.