Silk Road Tour for Senior Citizens
Post Time:2021-02-20 Views:
Time flies, I have been working in inbound tourism for almost 20 years. Still remember my first group in 2003, an couple from Australia at their 73 and 75 years old. John and Catherine. As the new guide with very limited knowledge, my careful arrangements and dedicate guide service let them have a memorable
silk road
adventure. They even sent thanks letter to my company with their comments of having the holiday with grand daughter more like the guide. When I started to work as operator and sale. I always focus on the special and detailed arrangements for our senior citizens.at the same time, most of our clients are senior citizens.
Silk Road
is very popular for seniors for the profound culture and history.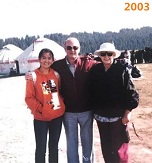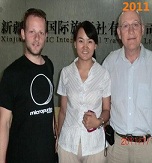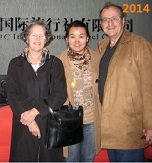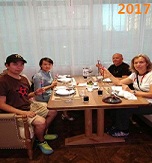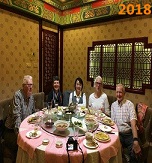 Is Silk Road tour suitable for the people age 60 and above?
When we come to this question, we have so many experience about their concerns
First is the toilet
. Well, with the fast development of China, the facilities of the sights along the silk road much improved. The seating toilets available in most of the spots, clean and modern. Second is the walking distance.
Second is the walking distance
every day Generally speaking, the walking distance each day is about 2-4hrs, and the
electronic shuttle bus
can be arranged and included in the package for the easy tour and shorten your walking time.
Third is the duration in bus each day
. It is very complex to take the silk road tour due to the multiple ways of transportation. That's why we created the Silk Road Tours by express trains for the comfortable driving and saving time. For example,10 days silk road tour from Xi'an to Urumqi, the driving time each day is from 2-4hrs which is very affordable for you.
Comparing our tour with other local China travel agency, What makes us different from them?
1, Too many travel agency sell silk road packages, how to select the suitable one to be your operator? First, check if this travel agency based on the destinations you will visit.
We are based in Urumqi, Xinjiang which covered 50% length of the silk route.
2,We are
the first hand operation
and do silk road tour mainly. We arrange the excellent guide directly, book the hotels on our own. Select all the restaurant after our much work of inspection and comparison
3, When we make the price for our senior citizens, we always give 4-6% discount. My parents like traveling. We treat our senior clients as our parents. The best price and very basic margin for my company is the policy.
4,
Hotels
: we arrange good 4star hotel mostly, and also arrange the luxurious 5star hotels if required. The
Non smoking room
will be booked all the time.
5,
Professional and comfortable transportation
: Silk Road driving is comparatively long. For the private tour of 2 persons, we arrange SUV or Van for the comfortable driving and larger space for luggage. Of course our drivers of all kinds of vehicle will not smoke in the car and make sure the window clean so that you can catch photos during the during.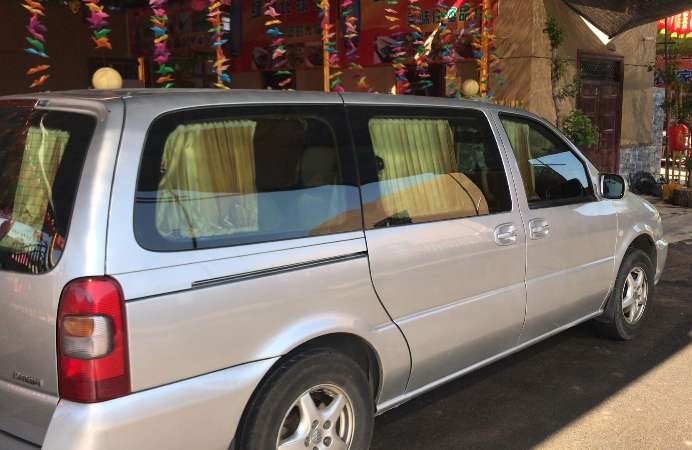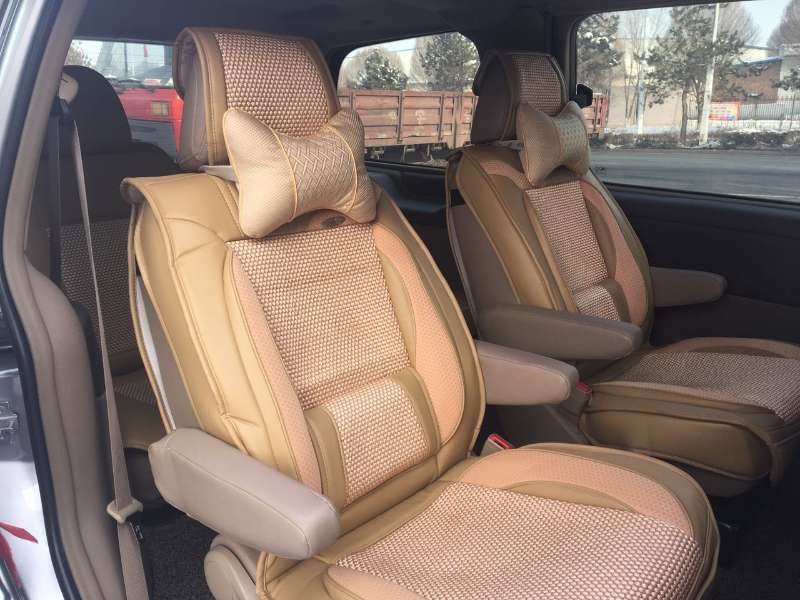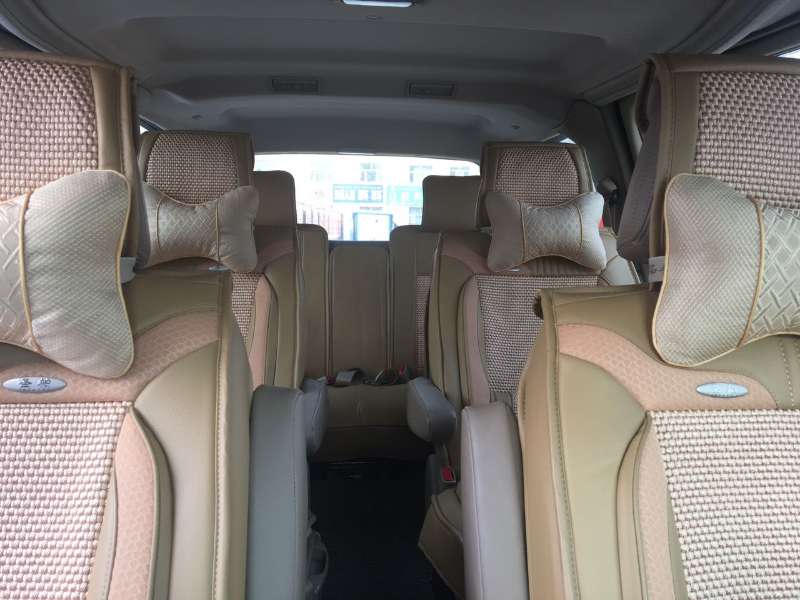 6.Food arrangements, please refer to
this link
7.Trains played very important role in the way of transportation when traveling the silk road. We arrange the
porters
where available to load your luggage and
our guides always try to meet you on the platform
so that you can meet guides once step out of the train.never lost like others.
Come to me, I promise you the no worry holiday and very dedicate operation work. When you travel with the responsible and experienced operator. Your tour must be perfect and memorable.
Photos of senior group with me when they arrive in Urumqi and I always try to meet them. : ) Photo sharing of our groups and my family on the road of silk road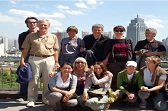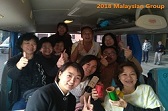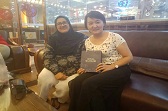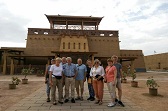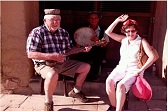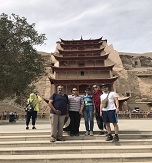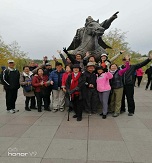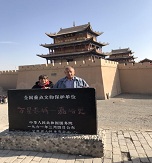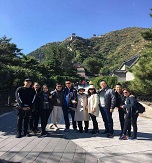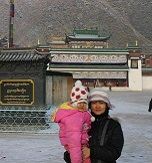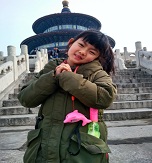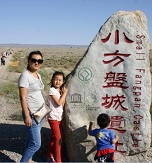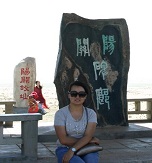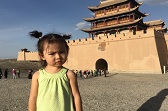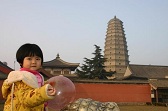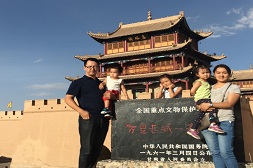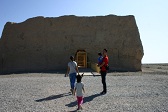 Xinjiang China Travel is specialiesed in organizing the Classic Ancient Silk Road Tour,and we are the professional Xinjiang Tour experts.We arrange both large and small group tours and specialize in vacation planning. We pride ourselves in helping people plan the vacation adventure that is right for them. Even only one person coming, we also can provide personalized service for you. With many years of experiencebehind us,we always offer the best value,most comfort and flexible tour for you,you will never feel rush and tired.