Silk Road Zhangye Travel Guide
Post Time:2019-01-02 Views:
Silk Road Zhangye Travel Guide
Anciently named Ganzhou, Zhangye was a famous commercial port on the Silk Road and one of the biggest international trade markets in the country. Merchants from the west kept coming here for trading. Irrigation from the Black and Shandan rivers makes agriculture here quite developed. It gains the reputation of "lush southern-type fields in the desert". Situated in western part of Gansu province, midway of Hexi Corridor, located in the area where the Qinghai-Tibet and Inner Mongolia Plateaus adjoin; borders the Mt. Qilian in the south, Heli Mountain and Longshou Mountain in the north, long and narrow clime which shapes as a running horse; the highest altitude in southeast reaches 5,564 meters (18,254 feet) and the lowest altitude in northwest is 1,284 meters (4,212 feet); the elevation of Zhangye City is 1,474 meters (4,835 feet).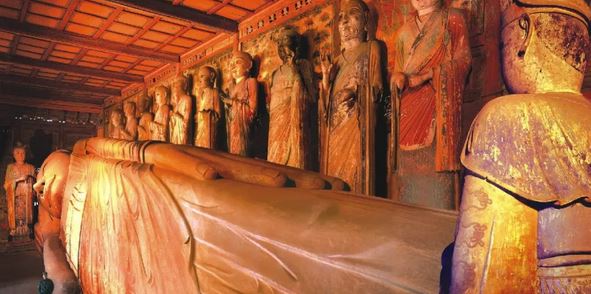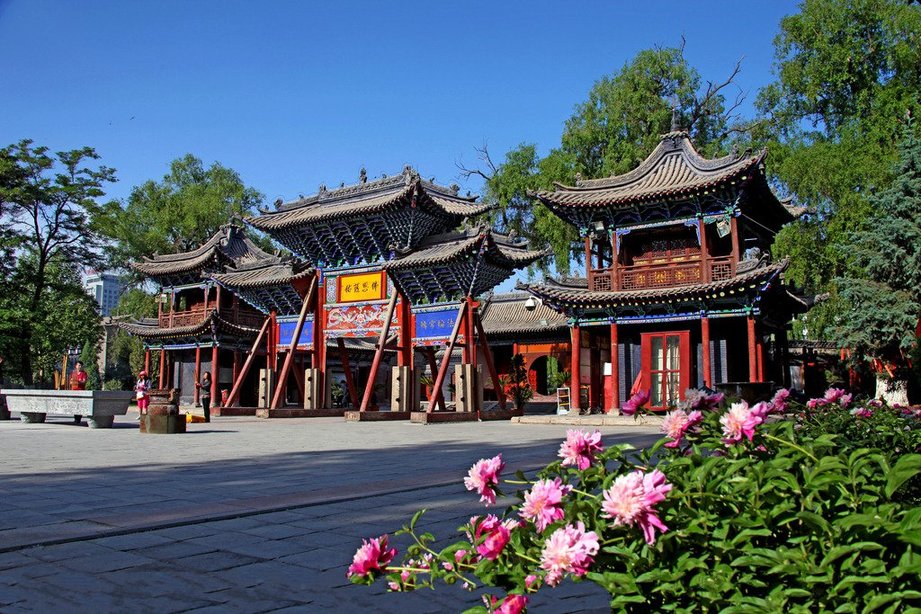 Go westbound from Wuwei city, it is getting out of the oasis into the Gobi Desert, and when we see the oasis again, we arrived at another important town in the Hexi Corridor - Zhangye. In ancient times, Zhangye was the intersection of the east, West and North-South avenues, so that it became the place where countries in the Western Regions of ancient China exchange and trade in the Sui Dynasty. It was also the largest international trading market in the whole country at that time.East-West Avenue is the main road of the Central Plains to the Western Regions, while North-South Avenue is the main road from Xining, Qinghai Province to Juyan River and Mongolia. The Heihe River, which is supplied by the glaciers of the Qilian Mountains, flows vastly through Zhangye Oasis and down to Juyan Sea in the desert. The oasis irrigated by Heihe River is a beautiful area. To this day, Zhangye is still the most beautiful city in the Hexi Corridor.

Xinjiang China Travel is specialiesed in organizing the Classic Ancient Silk Road Tour,and we are the professional Xinjiang Tour experts.We arrange both large and small group tours and specialize in vacation planning. We pride ourselves in helping people plan the vacation adventure that is right for them. Even only one person coming, we also can provide personalized service for you. With many years of experiencebehind us,we always offer the best value,most comfort and flexible tour for you,you will never feel rush and tired.