15 Days Xinjiang Adventure Tour
Client Name:Viyviyane Chin
Country:Malaysia
Pax:19
Itinerary:Urumqi-Heavenly lake-Burqin-Kanas-Hemu-Karamay-Kashgar-Aksu-Kuche-Korler-Turpan-Urumqi
Group Code:CITIC-XJ-13

Thanks for you prompt reply, Lesley!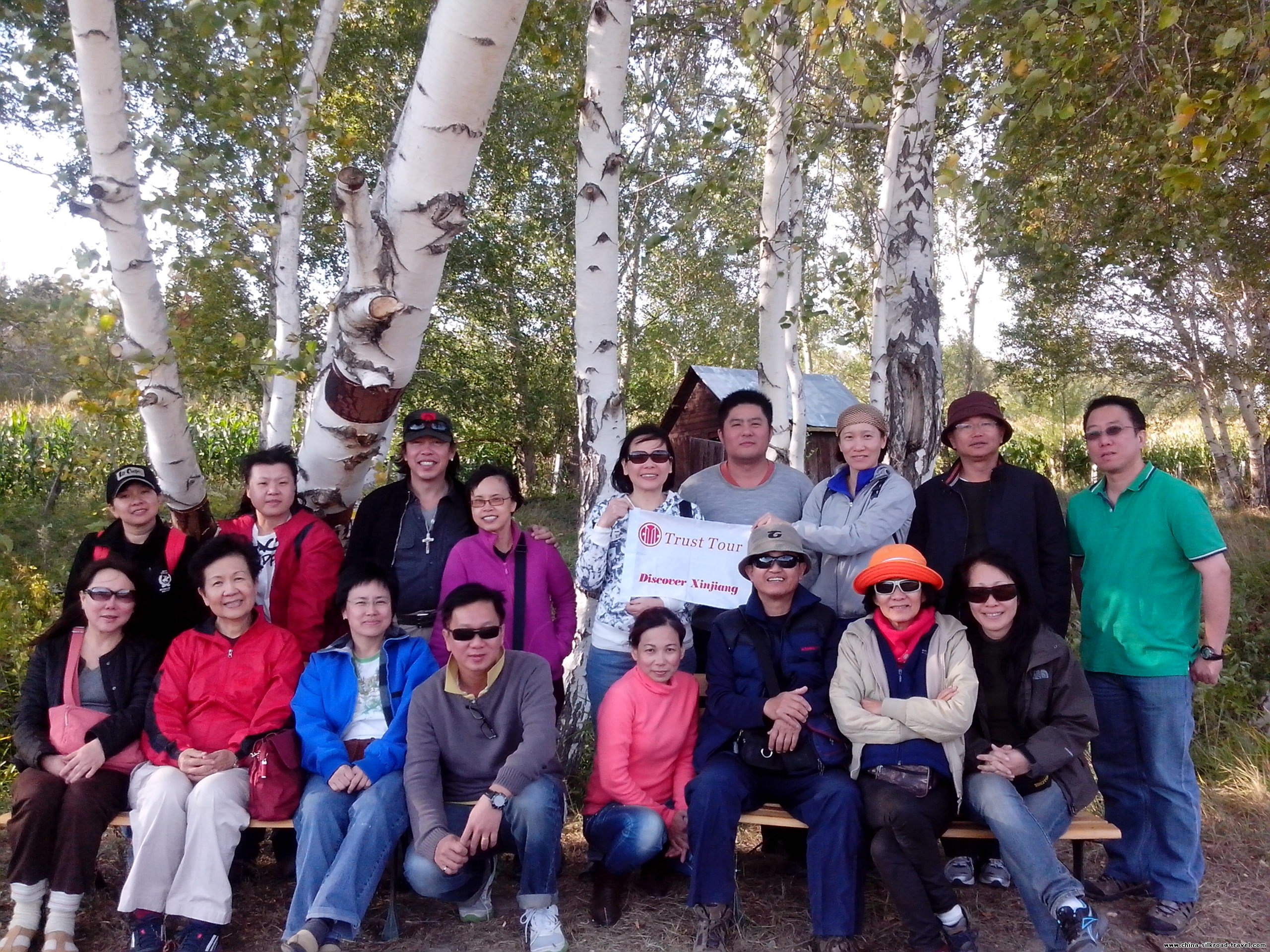 I am well and busy with revision for my exam early next month.
How are you? Must be very cold in Xinjiang now right?
Yes, this arrangement is great, your are really helpful and considerate
I strongly recommend Xinjiang CITIC International Travel Agency when you want to visit Xinjiang. They are very professional and their price is reasonable. The tour consultant and tour guide are dedicated, courtesy, attending to detail and most importantly they are very responsible and good in crises management when come to emergency situation.