19 days Gansu-Xinjiang tour reviews
Client Name:Gum
Country:Australia & Hongkong
Pax:14
Itinerary:Lanzhou - Zhangye - Dunhuang - Urumqi - Burqin - Kanas - Karamy - Kuqa - Korla - Turpan
Group Code:

Dear Lesley,
We have all arrived home safely. Just want to say "thank you" again for arranging such a wonderful holiday for our group. Although we found it a bit tiring for the long distance travel, but we all enjoyed the beautiful and unique scenery in Xinjiang.
silk road
,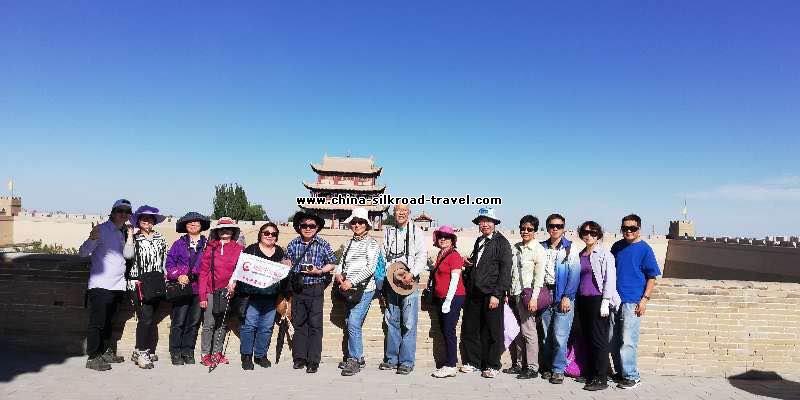 Our Xinjiang tour guide Ricky is very knowledgeable, efficient, responsible, helpful and caring. I was very impressed that as soon as we got off the train at Urumqi train station, the porters were there to greet us and to carry our luggage. We would have difficulties to carry our luggage to go up or down the stairs at the train station. Ricky even helped us to do check-in at Urumqi airport. He made sure everything was ok with us before he left the airport. We were all really appreciated his service. Please pass on our thanks to him again when you see him next.
Overall, we were happy with the hotels you picked for us except the hotel in Jiayuguan and Naraty .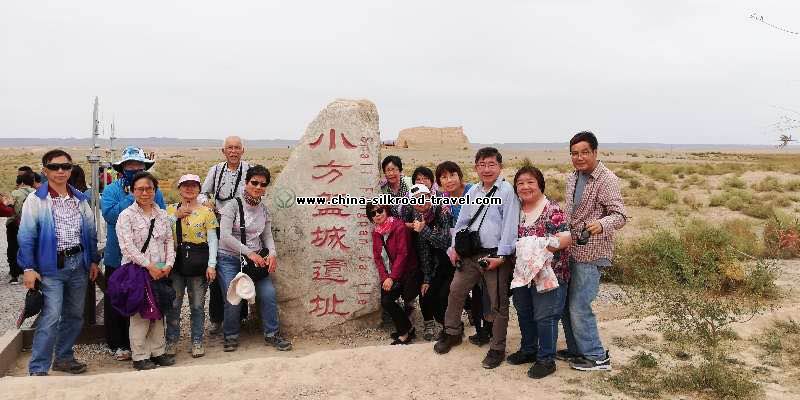 As far as the meals concerned, some days were good and some days were not so good. It was average and acceptable. but it would be good to have some flexibility for dinner, ie, we can order what we want and pay the amount above the budget, eg, one night, Ricky asked us whether we wanted buffet dinner at the hotel. We all wanted to have a change from the normal Chinese group dinner, so we paid 18 Yuan extra per person and have more varieties of food. We all enjoyed it.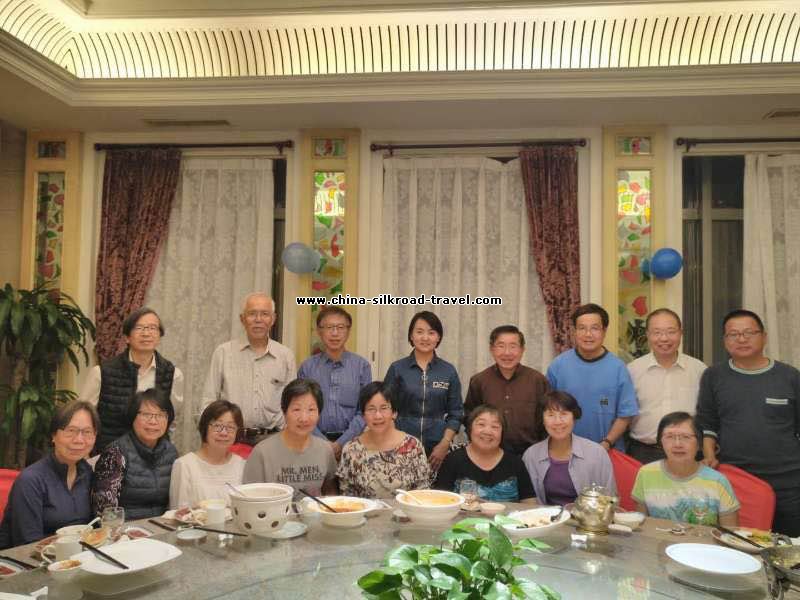 We appreciated your effort in getting us the portable WIFI to be used inside our coach while travelling. However, we were not be able to use it at all. May be it has something to do with the network of the SIM card you purchased.
We will definitely recommend our friends to use your company if they plan to visit Xinjiang in future. All the best!
Warmest Regards,
Gum