True Xinjiang
Post Time:2018-12-27 Views:
Speak of Xinjiang, Most people from the inland of China always focus on the vast desert, lack of water. They may thought that we live in the yurt, riding horses are our major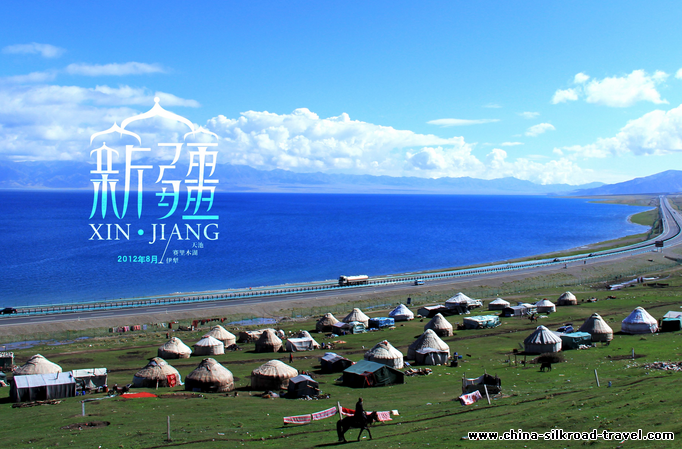 transportation, while today I would like to share the beautiful true xinjiang with you
This is Xinjiang, The splendid mountain ranges, mysterious deserts, great pastureland,plentiful resources, authentic folklore of different minorities. This is Xinjiang, my beloved hometown. Welcome you all to Xinjiang
  Urumqi, the capital city of Urumqi where you can find the biggest overpass in China with five floor. Urumqi city has become an important gateway in western China and a window for economic and cultural exchanges with foreign countries
  Yili (Guija), the most pure, glorious sites, kind people everywhere. The lavender field is as beautiful as the ones in Provence due to they are situated on the same latitude. If you never been to the grassland, you will never know how beautiful the Naraty grassland is which is the biggest one in China.
  Kashgar, if you never been to Kashgar, you will not know the truth view of Xinjiang. As the sayings, if you
come to xinjiang without visit kashgar which means you never been to Xinjiang, Kashgar, the trade mark of
the ancient
silk road
. Whenever you come, you will never forget which is so attractive, charming,the kind hearted Uighurs always open their door to entertain you with the delicious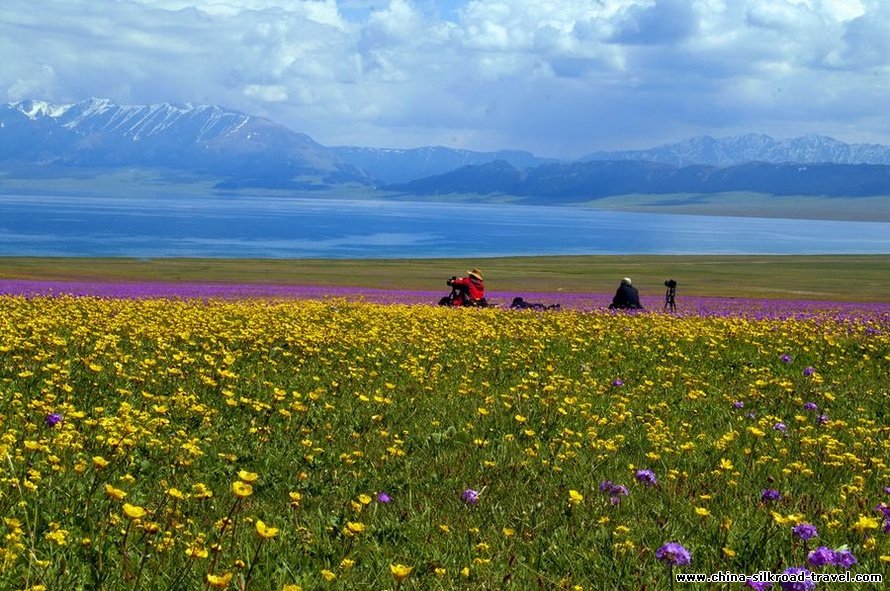 food and fruits.
  My dearest friends, Welcome to Xinjiang, we will serve you the best local Xinjiang food for you, hand-made noodles, baked dumplings, pilaf. The best fruits, watermelon, grapes, apricot,fig, dates, nuts,apples,pears..... They are so sweet due to the good weather.
  Our Xinjiang people, nomatter Han Chinese, Uighur, Hui, Mongolian,Tajik, Kazakhs, we are so nice like the pure snow of the Tianshan Mountain. But the more pure of the people, the easiest eroded. We hope our beloved hometown will be in a harmony situation.the different minorities love each other, show their kind to each other.and we all believe the beautiful day is coming soon
Written by Lesley Lee

Xinjiang China Travel is specialiesed in organizing the Classic Ancient Silk Road Tour,and we are the professional Xinjiang Tour experts.We arrange both large and small group tours and specialize in vacation planning. We pride ourselves in helping people plan the vacation adventure that is right for them. Even only one person coming, we also can provide personalized service for you. With many years of experiencebehind us,we always offer the best value,most comfort and flexible tour for you,you will never feel rush and tired.