Silk Road High-Speed Rail
Post Time:2020-01-31 Views:
With its origins in the Han dynasty,
the silk road
was an essential trade route that extended from China, across Central Asia, to as far as Europe. Long-time ago, people rode camels and horses spending years on this road, trying to make a connection between the eastern and western worlds.
Nowadays, horses and camels have been replaced by modern transportation such as high-speed railway and new highways, which has promoted the development of the new Silk Road. These advanced modes of transportation have also brought new choices for tourism throughout Eurasia.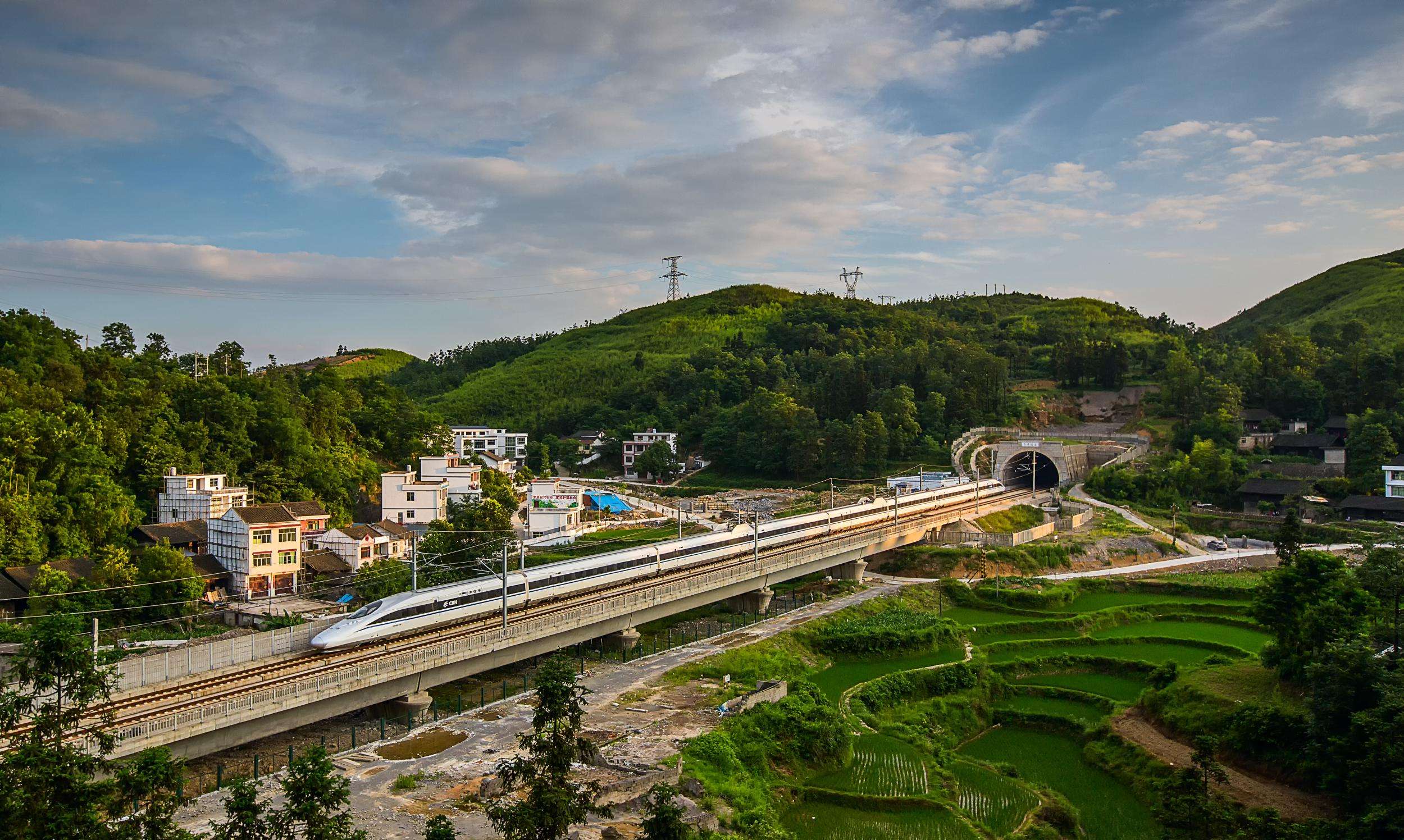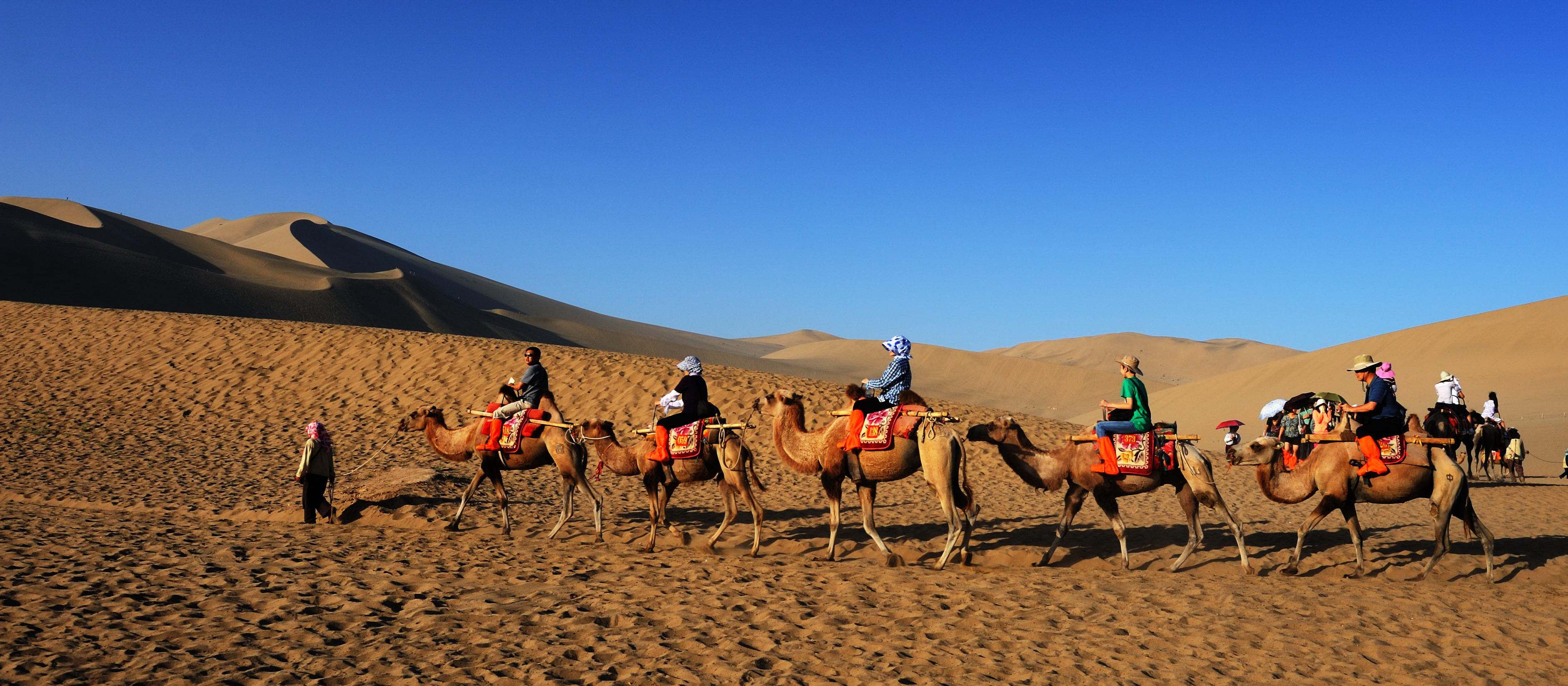 China Railway Network:
China's railway network is a fast-paced wonder that helps make exploring this huge country much easier.
With the improvement of living standards, the growing high-speed rail network carries a significant transport burden with almost 60 percent of the population using it over a four-week period.
But it's not just locals who can take advantage of the quick journeys the railway network offers, both domestic and foreign tourists can use the trains to visit more of China a lot faster. With the world's most extensive high-speed rail network, many journeys in China are quicker by train than by air.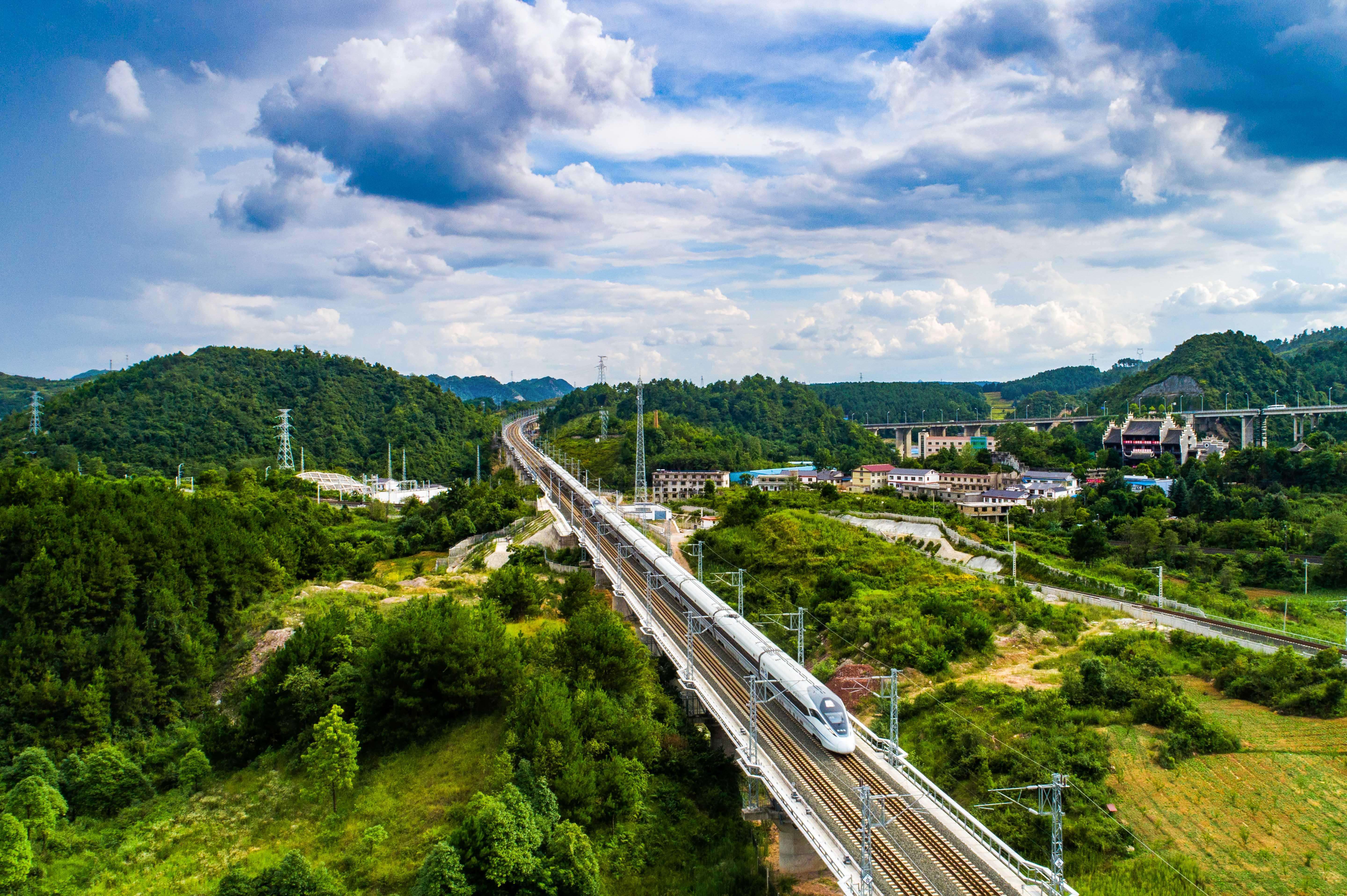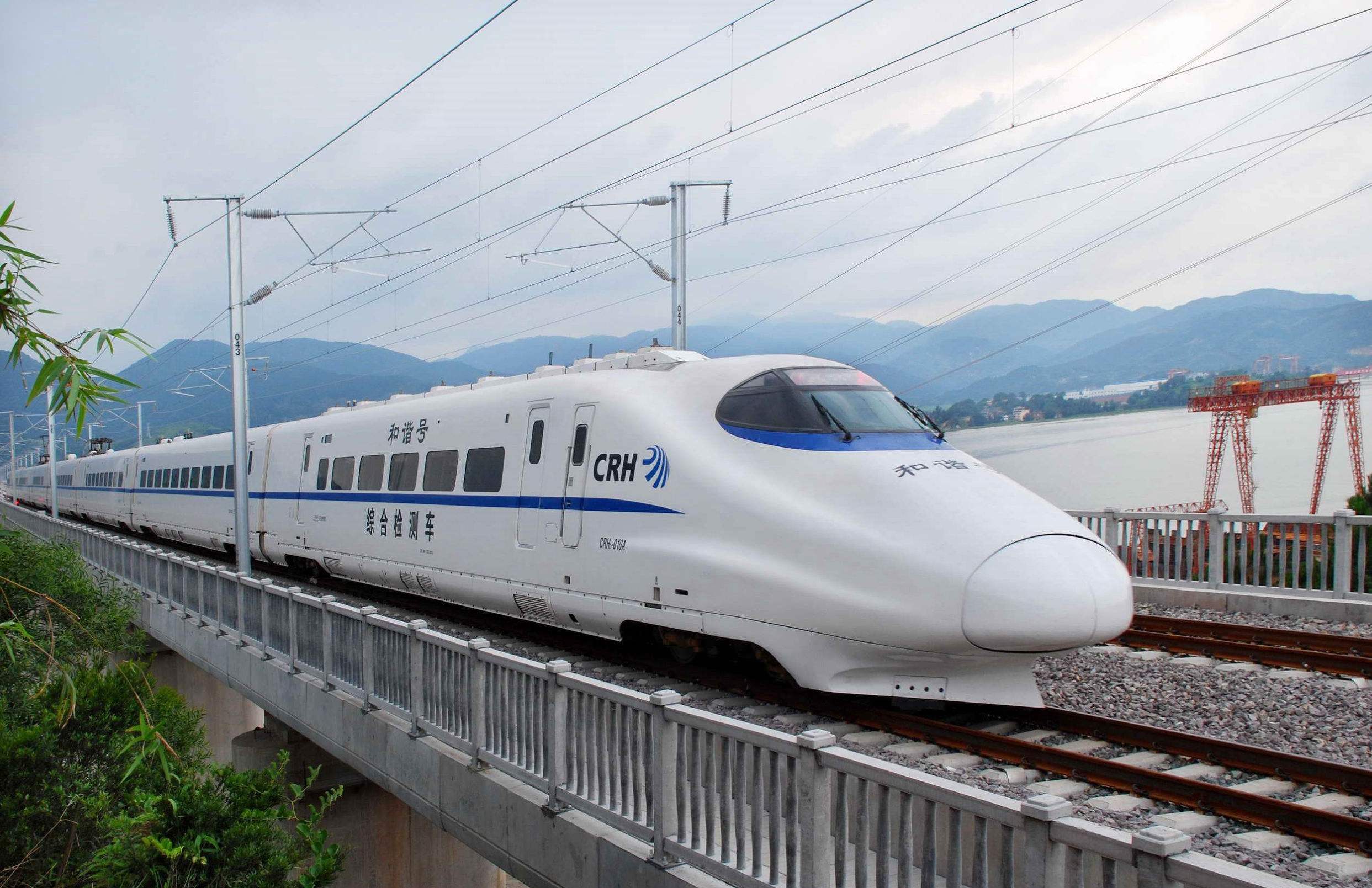 Grab your Train Ticket:
China's high-speed trains are generally divided into two types: G trains, which run at 186 mph (300km/h) and upwards, and D trains, which run at 155-186 mph (250-300km/h).
All tickets can be booked online or bought directly at the train station with only a valid ID or passport.
During the daytime, trains offer first and second-class seats and some include a business class section. Second-class seats are the cheapest but are still spacious and comfortable compared to equivalent seats on aeroplanes.
Prices vary:
A one-way second-class ticket from Shanghai to Beijing costs 553 yuan. Chengdu to Xi'an costs 263 yuan on average for an almost 3hrs and 30mins journey, while the Xi'an to Lanzhou costs 174 yuan on average for an almost 3hrs and 30mins journey.
Recommended routes:
Xi'an-Chengdu High-Speed Railway:
As the Starting Point of the Silk Road, It has been over two years since the Xi'an-Chengdu high-speed railway came into service on 6th December 2017. As the first high-speed railway route running between Sichuan Province and northwest China, it marks another milestone in China's rail history.
On top of that, it is also a fascinating travel route that links two popular tourist destinations within a greatly shortened travel time. The whole journey from Xi'an to Chengdu used to take up to 16 hours and now takes only three, enabling people to take a round trip in a day.
The second-class seats cost 263 RMB. Click on this post, you will know more about Xi'an to Chengdu Highspeed Train:
Xi'an-Chengdu
High-Speed R
ailway.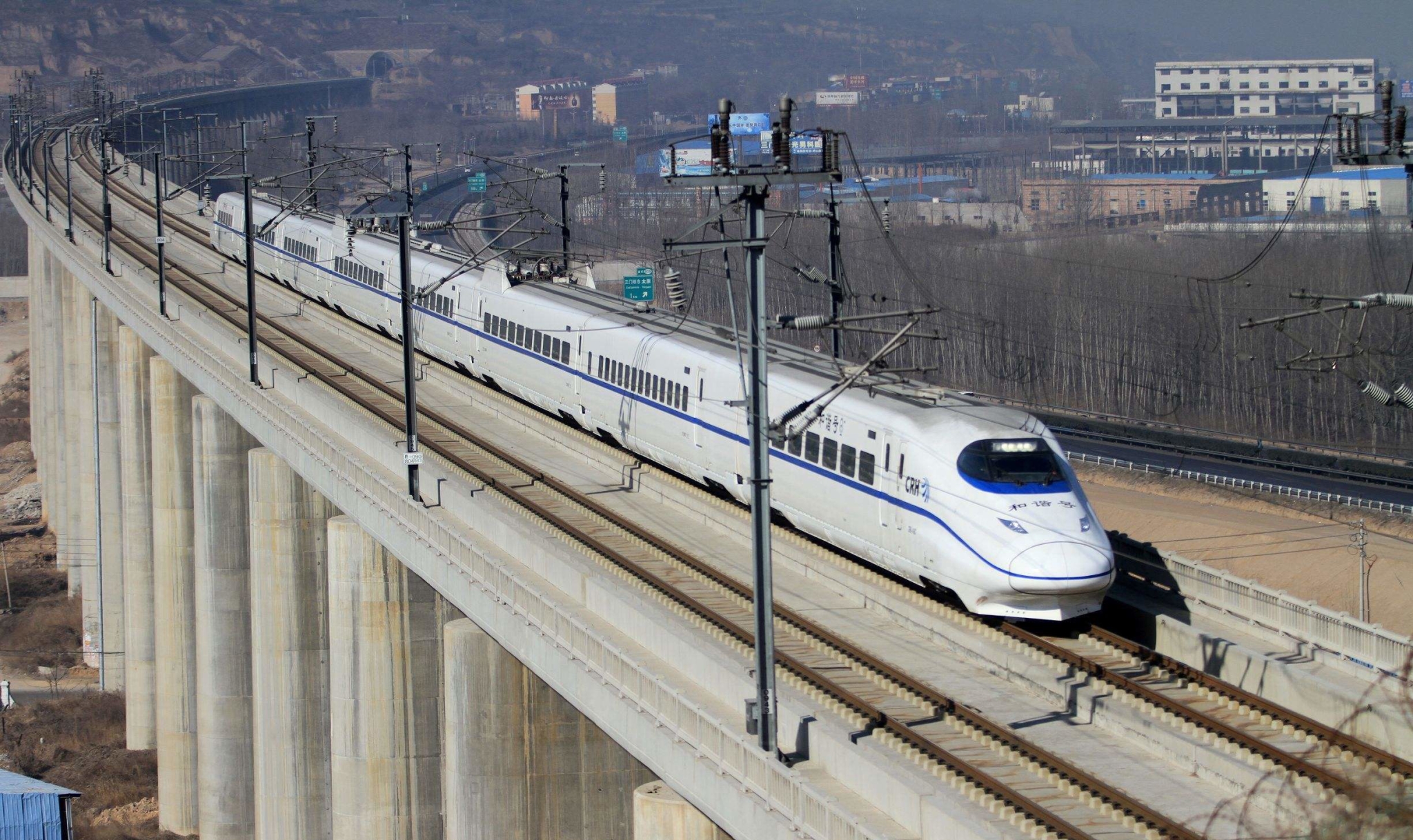 Chengdu-Ya'an High-Speed Railway:
Chengdu-Ya'an railway refers to the Chengdu-Ya'an segment of Sichuan-Tibet Railway that began operation on December 28, 2018. Stretching 140 kilometres, the railway links two major cities in Sichuan Province, Chengdu and Ya'an, serving as an important hub of the Sichuan-Tibet travel route.
The shortest journey only takes up to an hour with a price of 52 yuan for a second-class seat.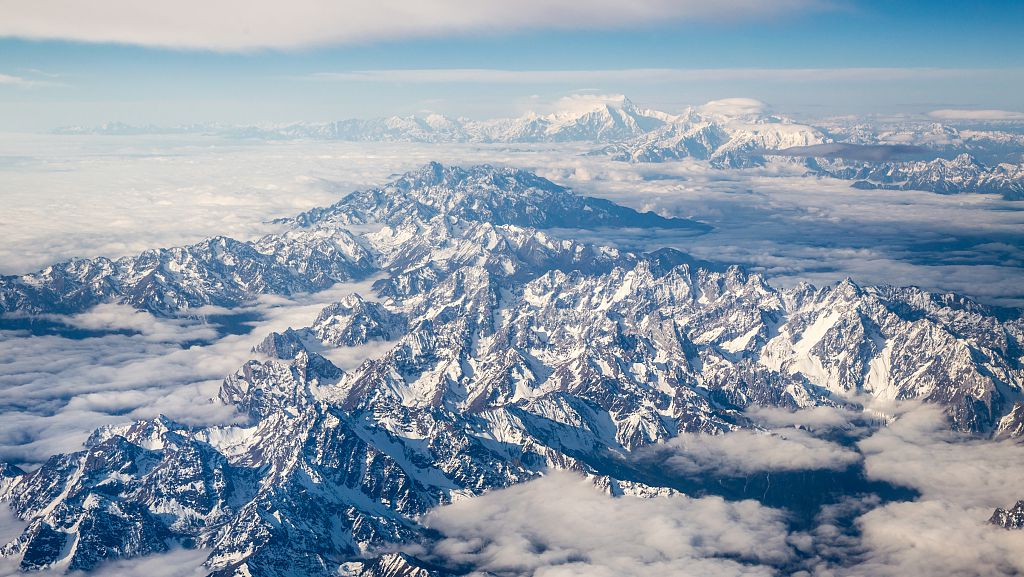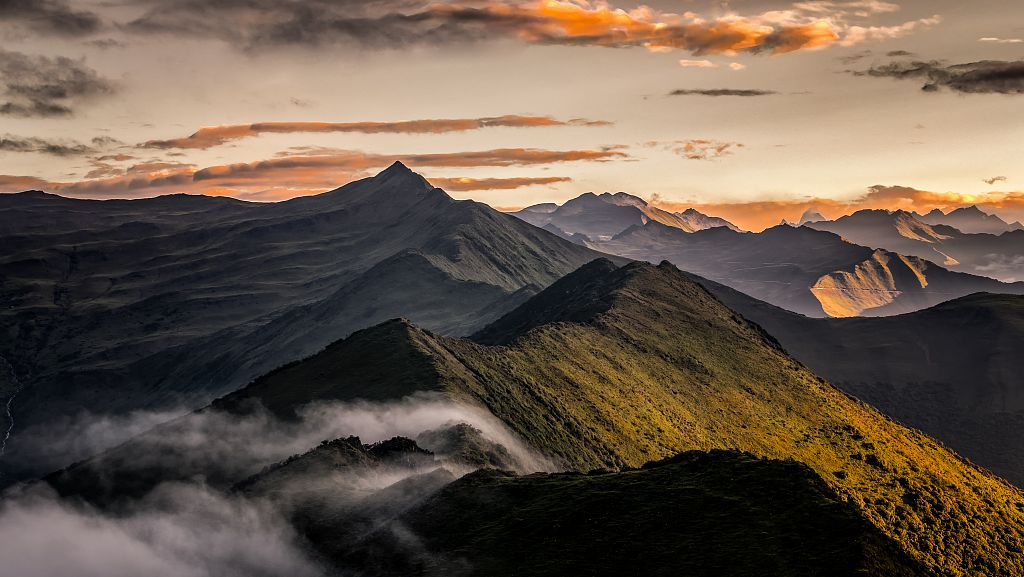 Xuzhou-Lanzhou High-Speed Railway:
This railway is might be the best options for historical fans. Stretching a total of 1,434 kilometres, the rail line spans five provinces from east to northwest China that are known for historic sites, including Jiangsu, Anhui, Henan, Shaanxi and Gansu.
The whole line was officially put into service on July 9, 2017, when the section from Baoji in Shaanxi Province to Lanzhou in Gansu Province started operation. Today it takes around seven hours to complete the whole journey that used to take a few days.
The second-class seats cost: 562.5 RMB
. Please this post, you will know more about Xuzhou to Lanzhou High-Speed Train:
Trace the Footsteps of History on Xuzhou-Lanzhou High-Speed Railway.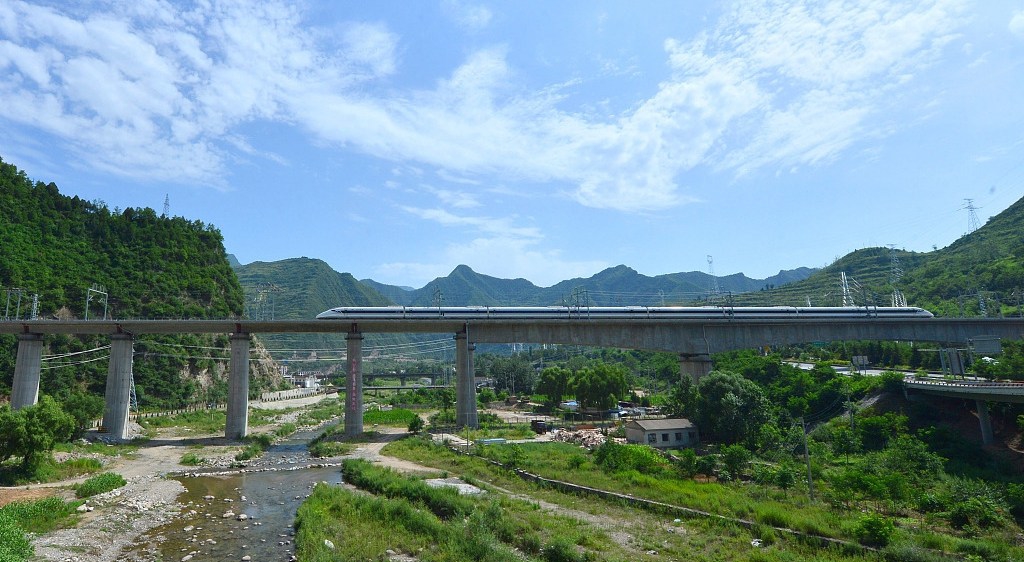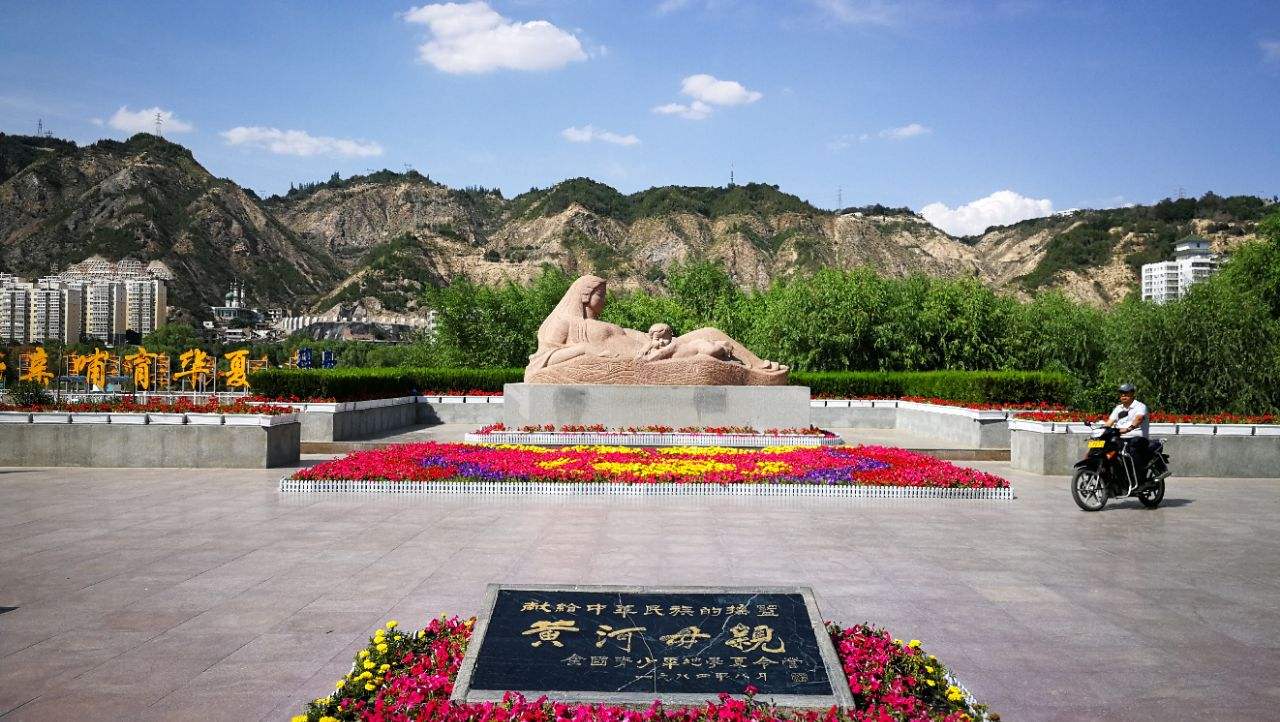 Lanzhou-Xinjiang High-Speed Railway:
Travelling in Xinjiang by bullet train has become a popular choice for domestic visitors, helping a region that was once restricted by poor transportation embrace a boom in tourism.
The Lanzhou-Xinjiang High-Speed Railway, stretching through the high-altitude Qilian Mountain range, an ancient section of the Great Wall and five strong-wind zones, began operating in 2014.
It is the first long-distance high-speed line in China's western region connecting Lanzhou, the capital city of northwest China's Gansu Province, with Urumqi, the capital of the Xinjiang Uygur Autonomous Region. It has brought increased travel possibilities to residents along the line.
The Lanzhou-Xinjiang High-speed Railway runs through an expansive windy area at a length of 580 km, which is divided into five wind zones. To address the impact of windstorms, a total of 462 km long windproof walls was built and the high-speed electric multiple units (EMU) trains on the line are wind-resistant and sand-proof. It is also can be expected to bring more vigour to western Chinese cities.
The second-class seats cost: 551 yuan
on average for an almost 12hrs journey.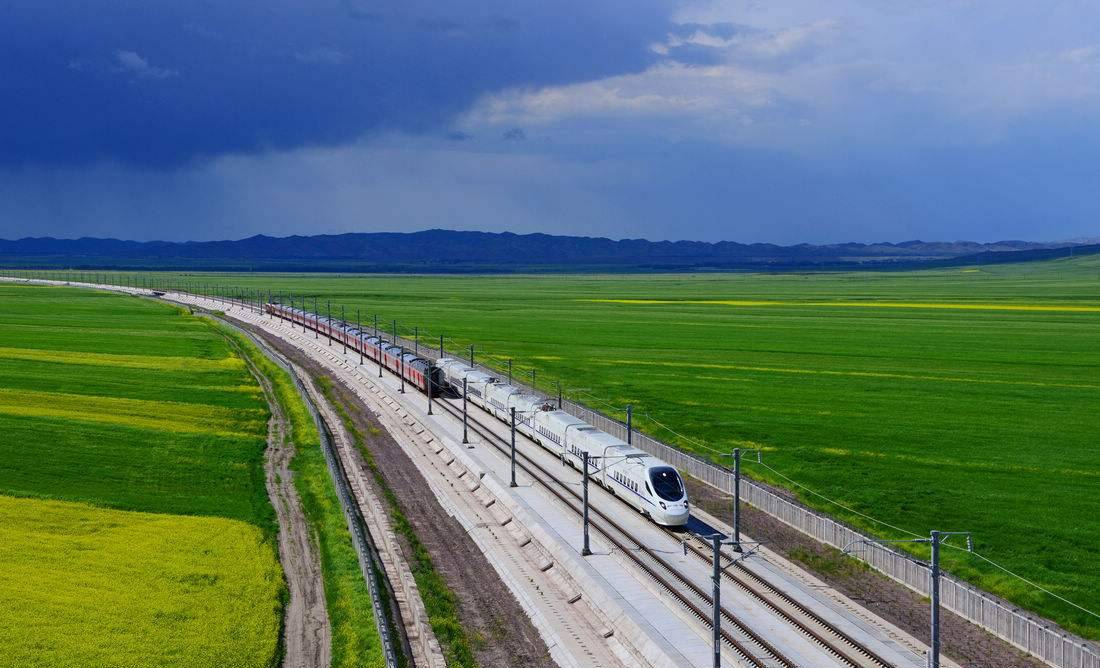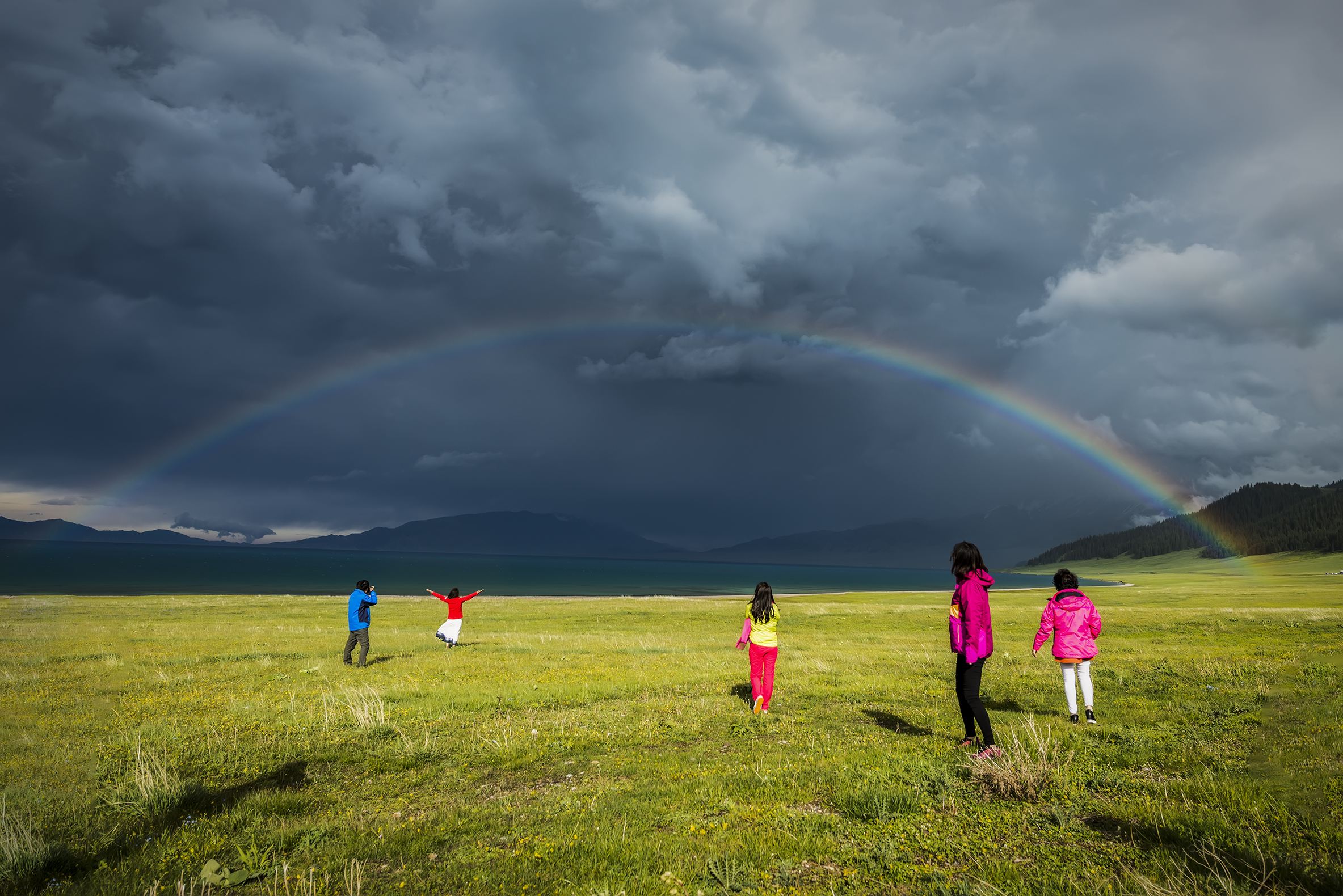 Xinjiang China Travel is specialiesed in organizing the Classic Ancient Silk Road Tour,and we are the professional Xinjiang Tour experts.We arrange both large and small group tours and specialize in vacation planning. We pride ourselves in helping people plan the vacation adventure that is right for them. Even only one person coming, we also can provide personalized service for you. With many years of experiencebehind us,we always offer the best value,most comfort and flexible tour for you,you will never feel rush and tired.