Big and Small Wild Goose Pagoda
Post Time:2018-12-22 Views:
Xi'an
In ancient China of the Han and Tang Dynasties, an international trade throughfare, ever binding Central Asia, South Asia, West Asia and others all over the Europe together and bring about enormous influence on developing foreign relations as well started from Chang'an (i.e. Xi'an city, nowadays), the capital for both the Han and Tang Dynasties, and then went west with large quantities of commodities, particularly the Chinese
silk road
by European historians afterwards.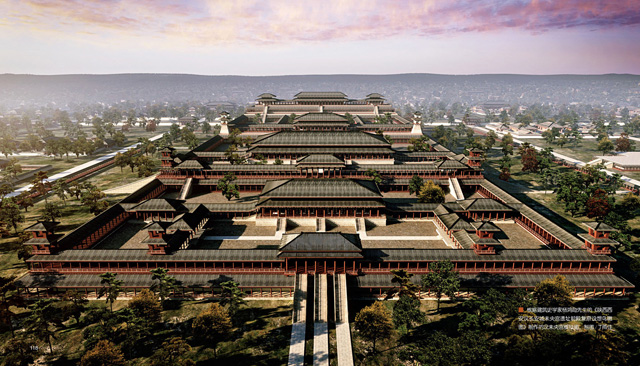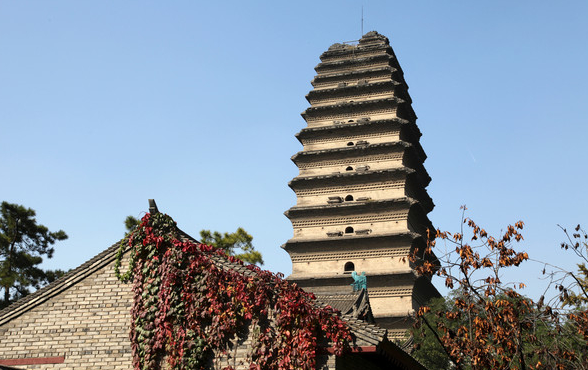 Eight streams going around and being imperial capitals for dynasties past characterize Chang'an. Xi'an city, being called Chang'an in ancient China, is situated in the West of Guanzhong Plains, leaning against Zhongnan Mountains in the south, looking on Li Mountain the east, leaning close to Mountains in the south, leaning close to mountains and standing at water's side, abundant in all kinds of products, relics and remains, and one of the places where the Chinese ancient civilizations of the Yellow River valley originated, those above mentioned characterized Xi'an City.
Big Wild Goose Pagoda
7-storied Big Wild Goose Pagoda, 1300-years old, one of famous scenic spots in Xi'an city, was built to store the sutras brought back from India by XuanZhuang,, a famous accomplished monk in Tang Dynasty who designed it himself in accordance with the pattern of India stupa after presenting a memorial to the emperor Tang Gao-zon. It was initially built in the 3
rd
year of Yonghui of the emperor 'Tang Gao-Zong's reign, 5 storied in height, and temple's body gradually decayed due to the forested surroundings. It's built in the 1
st
year of Chang'an in the Tang Dynasty。 7-storied in total, 64m in height and t's remained as before w
ith ancient Chinese architectural achievement being revealed richly.
Small Wild Goose Pagoda
15-storied Small Wild goose Pagoda, built in the 1st year of the emperor TangZhong-zong's reign (i.e. 707), being 1300 yeaars old, 45m in height nowadays, known for its of top, lies inside the Jianfu Temple. The densely covered caves are taken in its architecture. The two Wild Goose Pogodas set off each other to advantage. The arched door-heads of both south and north entrances are enchased with lapidarian weeds, flower patterns and intellectual donor's images, the workmanship is exquisite.

Xinjiang China Travel is specialiesed in organizing the Classic Ancient Silk Road Tour,and we are the professional Xinjiang Tour experts.We arrange both large and small group tours and specialize in vacation planning. We pride ourselves in helping people plan the vacation adventure that is right for them. Even only one person coming, we also can provide personalized service for you. With many years of experiencebehind us,we always offer the best value,most comfort and flexible tour for you,you will never feel rush and tired.