Hemu vllage closed due to the road construction
Post Time:2013-05-18 Views:
My dear friends, Xinjiang is a paradise for the travellers who is keen on the photogrphy tour. especially Hemu village. while due to the narrow road in the last few years, there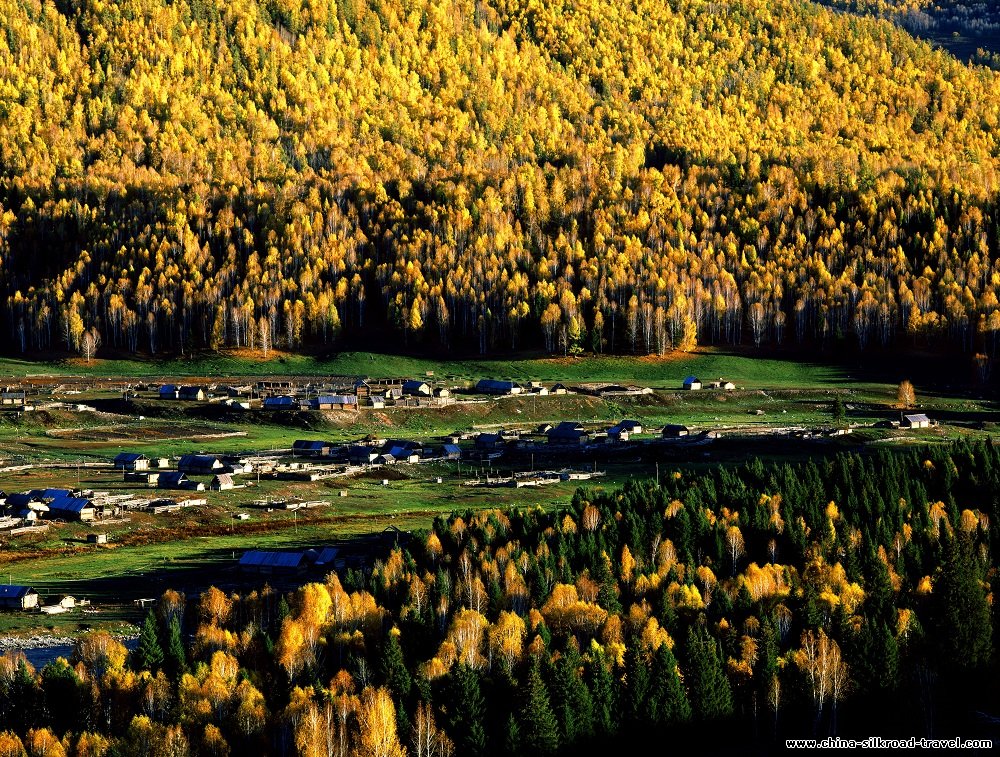 were accidents. so the government decided to rebuild the road, which duration is from 15th April 2013 to 15th July 2015. so during this period, you can not take the shuttle bus to visit Hemu village. but there are 2 optionals for you. one is that you can take trekking which takes you 8hours from Jiadengyu to Hemu. the other one is that you can ride horses which takes you about 5-6hours to Hemu from Jiadengyu at the same time. you can enjoy the authentic Kanas Natural park when you walking in the forest. enjoy the fresh air.study some plants you never seen before, what a kind of special experience.

CITIC xinjiang is specializing in organizing the Classic Ancient Silk Road Tour ,and we are the professional Xinjiang Tour experts。 We arrange both large and small group tours and specialize in vacation planning. We pride ourselves in helping people plan the vacation adventure that is right for them. Even only one person coming, we also can provide personalized service for you. With many years of experience behind us, we always offer the best value, most comfort and flexible tour for you, you will never feel rush and tired.
Travel Advisor
Any questions? Ask us here
Contact Center
xinjiangtravel@hotmail.com
silkroadtrip@hotmail.com