Lanzhou Travel Guide: Lanzhou Noodles, Attractions, Best time to Lanzhou
Post Time:2019-12-22 Views:
As one of the
must-see attractions along the silk road
, the shops selling Lanzhou Lamian (hand-pulled noodles), named after the capital city of northwestern Gansu Province, can be now found in almost every city in China.
The popularity of the noodles is so great that it overshadows all other attributes of the city, but the local authorities are now trying to change that perception.
In a recent promotional event held in Beijing, the provincial capital said it is not just known of noodles, its 23 cultural tourist spots are equally attractive.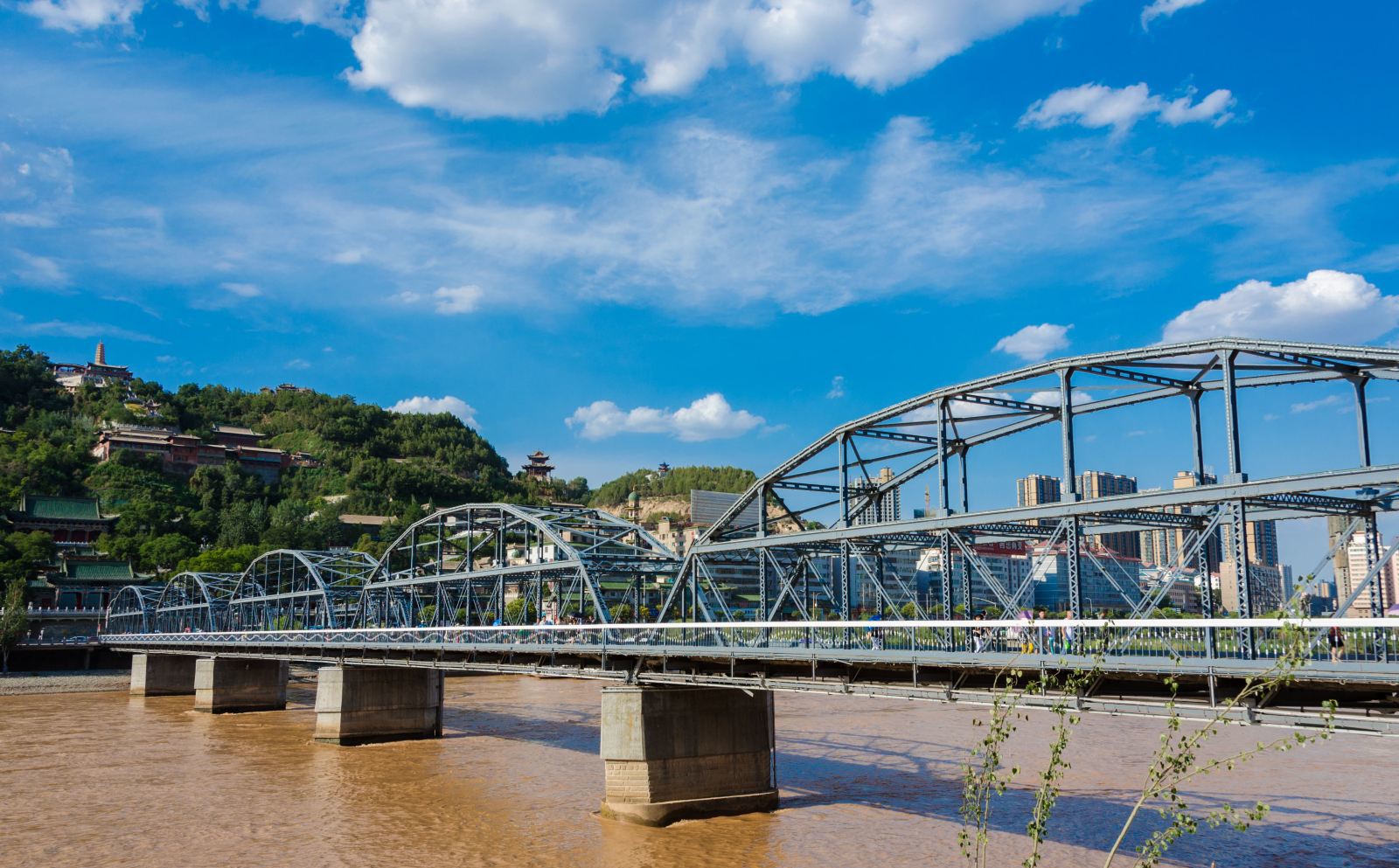 Lanzhou Tourist Resorts
The city's districts of Chengguan, Qilihe, Honggu, Xigu and Yuzhong County are developing tourist resorts. And Shenjialing, a small mountainous village and a major battle site during China's War of Liberation in the late 1940s, has four cultural squares to show tourists the historical site of the place.
Yongdeng County has plenty of natural resources. It plans to develop Shuping geological park into a 4A scenery spot.
Another attraction is the Kushui rose, a highland species that grow in a cold, arid environment.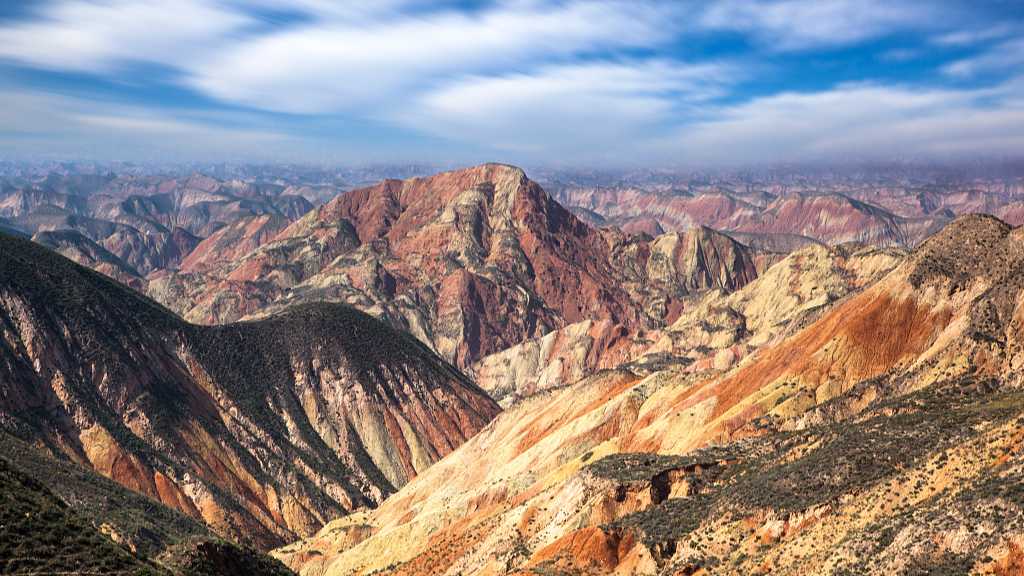 Folk-customs:
Located at the southwest of Lanzhou city, Honggu District has also seen rapid development. It is home to 24 types of intangible cultural heritage at both the provincial and city level.
The local art centre showcases traditional crafts, such as black pottery production that goes back over 4,600 years, and Honggu embroidery, originally developed in the late Ming (1368-1644) and early Qing (1644-1911) dynasties, which is still dominated by the colours red and green, reflecting the aesthetics of rural China.
The Honggu lantern show based on the Chinese character "fu" (happiness) is an eye-catching temple fair activity.
It is held in the middle of the first month of a lunar calendar on Yao Street. There, 361 lamps with "fu" characters written on them are hung in 19 rows and columns, signifying the Taoist gods guarding the place and bringing good luck.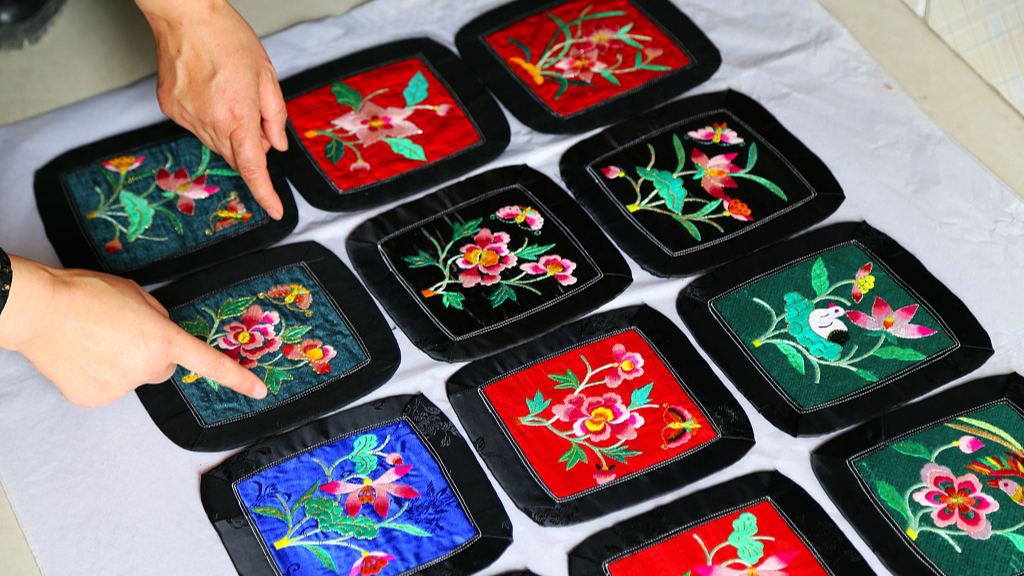 Lanzhou City Attractions:
When you visit Lanzhou, you must see
the Yellow River Mother Sculpture
, it is a granite-structured full relief that's composed of a mother and a baby boy. The pedestal of the sculpture is carved with patterns of ripples and fishes, which derive from the ancient painted pottery patterns of Gansu, fully reflecting the long history of Gansu Province.
In the sculpture, the tall mother has a graceful figure with her right arm slightly flexing, and she has an affable smiling look with beautiful hair hanging about her shoulders, lying on her back against the roaring Yellow River waves. A lovely baby boy snuggles close to her right side with his eyes slightly looking to the left, smiling unconsciously.
The sculpture has a profound message, and it symbolizes the Chinese people growing sturdily under the parenting of the Yellow River as well as the Chinese people's persevering spirit that makes the world go round.
Gansu Museum
is also quite worth to visit,
"The Galloping Horse Treading on a Flying Swallow"(Ma Ta Feiyan)
is treasured in the museum.
Best time to visit?
The best time to travel to Lanzhou is between April and September when it is warm. There isn't much rain during any month. Even in the summer, a jacket may be necessary.
Altitude and Pollution:
The altitude is 1,500 metres or almost 5,000 feet. Lanzhou is one of the world's smoggiest cities. If you suffer from asthma or high altitudes, it would be good to spend only a short time there. There is also a lot of dust in the air sometimes.

Xinjiang China Travel is specialiesed in organizing the Classic Ancient Silk Road Tour,and we are the professional Xinjiang Tour experts.We arrange both large and small group tours and specialize in vacation planning. We pride ourselves in helping people plan the vacation adventure that is right for them. Even only one person coming, we also can provide personalized service for you. With many years of experiencebehind us,we always offer the best value,most comfort and flexible tour for you,you will never feel rush and tired.