Best Time to Gansu
The best season for travelling in Gansu is from May to October every year (spring to Autumn). Each season has its cons and pros. In spring, the climate just becomes suitable for travelling, and only a few tourists is in the scenic areas, making it possible to visit multiple-sites during a day.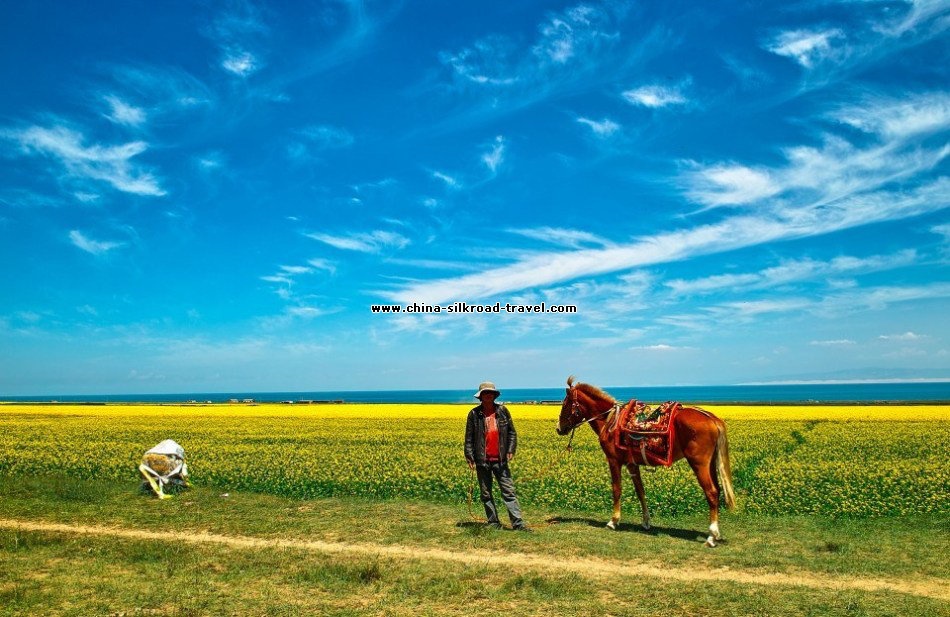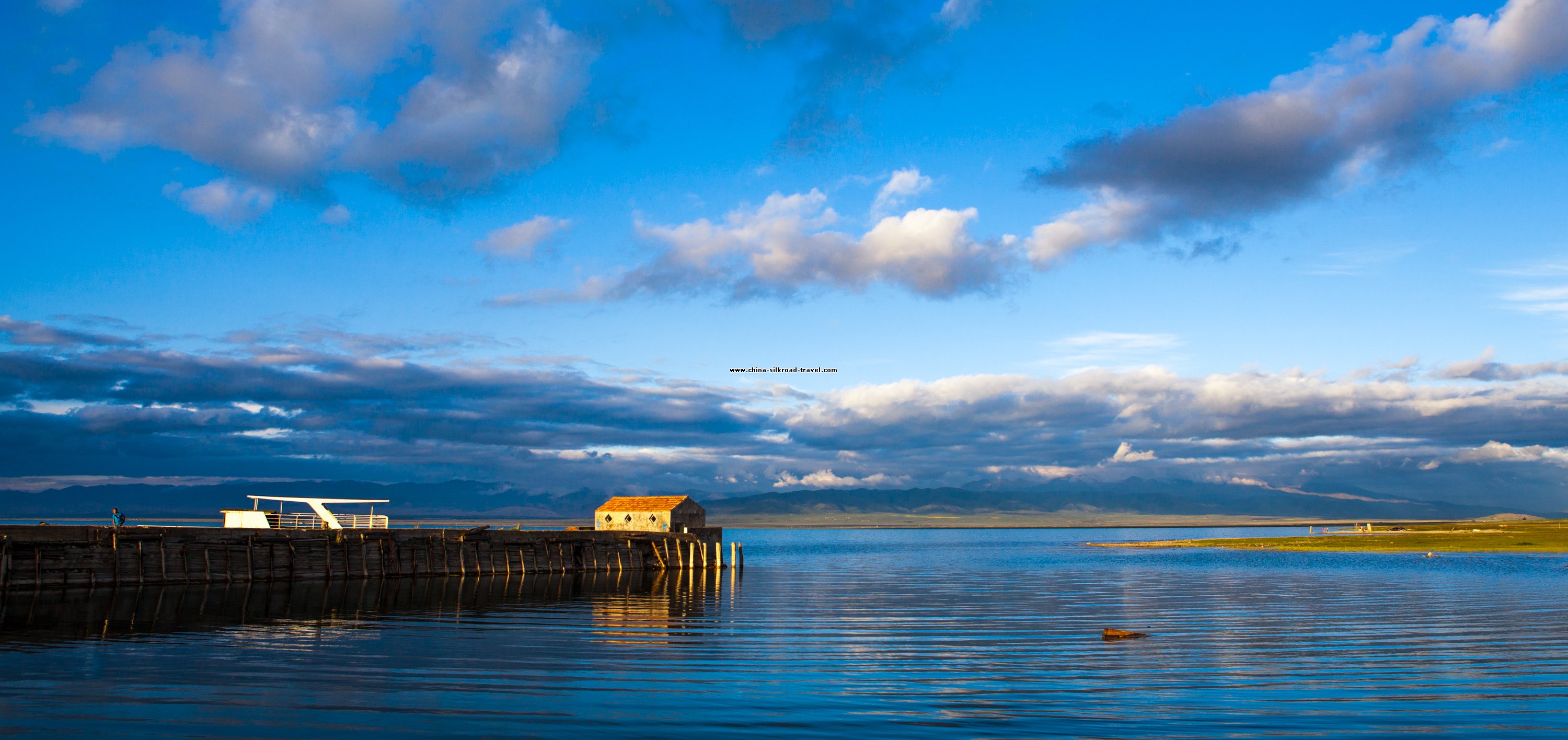 In summer, you will view the most beautiful scenery that the flowers are blooming, grasslands are full of green, and clear lakes. Gansu and Qinghai are relatively close, you can arrange a little time to across a mountain and experience summer and winter with two different type of sceneries, however, during summer, more visitors come to the scenic spot, and the accommodation price is relatively higher as well.
Autumn is the season for harvesting most of local fruits, and the autumn scenery is quite beautiful and impressive, there is less tourists in Gansu comparing to summer, therefore the accommodation fee is relatively cheaper.

In a word, it is recommended to arrange your tour routes with your preferences for scenic spots. You can start from Xining and finish tour in Lanzhou, if you enjoy the azzure blue lake, golden rape flowers, white yak, green grassland, Gobi-desert, wind-erosion Yadan and colorful Daxia landforms. You may also enjoy the snow view on the way during autumn.

Or you can choose the route of classic single line tour: Ming Sha mountain -> Crescent Spring -> Mogao Grottoes. You can also go in the opposite direction, begin in Dunhuang and finish your adventure in Xining. Comparing to Qinghai Lake around tour, you could enjoy the beautiful winter sceneries of Qilian Mountains, and you will see much more grassland scenery than the Gobi scenery.


Xinjiang China Travel is specialiesed in organizing the Classic Ancient Silk Road Tour,and we are the professional Xinjiang Tour experts.We arrange both large and small group tours and specialize in vacation planning. We pride ourselves in helping people plan the vacation adventure that is right for them. Even only one person coming, we also can provide personalized service for you. With many years of experiencebehind us,we always offer the best value,most comfort and flexible tour for you,you will never feel rush and tired.