Ancient Charm of Pingyao
Post Time:2020-05-13 Views:
The past alive of the Silk Road. whereas other cities have embraced modernity often at the expense of their historical heritage, Pingyao tenaciously holds onto its past.
Away from the hustle and bustle of the city, I will bring you to experience the rich ancient culture of China in Pingyao Ancient Town. Explore the "unrestored glory" of Pingyao Ancient Town and reveal the history of the sculptures that are covered by dust, and visit the Wang's Family Compound to explore the life of a public official during the Ming and Qing Dynasties.
Introduction of Pingyao City:
As the birthplace of the Chinese banking industry, Pingyao was once served as the financial centre of China and played a significant role in Shanxi's economic development in the 18th century. That's why it is reputed as the "Wall Street of China" due to its impact similar to what Wall Street is to the U.S. to some extent.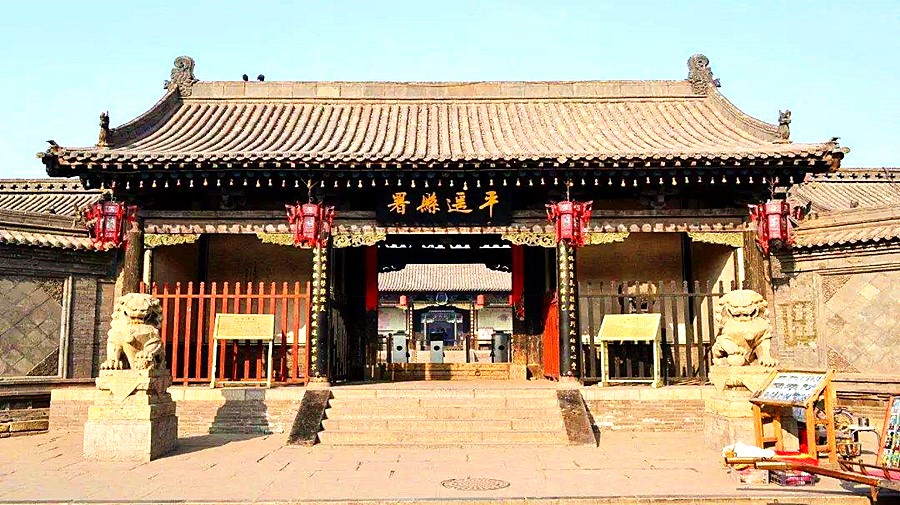 Pingyao Ancient Town
With the entire city surrounded by walls, Pingyao features residences and architecture built in the Ming and Qing Dynasties (1368-1912). Its layout reflects the development of the architectural style and urban planning of the Han cities over the past five centuries.
Today the relics of its glorious past endure and stay impervious to the madness of modernity, presenting the original grandeur to the visitors from home and abroad.
Pingyao Ancient Town:
When dawn breaks and the morning sunbathes Pingyao's grey city walls in warm tones, you find yourself flung back in your time as your eyes behold a Ming Dynasty fortress in all its imposing glory. Watchtower, cast-iron cannons, intimidating wooden gates and sturdy walls impart a sense of invulnerability to the scene. And then the city wakes up. Narrow alleys that coil around time-honoured courtyard homes fill up with its 480,000 denizens. Shops open their doors to reveal modern cash registers perched on antique tabletops. Bustling about are bicycles, rickshaws and scooters. Here in Pingyao, modernity lives with centuries-old relics.
The old walled city is an architectural treasure trove. Civic buildings, private homes and streets are well preserved in Ming and Qing styles. Few buildings rise above two stories. Several are adorned with splendid eaved roofs, intricately latticed windows, handpainted glass lanterns and ornate wood.
Ming and Qing Street: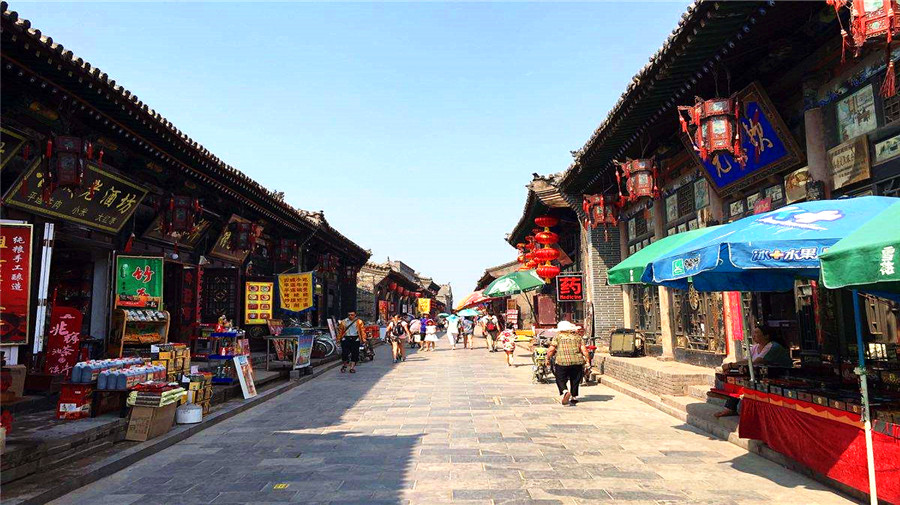 Ming and Qing Street
There are so many mansions, temples, museums, inns and shops- where do you start exploring?Chances are that you will put up at a hotel near Ming-Qing Street also known as Nan Da Jie, the main downtown thoroughfare. This street has undergone a major restoration and its attractions now include hotels offering traditional brick oven-beds(Kang), restaurants serving Pingyao's famous beef and shops hawking an astonishing array of art wares such as antiques, furniture, ancient coins, Chinese paintings, jade ware, lacquerware and traditional folk clothing. In the old days, over 700 shops peppered this same street and several remain exactly as they have for centuries. On this lively street, just shouting to be climbed, is the 60.7 foot-high(18.5 m) high Town Tower-the tallest structure in town. Don't start your ascent without your camera: you'll want to catch the view of the tiled roofs flowing over the entire city when you reach the top.
Rishengchang Exchange Shop:
Rishengchang Exchange Shop
On the eastern end of Xi Da Jie is Rishengchang, meaning"sunrise prosperity, China's first bank. What started as a single businessman's efforts to safely manage the accounts of his widely spread company became private banking enterprise that caught on as wildfire-a similar phenomenon occurred in Europe at the end of the Middle Ages. Now converted into a museum, the head office was on this same site during the Qing dynasty. 21 buildings are surrounding three courtyards. On either side of the front yard are the counters, main banking activities were carried out in the middle courtyard house, which functioned as an exchange centre.
Wang Family Courtyard House
Hop onto a battery car to reach the well-preserved mansions outside Pingyao, the Wang Family Courtyard House.
The Wang Family Courtyard House, the castle-like grand residence of distinctive Shanxi architecture. Wang Family Courtyard House has a nickname — the Forbidden City in Folk. Different from the famous Qiao's Family Compound, the Wang family was an official family, which had a higher social status. The family's generations lasted for over 300 years and built the compound that is approximately 250,000 square meters in size, among which 45,000 square meters (one fifth) is open to tourists. There are 123 courtyards and 1,118 rooms. You will spend about two hours there.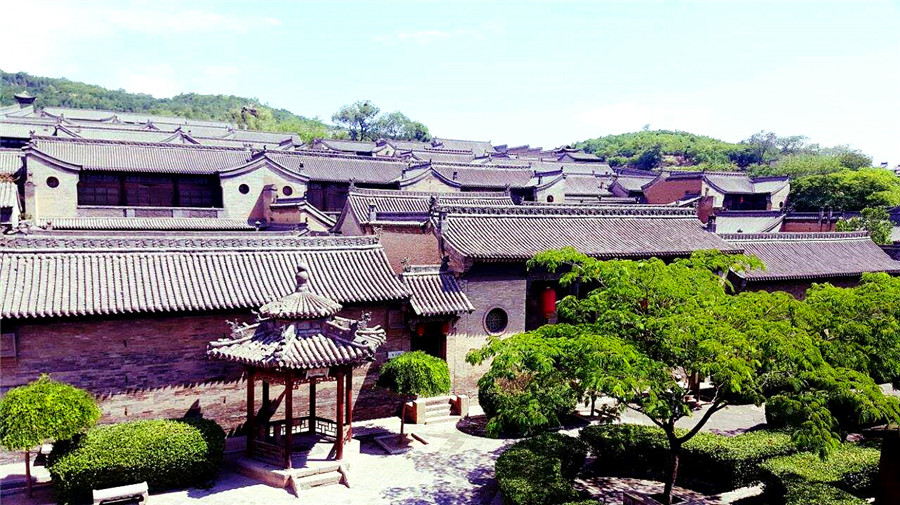 Wang Family Courtyard House
Temple of the City God
Temple of the City God(Cheng Huang Miao) on Nan Da Jie hails from the Northern Song dynasty. Visitors enter through a double-eave, triple-gate wooden archway. It has a theatre hall, where one can catch operatic shows during the annual temple fair on May 27, with six large urns positioned to amplify the performer's voices.
Through Ticket to Pingyao Ancient Town: 125 RMB (17.7 U.S. dollars) per person.
Transportation: Take the high-speed train to Pingyao Ancient City Railway Station and then transfer to bus No.108 to the destination.
Opening hours: 8:00 a.m.-18:00 p.m.
Time to visit: All year-round.

Xinjiang China Travel is specialiesed in organizing the Classic Ancient Silk Road Tour,and we are the professional Xinjiang Tour experts.We arrange both large and small group tours and specialize in vacation planning. We pride ourselves in helping people plan the vacation adventure that is right for them. Even only one person coming, we also can provide personalized service for you. With many years of experiencebehind us,we always offer the best value,most comfort and flexible tour for you,you will never feel rush and tired.