Dunhuang Specialities
Post Time:2020-05-19 Views:
As one of the Hometown of melon and fruit in China, Dunhuang was known as "Guazhou", it rich in all kinds of sweet melons and grapes, handmade carpets, colour sculptures, craft camels, luminous cups, Irish diamond spectacles, craft calligraphy and painting, batik, Dunhuang Apocynum tea and textiles are Dunhuang specialties. Among them, Dunhuang's specialties are sweet melons and fruits, Dunhuang Apocynum tea and Luminous cups to name just a few.

General Li Guang Apricot
As the king of Dunhuang fruit, every June and July is the harvest season of General Li Guang Apricot, this apricot is famous for its bright yellow luster and sweet juice. It is said this sweet apricot, have rescued General Li Guang from dangerous situation, then it was introduced into Dunhuang with his armed forces, so the natives called it Li Guang Apricot.
Dunhuang has abundant sunshine, long frost-free period and the temperature difference between day and night. Therefore, Li Guang Apricot has high sugar content, which is quite tasty and refreshing. The apricot peel tea was made from dried apricots of Li Guang, it has the special effect of cooling and relieving summer heat. It is very popular in Dunhuang cold drink market in summer.

Yangguan Grape
Yangguan is rich in grapes, the main varieties are seedless white pearl, white crystal, Kashgar red, rose fragrance and so on. Because of the long sunshine time and the big temperature difference between day and night, the grape skin grows thin, fresh, fragrant and juicy, sweet and sour, and good quality. Yangguan grapes can be eaten, dried and brewed. Nowadays, Yangguan Town in Guyang has become a grape production base. The newly built 1000-meter grape corridor is equipped with stone benches and tables.

Mingshan red Dates
Mingshan red Dates is famous for its sweet taste and rich nutrition,which one date can be as weighty as 45 grams, just like a ruby. The date is contains many essential trace elements for human body such as protein, fat, vitamins and calcium, phosphorus, iron to name just a few. The medicinal value is very high, and it is a good product for tonifying qi and nourishing blood.

Luminous cup of Dunhuang
Luminous cup of Dunhuang also known as Yangguan Jade Cup, is made of high-quality Dark Jade, Topaz and Jasper which was produced in Qilian Mountains, it has been carefully carved through 24 processes. The reason why the luminous cup of Dunhuang has become a luminous Cup is that it emits light in the dark environment and is a very valuable drinking utensil.

Dunhuang Irish diamond spectacles
Irish diamond spectacles is made by natural rock crystal, are classified into plain glass, glasses for the shortsighted, glass for farsighted and optics lenses coloured glasses.

Dunhuang Carpet
The carpet in Dunhuang is carefully woven by wool, and it represents the imitated designs of art in Dunhuang, with bright colour and elegant appearance, which is worth to buy it.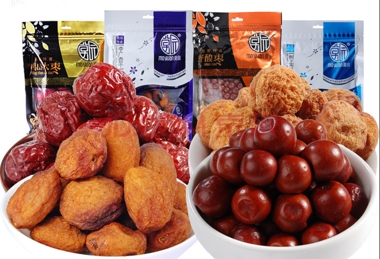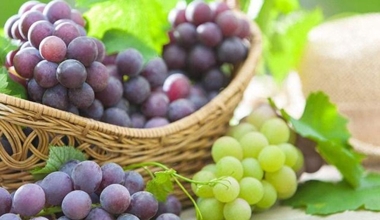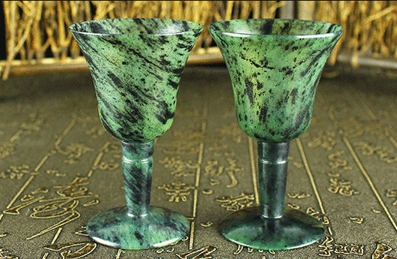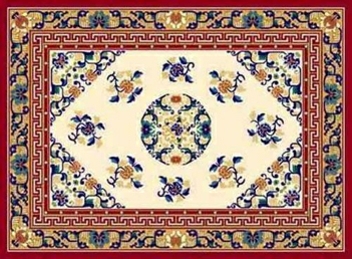 Xinjiang China Travel is specialiesed in organizing the Classic Ancient Silk Road Tour,and we are the professional Xinjiang Tour experts.We arrange both large and small group tours and specialize in vacation planning. We pride ourselves in helping people plan the vacation adventure that is right for them. Even only one person coming, we also can provide personalized service for you. With many years of experiencebehind us,we always offer the best value,most comfort and flexible tour for you,you will never feel rush and tired.