Explore the scenery along Chengdu to Ya'an
Post Time:2019-10-31 Views:
As one of the well-known railways along the
silk road
, Chengdu-Ya'an railway refers to the Chengdu-Ya'an segment of Sichuan-Tibet Railway that began operation on December 28, 2018. Stretching 140 kilometres, the railway links two major cities in Sichuan Province, Chengdu and Ya'an, serving as an important hub of the Sichuan-Tibet travel route.
Introduction of Sichuan province:
Surrounded by mountains and the magnificent natural views, Sichuan province is endowed with fertile land and its nickname, " China's breadbasket," is fitting. its is also diverse with more than 40 ethnic minorities living in the province.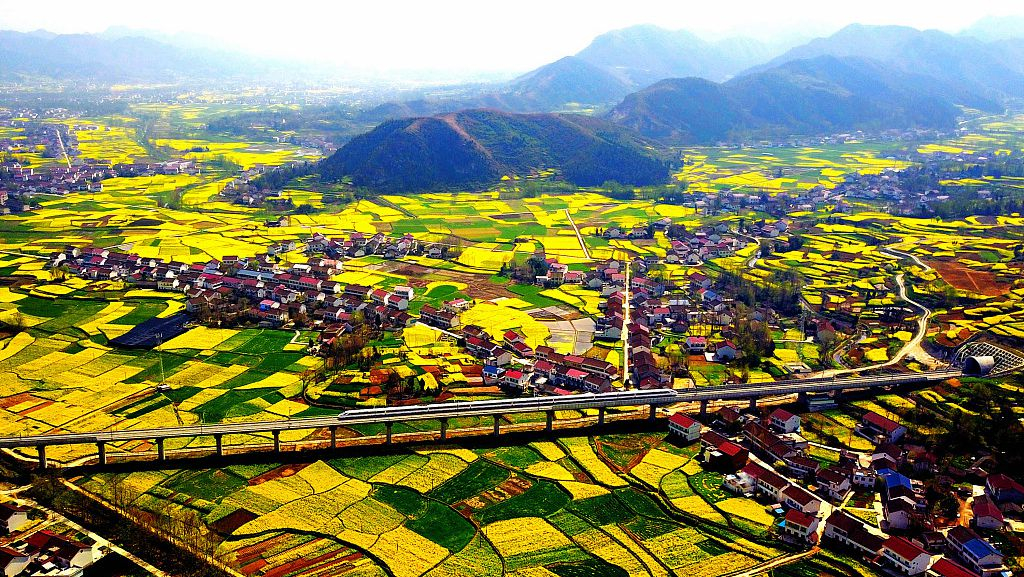 Chengdu
Get comfortable in Bamboo chair and watch life go by in one of Chendu's countless teahouse. Feast on famously spicy Sichuan cuisine, and don't forget to visit the adorable Pandas.
What to visit in Chengdu:
1. Chengdu Research Base of Giant Panda Breeding:
One thing you mustn't miss when you come to Chengdu is to stop by
the Chengdu Research Base of Giant Panda Breeding
and say hello to the cute creatures.
With a natural and healthy environment for pandas, the base offers you an opportunity to get close to the rare animals. You can even feed giant pandas and their cubs under the guidance of the base experts.
The base opens from 7:30 a.m. to 6 p.m. all year round with the ticket price of 58 yuan (8.63 U.S. dollars) per person.
A morning tour is recommended because giant pandas usually nap in the afternoon. Keep in mind that no flash is allowed when taking pictures and there is no feeding unless given specific instructions.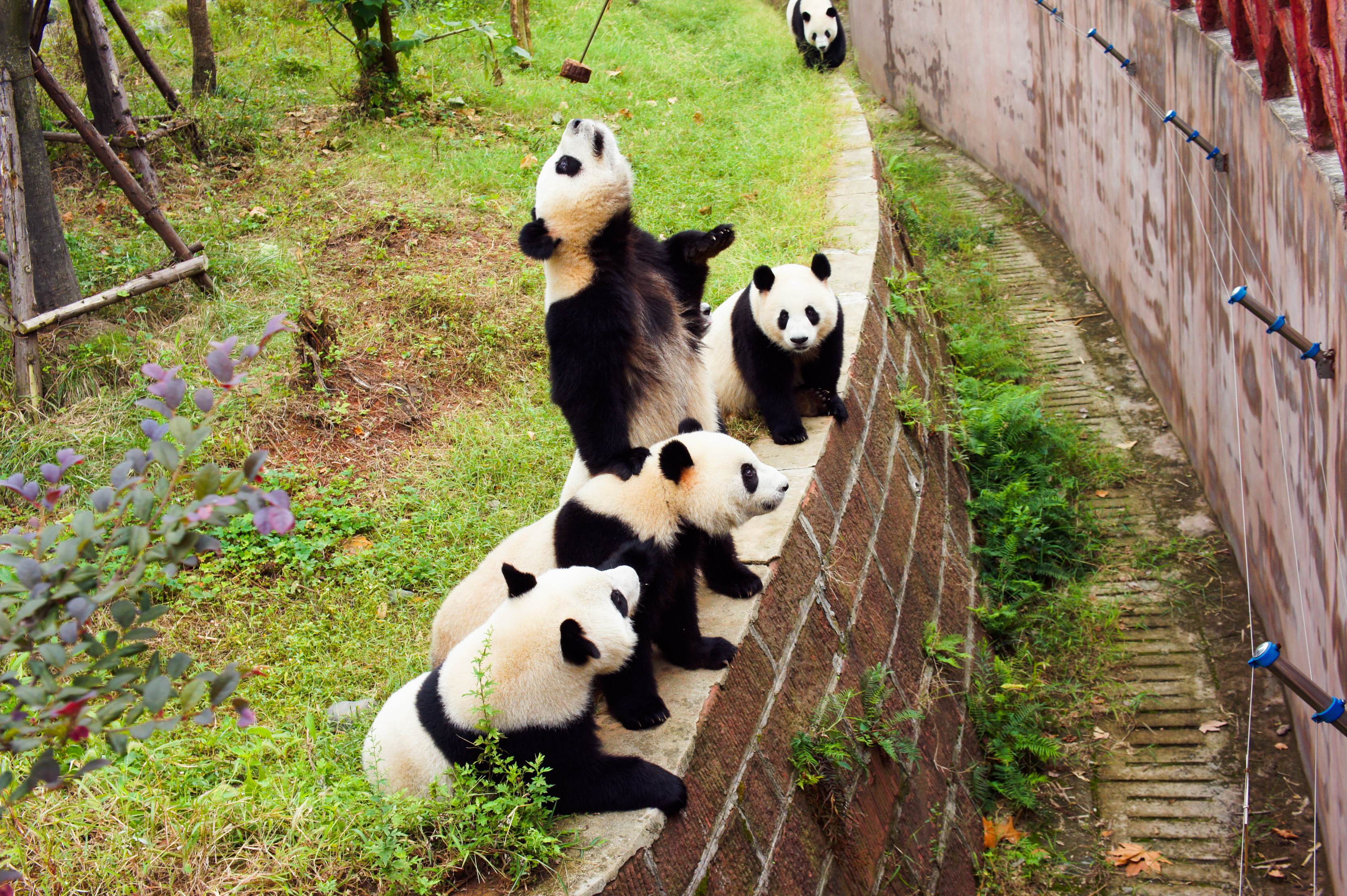 2. Wide and Narrow Alley
Wide and Narrow Alley, or Kuanzhai Xiangzi in Mandarin,
is a good place to wander around, especially in the evening. As one of the historical and cultural reserves in Chengdu, Wide and Narrow Alley consists of three parallel ancient alleys, named
Wide Alley (Kuan Xiangzi)
,
Narrow Alley (Zhai Xiangzi)
and
Well Alley (Jing Xiangzi).
The Wide Alley and Narrow Alley demonstrate the typical Chengdu folk culture and lifestyles where you can learn about the Sichuan embroidery and Chinese shadow play. The Well Alley, on the other hand, features the modern and diverse life in Chengdu, filled with bustling pubs and nightclubs.
Wide and Narrow Alley is just 6 subway stations away from the railway station. A night spent here will keep you occupied and entertained.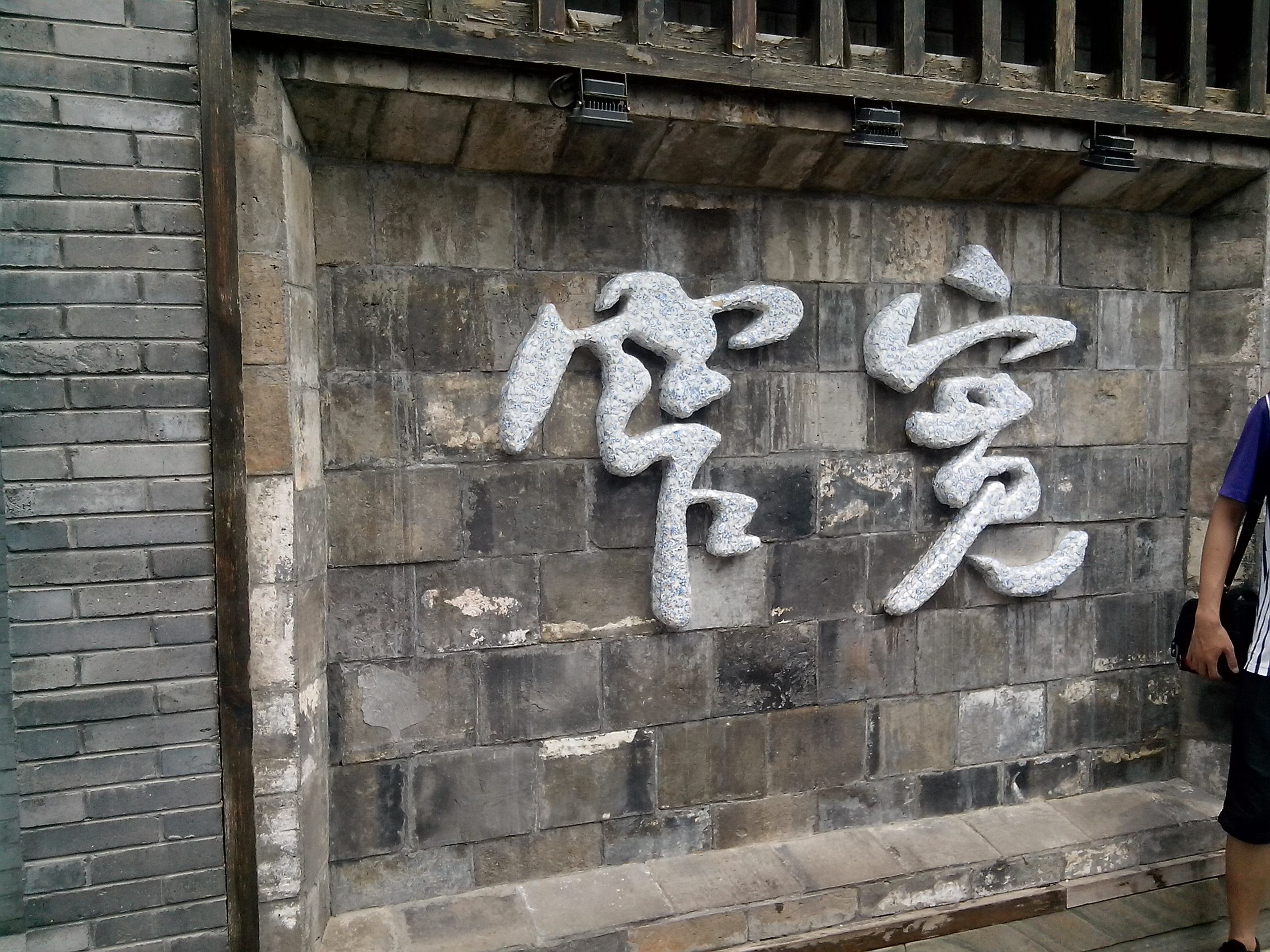 Dayi County:
After four stations, the bullet train takes you to Dayi County. Dayi is noted for the highest peak of Chengdu, Xiling Snow Mountain.
Listed as a world natural heritage site, Xiling Snow Mountain not only boasts its natural landscape but also attracts thousands of visitors for its huge skiing site.
Best time to Dayi County:
You can visit here all year round for different views
. The annual
snowy season usually falls from November to the end of March.
When you come at that time, the skiing resort should be your top priority.
If you go during
spring and summer seasons
, you'll find blooming azaleas across the mountain. There is a bus from the Dayi Railway Station that will take you directly to the resort. The admission fee is 120 RMB.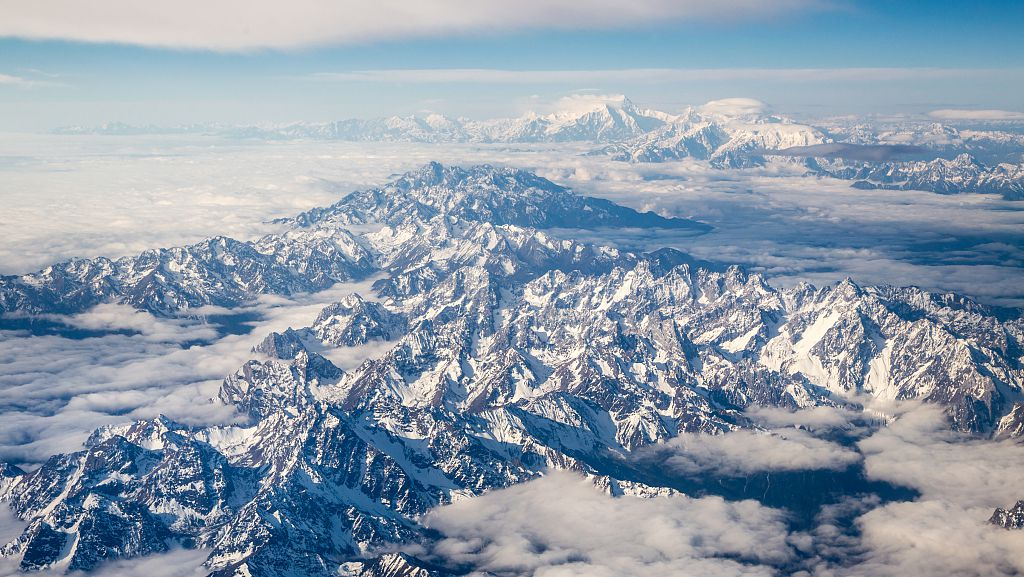 Ya'an, Sichuan
When the train makes its final stop, it's time to explore another part of Sichuan – Ya'an. Known for its vast natural tourist resources, it is home to two most popular destinations, Bifeng Gorge and Mount Dawagengzha.
Bifeng Gorge is mostly covered by rich forest. The resort consists of two gorges shaped like a letter "V". Apart from the green plants, valleys, and waterfalls, it also has a giant panda base.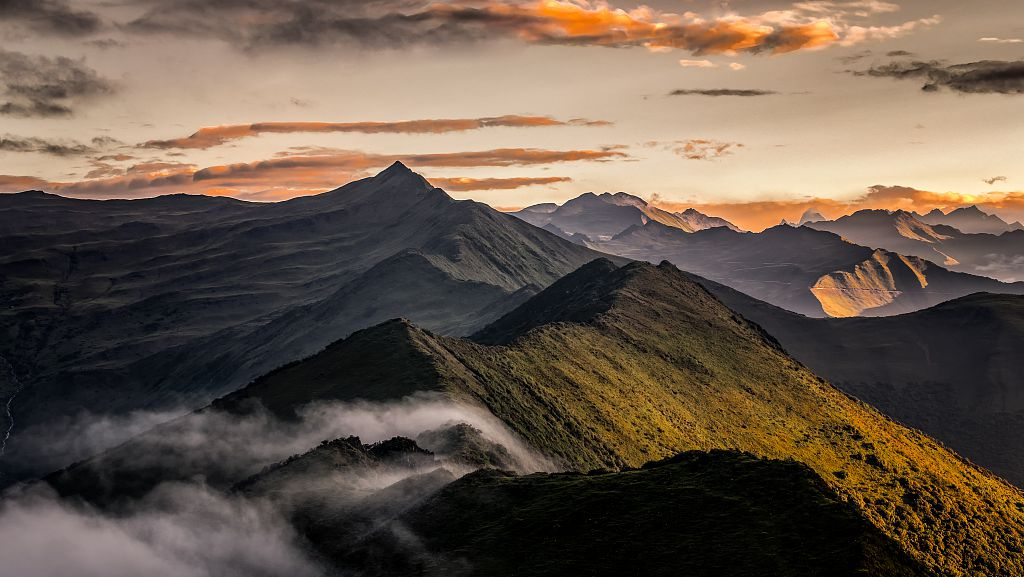 Best time to Ya'an:
Summer is the best season for travelling around the Bifeng Gorge
where you can get away from the summer heat and have a water adventure.
What to visit in Ya'an
Nestled in
Baoxing County
of Ya'an,
Mount Dawagengzha
refers to "beautiful holy mountain" in the Tibetan language. A 24-kilometre "sky road" was hewed out to cross Dawagengzha through which visitors can appreciate lakes, forests, canyons and grasslands.
It also offers a perfect spot for admiring the sunrise in the morning. When standing on the peak, the mysterious sea of clouds and boundless views will immerse you in natural beauty.
Finally, If you're interested in the scenery along Xi'an-Chengdu, we will recommend this post:
The scenery along the Xi'an-Chengdu high-speed railway.

Xinjiang China Travel is specialiesed in organizing the Classic Ancient Silk Road Tour,and we are the professional Xinjiang Tour experts.We arrange both large and small group tours and specialize in vacation planning. We pride ourselves in helping people plan the vacation adventure that is right for them. Even only one person coming, we also can provide personalized service for you. With many years of experiencebehind us,we always offer the best value,most comfort and flexible tour for you,you will never feel rush and tired.