Hukou Waterfall: The Best View in the off-season
Post Time:2019-12-23 Views:
As one of the
must-see attractions along the silk road
, stepping into the scenic area you will indulge in the spectacular Hukou Waterfall. Located at the border between north China's Shanxi Province and northwestern
Shaanxi Province
, Hukou Waterfalls, the second largest waterfalls in China, are also known as the largest yellow waterfalls in the world.
It looked spectacular as the mass of water, triggered by heavy torrential rains and flood discharge from upstream, rushed down, creating foam and water poles.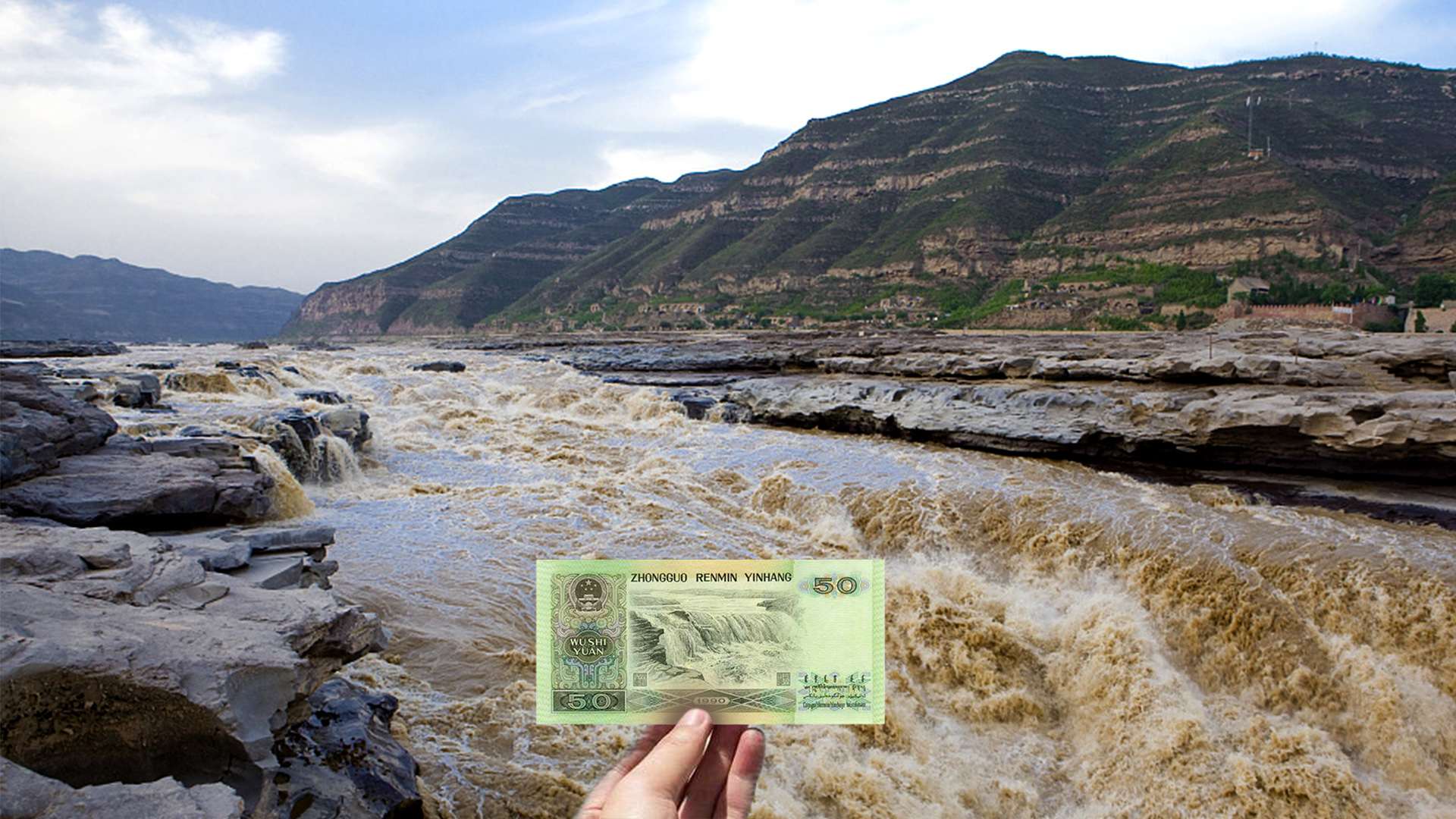 Information and What to visit in Hukou Waterfall:
The name of the Hukou Waterfalls, meaning mouth of the teapot in Chinese, is derived from its resemblance to water pouring out of a huge teapot. When the Yellow River approaches this section, the water is blocked by mountains on both sides of the river and it is abruptly narrowed down to just about 20 to 30 meters wide. Meanwhile, the tremendous water splashes on the rock, forming waterfalls of around 15 meters high and around 20 meters wide, make the spot an ideal site to take stunning photos.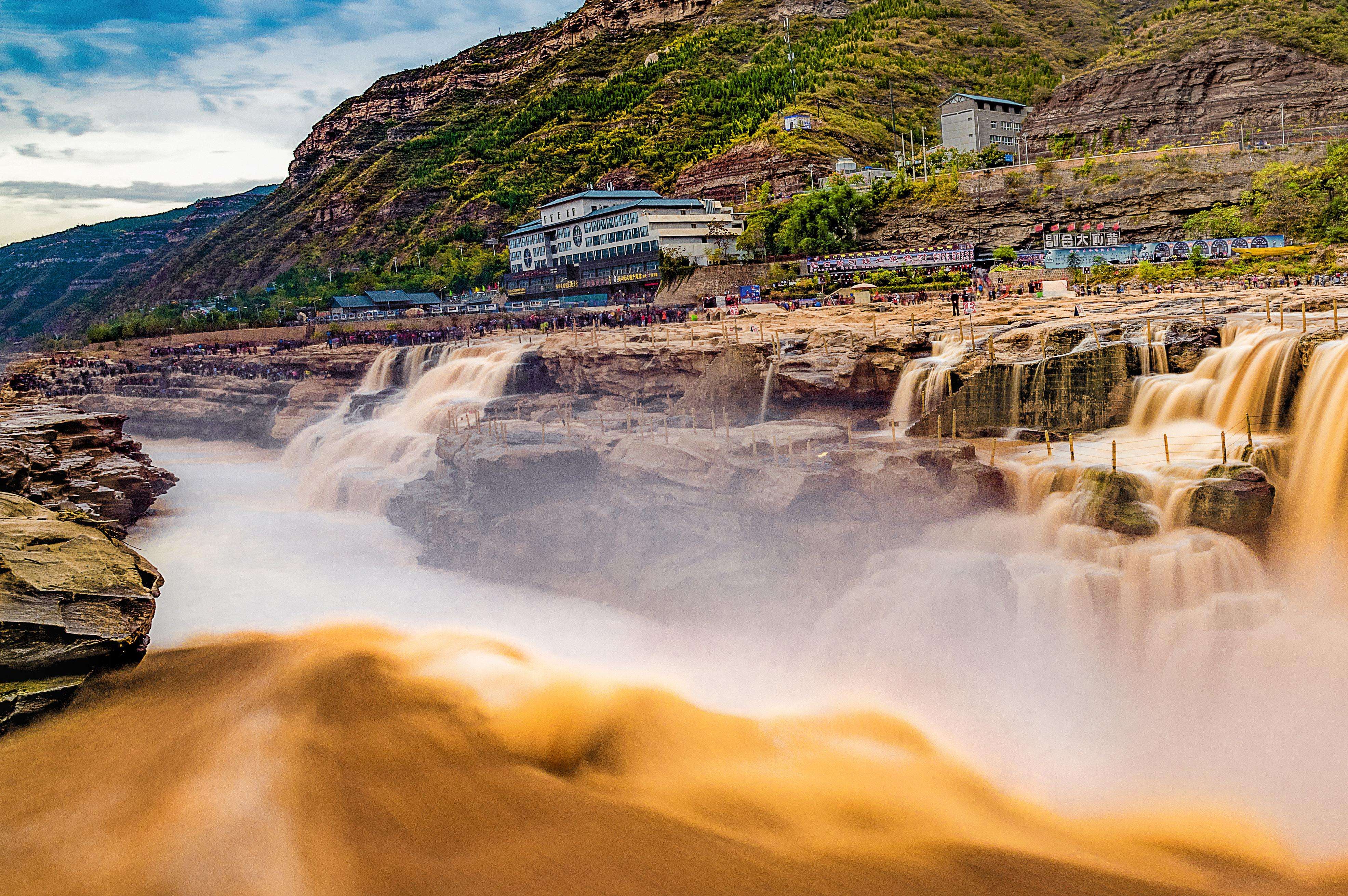 What to Visit & Best Time to Visit:
Hukou Waterfall is a popular scenic spot with spectacular gorges, splendid Loess Plateau, and ancient villages. Honoured as a wonder on the Yellow River, the unique natural landscape attracts many tourists every year.
The best time for admiration is from mid-September to mid-October.
Winter is the off-peak season for the Hukou Waterfalls scenic spot but it offers unique scenery for visitors.
Water rushes over the cliff and the small waterfalls on both sides freeze over, creating a unique white world of snow, water and ice.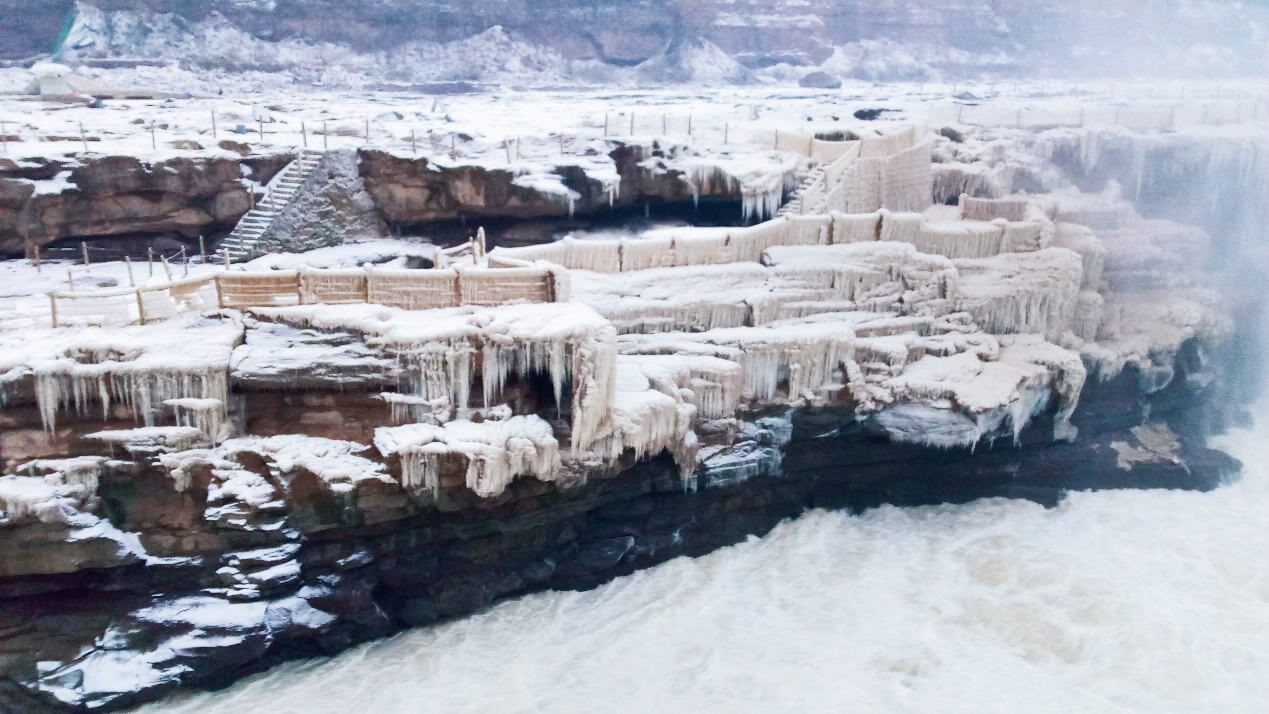 What to Taste?
Apart from appreciating the waterfalls, people could also have a taste of Yellow River's special dishes.
Yellow River carps
are recommended by locals as they taste fresh and delicious and are full of nutrition. In addition, there are many restaurants in the scenic area offering dishes featuring local flavours that would make your trip linger on your taste buds.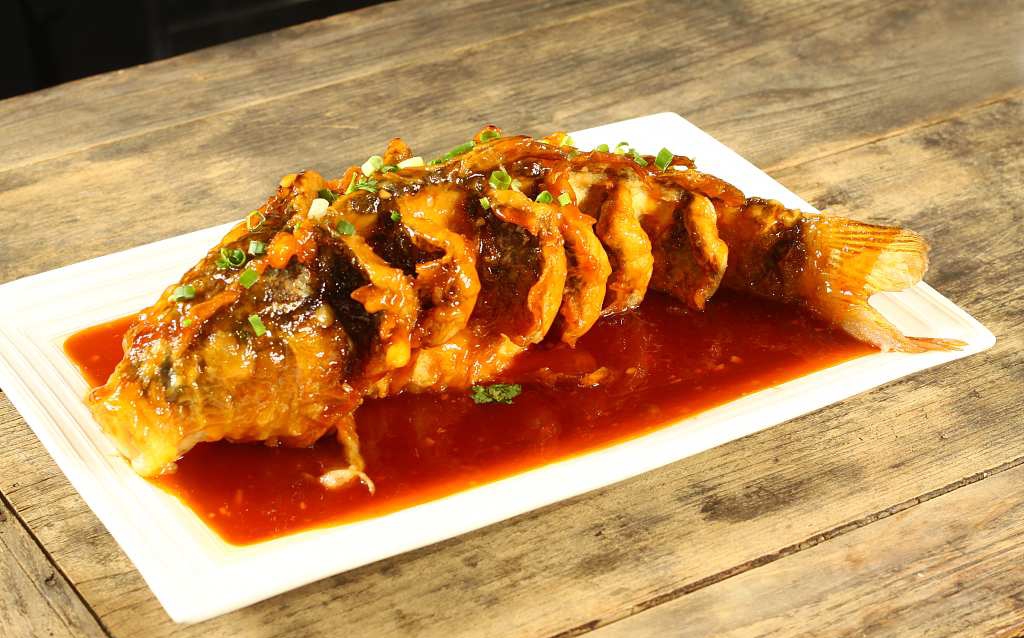 Transportation:
1. There is two scheduled time for the shuttle bus from Xi'an City's Fangzhicheng Station to Hukou Station at 8 a.m. and 13:20 respectively.
2. Visitors could drive from Linfen County to Jixian County and then drive to the Hukou Town and visit the scenic spot.
3. The nearest traffic hub to Hukou Waterfalls is Yuncheng Airport.

Travel tips:
Best time to travel: from April to May; from September to November
We recommend people travel in winter when the Hukou Waterfalls scene becomes a huge silvery ice waterfall and little icicles hang on the cliffs.
Recommended Silk Road Tours:
Silk Road Bullet Train Tour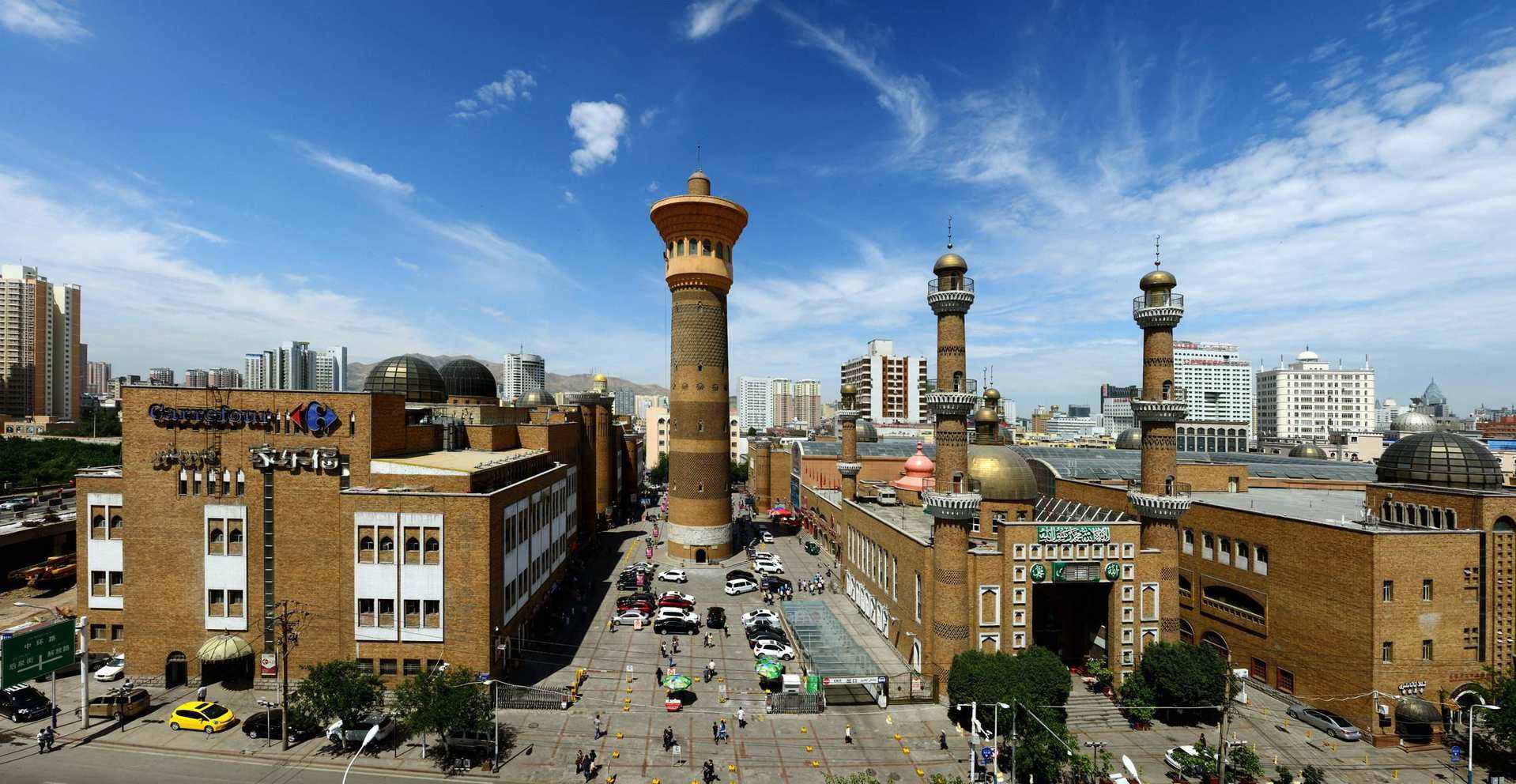 Silk Road Muslim Tour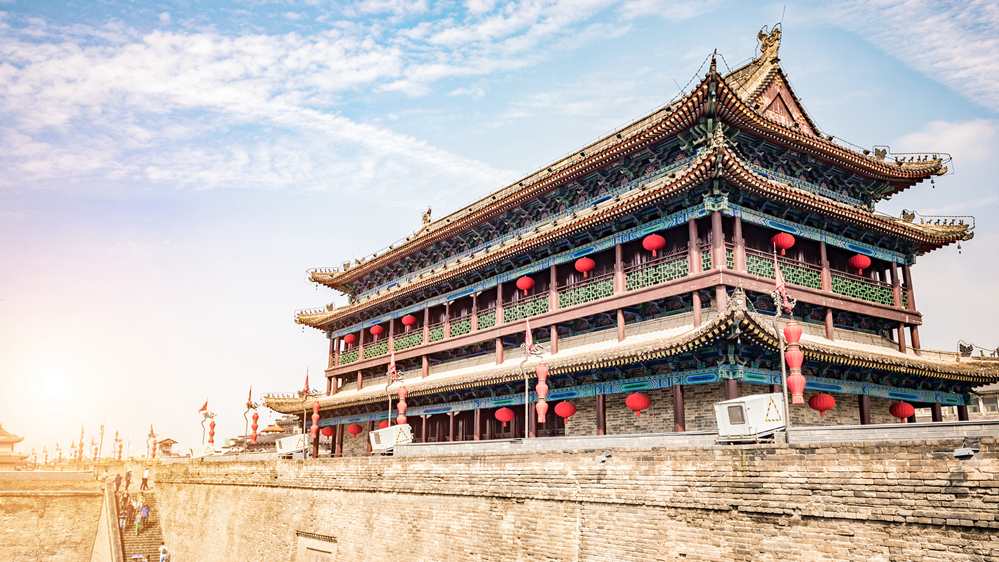 11 Days Silk Road Luxurious Travel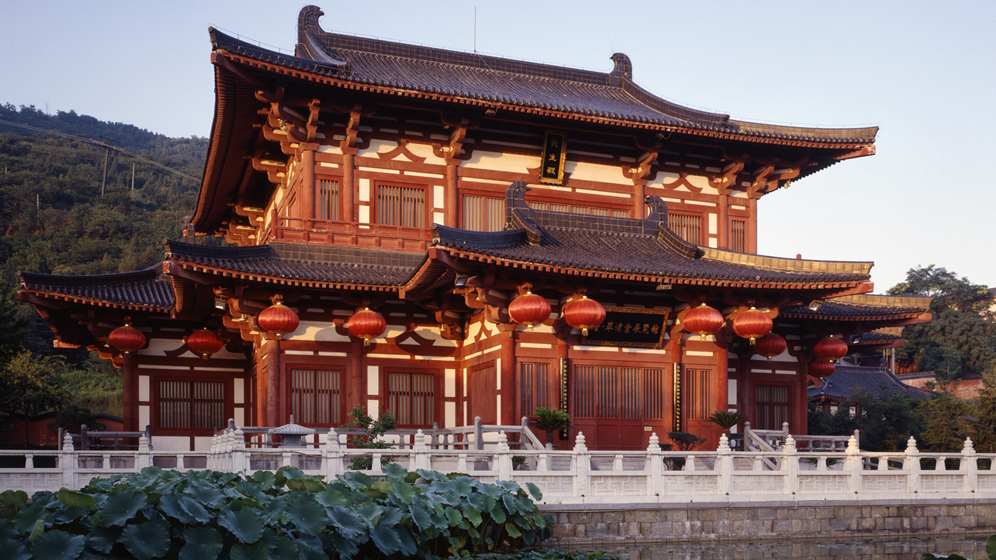 Silk Road Culture Exploration Tour

Xinjiang China Travel is specialiesed in organizing the Classic Ancient Silk Road Tour,and we are the professional Xinjiang Tour experts.We arrange both large and small group tours and specialize in vacation planning. We pride ourselves in helping people plan the vacation adventure that is right for them. Even only one person coming, we also can provide personalized service for you. With many years of experiencebehind us,we always offer the best value,most comfort and flexible tour for you,you will never feel rush and tired.