The First Skating Ceremony of Hemu Powder-Snow Resort
Post Time:2020-12-22 Views:
December 20, The first skating ceremony of Hemu Powder-Snow is coming!
It's the right time to ski, Snowmobiles, helicopters, balloons, dog-sled...
The most beautiful scenery and the wildest snow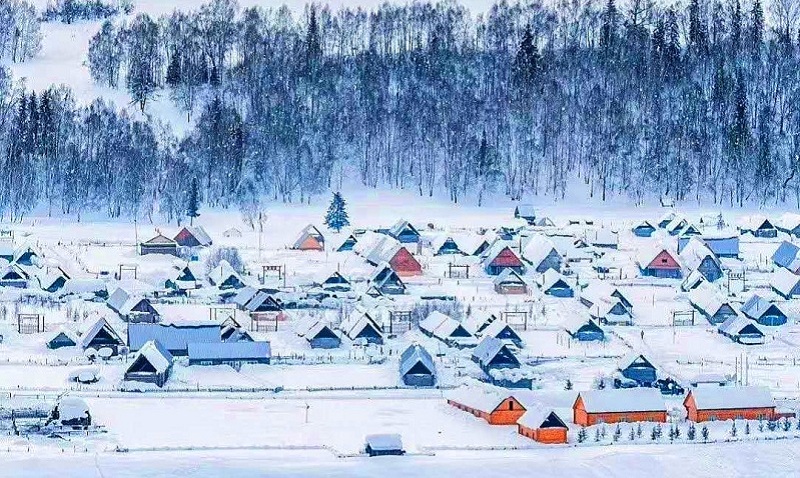 Hemu
Powder-Snow Resort in Altay Mountain of
Xinjiang
integrates snow sightseeing with a skiing experience. After continuous improvement of facilities and equipment and orderly promotion of road exploration and flag-planting, the first skating ceremony of
Hemu
will be held soon.
It is the best experience of playing the thick powder snow of
Kanas
Area for its elasticity of softness and thickness. People probably are addicted to the wonderful winter outdoor activities.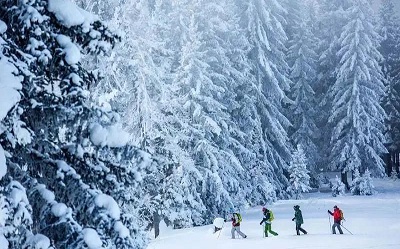 December 20, High quality of powder-Snow of Hemu,
take you to the fresh experience of winter game!
Snowmobile
As a "big toy", snowmobiles have the dual attributes of transportation and entertainment, which can be said to be extremely cool. If you want to try how fast you could ride in the snow, it must be snowmobiles.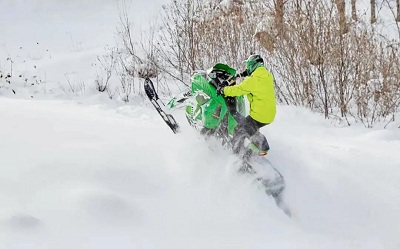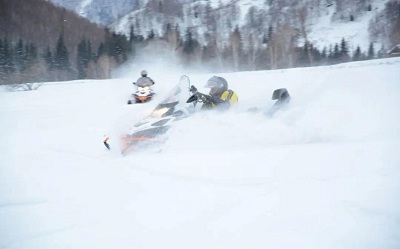 Helicopter Skiing
Helicopters bring you the ultimate joy of the skiing experience. It's fast and efficient. By the way, you can see the scenery that used to be far-reaching. When you stand on the top of the mountain, it's really snowy everywhere and filled with passion. Compared with queuing up on the cable car, straight skating can travel in various mountains with a strong sense of adventure.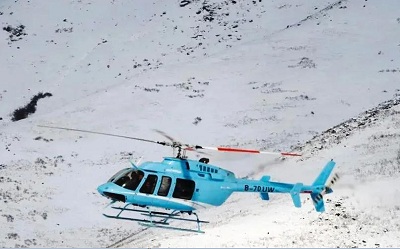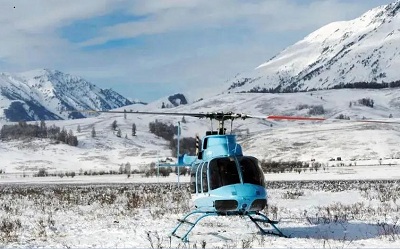 The first skating ceremony of Hemu Powder-Snow Resort,

Explore Hemu natural snowfield, Free oneself wantonly
Play snow, enjoy snow by helicopter and snowmobile

More new ways to play are waiting for you to experience,

December 20, Cheer up!

Xinjiang China Travel is specialiesed in organizing the Classic Ancient Silk Road Tour,and we are the professional Xinjiang Tour experts.We arrange both large and small group tours and specialize in vacation planning. We pride ourselves in helping people plan the vacation adventure that is right for them. Even only one person coming, we also can provide personalized service for you. With many years of experiencebehind us,we always offer the best value,most comfort and flexible tour for you,you will never feel rush and tired.