Grape Valley
As one of the significant
tour destinations along the silk road
, where you can visit the natural landscape, historical sites and taste the juicy fruits.
Introduction of Grape Valley:
Grape Valley
is located in the northeast of Turpan City, it is a cool and humid oasis in Flame Mountain Area. The scenic area is famous for its dense grapes. However, as one of the well-known scenic spots in Xinjiang, here, you will see and taste the delicious grapes, which is quite worth to visit.
What to visit in Grape Valley?
Grape Valley is a national 5A scenic spot, which is a best place for summer resort, sightseeing and tourist attraction.
A great deal of tourists will come here for sightseeing every year. In the grape valley,
you can not only visit the magical scenery of nature and taste the sweetest grapes, but also appreciate the Uighur singing and dancing performance, and exciting Dawazi performance plus the grape picking
to name just a few.
When is the best time to travel to Grape Valley?
Every March to September are the best time to travel to Turpan
, among them, f
rom June to July is the hottest time in Turpan, the temperature will be above 40 degrees.
Though
spring
may be cooler, but there are often sandstorm that are much harder to deal than the heat.
Autumn
i
s probably the ideal time to be here
though the
winter can come fast, bringing with it the biting cold of the desert.
In addition,
the annual Turpan Grape Festival will be held in August,
so at that time, tourists can not only taste the juicy grapes, but also enjoy the various of traditional Uighur activities and performances, such as Dawazi performance, Mukam folk songs and dances and so on, that is quite lively.
Other travel information of Grape Valley:
There are also many fruit and raisin shops in the scenic area, but the price here is higher than urban area of Turpan. If you want to buy some dry fruits and other gifts, tourists are advised to buy them in the urban area.
How to get there?
Travelers can take No. 4 to Grape Valley ( Putaogou ) Reception Centre and walk to the scenic area.
Travel Tips:
1.Turpan is located in the basin, but tourists are still suggested to prepare sunhats, sunglasses and moisturisers.
2.Tourists have to respect the life and beliefs of the local minorities.
3.Because there are many people in the scenic area, tourists must keep their valuables.
The admission fees:
60 RMB/Person
The sightseeing bus fare:
25 RMB/Person ( Round Trip )
Opening Time:
Peak season:
21st April to 20th October ( 8.00 AM to 9.00 PM )
Off season:
21st October to 20th April ( 10.00 AM to 6.30 PM )
Related Articles & Posts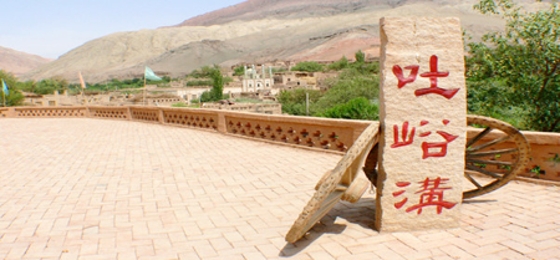 Tuyoq Village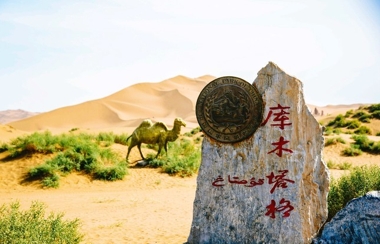 Kumutage Desert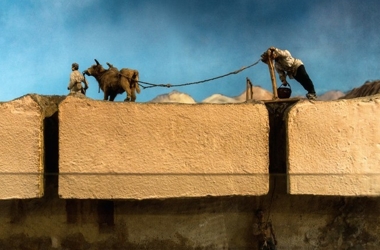 Karez Well System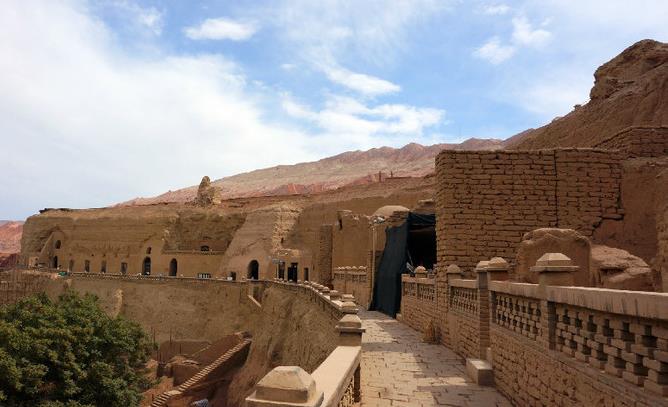 Bezeklik Thousand Buddha Caves
Recommended Xinjiang
Tours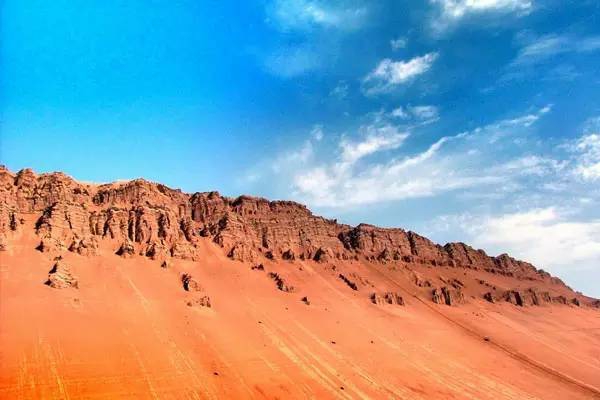 11 Days Silk Luxurious Travel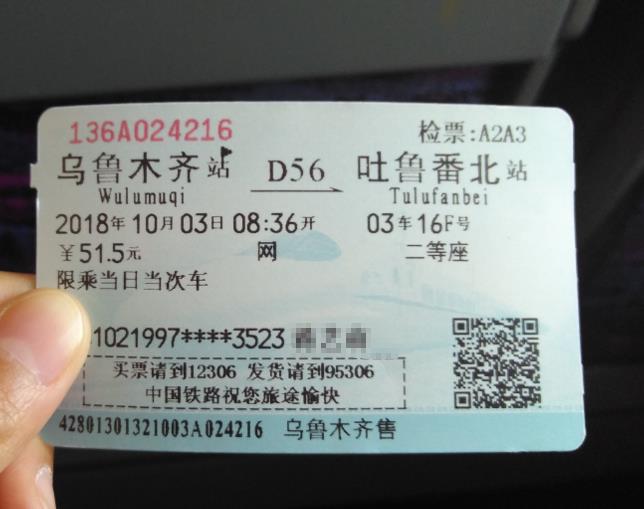 Silk Road Bullet Train Tour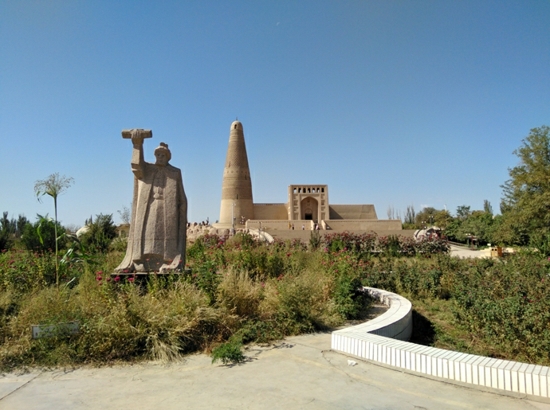 Silk Road Travel from Beijing to Bishkek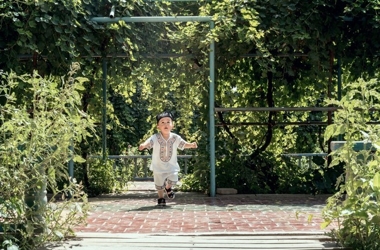 Silk Road Travel to Qinghai-Gansu and Xinjiang