Food in Xinjiang
Food & beverage in Xinjiang
Xinjiang is the shortened form of Xinjiang Uygur Autonomous Region which is situated in northwest china, and it is the biggest province in China ,there are 47 ethnics live in this region. Different ethnic has their own culture Because of that , the traveler have multiple food choices in Xinjiang.
1: Naan
"Naan" in Uygar language means "roast bread " ,which is very popular food for local people ,just like the bread popular in Europe. Most of the local must have naan for daily meal,especially Uygur. Uygur has create this food 2000 years before ,then developing so far , there are more than 50 types Naan in the market.
2: Pitir manta (Uygur dumpling)
· Pitir manta the first class Uygur cuisine. Thin flour skin enfold with minced lamb with onion, have little cumin, steamed. which absolutely stimulating your taste buds.
·
· 3: Stretched noodles
· Peoples in northwest are all like to eat noodles, because of wheat are growth well in northwest, therefore people like to cook noodles in northwest. The stretched noodles is kinds of the noodle which create in Xinjiang by ethnic "Hui". "Hui" actually move from shanxi or ningxia province to xinjiang in last century, bring their food culture to Xinjiang. The stretched noodles always mix with the fired vegetable and meet or eggs. The taste of stretched noodle is depend on the different fired vegetable. For most people who lives in north of china they all like this food.
4: Roasted mutton
In Uygar language the roasted mutton is called "Tunuer kabob " means roast the hole sheep lamb, which is one of the ancient Uygar food from thousand years before when Uygar were the nomadic ethnic. The Uygar roast the whole sheep after smear the special ingredient. After they roasted, the whole sheep become the golden colour.
5: Xinjiang pilaf
Xinjiang pilaf is the traditional Uygar food, the Uygar call "polo". Basically "polo" is the boiled rice with carrot, onion , meat and oil plus add the salt. Normally, the meat they use is lamb ,and people eat polo with their hand. Base on the different taste, the chef might put the apricot dried and raisin to make the sweet "Polo" .The "polo" is rich in nutrition, no matter older or young, Xinjiang Local people are always like to eat "polo" .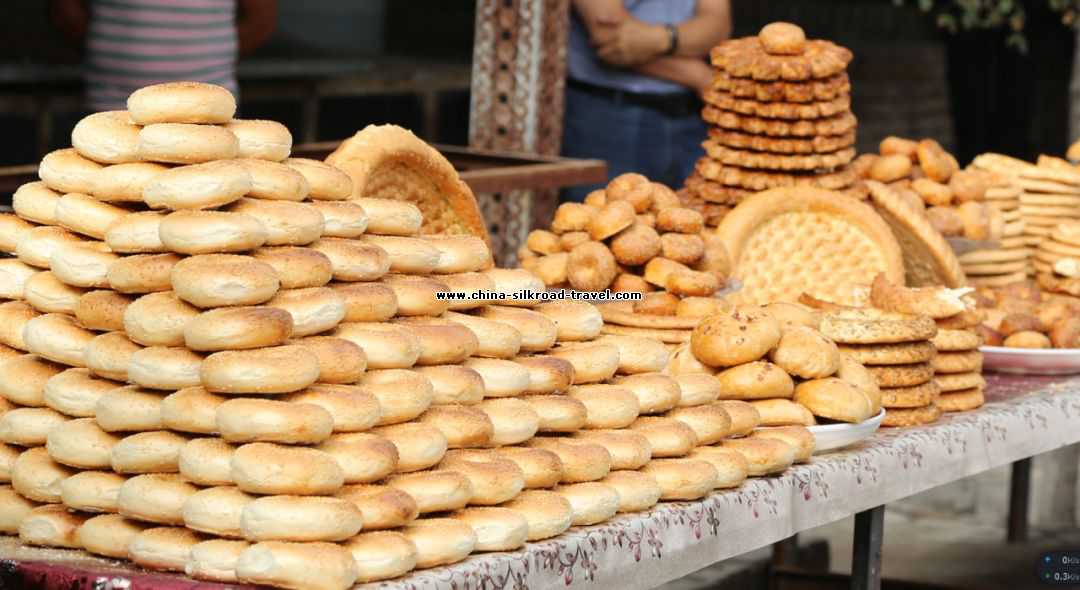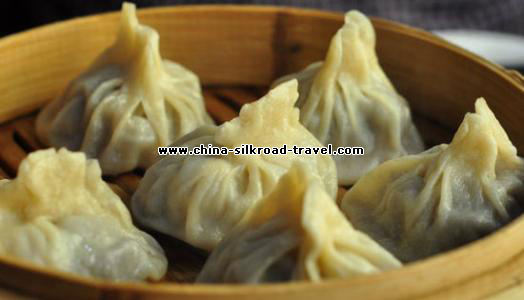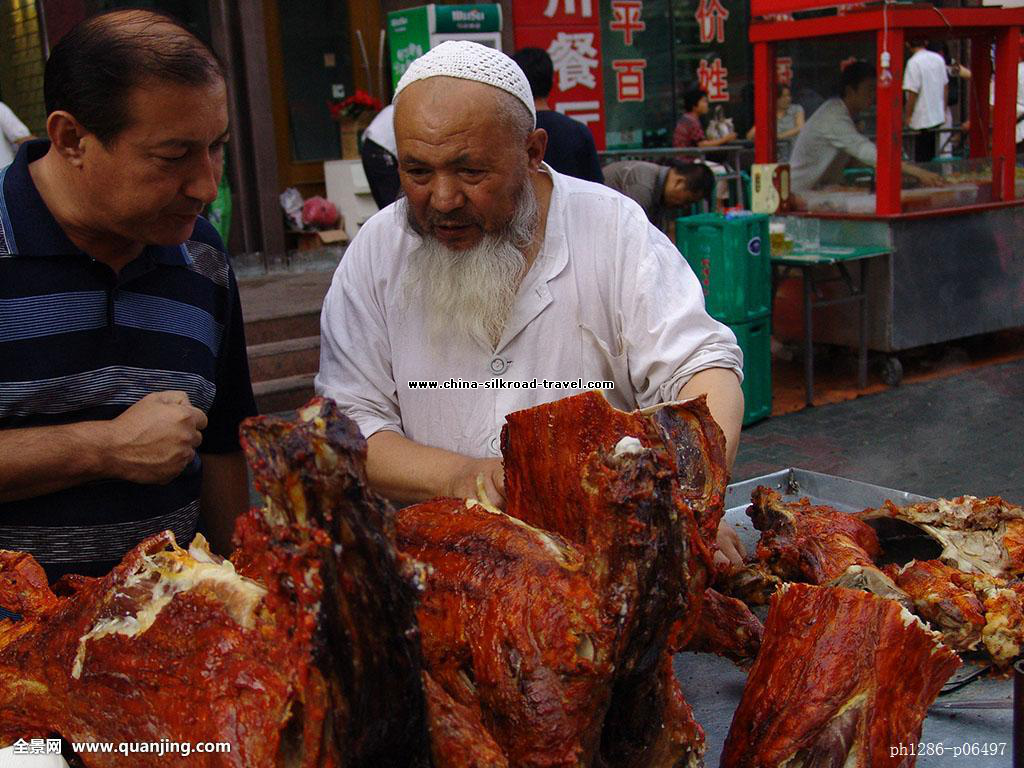 Xinjiang China Travel is specialiesed in organizing the Classic Ancient Silk Road Tour,and we are the professional Xinjiang Tour experts.We arrange both large and small group tours and specialize in vacation planning. We pride ourselves in helping people plan the vacation adventure that is right for them. Even only one person coming, we also can provide personalized service for you. With many years of experiencebehind us,we always offer the best value,most comfort and flexible tour for you,you will never feel rush and tired.