Gansu History
Gansu is a multi-ethnic and multi-cultural coexistence zone with a history of more than 8,000 years, it is one of the places in China that has most splendid early civilization. Gansu has formed a mysterious and unique cultural landscape in Western China, it combines Silk Road culture, Dunhuang culture, Yellow River culture, Fuxi culture, Tibetan Buddhist culture, Islamic culture and Loess culture.

Gansu is located in the junction of East Asia and Central Asia. It is a crucial area leading to the western region in the hinterland of the Middle East. It is also the first area for China to open to the outside world with a mixture of ancient Chinese civilization and ancient Indian civilization.

Gansu is the prime and hinge area of the ancient Silk Road. It is also the most concentrated and highest quality cultural relic area, with rich cultural relics and historic sites. There are two World Cultural Heritages: Mogao Grottoes in Dunhuang and Maiji Mountain in Tianshui.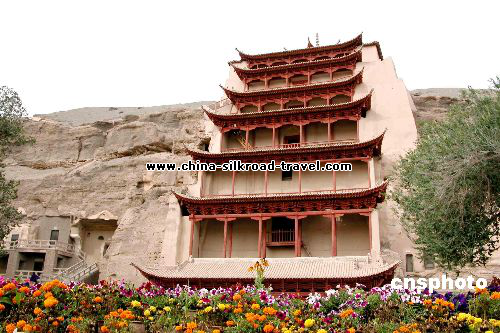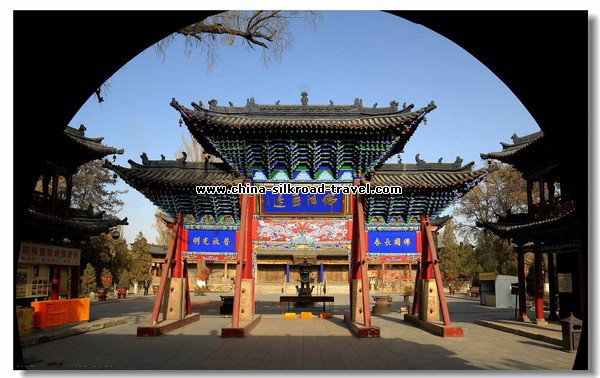 Besides, the most of the Great Wall of Han, Qin and Ming Dynasties is located in Gansu. It is the longest section of the Great Wall with the most complicated structure.
Gansu also has a number of beautifully shaped and highly artistic temples. For example: the Great Buddha Temple in Zhangye, the royal temple in Xixia, the Kongtong mountain, and the West King's palace in Jingchuan.

Xinjiang China Travel is specialiesed in organizing the Classic Ancient Silk Road Tour,and we are the professional Xinjiang Tour experts.We arrange both large and small group tours and specialize in vacation planning. We pride ourselves in helping people plan the vacation adventure that is right for them. Even only one person coming, we also can provide personalized service for you. With many years of experiencebehind us,we always offer the best value,most comfort and flexible tour for you,you will never feel rush and tired.