Xi'an Daming Palace
Post Time:2018-12-26 Views:
Daming Palace National Heritage Park is located in South Taihua Road,
Xi'an
City, Shaanxi Province, is the World cultural heritage and National key cultural unit. it was built in Tangtaizong Zhenguan eight years(634 AD).Daming Place was the symbol of Tang dynasty, and it was the most largest and magnificent palace complex in the world. The palace was built in the early of Tang Dynasty, however it was destroyed in the late of Tang Dynasty.
There are three main palaces in Chang'an city , namely Taichi Palace, Daming Palace and Xingqing Palace.
Taichi Palace
Taichi Palace is the resident and assembly of the emperor in the Sui and Tang Dynasty, stretching 1492 metres from north to south and 1285 metres from east to west, covering an area about 1.92 Square Kilometres. From south to north, the palace is divided into three area: Former dynasty, imperial harem and Imperial Garden. The main hall of the former dynasty is Taichi palace, and there is lots of palaces and government offices near the Taichi palace such as Ganlu palace, Wanchun Palace and so on. The Imperial Garden is located in the last park of the palace,there are pavilion and pound to name just a few, its northern palace wall has marked with 'Xuanwumen'( Xuanwu Gate), the well-known Xuanwu Gate incident was occurred in here.
Daming Palace
The Daming Palace was the imperial palace complex of the Tang dynasty, located in its capital Chang'an. and It served as the royal residence of the Tang emperors for more than 220 years. The palace was established in Tangtaizong Zhenguan eight years (634 AD), from Tang Gaozong all the emperors lived here and conducted his business. The Daming Palace is one of the most magnificent palace in Chang'an city,stretching 2.5 kilometres from north to south, and 1.5 kilometres from east to west and covering an area about 3.2 square kilometres.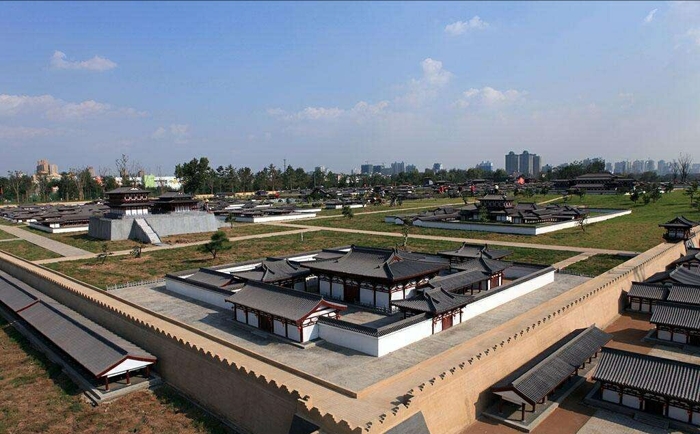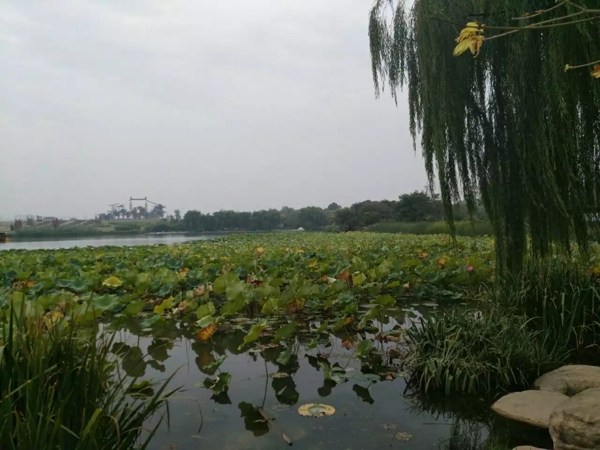 The south of Daming Palace is Qianchao, from south to north it is composed of Hanyuan Hall, Xuanzheng Hall and Zichen Hall, and the inner court centre is Taiye pool.
Xingqing Palace
Xingqing Palace is located in the east of Waiguo city, it was once the vassal residence of Emperor Xuanzong of Tang Dynasty when he was the Linzi King. In the second year of Kaiyuan (714 AD), it was renamed Xingqing Palace. In the fourteenth year of Kaiyuan (726 AD), the palace was expanded to incorporate surrounding residences and monasteries. And it was completed in sixteen years (728 AD), known as "Nan Nei". Tianbao thirteen years (754 AD) it built palace walls and towers, formed a small castle.

Xinjiang China Travel is specialiesed in organizing the Classic Ancient Silk Road Tour,and we are the professional Xinjiang Tour experts.We arrange both large and small group tours and specialize in vacation planning. We pride ourselves in helping people plan the vacation adventure that is right for them. Even only one person coming, we also can provide personalized service for you. With many years of experiencebehind us,we always offer the best value,most comfort and flexible tour for you,you will never feel rush and tired.