Tibet Travel in Winter
Post Time:2019-11-11 Views:
As one of the fantastic
travel destinations along the silk road
, some say you should pay a visit to southwest China's Tibet Autonomous Region for at least once in a lifetime. The place charms numerous tourists with its mesmerizing scenery, enigmatic culture, and exotic charms. Though many would normally choose to visit Tibet in the summer when the weather conditions are considered more pleasant, the winter season proves to be a good option as well. Here's why:
Travel policies:
Southwest China's Tibet Autonomous Region is entering its off-season tourism period, which usually starts from November to next year's April. The region's tourism development department launched a series of supportive policies for winter tourism on Tuesday.
The policies include free visits to the Potala Palace and other national 3A-level tourist attractions and above in the region. There are also upwards of 50 percent discounts for airlines and three-star hotels and above in the region. The policies will continue for five months till March 15, 2020, according to the department.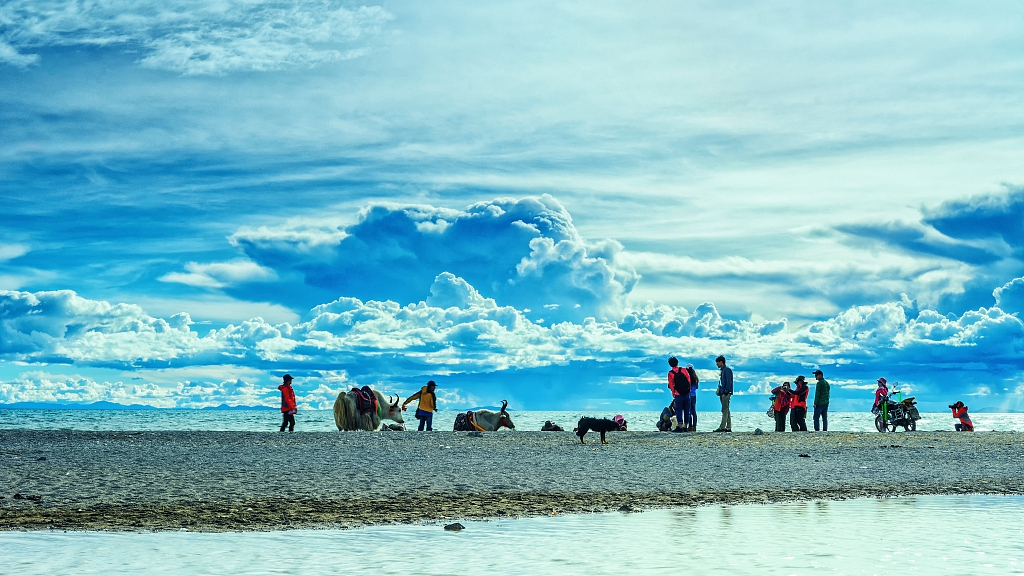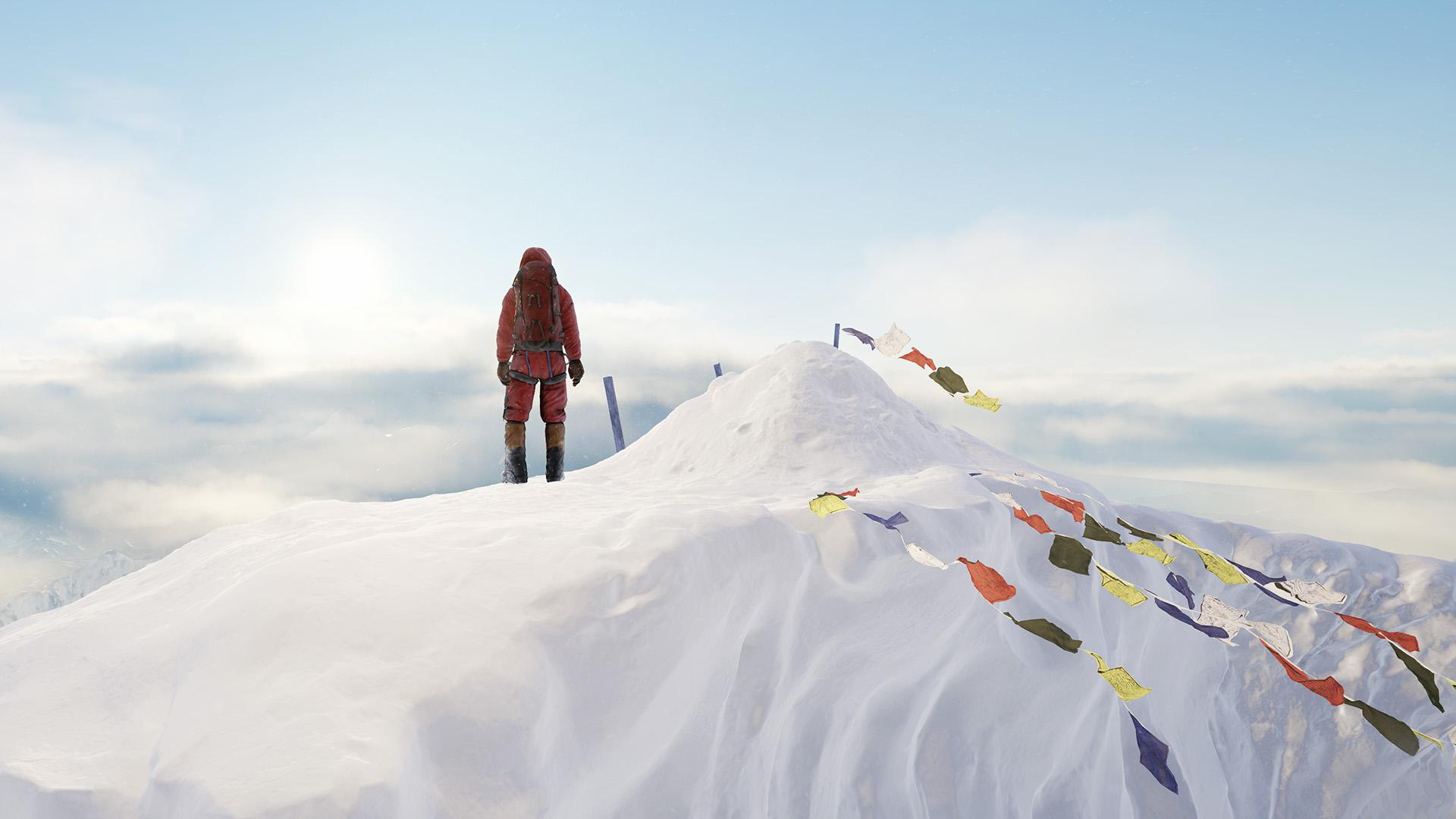 Lhasa: Place of the gods
Lhasa, the capital city of Tibet Autonomous Region. The grandeur of the city's historic architecture, the isolated monasteries and magnificent mountains, make it well worth a couple of days to explore.
Although it may sound a bit cliché, but one's trip is never complete without seeing the Potala Palace when visiting Tibet.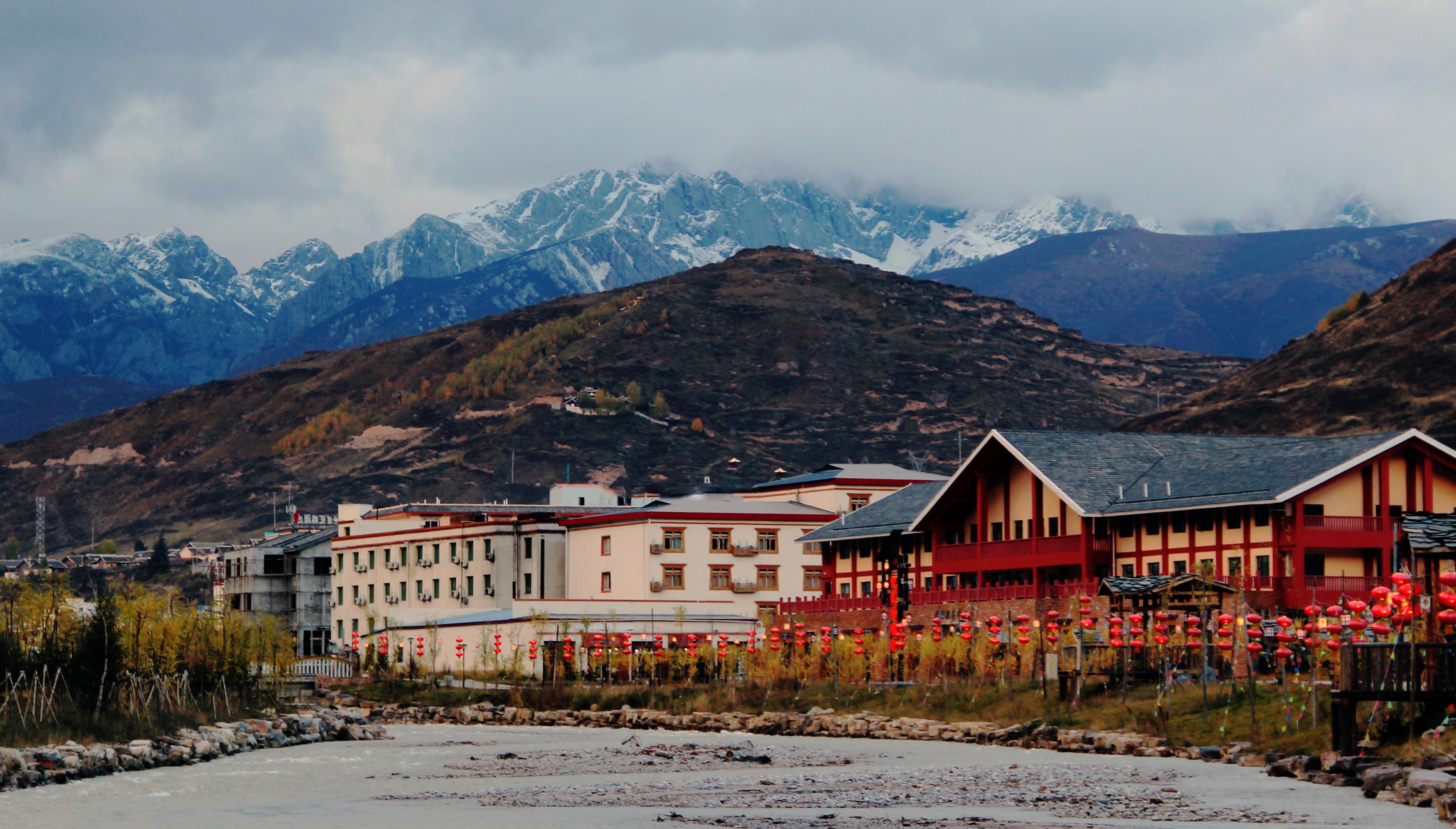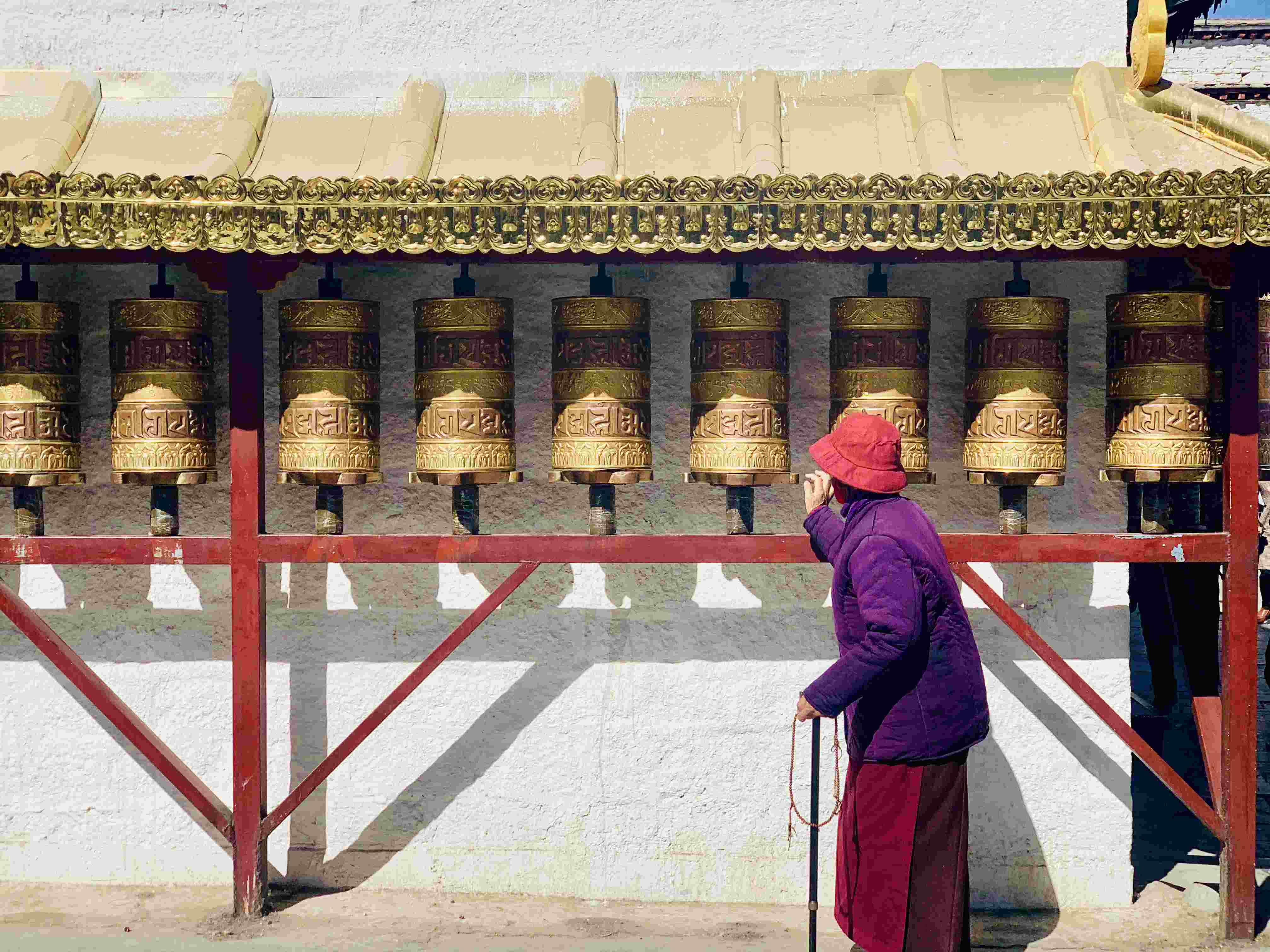 The Potala Palace
The massive 13-storey, 1,000 plus room complex is built on Red Mountain in the centre of Lhasa, some 3,700 meters above sea level. It is one of the most sacred destinations on earth which originally built as a gesture of love, commissioned by Tibetan King Songtsen Gambo for his marriage to princess Wencheng during the Tang Dynasty. Today, it functions as little more than a national museum.
Still, the Potala Palace remains an iconic part of the region, even on earth, and a destination for Buddhists around the world. Many have travelled thousands of miles by foot just to pay their respects.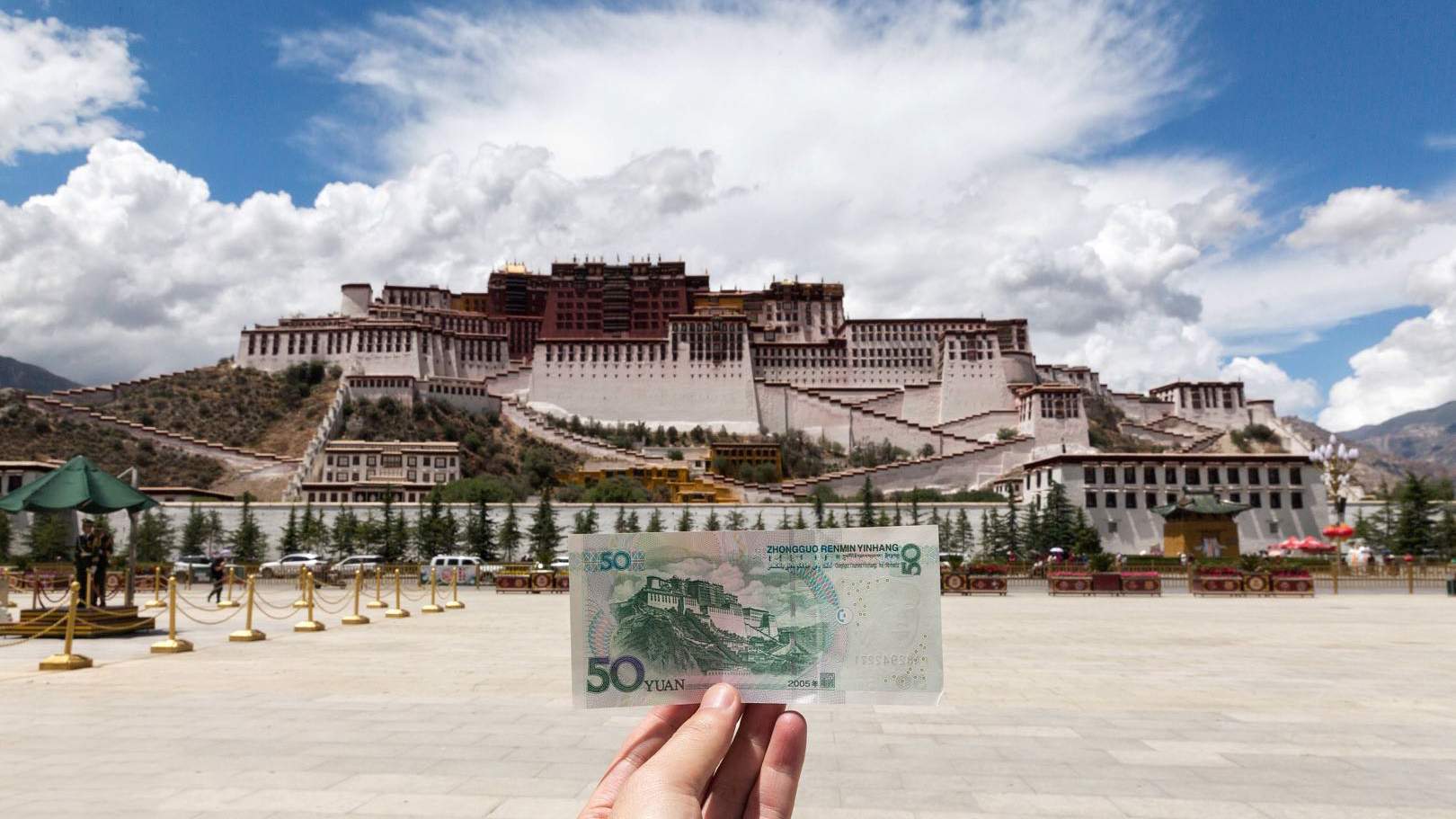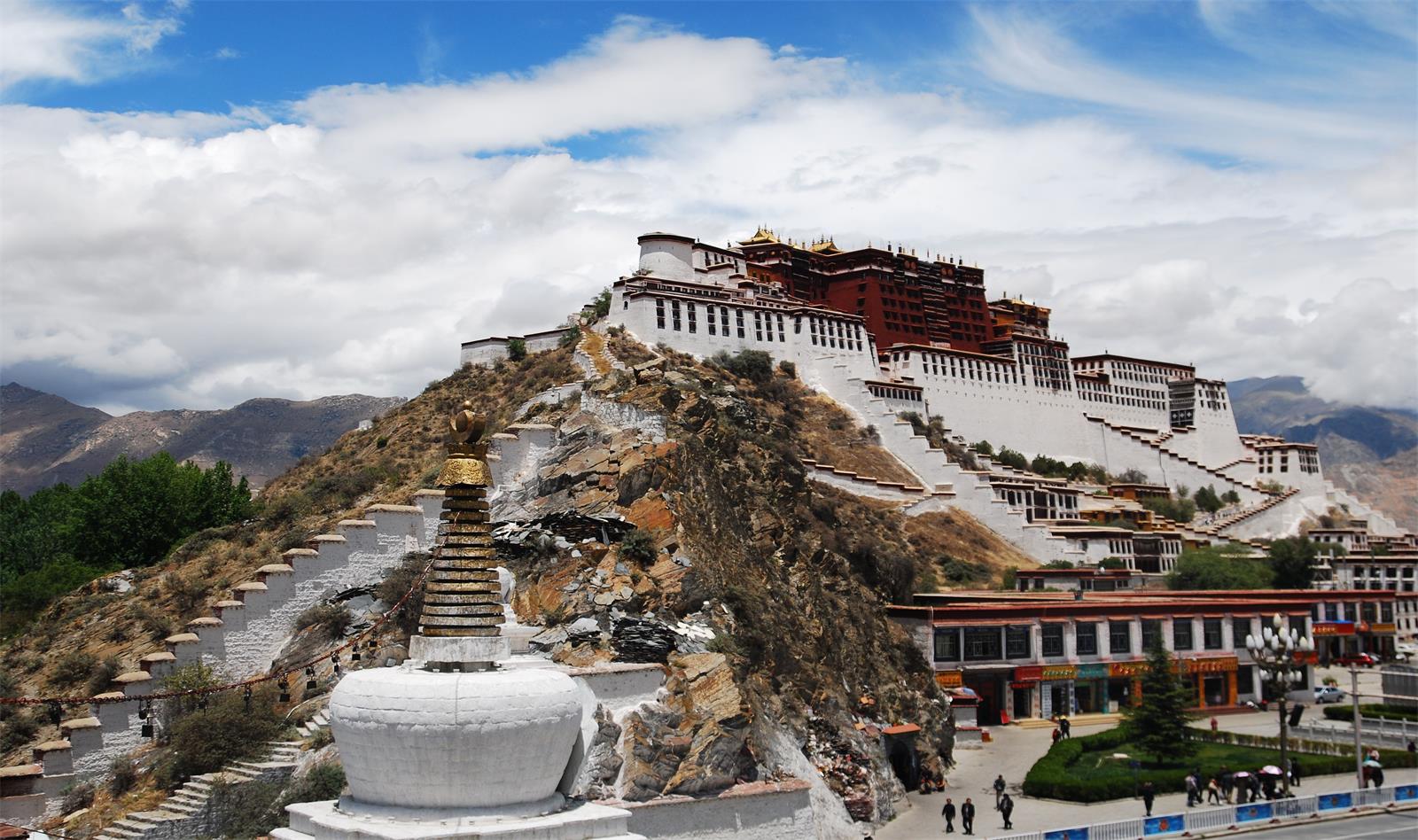 Jokhang Temple:
The spiritual heart of Tibet and a revered place of Tibetan Buddhist pilgrimage, few places in the world would present such grand tangible evidence other than the Jokhang Temple.
From morning through night, pilgrims prostrate at the entrance with full-body praying, the most devout would spend hours in front of the temple. It is a timeless ritual and feast for the senses.
Visitors like me can soak up the sacred imagery, spin prayer wheels, make offerings, light yak butter candles, listen to monks chant, and breathe the air thick within incense.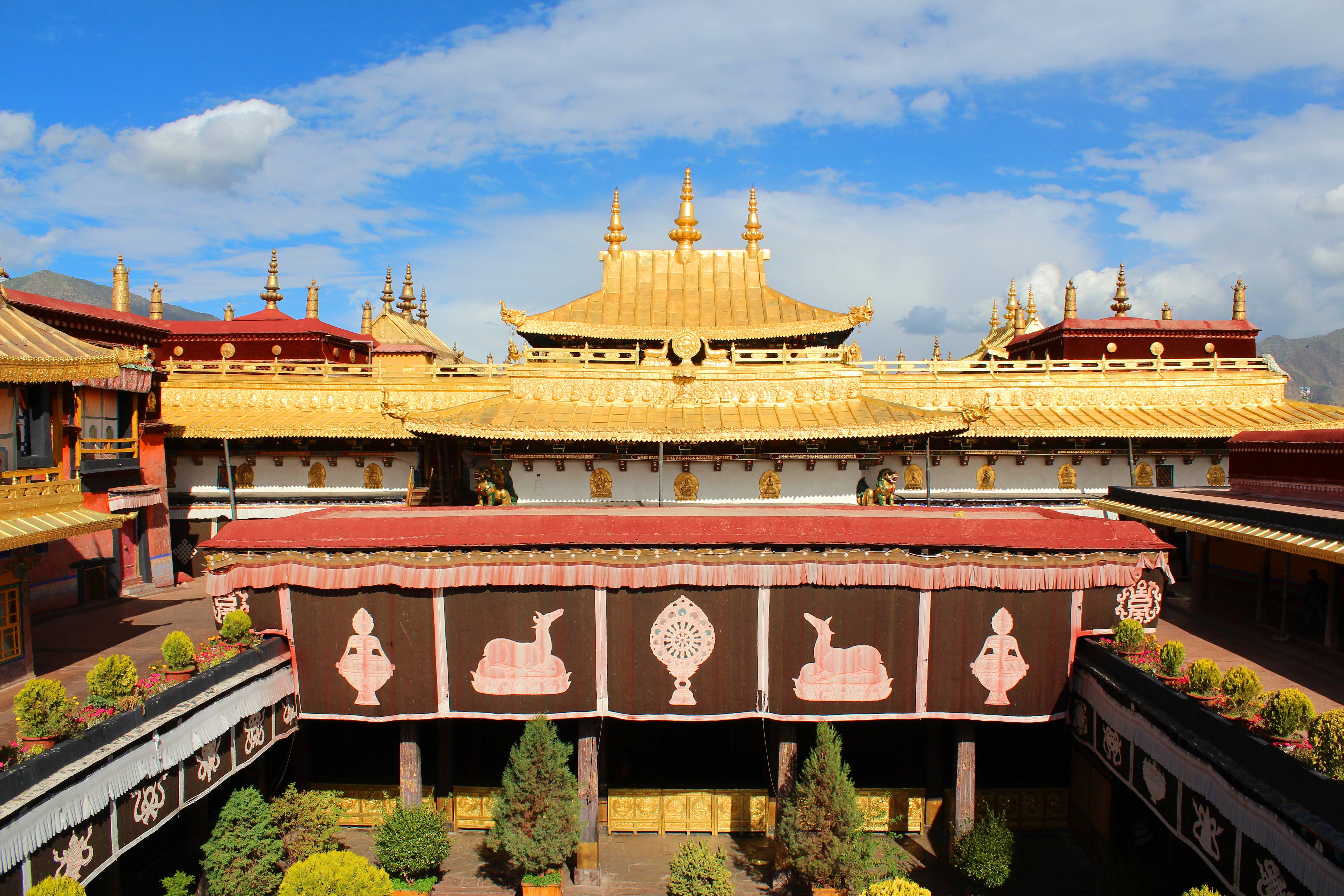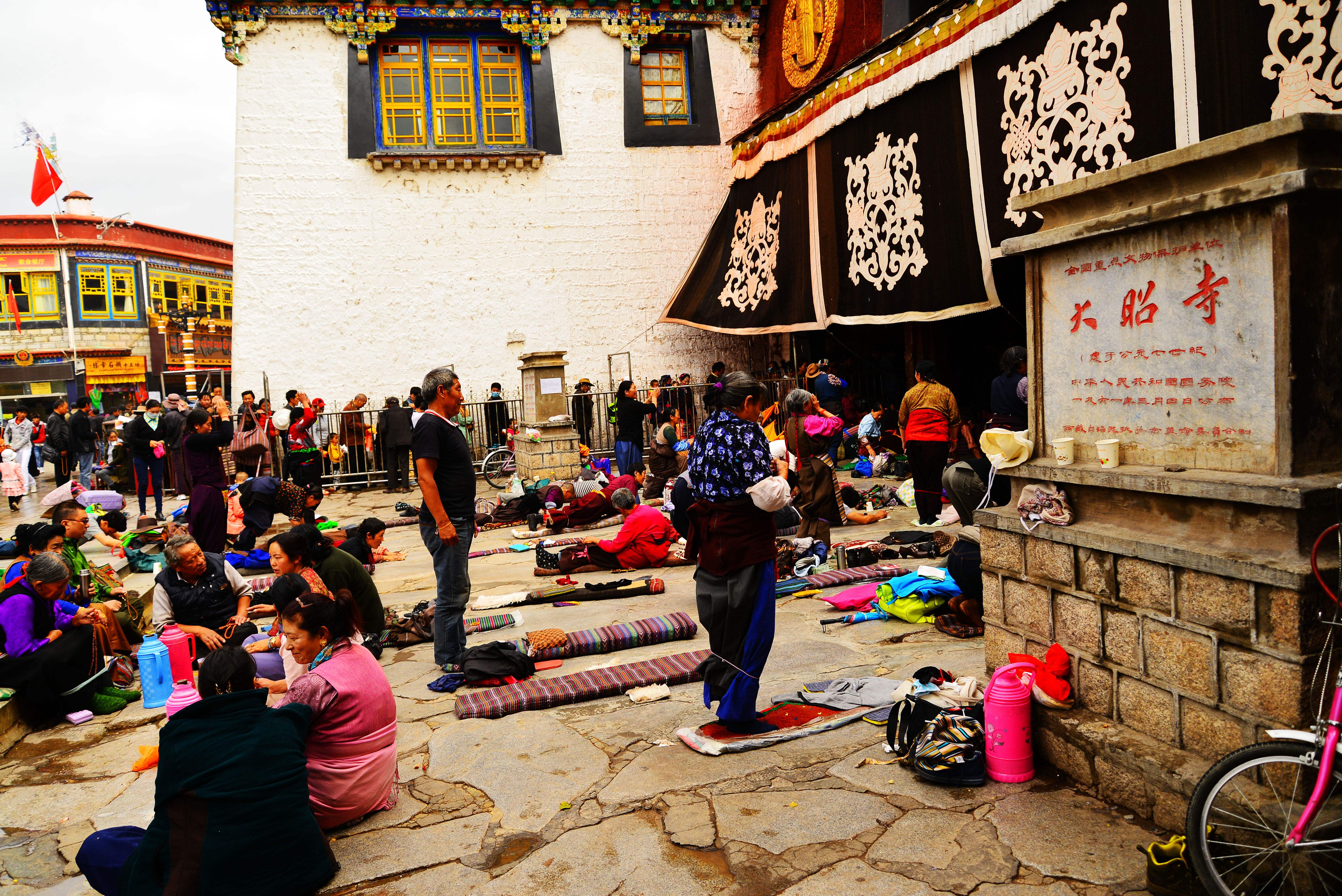 Barkhor Market:
One of the best places to view modern-day Lhasa and its diversity of culture is in the bustling Barkhor(Bakuo Jie), a section of the old city. Here, the Barkhor Market(Bakudjie Shichang)has all manner of goods from turquoise jewellery to meditation beads, colourful traditional Tibetan clothes and yak wool sweaters. Here you can watch groups of monks draped in their maroon and saffron robes mingling with Tibetans from remote areas wearing long boots, sporting daggers and large turquoise necklaces.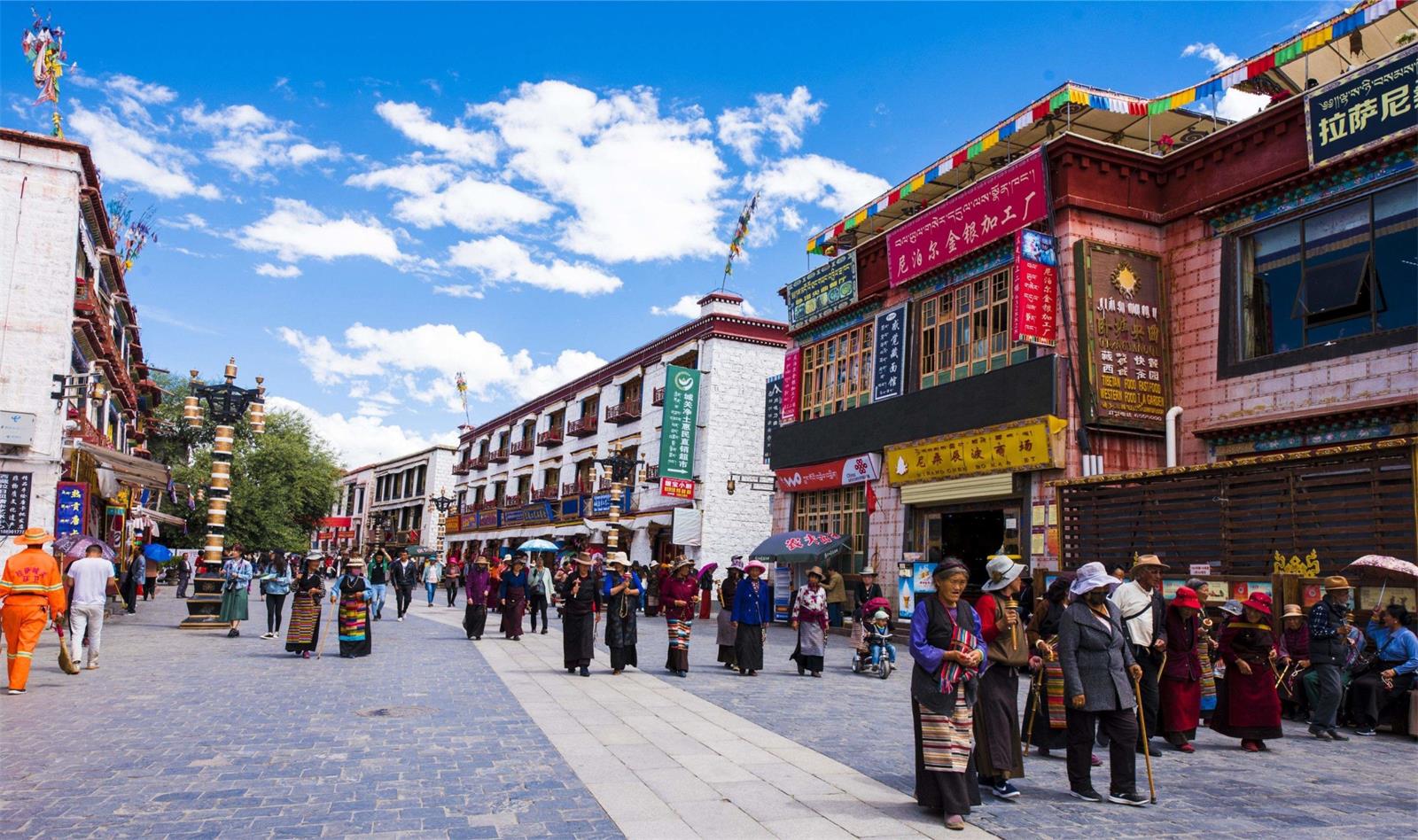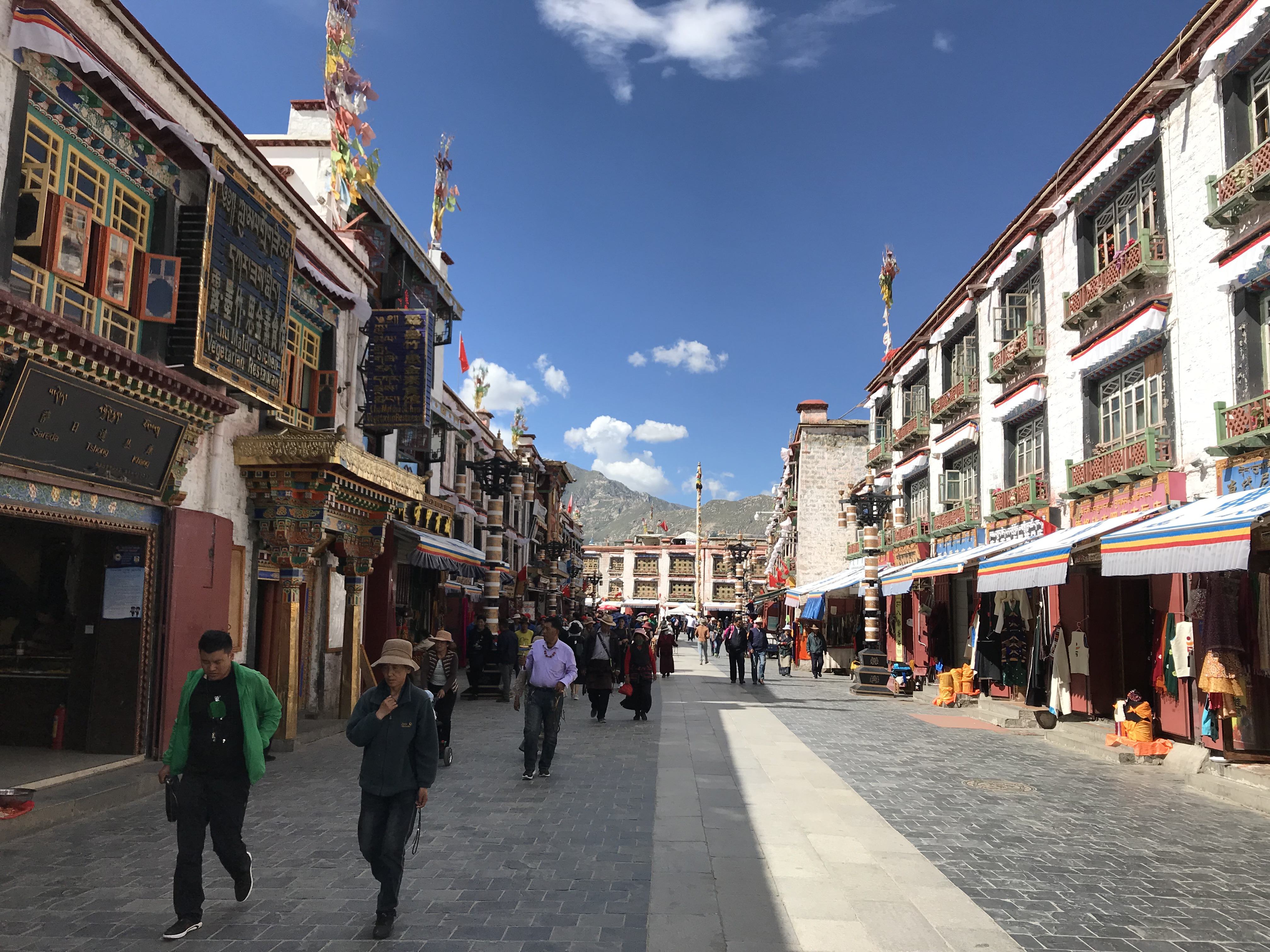 Basomtso Lake:
As one of the most beautiful places in Nyingchi prefecture, the stunning alpine lake- called Draksum Tsao in Tibetan, some 3,700 meters above sea level. The literal translation for the lake is Three Rocky Mountains Lake.
This charming lake, surrounded by profuse primaeval forest, has lots of mythical stories related to amazing forests and chapels so that local people see it as a sacred lake.
For photographers, this place is a paradise with beautiful reflections of snow-capped mountains on the lake.
The northwest bank of the lake features a tremendous stone. It has a hole allowing one person to pass, and legend suggests that passing through the hole is a way to cure disease and misfortunes.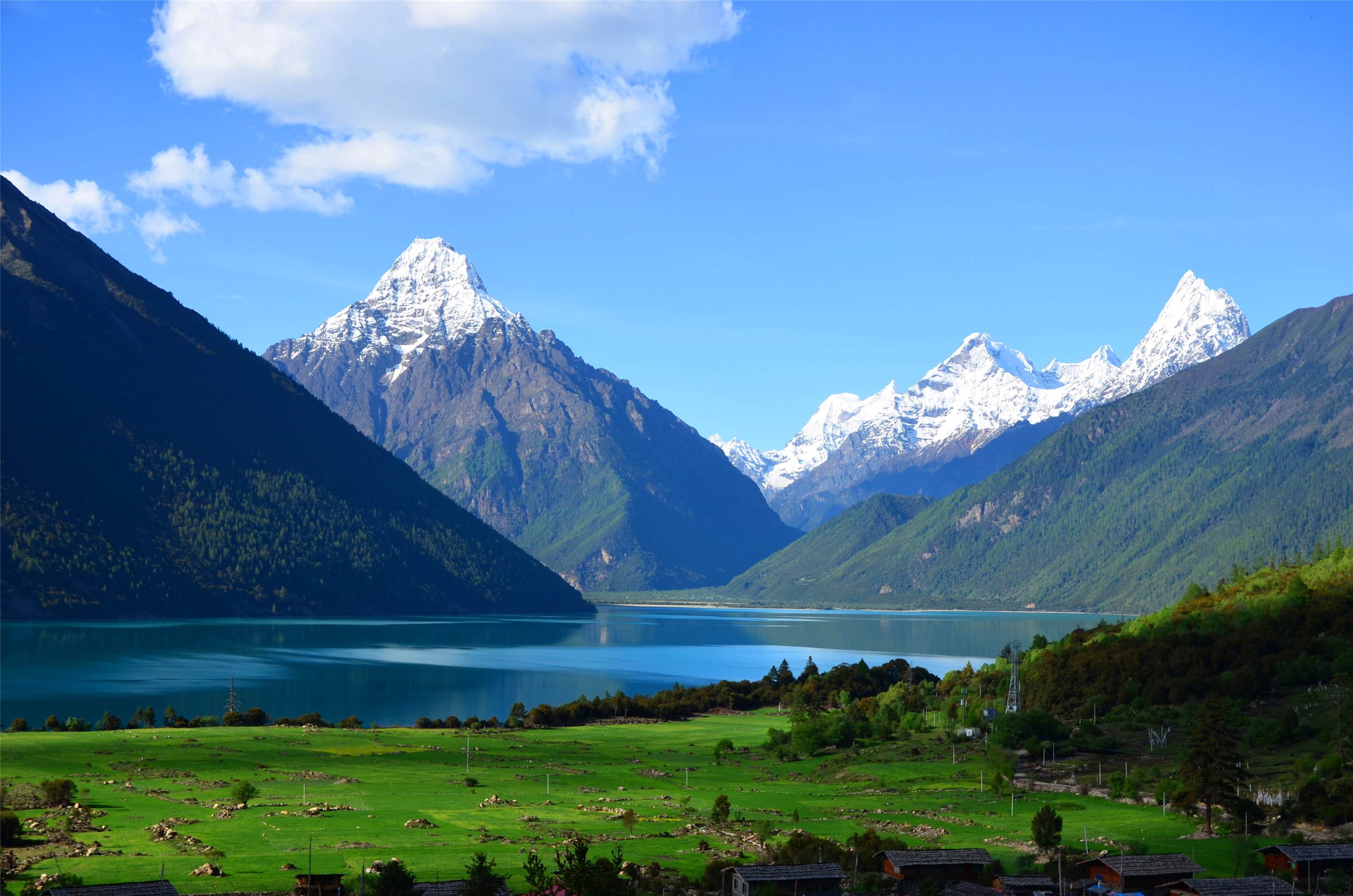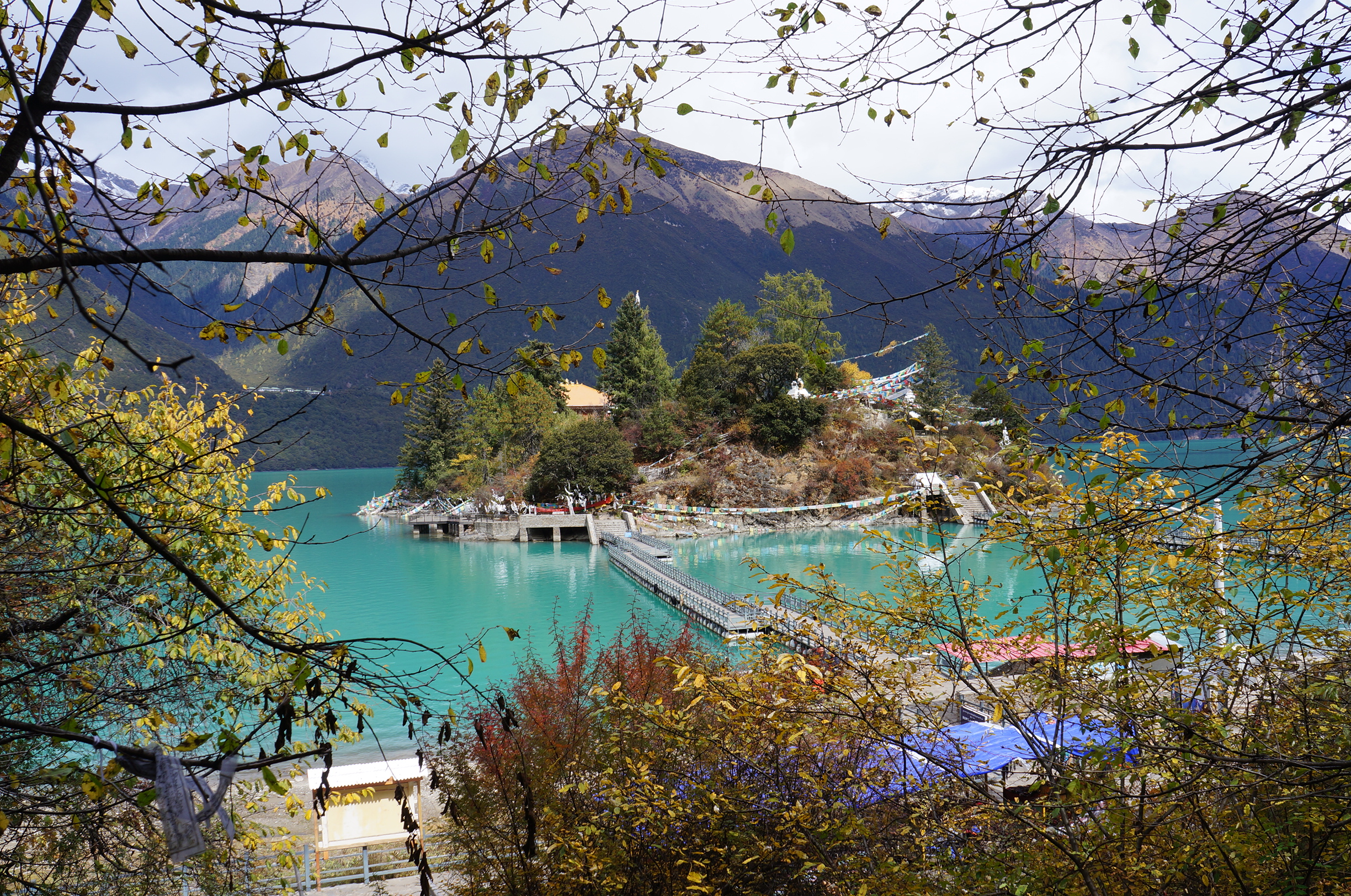 Fewer crowds
If the lower travel expenses didn't tempt you, then you'll find the less-crowded Tibet more alluring. In the peak season, many popular tourist attractions are thronged with tourists from home and abroad. But in the winter, there's no need to worry about busy roads, fully-packed temples or those photographers vying for the same shot. That's why winter tours can be more relaxing.
With the crowds getting thinner in the cold season, you'll get a better chance to stroll around the Barkhor Street in Lhasa and watch the proceedings in the Jokhang Temple properly.
Not-too-bad weather
Most people consider Tibet is cold in the winter due to the high altitude. However, the real winter weather conditions are not as intimidating as many imagine.
Take Lhasa as an example. Although the nighttime temperatures can drop to minus five degrees Celsius, when the bright sun comes out and shines in the daytime, it's quite warm with temperatures reaching around 10 degrees Celsius. Some even say winter in Tibet is warmer than in Beijing.
Also, the blazing sunshine along with the clear sky will enhance the colours and definition in your photographs.
Travel tips:
1. Prepare enough warm clothes for a significant temperature gap.
2. Sunscreen products are necessary because the sunlight in the winter is rather skin-damaging.
3. Some scenic spots might be closed due to heavy snow. Check with the travel agency before setting off.
Recommended Silk Road Tours: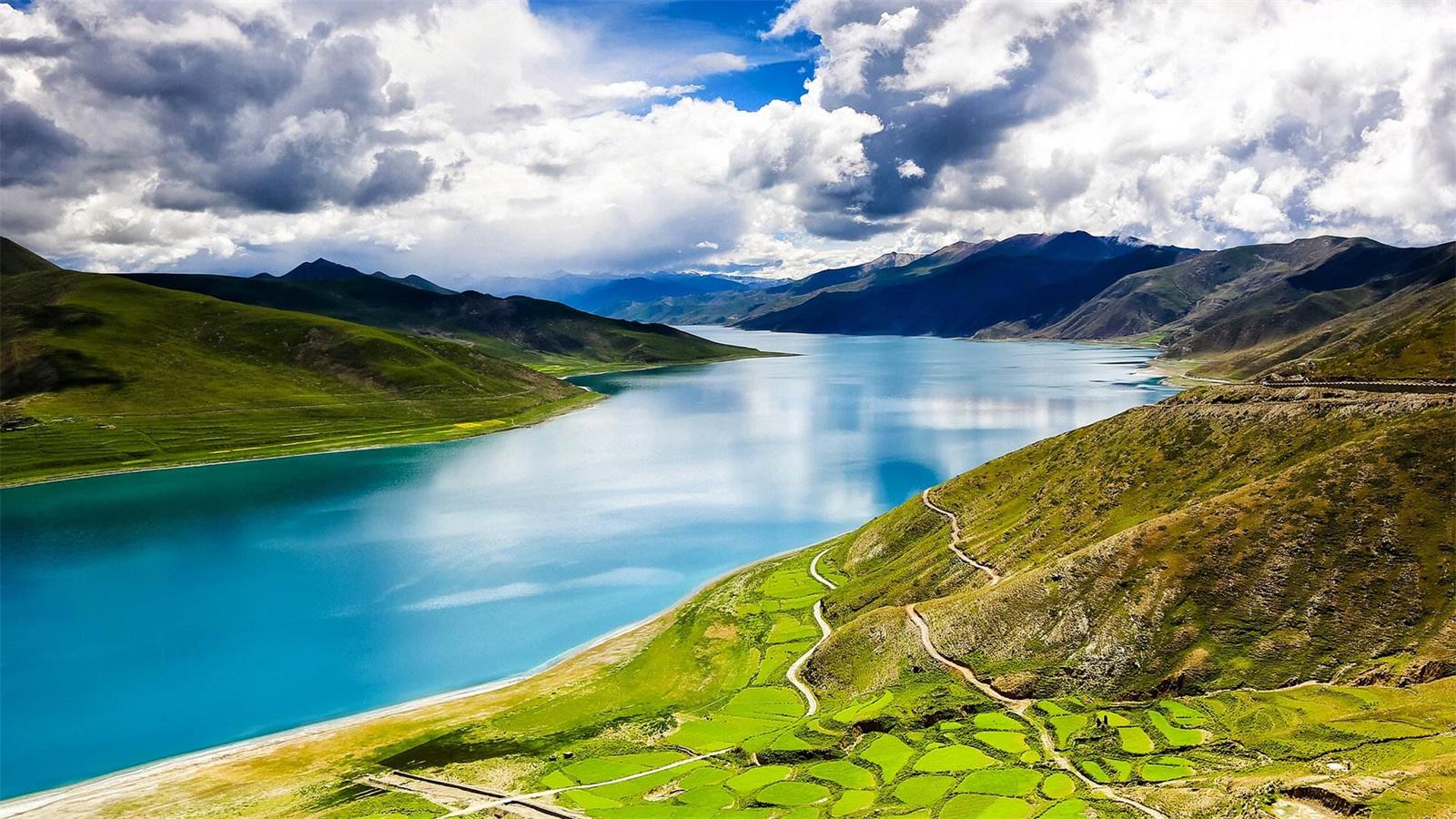 West China Travel to Qinghai and Gansu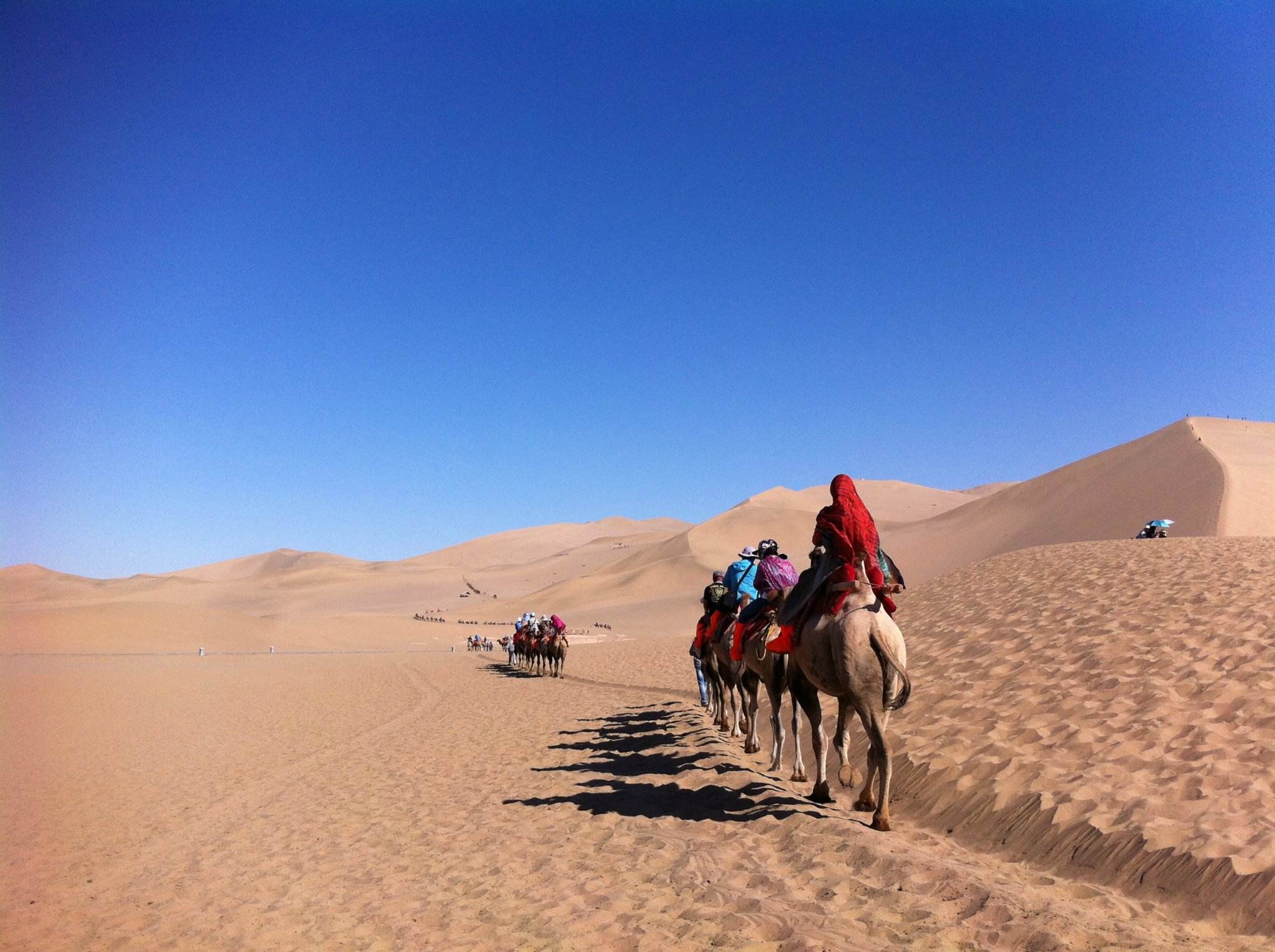 Silk Road Travel from Beijing to Bishkek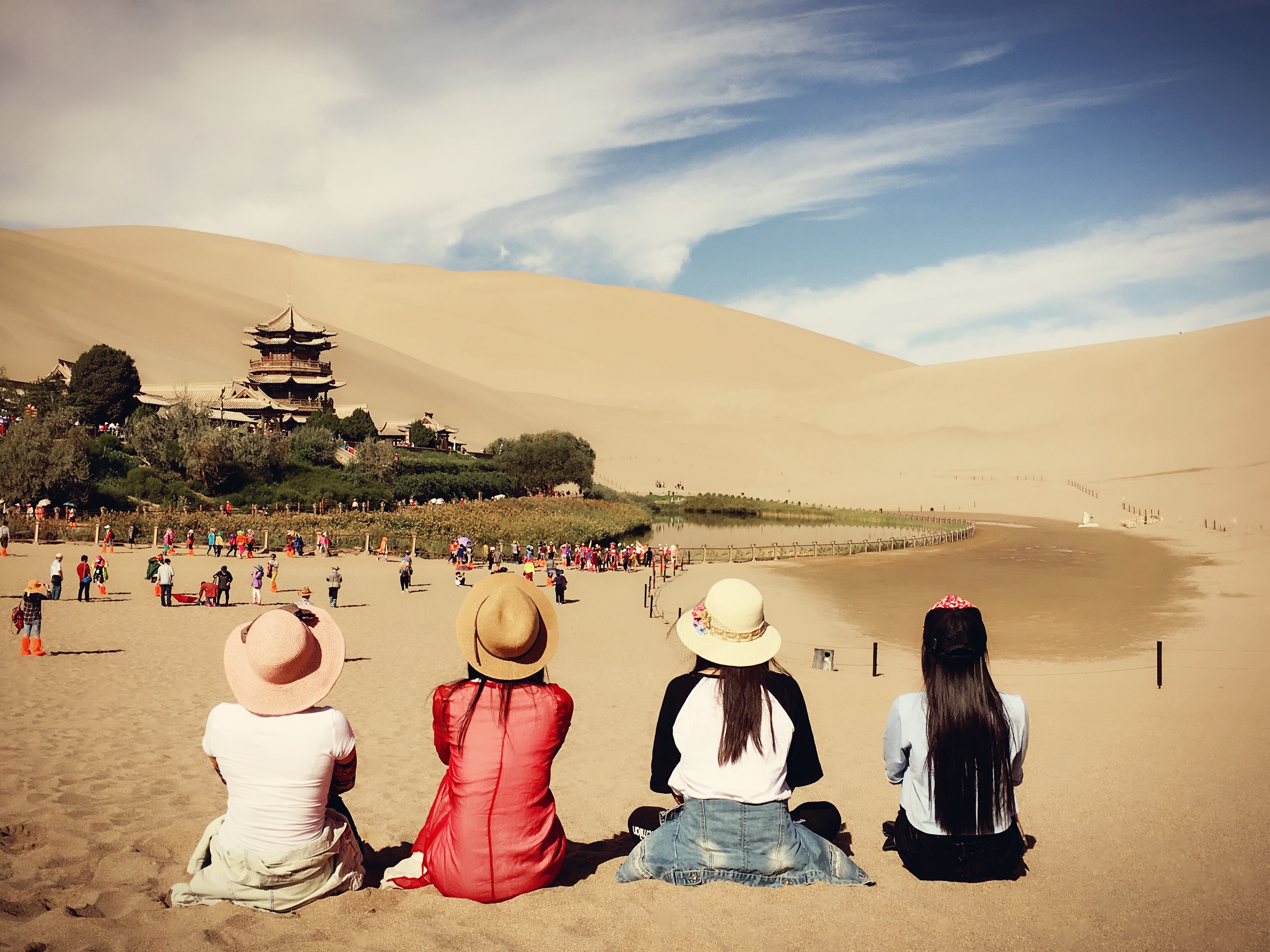 Silk Road Travel from Malaysia by Airasia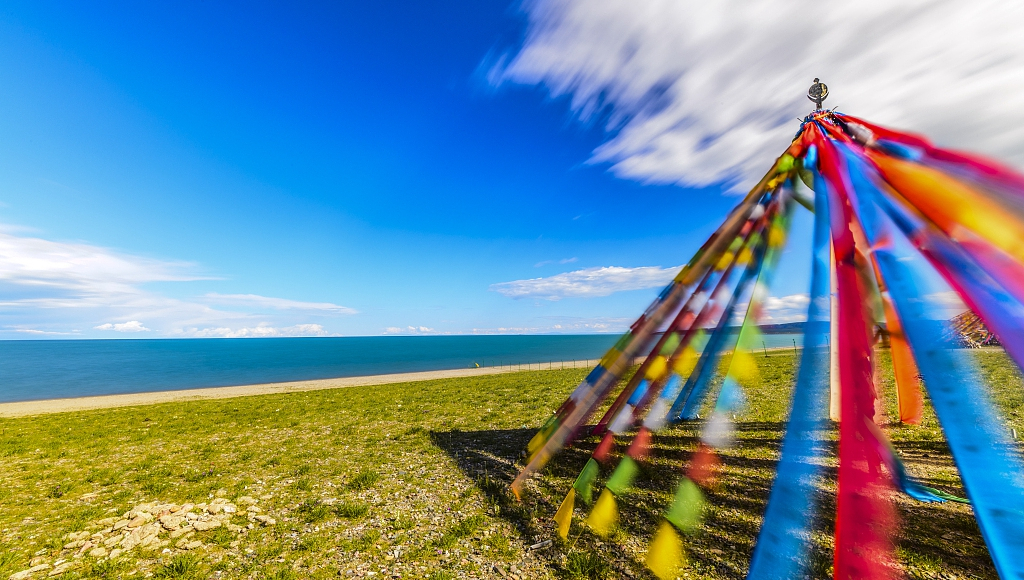 Silk Road Travel to Qinghai-Gansu and Xinjiang

Xinjiang China Travel is specialiesed in organizing the Classic Ancient Silk Road Tour,and we are the professional Xinjiang Tour experts.We arrange both large and small group tours and specialize in vacation planning. We pride ourselves in helping people plan the vacation adventure that is right for them. Even only one person coming, we also can provide personalized service for you. With many years of experiencebehind us,we always offer the best value,most comfort and flexible tour for you,you will never feel rush and tired.