Three Campaigns Against the Huns by Emperor Wu of the Han Dynasty
Post Time:2018-12-26 Views:
During early years of the Western Han Dynasty, Huns in the north constituted enormous threat to empires of the Central Plains. After his accession to the throne, Emperor Wu of the Western Han Dynasty initiated several large-scale counterattacks against the Huns. Three major campaign and the Mobei campaign. The Monan campaign was launched in 127B.C., Emperor Wu sent General Wei Qing and Li Xi to advance along the north bank of the Yellow River. Adopting a strategy of attacking the weak spots while avoiding the main force, the Han army made its way to western Gansu through roundabout movements and besieged the Huns troops in the Yellow River Loop area and areas south of the Loop. This campaign recovered areas south of the Yellow River and removed the haunting threat of the Huns on the capital city Chang'an. The Hexi campaign took place in 121B.C. Emperor Wu sent general Huo Qubing to lead the army penetrate more than five hundred kilometers into the Huns-controlled areas and fought a close combat with the Huns army and defeated it. The Han army charged further to the Qilian Mountain, and captured more than thirty thousand Huns soldiers. The Huns nobles suffered serious losses.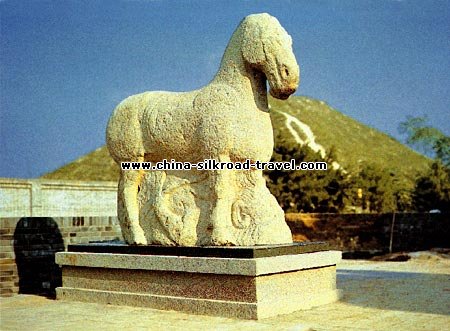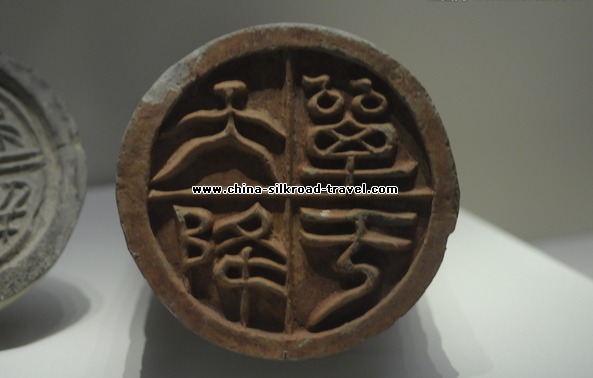 The Mobei campaign took place in 119B.C., General Wei Qing and Huo Qubing each led an army and moved to the heart of the Mobei area from the east and the west wings respectively. This was the largest expedition taken by the Han army. Wei Qing's troop traveled some five hundred kilometers while Huo Qubing's more than a thousand kilometers. Together they wiped out the Huns main forces. After this battle, the Huns forces were greatly weakened and could no longer pose any threat to the Western Han Dynasty.

Xinjiang China Travel is specialiesed in organizing the Classic Ancient Silk Road Tour,and we are the professional Xinjiang Tour experts.We arrange both large and small group tours and specialize in vacation planning. We pride ourselves in helping people plan the vacation adventure that is right for them. Even only one person coming, we also can provide personalized service for you. With many years of experiencebehind us,we always offer the best value,most comfort and flexible tour for you,you will never feel rush and tired.