Porcelain Exhibition in Urumqi
Post Time:2018-12-26 Views:
The "One Belt and One Road" Maritime Silk Road Art Gallery is located in the core commercial area of the Economic and Technological Development Zone of Urumqi. It was established on December 22, 2017 and organized by the Xinjiang Federation of Enterprises in Fujian. It is the only Maritime Silk Road-themed art museum in the northwestern region. Maritime Silk Road Art Gallery integrates collection, research, exhibition, operation, and dissemination as a whole. It upholds the concept of spreading civilization and inheriting culture. It cooperates with Xinjiang Autonomous Region Museum, Fujian Provincial Museum, and Fujian Quanzhou Institute of Culture to commit itself in the grand historical background to promote the Maritime Silk Road culture, the art of the Min school, and the communication and integration of the Silk Road on the land and the Maritime Silk Road in culture, art, and thought creativity.
During the Song and Yuan Dynasties, with the rise of Quanzhou Port, the largest port in the East, Dehua Ceramics began to export a lot, and together with silk and tea, it became the main export product of the Maritime Silk Road. In the world, it plays the role of an ambassador for Eastern and Western cultural exchanges.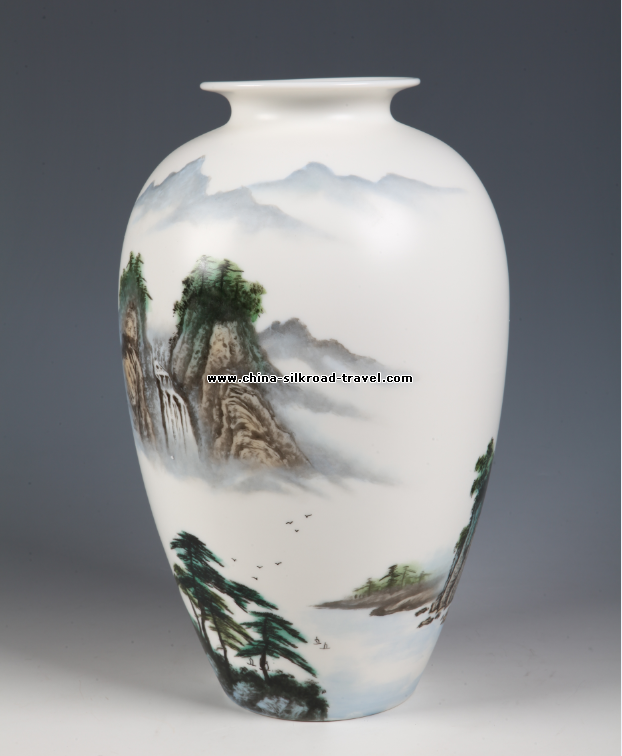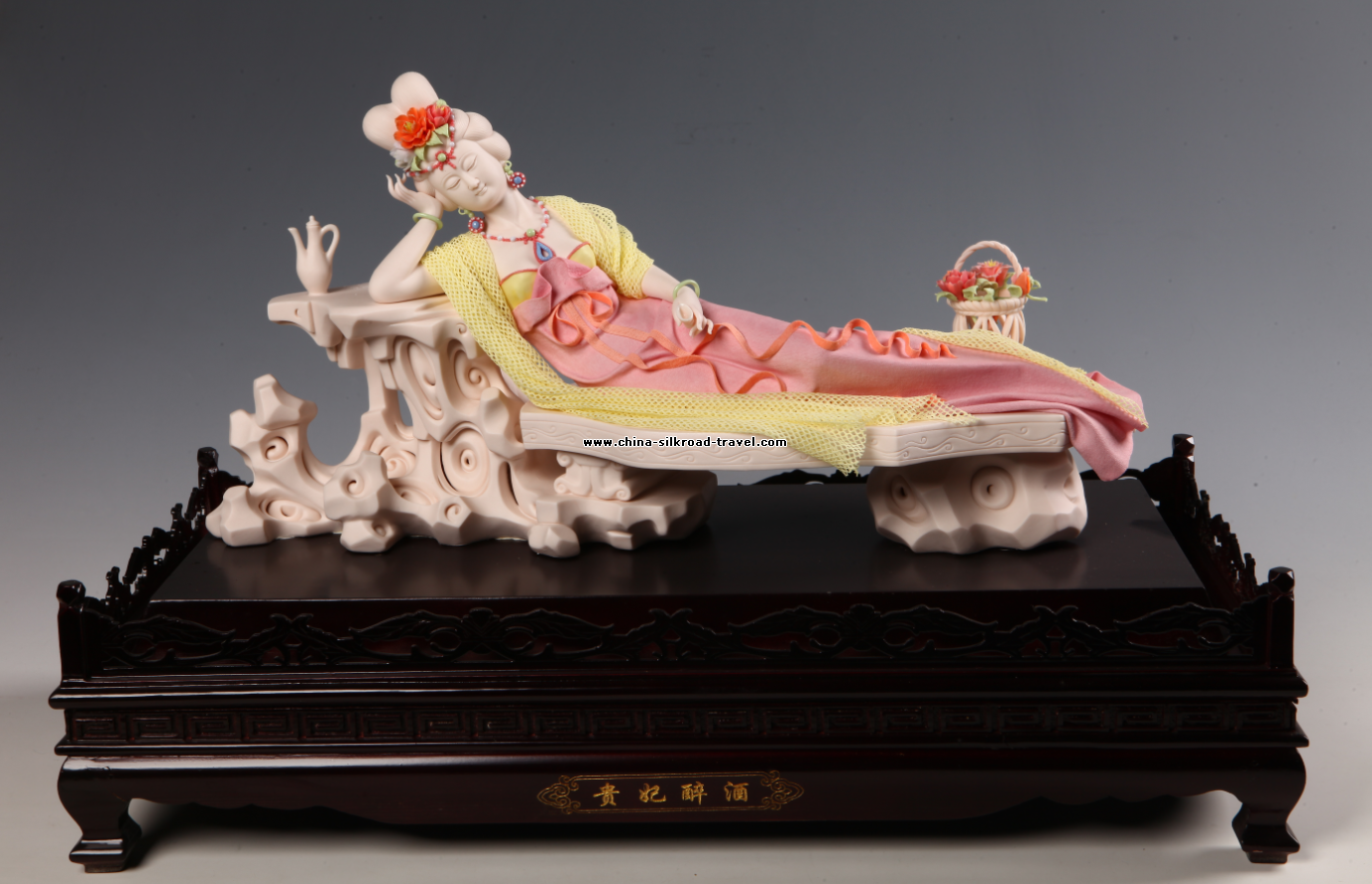 Linkai Wu, deputy director of the "One Belt and One Road" Maritime Silk Road Culture and Art Gallery, mentioned: "In addition to the fine white porcelain works, the exhibits in the Maritime Silk Road Pavilion also include various arts and crafts such as lacquer ware, boat models, Shoushan stone sculptors and clogs. Hope to attract more people to pay attention to the culture of the Maritime Silk Road, to understand the ceramic art, to promote the culture of the Maritime Silk Road, to promote the cultural exchange between the mainland and Xinjiang, and to play an active role in the high-quality cultural phenomenon and cultural industry gathering in Xinjiang.
The gallery mainly displays religion-related works such as Guanyin, Luohan and Luxi, as well as the daily life of the emperors, the lady and the city, as well as innovative, freehand and abstract works.

Xinjiang China Travel is specialiesed in organizing the Classic Ancient Silk Road Tour,and we are the professional Xinjiang Tour experts.We arrange both large and small group tours and specialize in vacation planning. We pride ourselves in helping people plan the vacation adventure that is right for them. Even only one person coming, we also can provide personalized service for you. With many years of experiencebehind us,we always offer the best value,most comfort and flexible tour for you,you will never feel rush and tired.