New rules to supervise foreigners' self-drive tours in China
Post Time:2018-12-29 Views:
Foreigners will be investigated by the police if they ignore warnings not to approach out-of-bounds military zones during self-drive tours, said China's tourism regulator on its official website on Wednesday.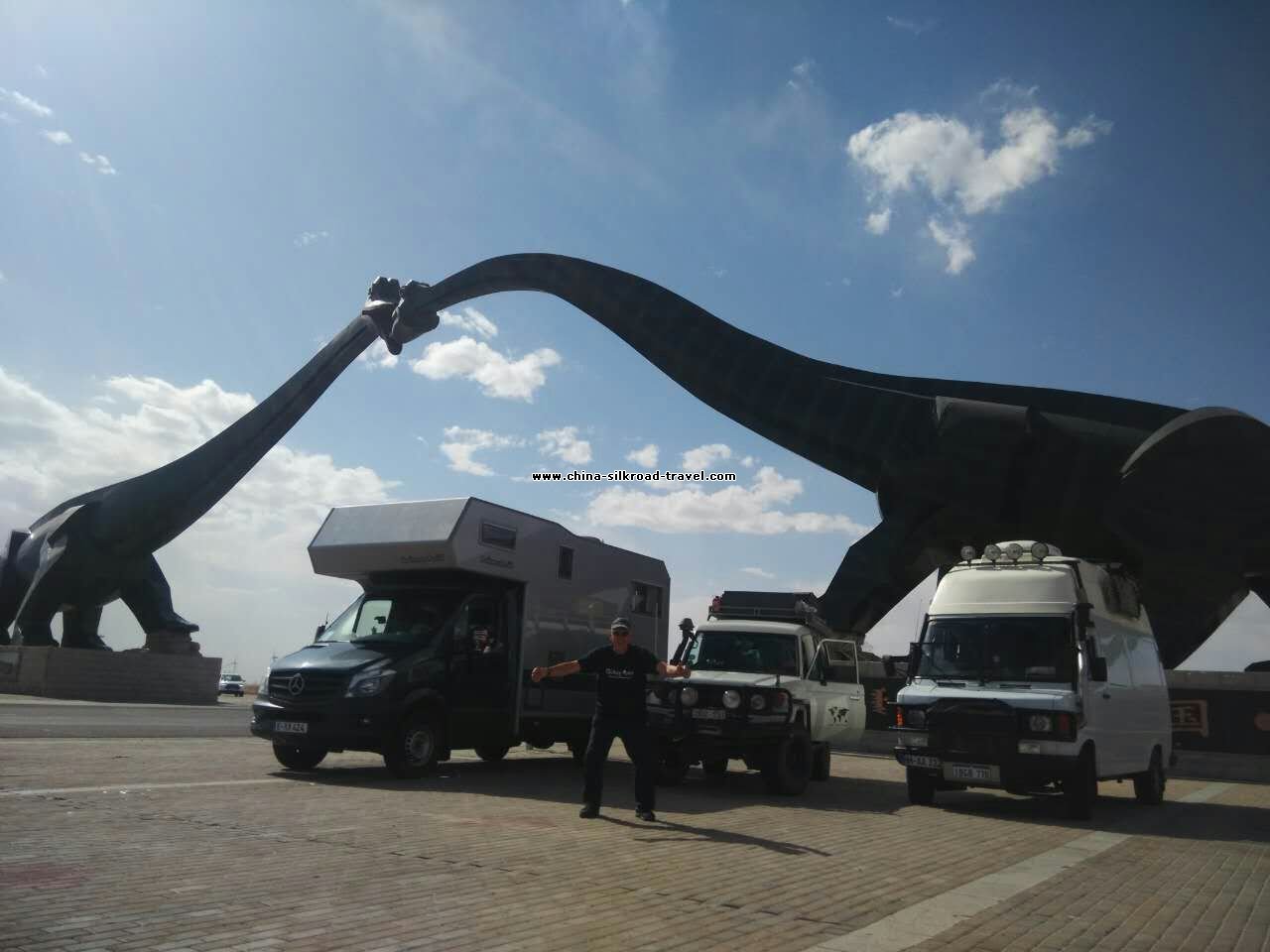 Previously on August 18, the ministries of public security and foreign affairs, General Administration of Customs, National Tourism Administration and the General Staff Headquarters of People's Liberation Army issued the notice to strengthen regulations on foreign nationals who bring their vehicles into China for self-drive tours.
In the latest notice, foreigners will be urged to leave when they illegally drive into prohibited military zones, garrisons or their peripheries. They are also banned to take photos, film or map military facilities. Offenders will be detained and their equipment will also be confiscated by the police.
The regulation stipulated that the relavant tour companies should accompany foreigners during their tours to make sure that they behave in accordance with Chinese laws and regulations.
The requirements are also applicable to compatriots from Hong Kong, Macao and Taiwan.
"The new rules mark a step forward from the existing regulations for self-driving foreigners. Previously, foreigners were only required to apply for permission six months before they make the trip," Yu Liangbing, general manager from China Cyts Tous, one of several tour agencies that provide this kind of service, told the Global Times.
The number of foreigners who bring their vehicles for a tour in China is small and only some self-drive clubs or activity organizers would bring cars to China, Yu said.
In October 2014, more than 20 racers brought 10 classic cars from Berlin, Germany to participate in a rally race in Beijing, Legal Mirror newspaper reported.
Yu said that more importance should be attached to foreigners who enter China and hire vehicles for tours because there are no established regulations to monitor them.
On September 8, a Japanese national was caught illegally surveying and mapping along the Qinling Mountains, in Qingyang, Gansu Province. The Japanese man disguised himself as a tourist and hired local cars and drivers, reported the Shaanxi-based Chinese Business View.

Xinjiang China Travel is specialiesed in organizing the Classic Ancient Silk Road Tour,and we are the professional Xinjiang Tour experts.We arrange both large and small group tours and specialize in vacation planning. We pride ourselves in helping people plan the vacation adventure that is right for them. Even only one person coming, we also can provide personalized service for you. With many years of experiencebehind us,we always offer the best value,most comfort and flexible tour for you,you will never feel rush and tired.