Ancient Gaochang City
Post Time:2020-01-15 Views:
Ruins of the ancient Gaochang City is located about fifty kilometers east of Turpan city. Gaochang Wall, built during the Han, Wei and Jin periods and abandoned during the Yuan and the Ming Periods lasted 1,400 years. The existing Gaochang ruins were built when it was ruled by the Uighurs on the basis of the Tang Dynasty structure. The ruins are divided into two parts, the inner city and the outer city. While the inner city is comprised of palaces and temples, the outer city is comprised of temples and residential houses. The outer city is about five kilometer in perimeter, and the plan view of the city is a slightly irregular square. The remaining rammed earth city walls range from 5-11.5 meters high, with five open gates. The inner city is located in the center of the outer city and is 3.5 kilometer in perimeter. The plan view of the inner city is slightly rectangle north to south. In the northern part of the inner city there is a group of castle-like buildings. Among the ruins, there is a fifteen meter high earth pagoda and some remnants of palace corner stones. The site is known as the "Khan's Castle", looks like the imperial palace. There are many cultural relics in the inner city. The most famous ones include Manichaean mural painting, classics, documents during the Uighur-ruled period as well as Buddhist murals, statues, classics and documents in different languages.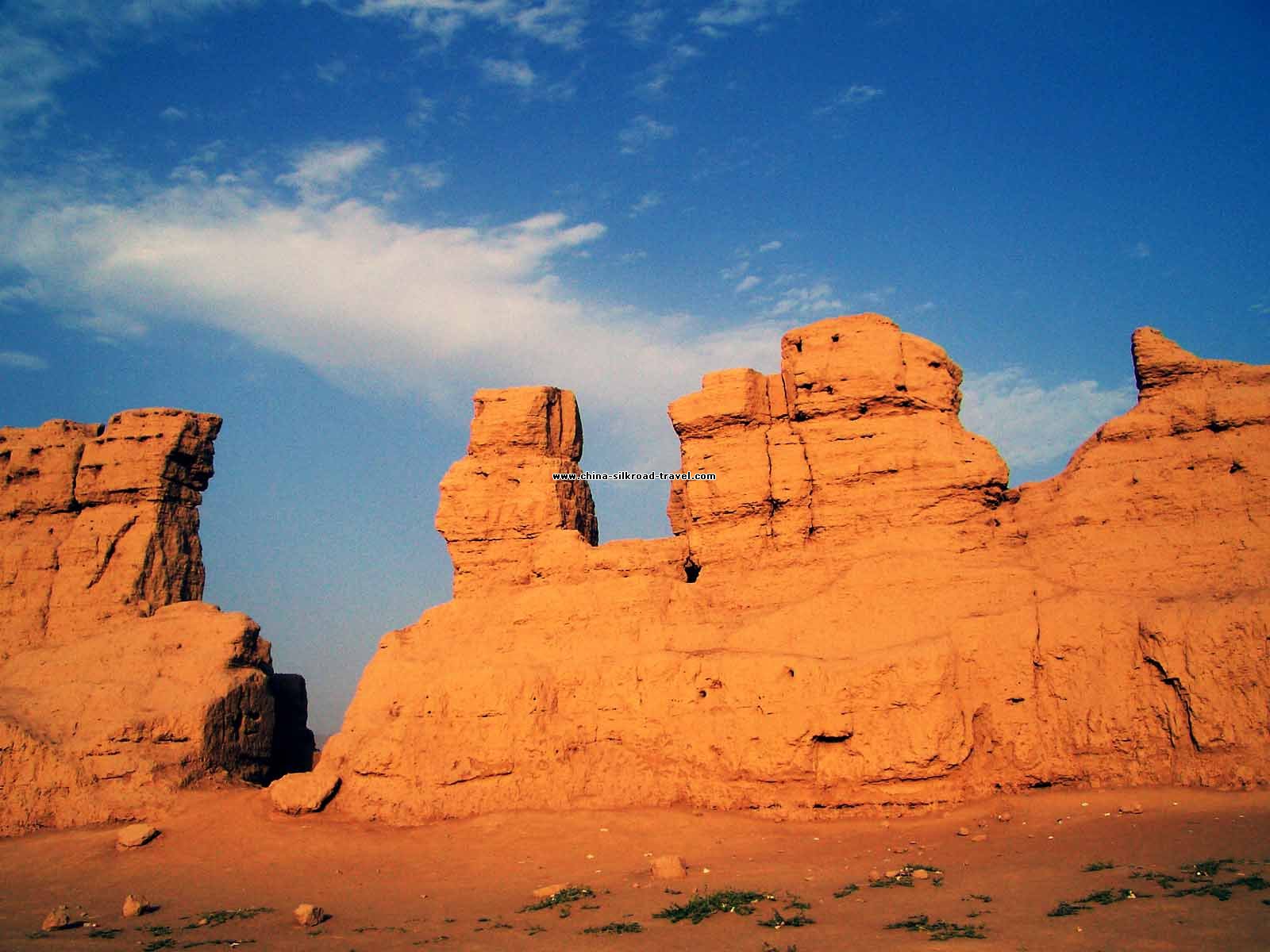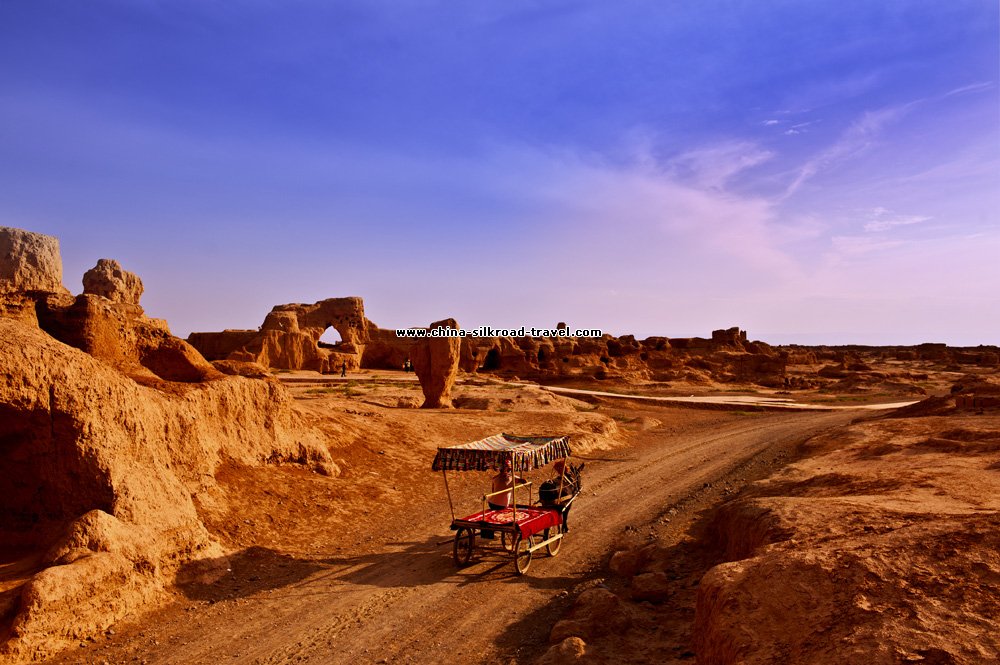 Xinjiang China Travel is specialiesed in organizing the Classic Ancient Silk Road Tour,and we are the professional Xinjiang Tour experts.We arrange both large and small group tours and specialize in vacation planning. We pride ourselves in helping people plan the vacation adventure that is right for them. Even only one person coming, we also can provide personalized service for you. With many years of experiencebehind us,we always offer the best value,most comfort and flexible tour for you,you will never feel rush and tired.